For many of us in a world changed by the pandemic, life at work is starting to assume a sense of normalcy once again — for the most part. The good news is, the economic outlook is starting to look up. The bad news is, economic uncertainty means that bonuses and increments are limited. Lavish treats and luxuries do feel quite a bit further off for many of us facing a dip in income. That being said, some smart spending can go a long way towards allowing you to enjoy life's little pleasures while still helping along your savings for the future (or for that next big purchase you're eyeing). This begs the question: How can you stretch your dollar further in these challenging times?
Been pining for a staycation or a visit to the zoo? SingapoRediscovers Vouchers are here for you.


If you haven't already redeemed these, the vouchers are an excellent way to subsidise anything from a short hotel vacation to a series of weekend trips to museums, the aquarium, the zoo, and many more attractions around Singapore. The vouchers are also an awesome way to support local tourism and help keep the economy afloat — so everyone wins!


Don't forget that these incredible vouchers are available to eligible Singaporeans only until 31 December. You can redeem them digitally and starting discovering new experiences by booking through one of the Singapore Tourism Board's five authorised booking partners: Changi Recommends, GlobalTix, Klook, Traveloka and Trip.com.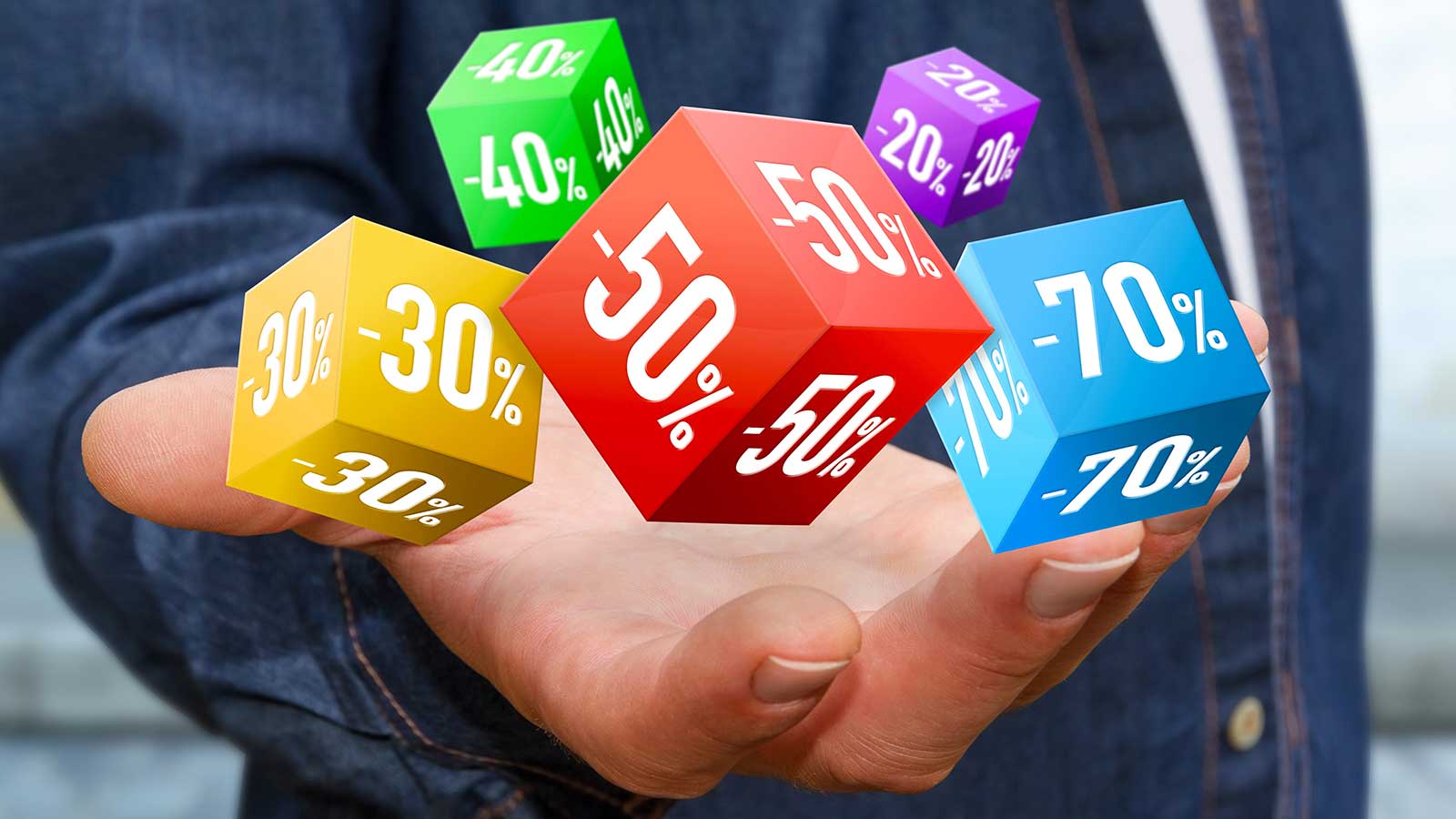 There are more online shopping brands out there these days than the mind can keep track of – thanks to aggressive advertising and persistent seasonal jingles. This being said, the raging war between e-commerce platform giants like Shopee and Lazada often benefits consumers. After all, healthy competition begets low prices, frequent sales and marginal delivery fees — to name a few such benefits.


Rather than committing to a single app, try downloading a few to compare prices and get the best deals. Don't forget to make the most out of in-app vouchers, loyalty systems and flash deals. The best part? There's likely to be a different app for your every shopping need, be it fashion, groceries, tech gadgets or furniture. The trick is to plan your purchases around major shopping events. If you're going to be making a purchase anyway, see if you can snag a deal during 9.9, 11.11, or any of the dozen other seasonal sales periods.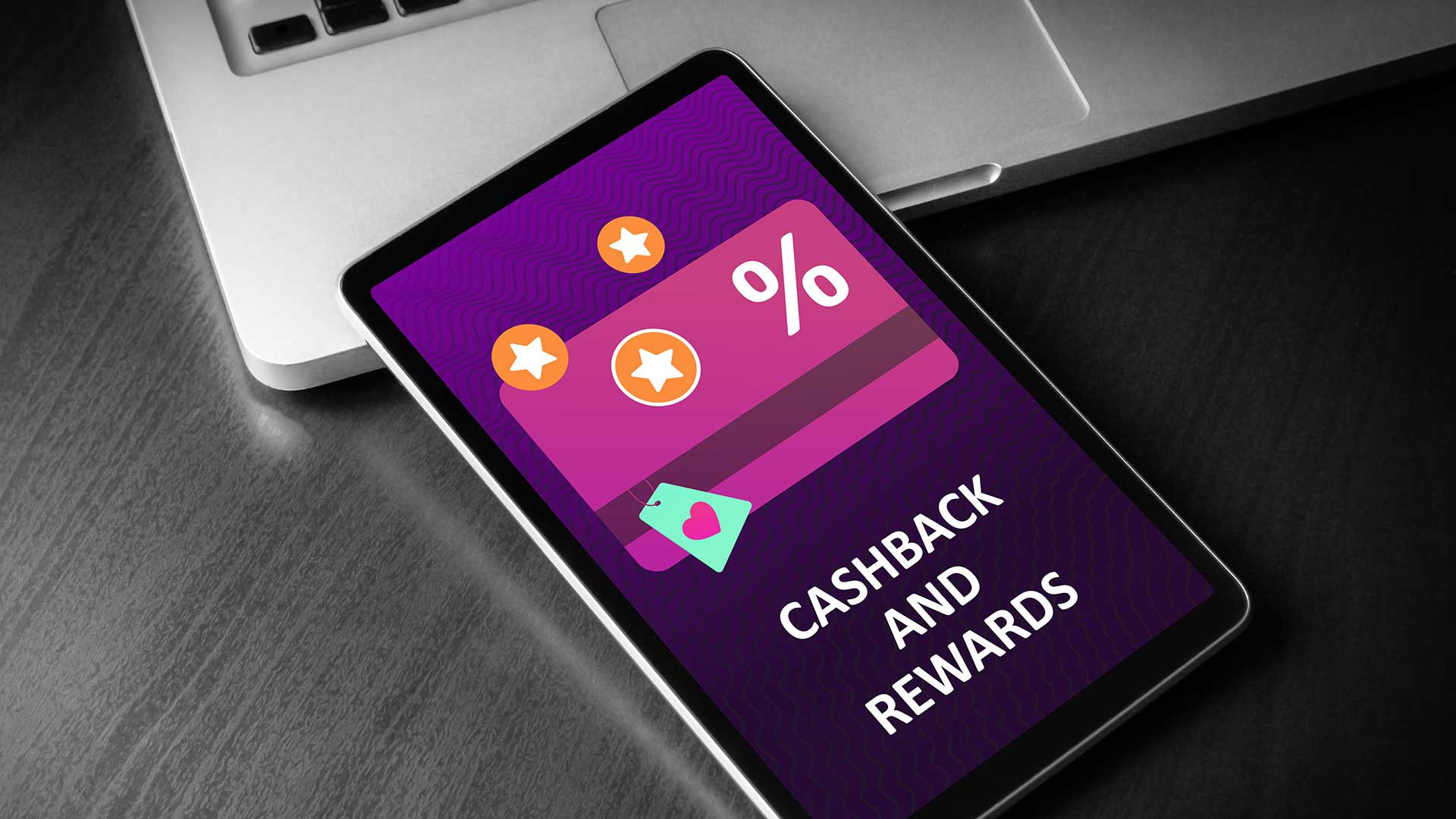 When placed in the hands of a financially-savvy, responsible consumer, the credit card can be a powerful financial tool that can help you get the most out of everyday spending. The three most common types of credit card rewards are
points
, which can be redeemed for a variety of enticing goodies,
cash back
, which returns you in cash a certain percentage of your spending, and
miles
, which are a great boon to frequent airline travellers looking to save money on flights (though this may be of limited use amid the current pandemic). That said, spend wisely! There are many rules for intelligent, responsible use of your credit cards, but here are a few to live by:
While you should apply for the best rewards cards to suit your spending habits, pick a single card for your standard, day-to-day spending.
Maximise all of your cards' perks, from food and beverage to shopping and entertainment; if not, that's likely one less card you really need.
Pay off your credit balance on time to avoid accumulating interest and boost your credit rating in the long term.
Fancy pampering yourself on your birthday with some royal treatment at the nature-inspired retreat and one-stop spa destination G.Spa? Or perhaps you're in dire need of a visit to Total Health Chiropractic to get that stubborn backache checked out?

Look no further than the extensive members benefits afforded to HomeTeamNS members. Covering deals spanning hotels, beauty, entertainment, shopping, childcare, health care, F&B and many more, HomeTeamNS membership avails members to a mind-boggling range of exclusive deals and discounted access to products and services at over 1,500 merchants all around Singapore. To sweeten the deal, members also can enjoy a wide range of premium clubhouse facilities, exclusive events and regular in-app promos and birthday goodies. Perhaps those lavish treats and luxuries weren't so far off after all.