We may have exited the circuit breaker but that does not mean you should take current health advisories for granted — as COVID-19 isn't going away just yet. Here are other ways to protect yourself from the coronavirus.
TEXT: MELODY TAN
PHOTOS: SHUTTERSTOCK
With Singapore moving into Phase 2 of the COVID-19 circuit breaker, more of us will be out and about in the heartlands and city centre. However, any lapses in public health may cause an uptick in COVID-19 transmission — and a return to the earlier, more restrictive, stage of the circuit breaker. So play your part — here are five things you should continue doing to stay safe and healthy, with or without COVID-19.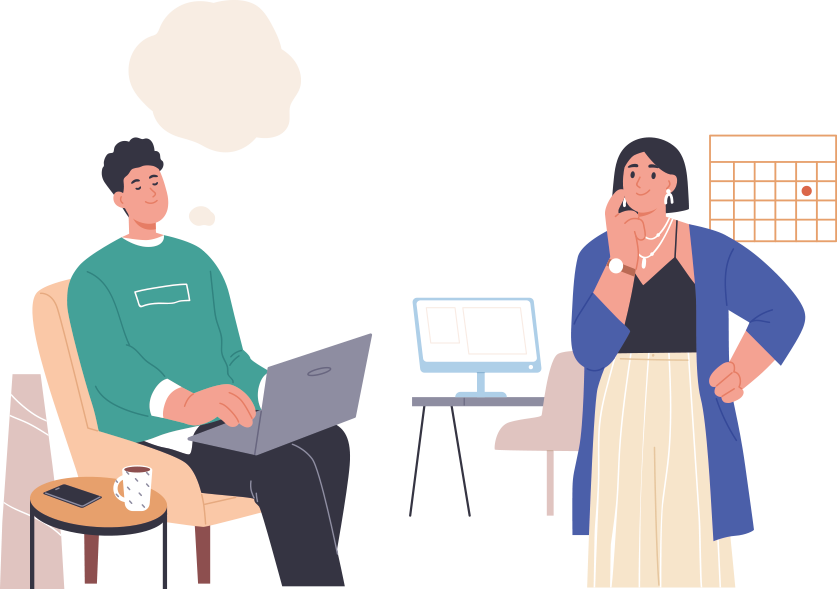 1. STAY POSITIVE
Mental health is an important priority in a world that's filled with so much uncertainty and change.
As the COVID-19 outbreak worsened, the Singapore Association for Mental Health (SAMH) saw a 50 per cent increase in helpline calls in February and March this year, compared to the average number of calls between April 2019 to January 2020.
There's no shame in talking to a friend or a counsellor about how you feel, or taking a 'me day' to focus on your own needs. According to SAMH, you'll find that taking steps to care for your own mental health refreshes your mind, strengthens your ability to face challenges and gives you more bandwidth for others.
Some simple actions that help to create a positive mindset include maintaining a consistent daily routine and keeping a journal of what we are grateful for. Volunteering is also a great way to de-stress, gain a broader perspective on life and make meaningful connections with other people.
If you're feeling stressed or anxious beyond your ability to cope, the National CARE hotline (1-800-202-6868) is available 24/7, and staffed by trained professionals who will provide a listening ear.
2. PRACTICE GOOD PERSONAL HYGIENE
By now, everyone should be an expert on proper hand-washing techniques. However, there's more to keeping clean than just soaping up after using the loo.
Whether you're working from home or returning to the office, keep your workspace clean by wiping down surfaces with disinfectant wipes, especially high-touch areas like desks and doorknobs. Make sure that food crumbs don't linger at your desk —they're repositories of bacteria says a study by the University of Arizona in the US, which found that a typical office employee's desk had a few hundred times more bacteria per square inch than a shared toilet seat, partly due to the lack of cleaning up after eating at work.
When going out to grab a bite, try to keep your bowls and dishes on the tray to minimise contact with the table. Any used tissues should be disposed of in a bin, not in crockery or on trays (think of the cleaners!).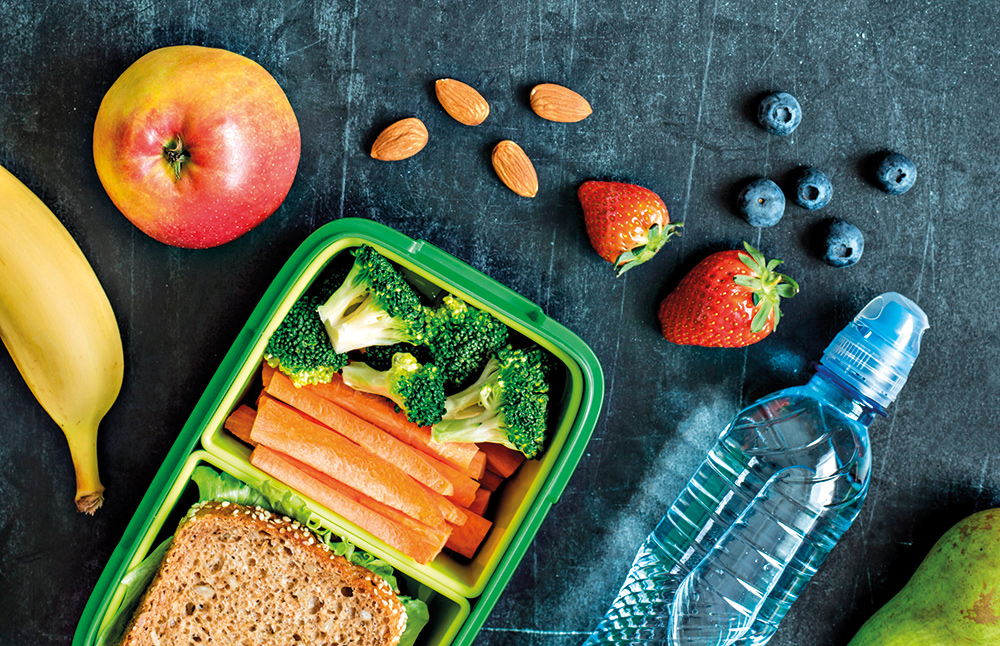 3. EAT WELL
Bubble tea may finally be within our reach, but go easy on the sugar — diabetes is thought to increase the likelihood of COVID-19 patients suffering blood clots. Over the last decade, the number of diabetics in Singapore has increased, and is expected to hit one million by 2050, according to the Ministry of Health's HealthHub website.
HealthHub also says that eating more fruits and vegetables will give you the nutrients and antioxidants you need to fight off infections, so head for the cut-fruit stall instead of the ice-cream cooler. According to CNBC, strawberries are thought to boost immune systems. If you feel the need for a cold, sweet treat, they recommend yoghurt for its probiotics, which recent studies have found to be useful in fighting respiratory infections. Still craving ice cream? Make frozen banana cream instead (recipes are available online), since bananas contain vitamin B6 — an essential component of those cytokines that fight off infections, according to SFGate.
These little substitutes will help keep you fighting fit in Singapore's war against COVID-19.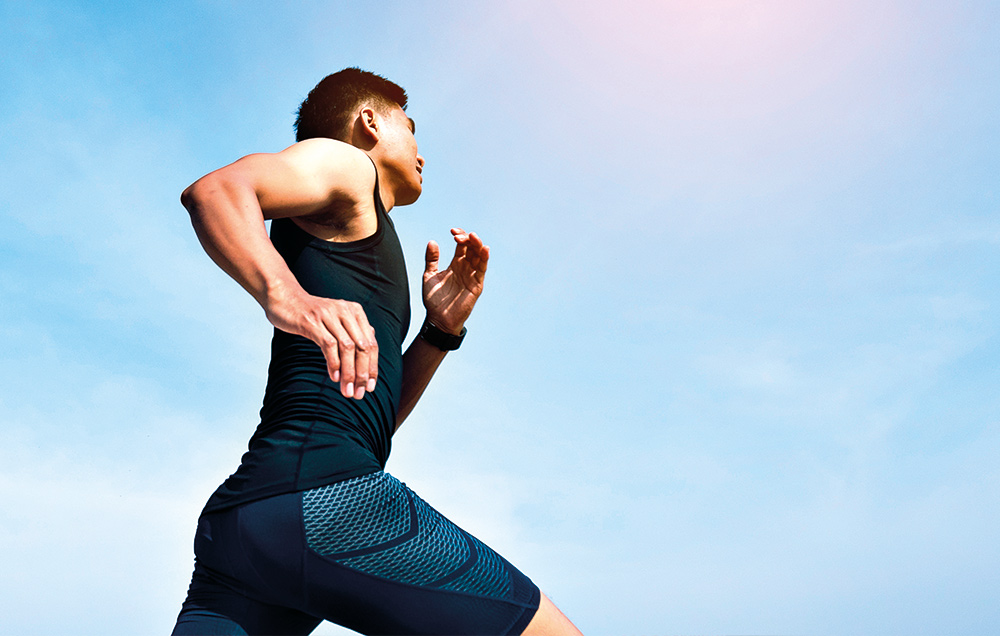 4. STAY ACTIVE
Now that gyms, swimming pools and other fitness providers are reopening, many are itching to get back to their exercise routines (while taking the necessary precautions, of course).
However, not everyone can rush back to the bench press. Those who have elderly or immuno-compromised family members may decide to play it safe and stay away from the gym for now. No sweat: there are still online classes, YouTube videos and apps that offer workouts guaranteed to get your muscles working and blood pumping.
There's also the most accessible sport of all: going for a run. If motivation is a problem, try setting up a check-in system via text with a friend, to remind each other of your daily or weekly fitness goals. If your friends are not the inspiring type, how about a celebrity? The Nike Run Club app has actor-comedian Kevin Hart and Olympic gold medallist distance runner Mo Farah offering motivational titbits. Other apps like Zombies, Run! allow you to be chased by zombies, or compare your running progress with others in the neighbourhood using Strava (hello, competition!).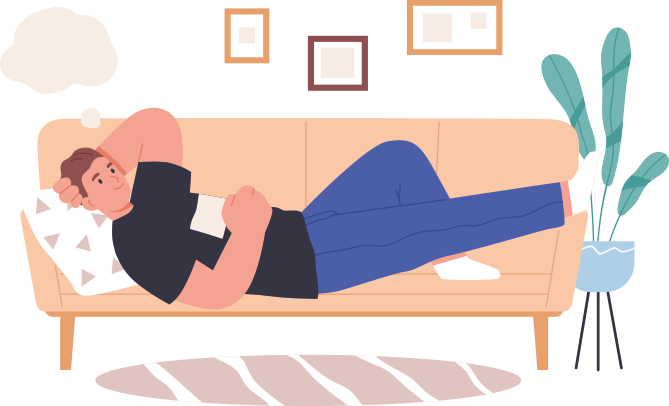 5. DON'T SKIMP ON SLEEP
If you spent the circuit breaker staying up to binge on Netflix or play video games, it's time to go to bed and get enough shut-eye. According to Harvard Medical School's Harvard Health Letter, the average adult requires anywhere between seven to nine hours of sleep, with those below 18 requiring more and those above 64, around an hour less.
During sleep, your body produces cytokines, a type of protein that responds to inflammation and infection. Without sufficient cytokines, your immune system won't be able to fight off illnesses as effectively.
If working shift hours is messing with your sleep cycle, you can try to make up for the deficit with some well-timed naps. Researchers from the Université Paris Descartes-Sorbonne Paris Cité in France have discovered that taking a 30-minute-long afternoon nap might help your immune system regain some of the lost benefits.
Other posts you might like:
[box_1 query_per_page="2″ query_manual_ids="10654, 10585″ meta_category="" meta_date="" meta_views="" meta_author="" meta_comment="1″ load_more_btn=""]