NBA legend Kobe Bryant once said:
Sports are such great teachers. I think of everything they've taught me: camaraderie, humility, how to resolve differences.
At HomeTeamNS, forging camaraderie through competitions is just the right recipe for deepening the bonds among Home Team NSmen and NSFs. Previously known as the Inter-Division Competition, the HomeTeamNS Most Supportive Division (MSD) Award is the highest accolade that any NS division is able to achieve through sports and games. The award system is simple – points are awarded to divisions with high levels of participation, and additional points are given for the divisions' competitive standing in each challenge. This year, HomeTeamNS organised nine challenges, including the Fitness Challenge, Futsal 5, the 0.38 Shooting Competition, the Darts Challenge, the Clip 'n Climb Challenge, Bowling, the Wheel Challenge, the REAL® Run, and the REAL® Swim. The Wheel Challenge was a unique event introduced this year to test NSmen's skills with cars and motorbikes. Over 100 participants competed to parallel park a car or change a car's wheel in the shortest time. Bike riders had to complete a plank challenge, and those who managed to maintain their balance for the longest times garnered boisterous cheers.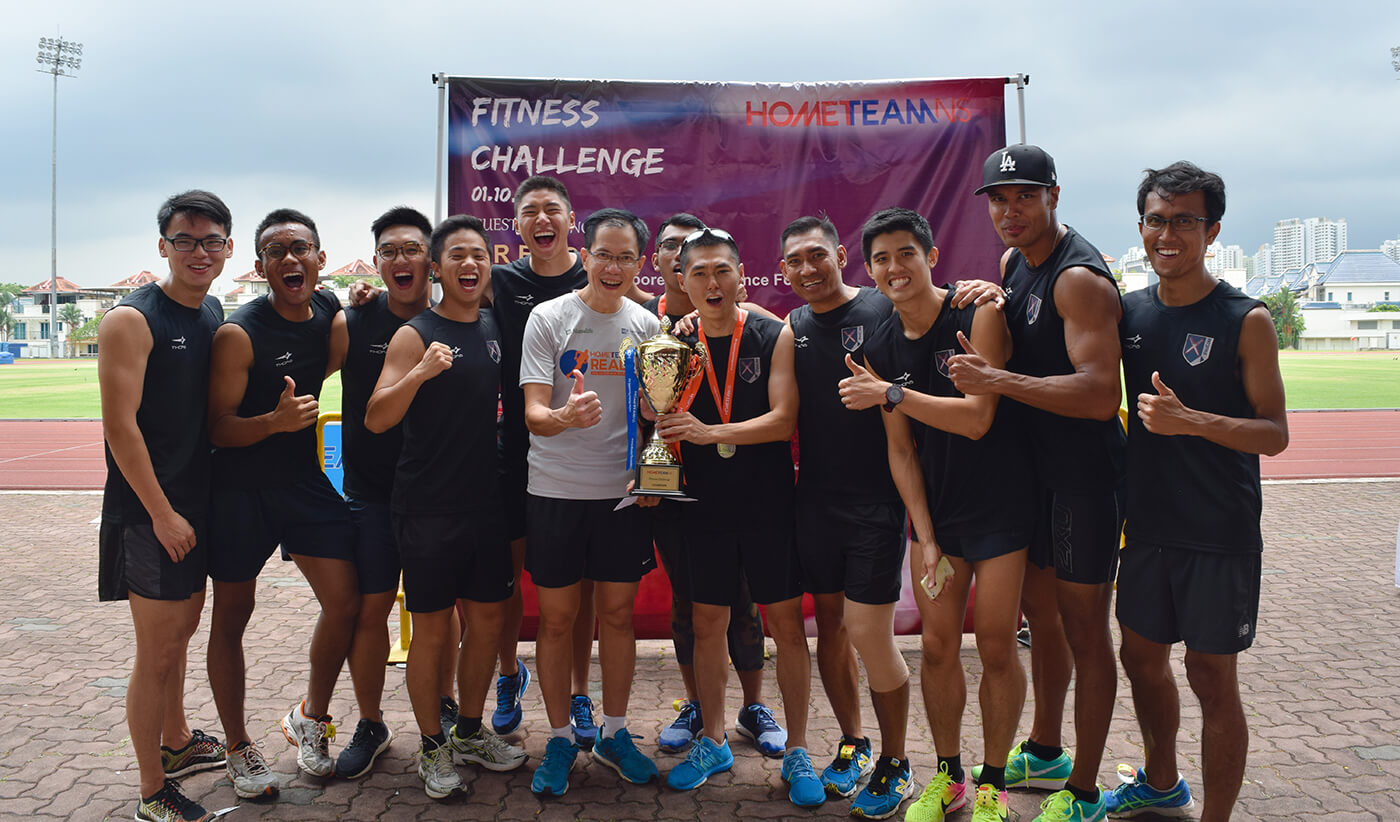 However, traditional challenges such as the HomeTeamNS Fitness Challenge continued to attract both NSmen and NSFs. Some might find it hard to believe that NSmen are willing to push their fitness levels and participate in push-ups, sit-ups, a 2.4 km run, and sprint and relay events. LTA Low Kua Eng, NS Personnel officer for 3rd SCDF Division, shared: "I am proud to see NSmen finding time to train and participate in this event. It is quite a sight to see NSmen from different divisions coming together to make new friends, compete, and have fun."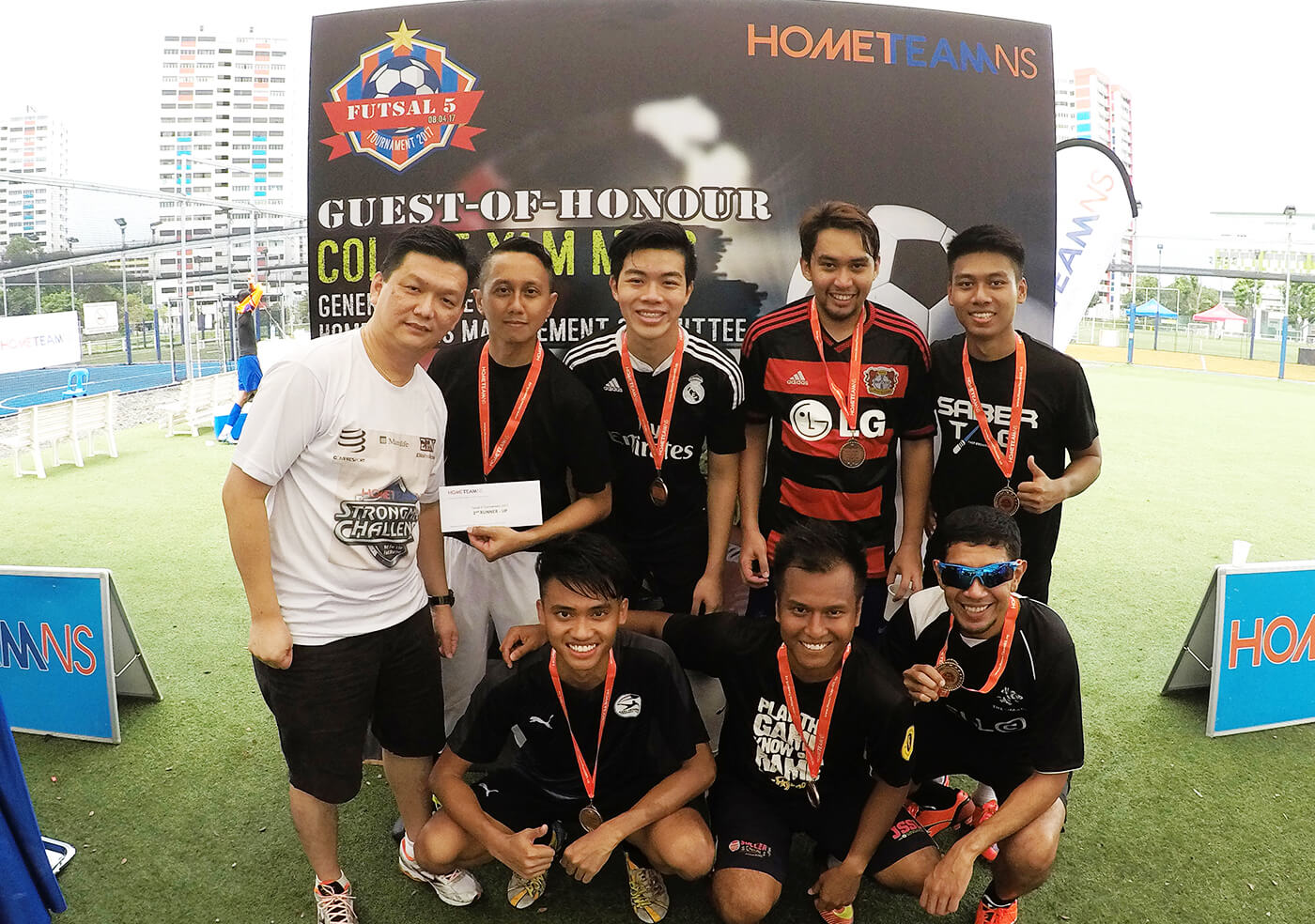 Futsal 5 also saw the Airport Police Division (APD) participating for the fi rst time. SUPT (NS) Mulyadi Ahmad fondly shared that he treated the team to breakfast before the tournament, and was proud that his fellow NSmen clinched the 2nd Runner-Up position in their maiden football tournament at HomeTeamNS. "These fellas could have won first place if I'd promised them lunch and dinner," he quipped.
Other articles that you might like: