To augment regular troops during national emergencies, PNSFs posted to Special Operations Command (SOC) and serving alongside their regular counterparts will transit to a PNSmen Public Order (PO) troop upon ORD. Twelve such troops will be formed over the next few years. SOC's PNSmen will play a substantial role in safeguarding the nation, not only during full-time national service but also throughout their reservist cycle.
On 22 January, Police National Service officers from the 163rd intake were united under the leadership of National Service Inspectors (NSIs), forming the pioneer PNSmen PO troop. They were trained in and equipped with knowledge, skills and weapons that were previously exclusive to regular officers, to enhance their operational capabilities.
NSI Mirza commented: "I feel more confident in handling a major public order situation now."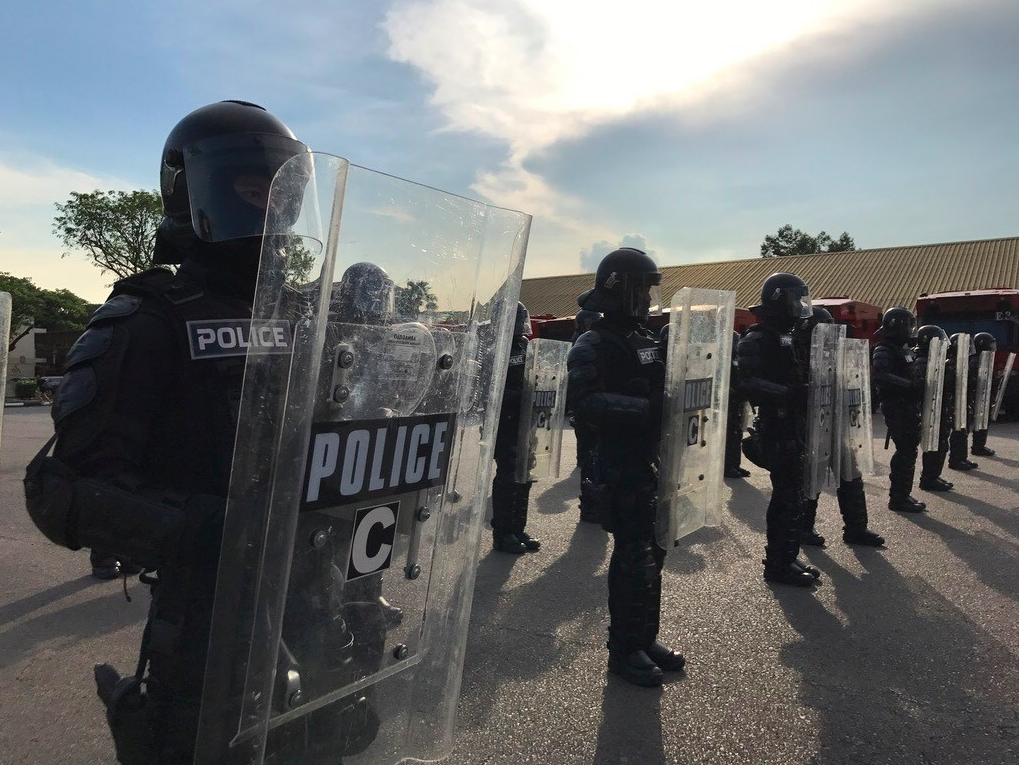 The troops performed their first anti-crime patrol at Clarke Quay on 27 January to gain operational experience. This was the litmus test of the leadership of the NSIs and the readiness of the troops. Every trooper handled his role and responsibilities well, and performed admirably.
Their final hurdle was a scenario-based assessment that was the culmination of what they had learnt during the course, as well as their entire full-time national service. Successful integration of their new skills would be imperative to the success of the mission.
SOTC trainer SSGT Wei Hao remarked:
I am very proud of them. They put in a lot of effort and successfully applied the skills they had learnt.
This first graduation of PNS troops is only the beginning. In a few years, SOC's PO capabilities will be at a new level in its endeavour to maintain peace and order in Singapore.
Other articles that you might like: