TEXT: CHIA JIA LI
PHOTOS: FRONTLINERS/CHARMAINE TAN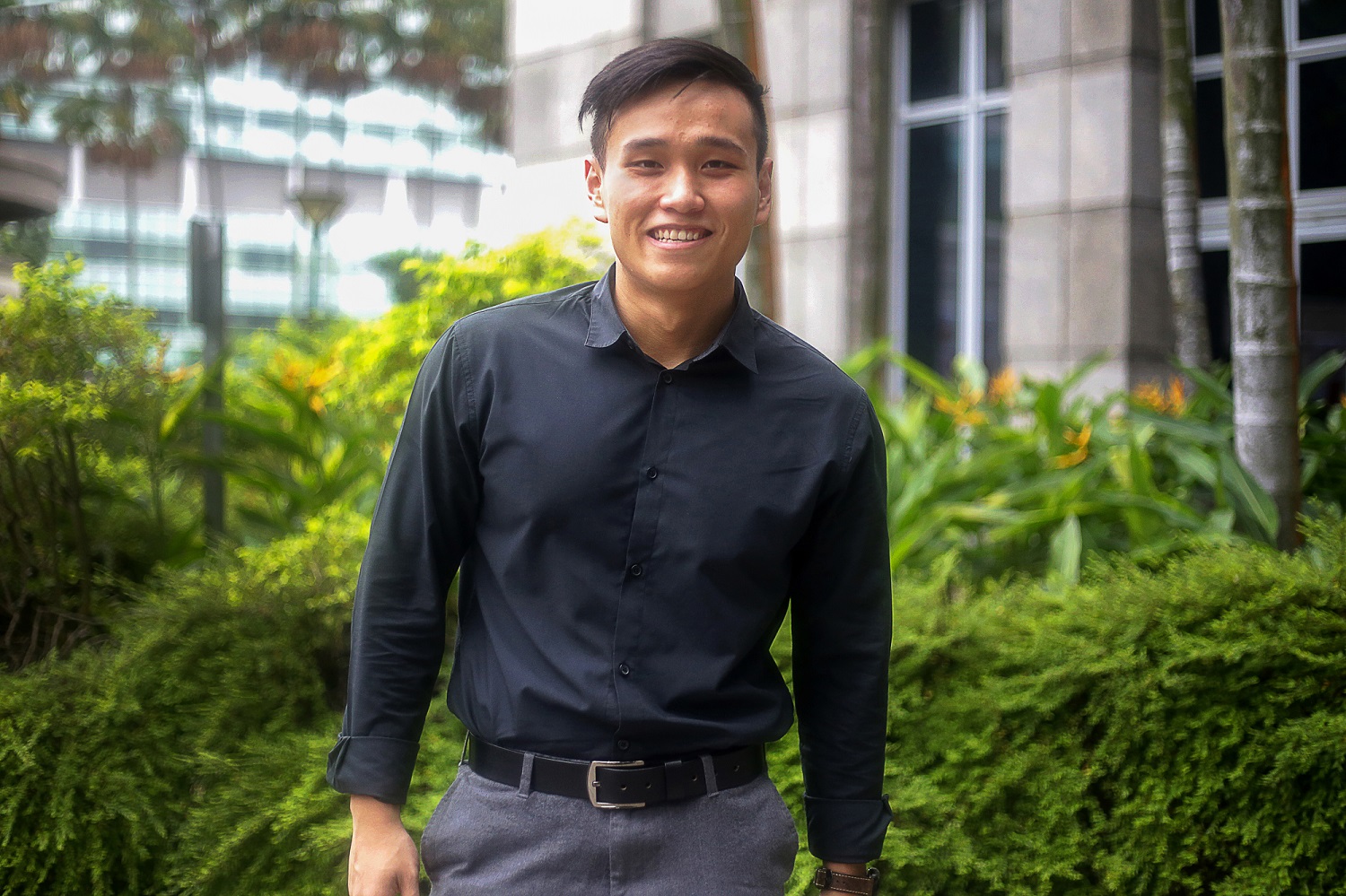 Mark Wee's story
Ground Response Force (GRF) officer Special Constabulary Sergeant (SC/SGT2) Marc Wee's duties include responding to emergency calls and patrolling theneighbourhood to ensure the safety and security
of the community. Marc was initially full of doubts when he first started on his vocation as a GRF, but is now thankful for the opportunity, describing his National Service (NS) experience as an "important phase in life".
NS taught me new life values and prepared me for my working life in the future. It was a good two-year break from the real world and gave me time to think my life through.
After serving for over a year as a police officer, he completed his NS on 9 March this year. With plans to further his education, he shared how his NS experience shaped him into a more independent and mature person.
"As an NPC officer, I encountered many cases involving life and death situations. It puts into perspective how precious life can be and made me appreciate those around me better. The greatest lesson for me is knowing what to do when I'm faced with similar cases to save the lives of others," he said.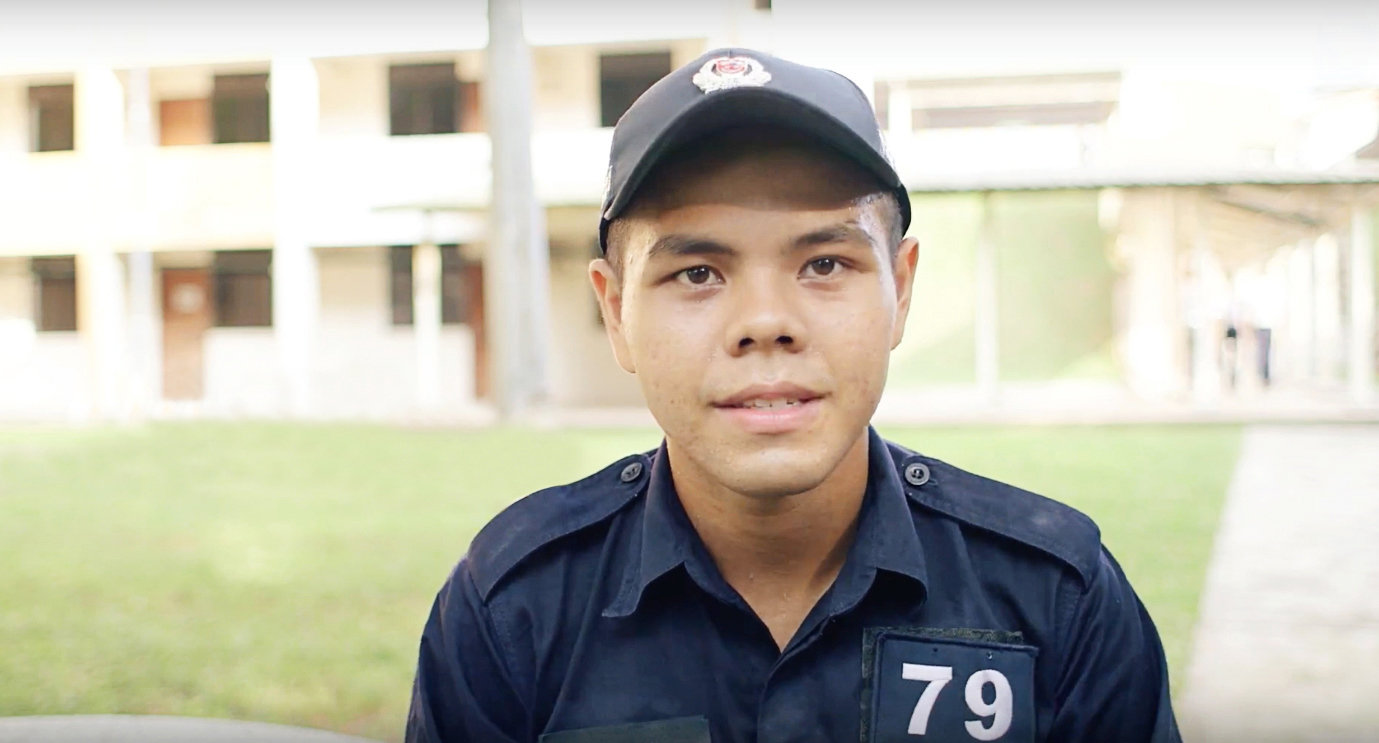 Salehan's story
Having graduated from trainee life, Special Operations Command Special Constable Corporal (SC/CPL) Salehan was posted back to the School of Tactical Training, where he helps trainees during their
shooting module. For Salehan, who only managed just four pull-ups during his training at the Home Team Academy's Police Basic Course, entering the Special Operations Command felt like a dream.
"My NS life was filled with both opportunities and challenges. I never expected to be in the Special Operations Command based on my interview results," he said.
Drawing insight from his own NS experience, he has one main message to share with future enlistees.
Make the best out of whatever situation you are in, and improve yourself both mentally and physically. Seize the opportunity, because you will be learning life-long skills you will not be able to learn from the outside world.