Quick, creative and affordable projects that you and your kids can try, giving your home a patriotic twist without breaking the bank!
TEXT: MORGAN AWYONG
IMAGES: SHUTTERSTOCK
From the skyscrapers to the kopitiams, the air-conditioned malls to the tropical nature trails, there's so much to love about this island that makes it 'uniquely Singapore'. But with COVID-19 delaying this year's parade and turning celebrations more muted, what can families do to jazz up the home for a more festive feel? Thankfully, one can easily create the right mood just by focusing on the key elements of our flag. And even with affordable basic materials, one can set up impactful decor to celebrate the month where our nation turns 56, with these clever tricks.
When it comes to decorating, paper is both an affordable and versatile material. Choose from varying thicknesses and price points to suit your budget, but for this National Day, stick to the colours – red and white for your crafts. Throw in some silver and gold options to add some shine.
The easiest perhaps — and one your kids will be familiar with — is the roll garland. But elevate it with this version that aptly brings to mind the greenery our island is known for. Throw in some whimsy with spiral mobiles too, and if a corner is looking a little empty, add some voluminous tissue poms. If your walls are a little bare, paper rosettes in varying sizes and staggered into a piece make for an arresting display.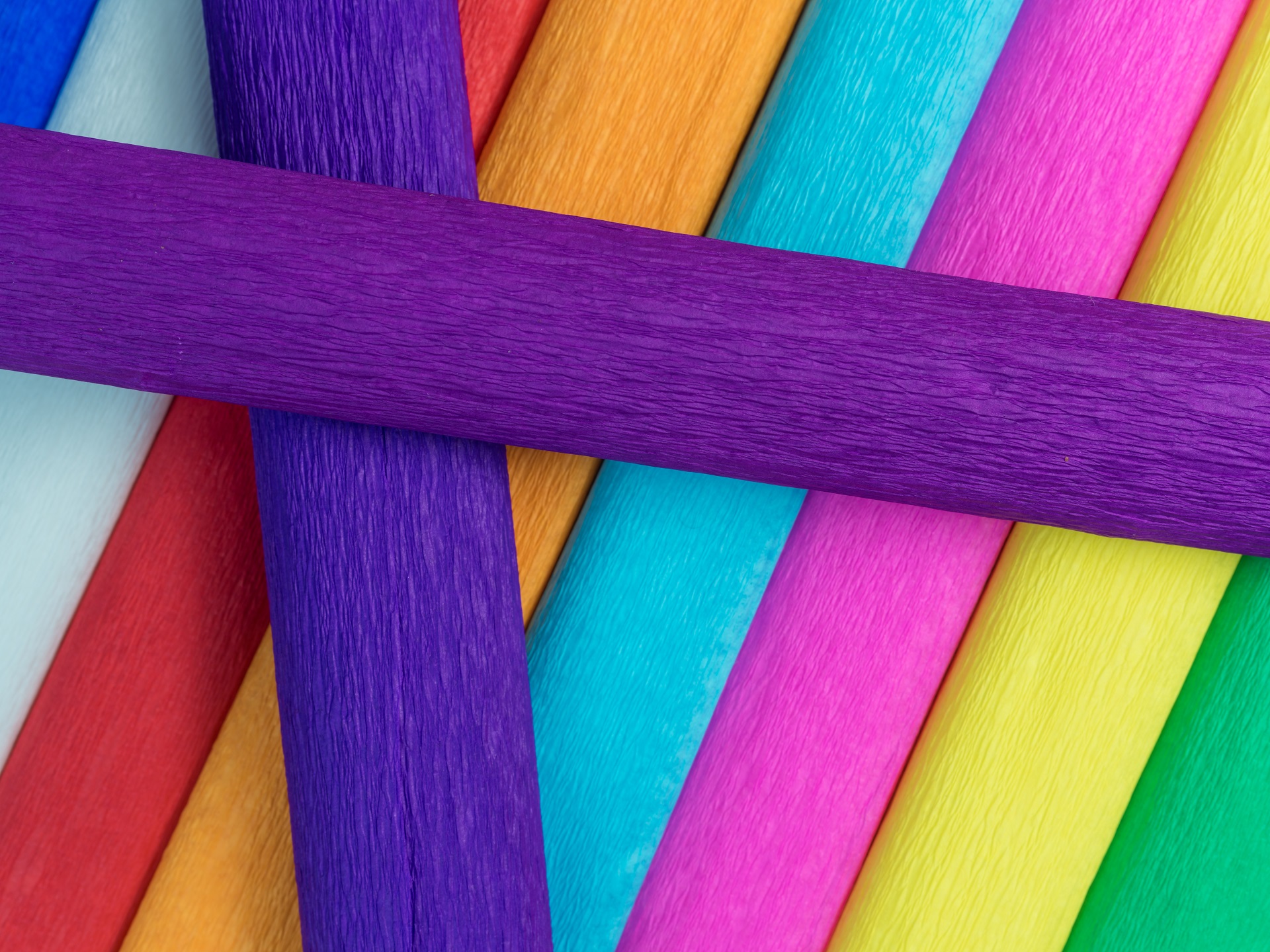 Crepe paper is inexpensive, and cutting it into strips for streamers is easy as the sheets are usually already folded in their packs. To instantly elevate the look, create a feathered version with this method (sewing bit optional). Or if you're the "go big or go home" sort, opt for the upsized effect here.
There are more advanced forms of crepe garlands such as this tasselled look, but don't forget you can also use them to wrap up existing vases or containers for a unified colour theme too. For some added vibes, string up some fairy lights.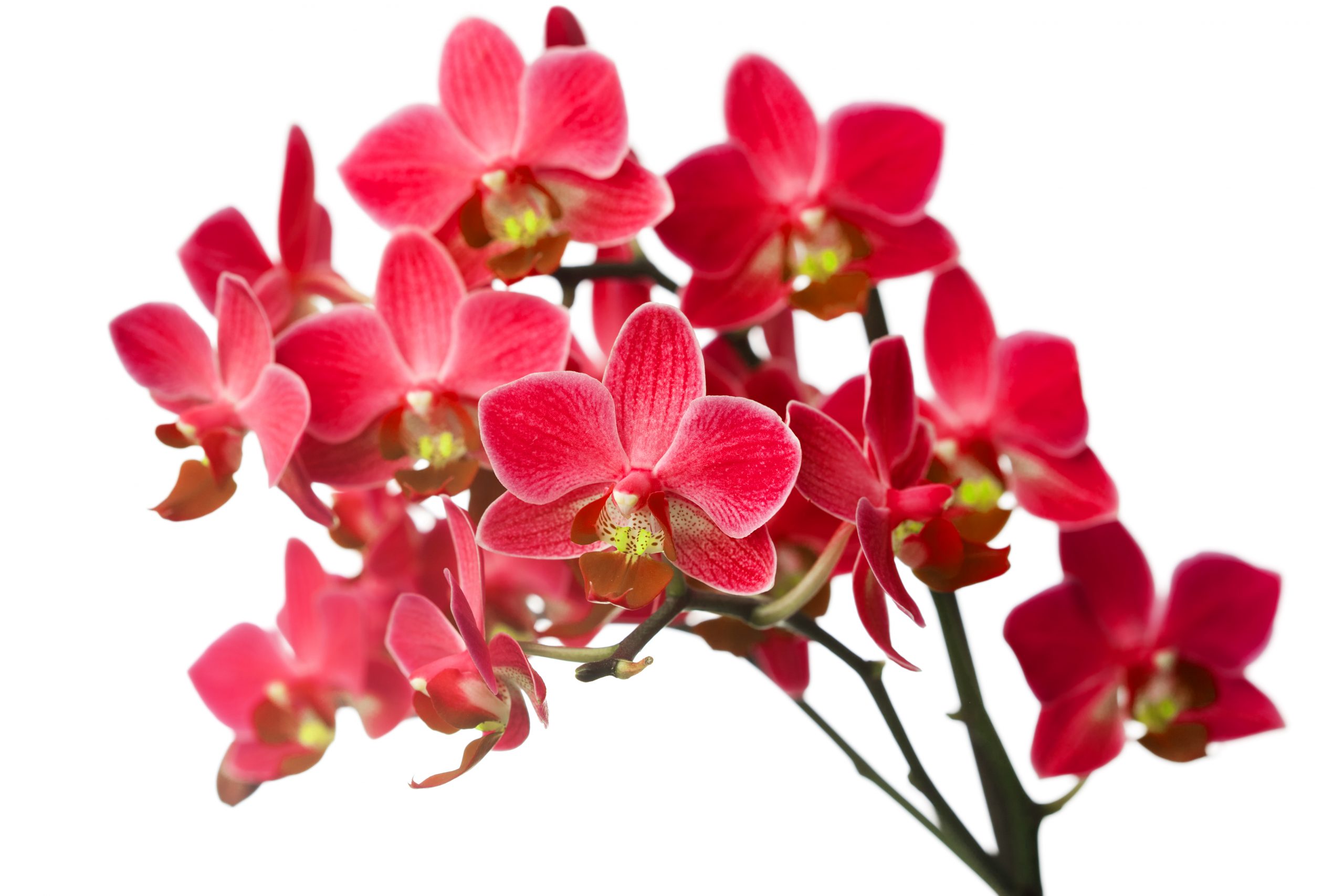 Floral arrangements go well with any type of interior and give a vivacity to homes. And lucky for us, there are plenty of red and white flowers to choose from. Red varieties include anthuriums, carnations, dahlias and roses; while white lilies, daisies, hydrangeas and baby's breath are easy blooms to find.
Pick up inexpensive red and white flowers such as orchids like dendrobiums, then practise your floral arrangement skills with the kids.
Here's a tip: You can't go wrong by bunching one variety in a container and combining the separate arrangements into one larger display.
The Singapore flag isn't just about its colours — there's also the crescent moon to include as a possible motif in the house. (Fun fact: Did you know it represents Singapore as a young but ascending nation?)
Art supplies stores such as Art Friend or Spotlight may carry some items or decorations in that shape. Otherwise, create a dramatic centrepiece with this project that uses just cardboard, coloured twine and some glue. This project is very customisable and allows you to easily tweak the size or choose a variety of stringy materials (try yarn or even ribbon) for a different look.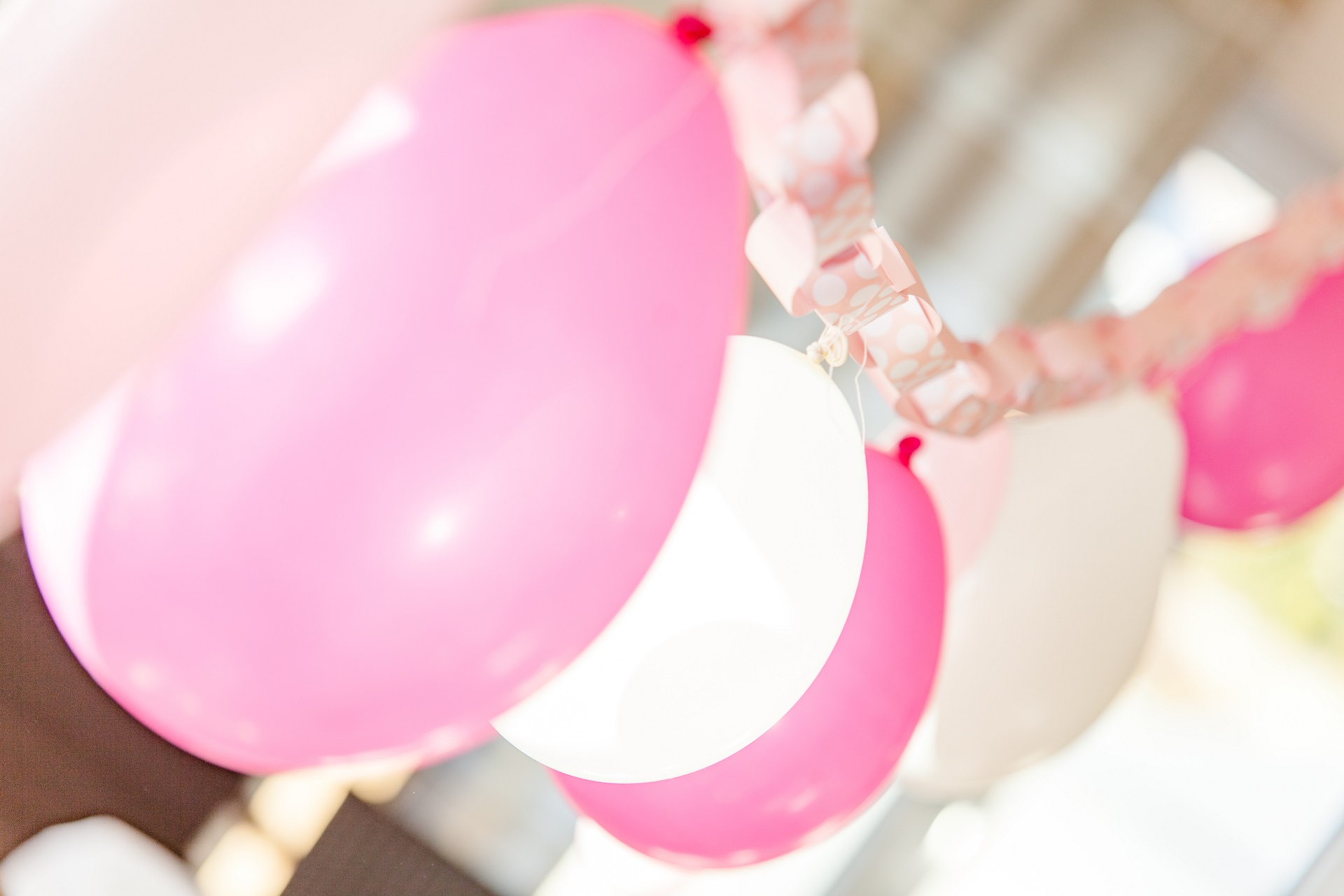 Balloons fill up a room quickly, and best of all, are relatively affordable. As before, pick out our national colours, and add in some gold and silver balloons for visual interest. Play around with different shapes, then gather and tape them to an area.
For a fun and rewarding project, try to make a balloon garland, or even this tropical masterpiece that speaks to our climate! To top off the celebrations, head to your nearby party supplies shop and get yourself the floating numerals 5 and 6 to complete this year's centrepiece.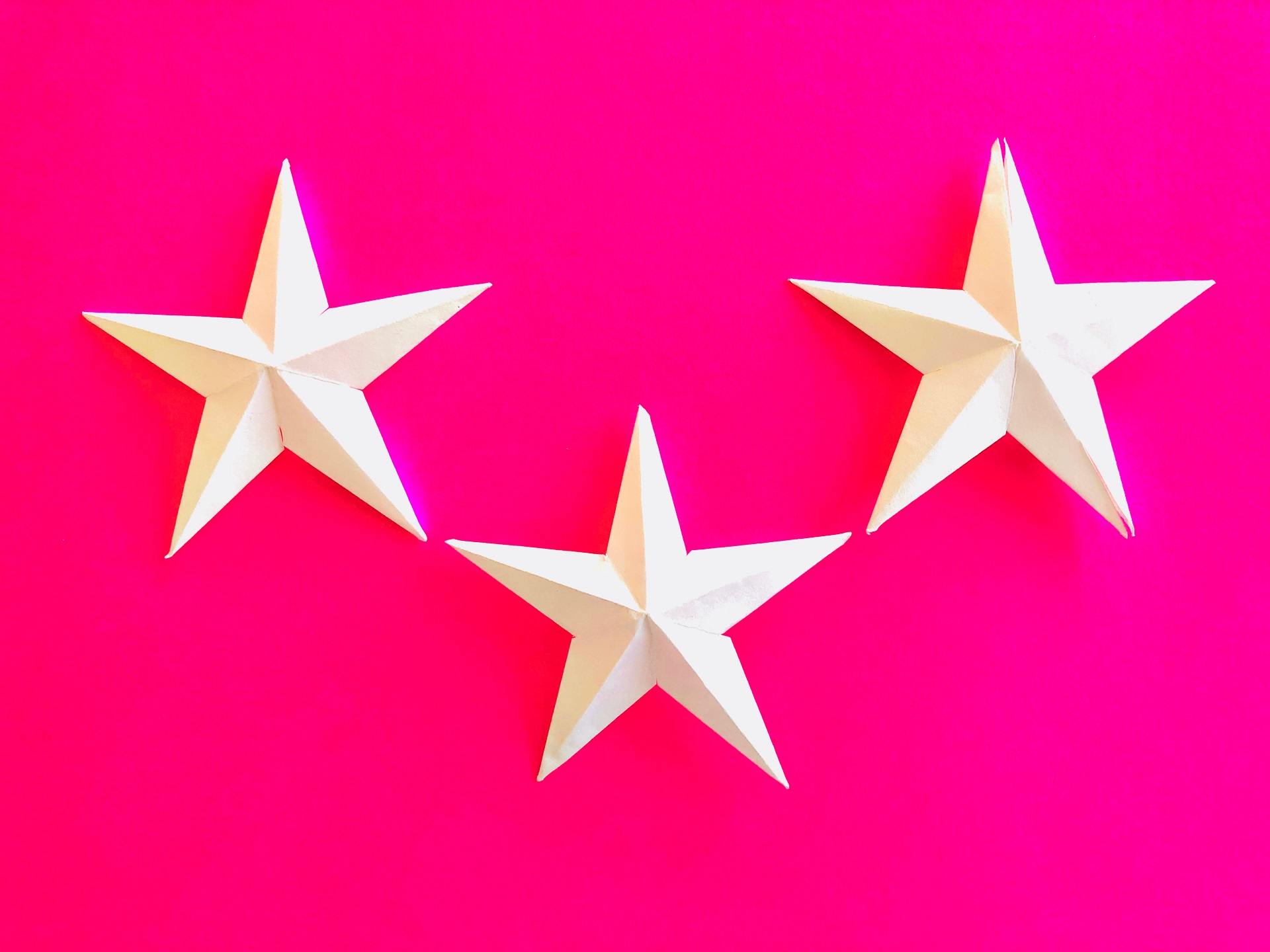 Last but not least, stars are another readily available motif we can use. For a green way to approach this, consider reusing any Christmas decor if available! To make some of your own, a star-shaped cutout stamp is your best investment (and inversely, you can use it for Christmas too). Then all you need to do after, is to glue the shapes to a string to instantly have a garland. If not, go old-school and make these paper origami stars and thread them through a twine for the same. For the best effect, use paper with glitter or a reflective finish for added bling.
For other hanging decor, try this simple 3D star. As a surprise upgrade, buy a battery-operated string of LED lights and throw them inside the star for an instant lantern! And if you prefer to have them on the walls, these folded stars can be easily scaled to fill up an empty space — you'll have yourself a starry wall of democracy, peace, progress, justice, equality, and more!