Home Team NSmen and NSFs battled it out at the Most Supportive Division (MSD) Bowling Competition 2018.
Strikes, spares and splits – these were observed with bated breath at the MSD Bowling Competition, held at our Bukit Batok clubhouse in April.
With 110 NSmen and NSFs from SPF and SCDF participating, the tournament was truly a lively affair. The competition included three different categories – MSD Team, Individual and Novelty. Key Appointment Holders and Command Appointment Holders from the forces competed in the Novelty category.
Emerging as the overall champion was team J Div, which boasted a total pinfall of 2,302.
Prizes – which included those for a lucky draw – were awarded by COL (NS) Edwan Nizar, Chairman of Bukit Batok Executive Committee, Management Committee.
And not to be neglected were the participants' family members, who took part in a wife-child clay sculpting activity.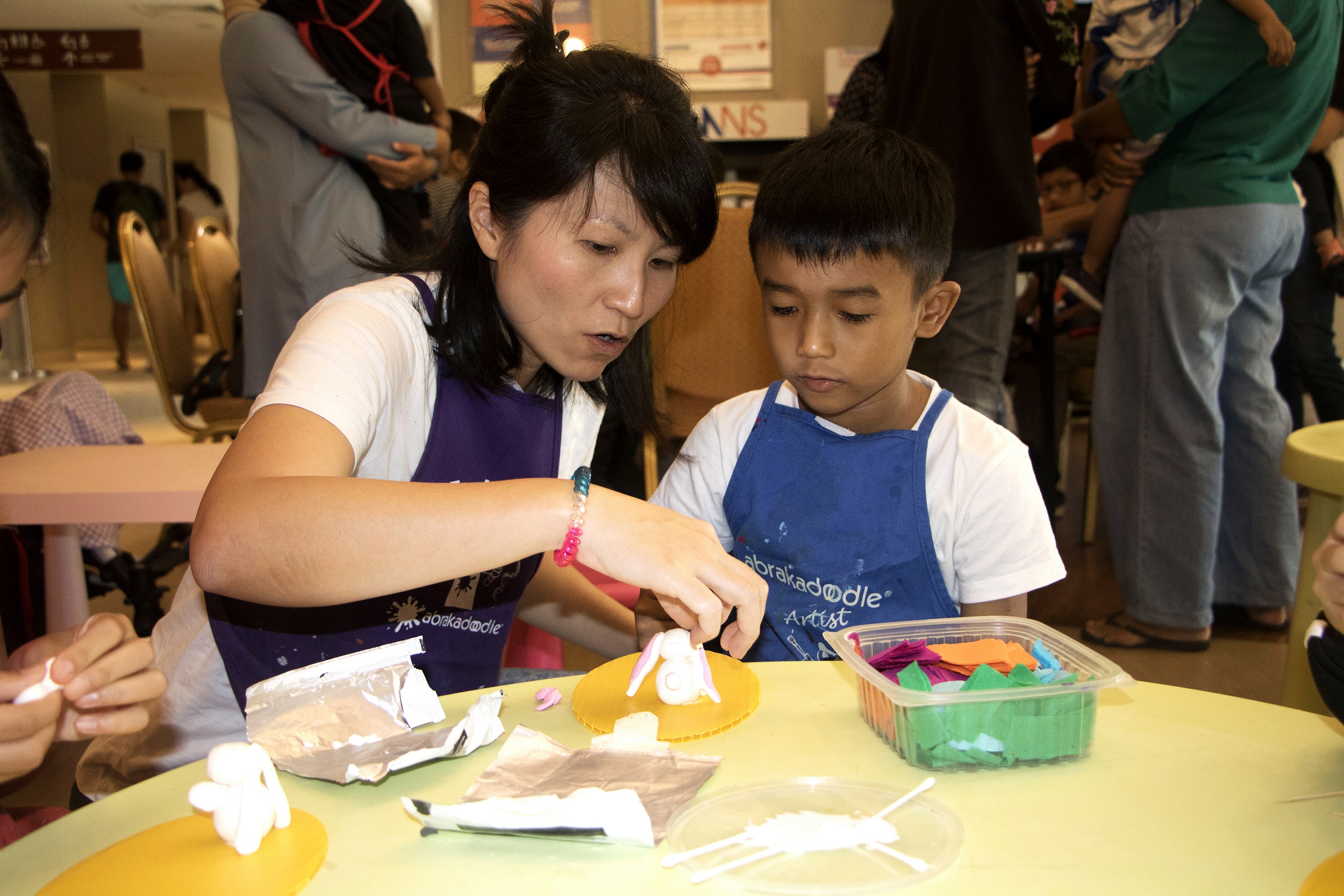 Other articles that you might like: