TEXT: SSG (NS) LIM ZI YAO, SHELTER MANAGEMENT PLATOON COMMANDER, 305A MRT SHELTER COMPANY (BARTLEY MRT STATION)
Public Service Week is a reminder of our role in nation building. I was honoured to speak at this year's NSTI Public Service Observance Ceremony as a representative of my ORNS Unit. I shared the successful completion of our first night exercise – undertaking public shelter conversion at Bartley MRT station. All of us came from different backgrounds and service units, but we worked together as a cohesive team, knowing that our training was paying off. Singaporeans can safely go to work or attend school knowing that we, the Home Team, are doing our utmost to keep Singapore safe and secure.
ORNSmen have commitments such as their civilian jobs. Some of us had duties at work to fulfil shortly after our in-camp training (ICT). Thankfully, our ORNS mates are encouraging and supportive. This extends to hearty meals shared outside of ICT. Our unit's enhanced role in the SGSecure national movement involves sensitising, training and mobilising the public to deal with terrorist attacks. We have had to enhance our communications skills to perform our tasks eff effectively.
Also, since the omnipresent question is not "if" but "when", we undertake our tasks with a clear objective and intent. After all, we know that every effort put in today will help to better prepare the public in the event of a terrorist attack. I would like to express my appreciation to all public servants who perform their roles dutifully in serving the nation.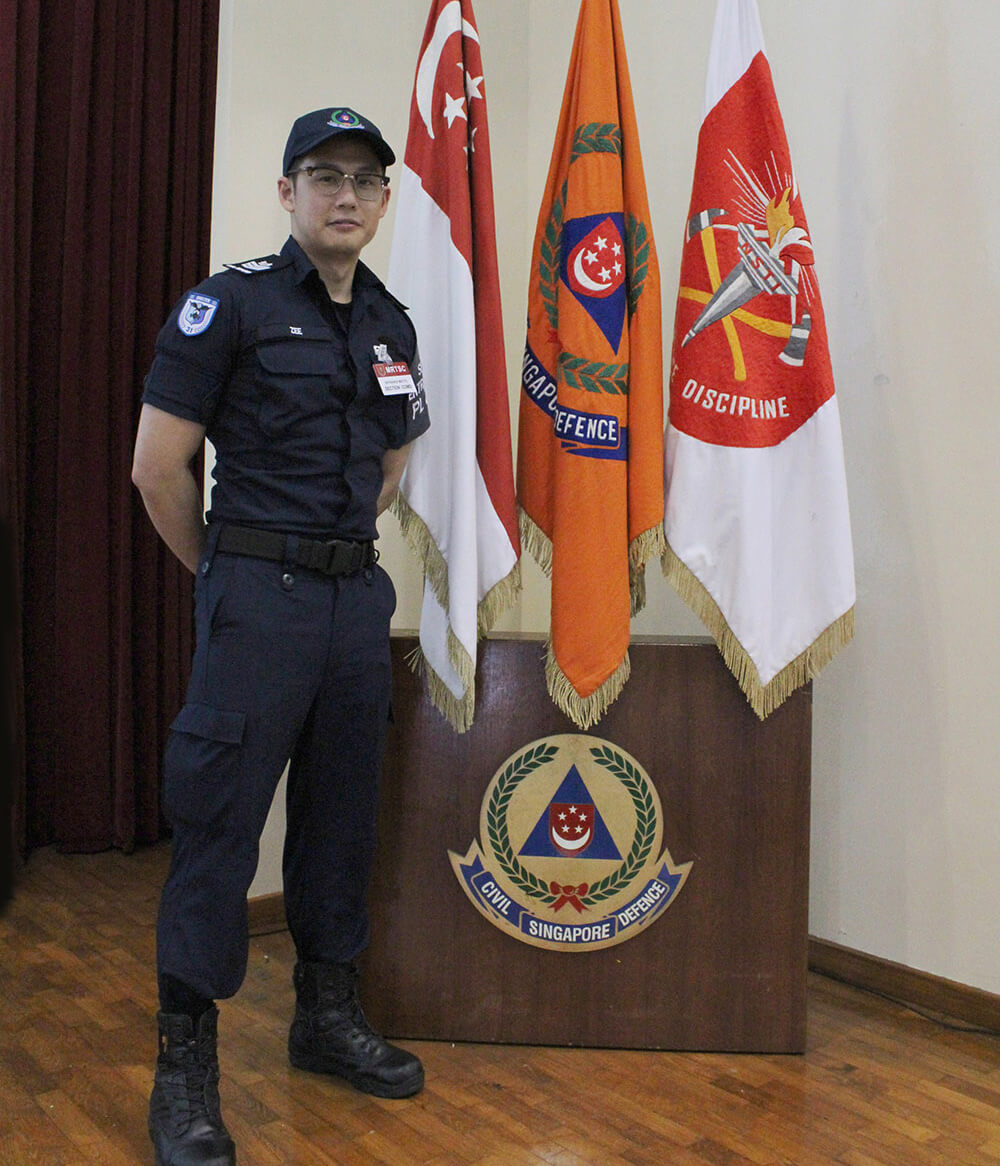 Other articles that you might like: