Savouring new flavours – With the opening of the HomeTeamNS Khatib Clubhouse comes an array of exciting dining options formembers and their families. Here are 5 eateries you should try.
P.S. Visit us and find other eateries there!
Burger King
HomeTeamNS members dining with their families at the new Khatib Clubhouse Burger King (below) can enjoy exclusive specials such as the Hero Nacho Cheese Fish Burger Meal at $6.10. During breakfast hours, a Turkey Bacon Croissan'wich Value Meal goes for $5.50 ($6 for the public), while a Cheese Burger Value Meal will go for just $5 ($5.30 for the public) throughout the day. You'll even get a free Soft Serve Cone with every upsized meal! Simply flash your HomeTeamNS membership card to enjoy these promotions and discounts.
www.burgerking.com.sg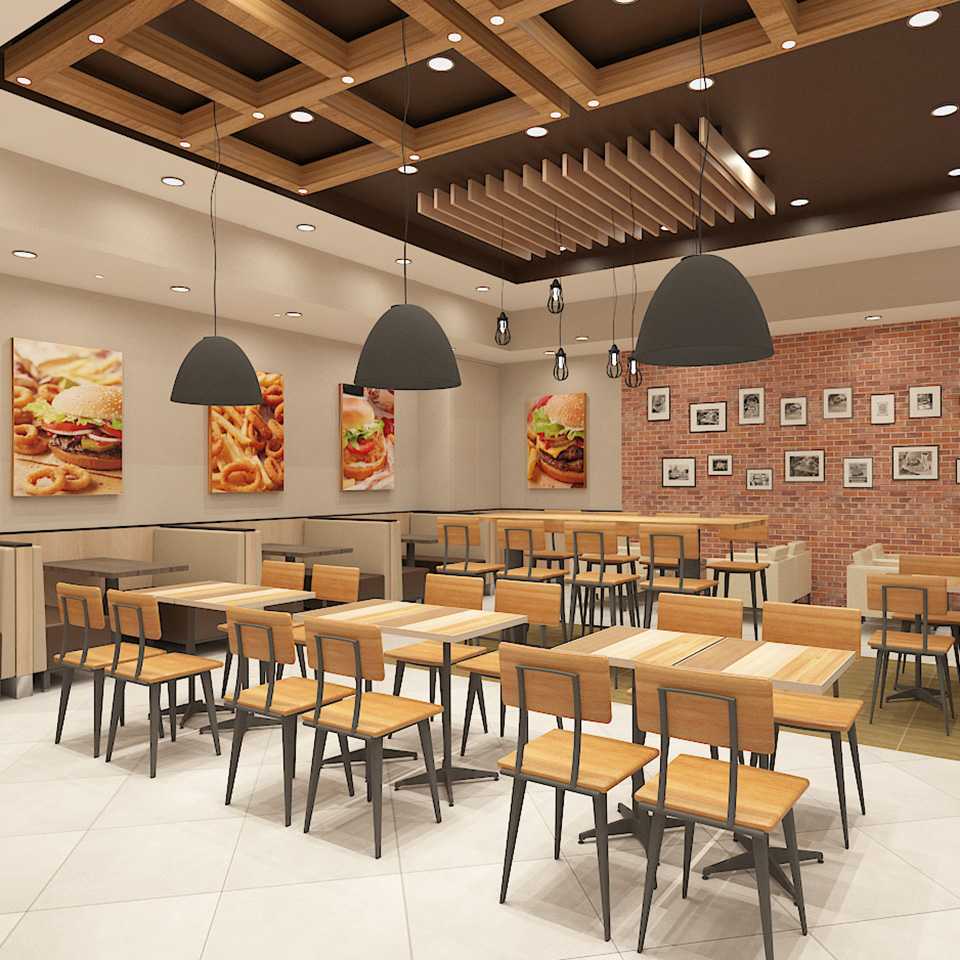 Siam Kitchen
Casual halal Thai restaurant Siam Kitchen represents the present-day Thailand with a hint of its old-world charm. It offers a mo dern dining experience, perfect for dinners with family and friends. On the menu, you'll find authentic centuries-old Thai cuisine, and classics (left) such as Phad Thai with Tiger Prawns and Tom Yum Soup with Seafood – all prepared by native chefs who delight with their home-style cooking skills. Other must-tries include Steamed Seabass in Chilli & Lime Dressing, and Grilled Beef with Jaew Sauce. The new outlet will also be debuting exclusive menu additions – so look out for it!
www.siamkitchen.com.sg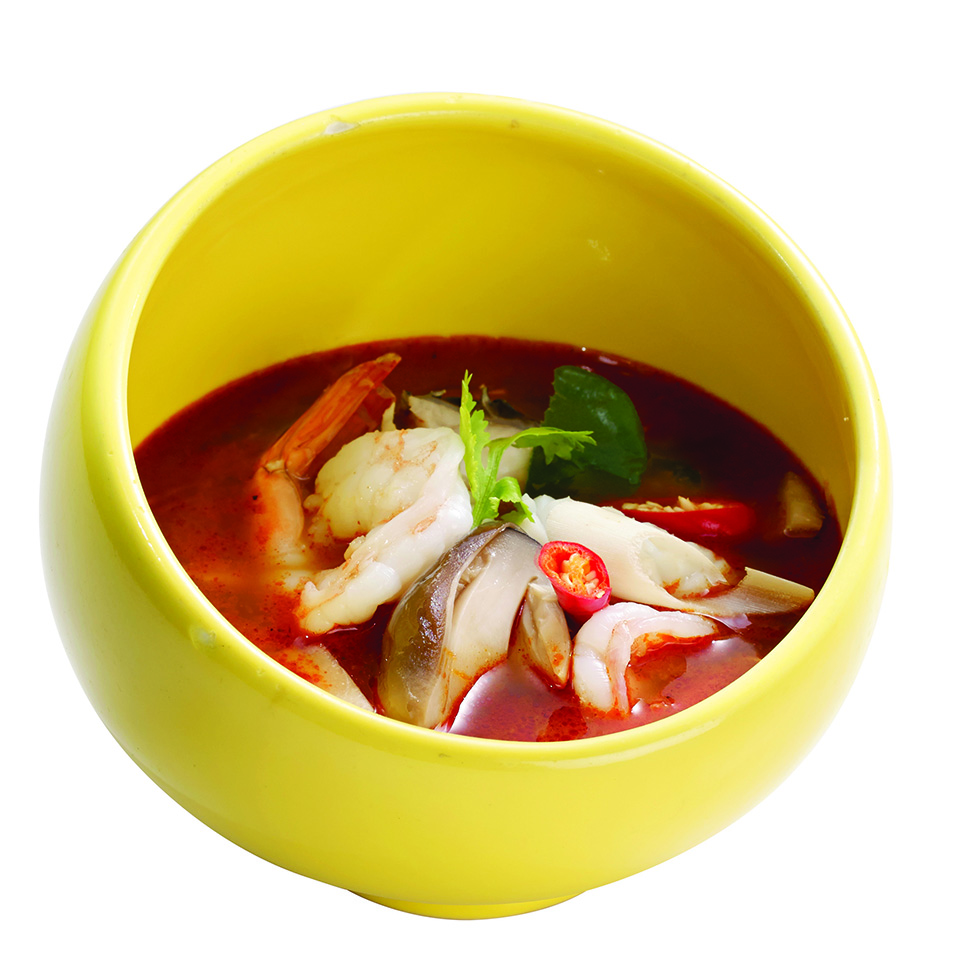 Suki-Suki Thai Hot Pot
Presenting the multi-dimensional flavours of Siamese cuisine through Thailand's version of the Japanese sukiyaki dish, the all-you-can-eat buffet menu at Suki-Suki features quality ingredients such as shabu shabu beef, chicken and a fresh veggies bar. You'll also be able to pick from five different soup bases. The Suki-Suki Thai Tom Yum Yong Tau Foo soup base is popular among those who like it hot. Prefer something less spicy? The milder chicken soup base is pretty good too!
The outlet's halal certification is pending at the time of print.
Orchid Live Seafood
Known for its signature Lobster Porridge, the eatery has amassed a regular following since its humble beginnings in 1999 as a snack bar. Over the years, it has become popular with celebrities and families alike for its fresh seafood. It now brings its famous Cream Cheese Boston Lobsters (above) and other delicacies to the new HomeTeamNS Khatib Clubhouse. Head there during the opening month to savour one-for-one Boston lobsters in your preferred preparation: cream cheese, chilli or steamed with garlic.
www.orchidliveseafood.com.sg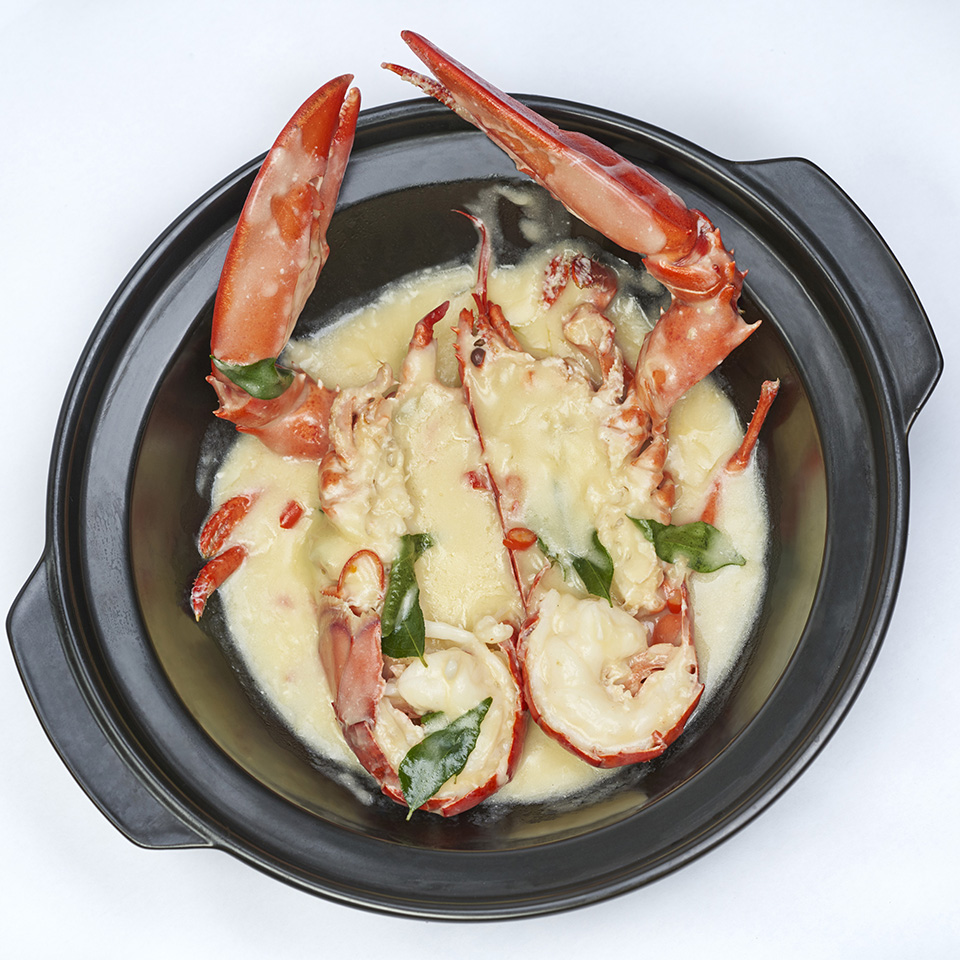 Saizeriya
Founded in a small town in Chiba, Japan in 1967, Saizeriya now boasts over 1,000 outlets across Asia. Joining its stable of almost 30 in Singapore alone, this latest rendition promises to entice diners with bright, contemporary interiors, a departure from the Japanese-Italian fusion eatery's signature ambience. But Saizeriya fans can relax, for that's the only change. You'll still be able to enjoy the all-you-can-drink beverage bar, popular menu items from Spinach Chicken Gratin (below) and Carbonara Pasta, among others, at the same affordable prices.
www.saizeriya.com.sg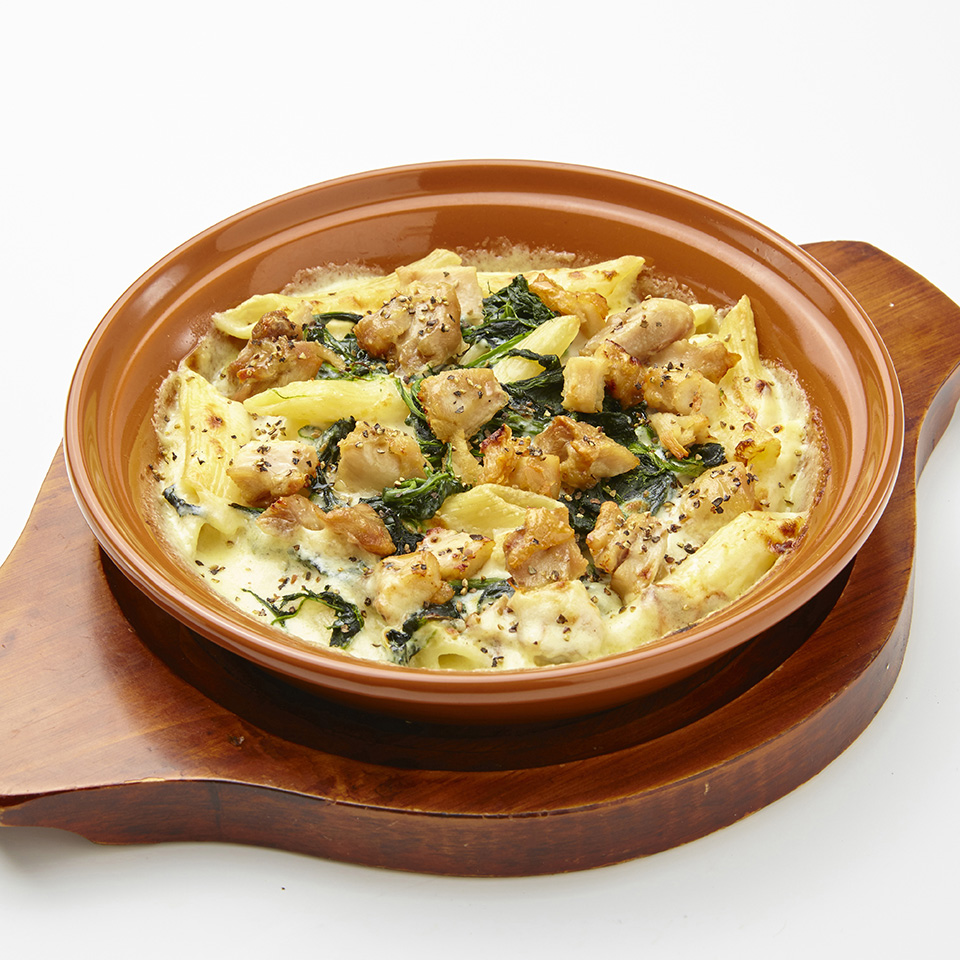 Other posts you might like:
[box_1 query_per_page="2″ query_manual_ids="10398,10072″ meta_category="" meta_date="" meta_views="" meta_author="" meta_comment="" load_more_btn=""]