Speaking in code – This Honorary Officer taps into his programming skills to volunteer at the National Civil Defence Cadet Corps.
C++. Java. Visual Basic. These terms may sound alien to most, but are music to the ears of National Civil Defence Cadet Corps (NCDCC) Honorary Officer Putra Syafiq Bin Roslan.
The computer whiz developed a keen interest in coding and programming in primary school, when he began playing online games such as RuneScape.
His curiosity about the game mechanics and how its various functions interacted with each other spurred him to pick up the C++ coding language. While he eventually dropped it due to its complexity, he went on to familiarise himself with the programming language of Visual Basic .Net instead. He has been honing his skills ever since.
Apart from his fascination with algorithms and all things related to programming, Putra is also an active MHA volunteer. In this role, he renders his services at events organised by NCDCC HQ, as well as guides NCDCC cadet lieutenants in various activities.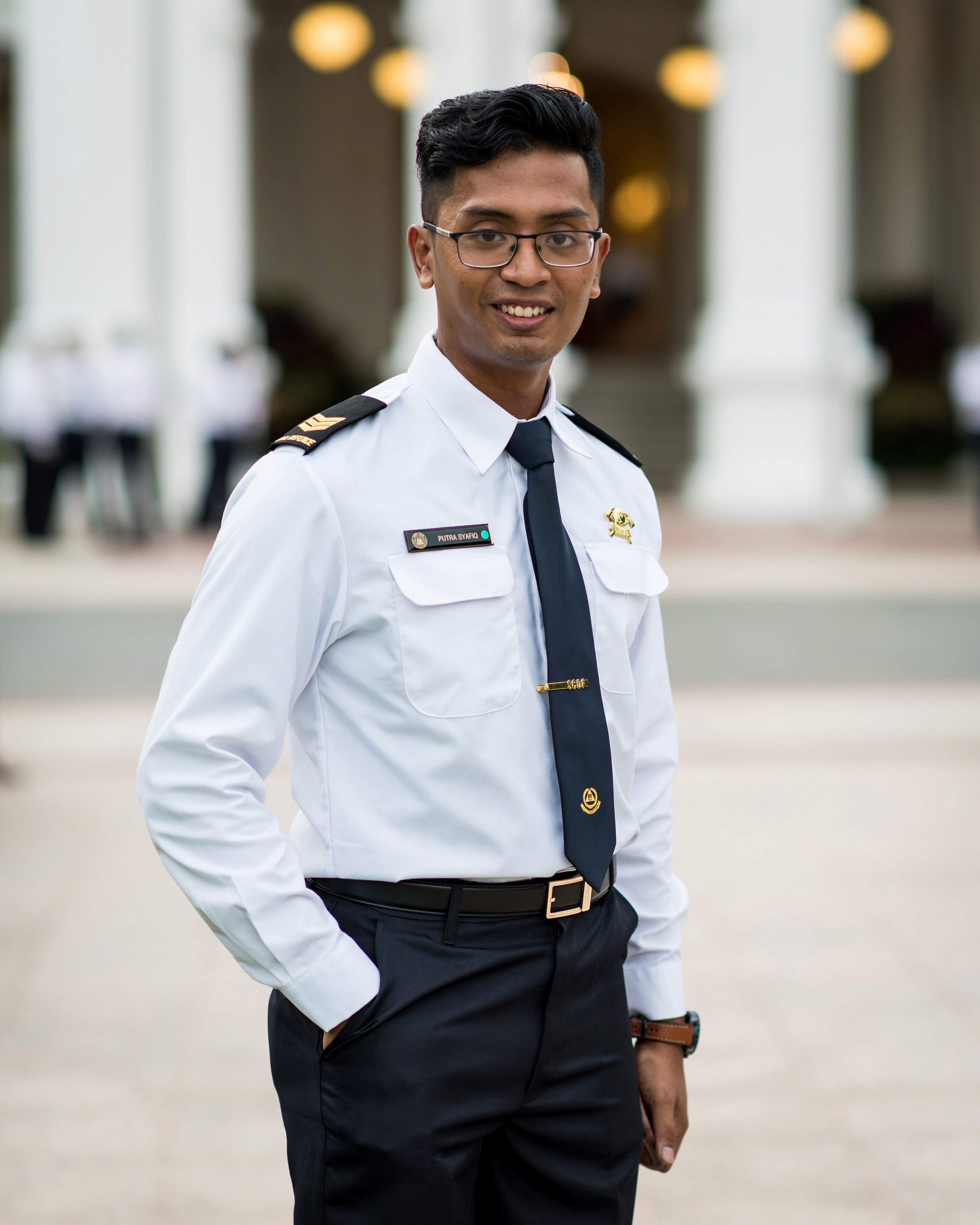 Having worked with NCDCC during National Service, I understand the needs and was able to identify the areas where I can contribute.
Remarkably, he has been able to put his coding skills to good use at NCDCC. For instance, he developed a game show application for the recent NCDCC National Inter-Unit Quiz, where NCDCC units across Singapore pitted their skills and knowledge of the organisation against one another. This brought him great satisfaction, and he looks forward to continue lending his expertise.
"NCDCC is a family of dedicated people. I am honoured to be given the opportunity to help them out, and enjoy doing so," he said.
Other articles that you might like: