TEXT: JAMES LEONG
PHOTOGRAPHY: VERNON WONG
I was one of 63,000 SAF NSmen transferred to SCDF after the 1986 Hotel New World Collapse. I was then halfway through my 13-year army reservist cycle. My ORNS cycle ended in 2006, but I resonate with SCDF's mission to save lives. Thirty years on, I'm still volunteering with SCDF.
My first training as an SCDF reservist was a two-week rescuer conversion course. I got fired up because there was so much to learn and so many friends to make. My eagerness and willingness to learn were noticed, and I was given the opportunity to serve as a senior officer after the reservist officer conversion course. In 2005, I received the SCDF Commissioner award for outstanding performance as the 11th RBn Commander, even though I was then struggling to learn the ropes of commanding a battalion. It spurred me on to do even better.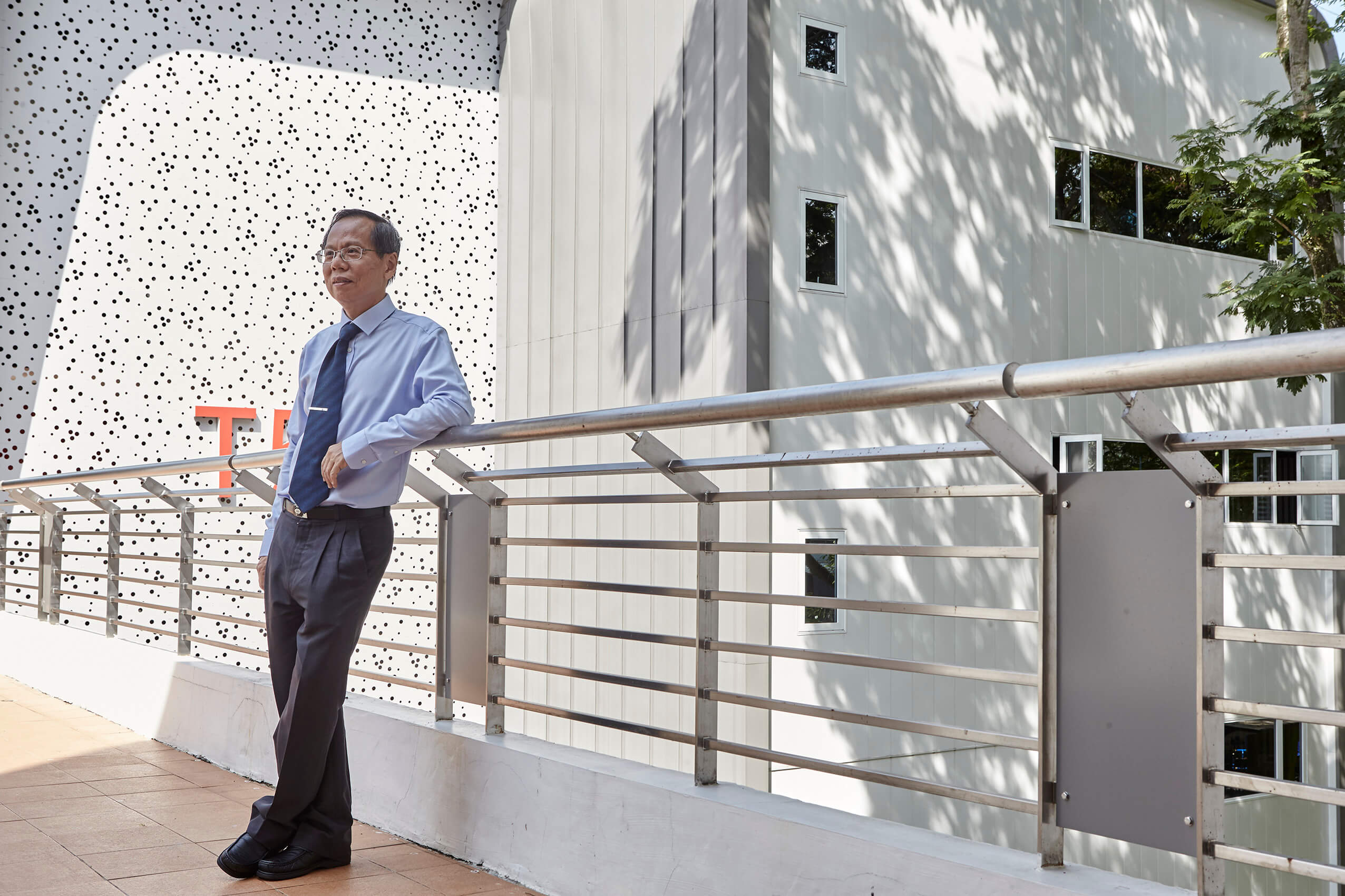 Once, on the road, a motorcyclist skidded and landed in front of my car. I performed first aid while waiting for an ambulance to arrive. Many of my men thought I had knocked him down at first, but when they discovered I was helping him, they were inspired. That taught me the value of the skills SCDF had imparted to me.
I am now a Public Education Instructor with the Civil Defence Auxilliary Unit. I conduct Community Emergency Preparedness Programmes, assist in Emergency Preparedness Day events, and help out at the weekly Central Fire Station Open House. My efforts were recognised with the SCDF Commissioner Award in 2007 and the Outstanding Performance as a Pioneer Volunteer award in 2016.
I hope more people will come forward as volunteers. Many think they need medical certification to keep someone alive while waiting for professional help. That isn't true. SCDF teaches basic lifesaving skills that can make the difference between life and death.
Other articles that you might like: