COVID-19 may have put a damper on all things sport-related — the Olympics and Euro championships were postponed by a year — but an interesting trend has slowly emerged: the e-sports scene has grown tremendously, with new fans being drawn in every day and an increasing number of
female players
entering the fray.
Naysayers will have you believe that e-sports is a misnomer, given that it doesn't quite require/involve the same levels of athleticism or physical prowess, but they would be wrong. Many e-sports athletes now are incorporating physical and mental training regimes, even meditation, because of the highly competitive nature of professional gaming.
All this might seem like a bit of stretch for fans of traditional sports, but it's now relatively easy to scratch that competition-watching itch, thanks to a variety of virtual showdowns for popular games. With many tournaments held online, both viewers and players can engage in adrenaline-pumping action, all from their desks (or couches).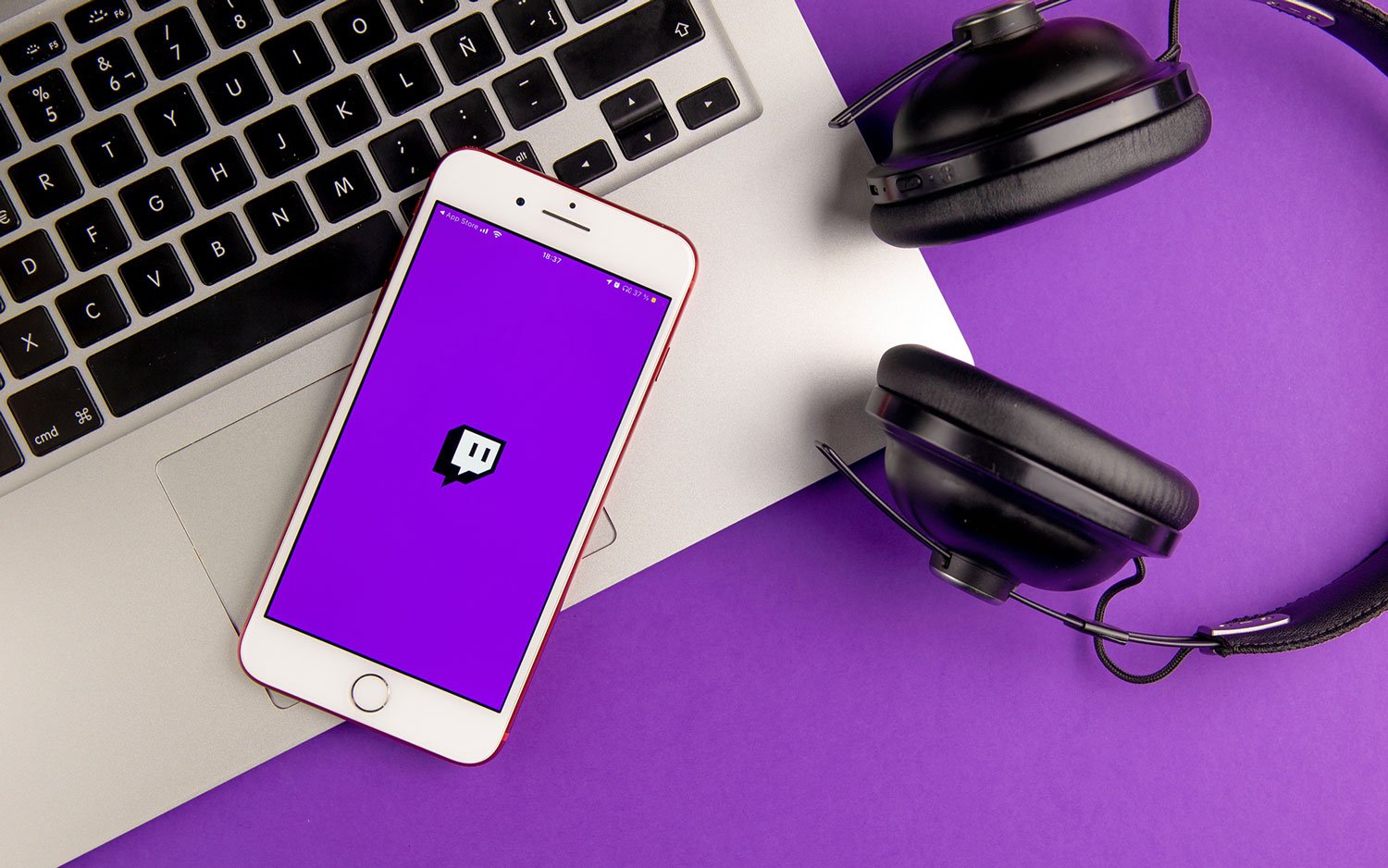 Twitch is one of the most popular e-sports viewing platforms. The gaming and streaming platform was first launched in 2011 and by February last year, had three million broadcasters monthly and 15 million active daily users. Gaming is by far the platform's largest vertical, but has since included other categories such as live sporting events and even traditional games like chess being played online.
Other social media sites such as Facebook and Youtube have also recently started their own streaming platforms on their site. Many mobile phone gamers in South-east Asia prefer using Facebook Gaming as the app comes pre-installed on many phones in countries like Indonesia.
Another platform is the
E-sports Players League (ESPL)
, started by Singaporeans. Here, friends can even set up unofficial tournaments to play a wide variety of games on the platform with viewers who can tune in.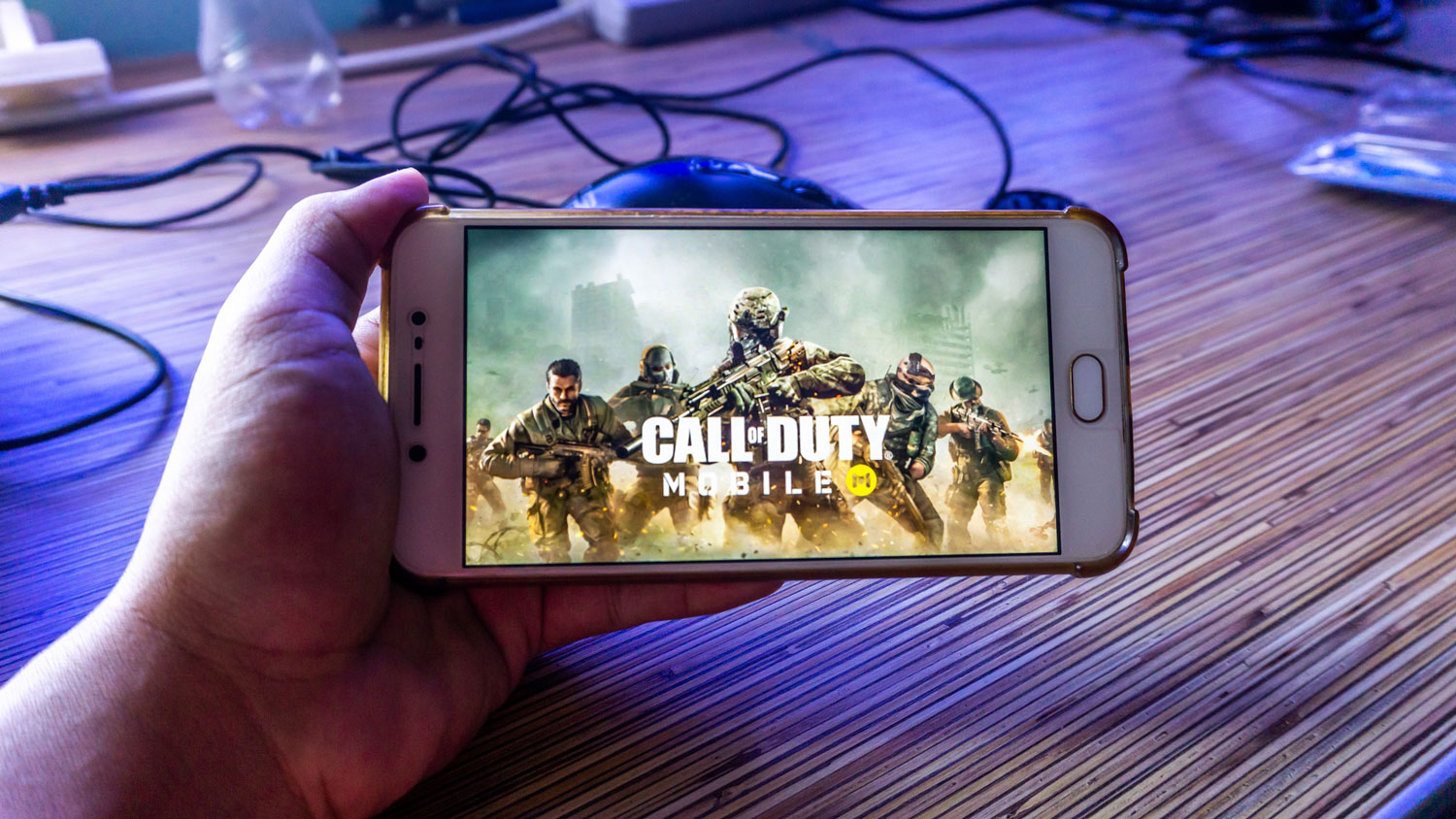 Going into e-sports for the first time can be a daunting task. For many, people would rather watch what they play. For mobile gaming, battle royale games like PUBG Mobile and Call of Duty or multiplayer online battle arena (MOBA) games such as Mobile Legends are popular. These games are offshoots of PC gaming favourites like Dota 2, League of Legends, PUBG0 and Apex Legends — and are now commanding tournament prizes up to millions of dollars.

Dota 2's The International tournament has continually broke records, with this year's prize pool set at US$40 million (S$54 million), for which teams will battle it out come August. The last Fortnite competition saw teams competing for US$15 million. Even mobile gaming prize pools have increased. For instance, the PUBG Mobile Global Championship in 2020 had a large US$2 million being fought for.

If you're a newbie to the scene, the good news is that it's easy to catch up. "Battle royale" games are inspired by the Japanese manga of the same name, in which players are dropped on an island where they have to fight till only one winner is left standing. As a player, you pick up guns and have to survive for as long as possible. PUBG, Fortnite and Apex Legends are the most popular games of this genre.

MOBA games however, are a little more complicated. Typically, they see two teams set against each other with five on each side. Players have to pick their "heroes" or characters — each of whom has different abilities — then fight to destroy the other team's base. These games have a high-skill ceiling and have long drawn-out strategies akin to playing chess.

While these games might be popular, those who find them a little too much can opt instead to watch more traditional sports that have been "game-ified" such as FIFA, NBA or even Formula 1. In fact, when the start of the 2020 Formula 1 season was postponed by COVID-19, actual drivers like McLaren's Lando Norris raced on online platforms.
The advent of mobile gaming however, has made it much simpler for anyone to start playing. Head over to your app store and check out what the most popular games are and just try them out. While PC and console gaming require players to invest more on hardware, mobile gaming has a much lower barrier of entry.
If you find yourself itching to test your skills out against others, HomeTeamNS is now hosting its very own
Call of Duty, PUBG
and
Mobile Legend
s tournaments. Visit
hometeamns.sg/esports/
to find out more or sign up with your friends and win attractive prizes.
Other Posts You Might Like