Here's how you can conquer the REAL® Run, whether you're crossing that finish line for the first time or aiming to beat your personal best.
TEXT: NICHOLAS JACOB
PHOTOS: HOMETEAMNS
It's finally back: The REAL® Run.
HomeTeamNS' annual signature event is back on the streets for the first time since the pandemic. Flagging off on October 8, the 26th REAL® Run makes a true return to form as a long-awaited physical run offering 5km and 10km categories, at Gardens by the Bay, The Meadow.
This year's event looks to bring together runners itching for that race-day atmosphere that was missing during the virtual events staged during the pandemic. The question stands: are you ready to make the most of it?
As the saying goes, success occurs when opportunity meets preparation – let's go over the full run-down of how best to gear yourself for the big day, from start to finish.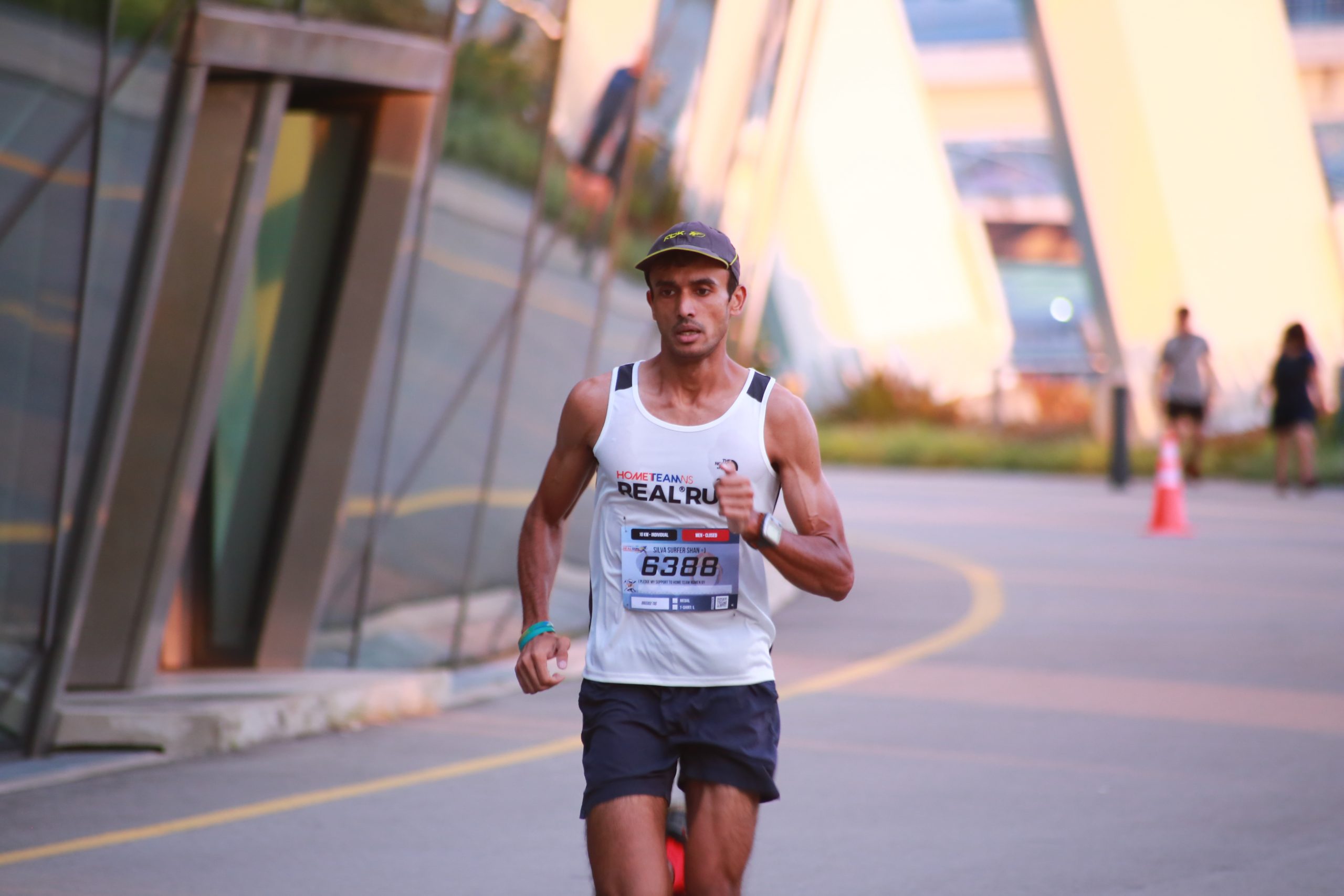 First up, physical training.
REAL® Run offers two categories: the 5km and 10km run. While this isn't quite a marathon, it's worth bearing in mind that these are still far longer distances than the 2.4km many of us are familiar with.
Consistency is key – ensuring you can avoid both burnout and injury are key to a successful training plan. This is particularly true for beginners; it's important to start out slow and ramp the intensity over time.
As a general rule of thumb, training between 3-4 times a week with rest days in between is ideal. A solid baseline training program generally takes place over 8 weeks, with more weeks being beneficial if you need that extra bit of prep.
For beginners, start your runs at around half of your target race distance, and gradually ramp up weekly until you can run 90%-100% of the full mileage.
For intermediate and advanced runners, throw in some interval training and tempo runs in between to improve speed and pace alongside the long runs you'll already be used to for building endurance.
Regardless of your level of fitness or experience, remember to take the appropriate injury prevention measures. Take rest or active rest days, ice and compress joints, do plenty of stretching and, of course, eat a healthy and balanced diet.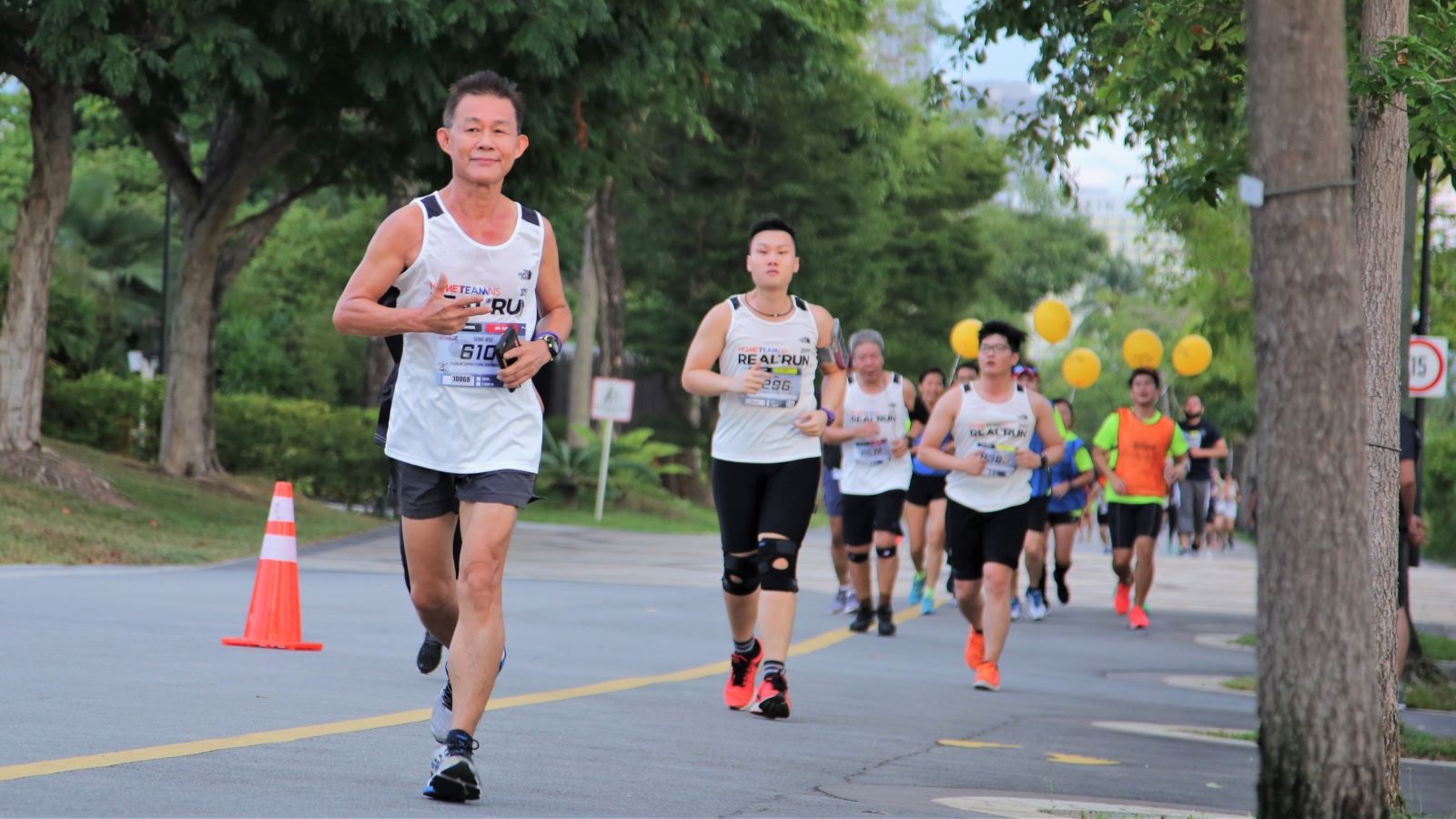 Following weeks of training, one certainly won't want to falter as they approach the literal and figurative finishing line.
After all, you've trained so hard and geared yourself mentally for so long – no reason to not finish strong by ensuring you're well-prepared for the race day itself.
Veteran runners will know that race day prep actually begins the week before.
Continue to condition your body, but start paying extra attention to not overdoing it in order to avoid injury. Mix in several long, slow runs with a couple days of interval training at your target 5km or 10km race pace broken up with light jogging in between.
The little things matter: Clipping your toenails (don't do this too close to the race day!), visualising the actual race and thinking of your post-run celebration plans are all small strategies that the pros incorporate before their runs.
A little bit of prep at this point also goes a long way. Lay out your race day outfit, fitness accessories and running shoes. The less you scramble on the day itself, the better your chance of being in peak condition mentally and physically during the run.
Two days ahead of time, you'll want to ensure you get in good, carb-heavy meals to maximise both your body (nutrition) and mind (motivation) as you await the day to come. At the same time, hydrate well throughout the day.
As with all important days, you'll also want to make sure your body gets plenty of rest a couple days before; two good night's sleep of about 8-9 hours should do the trick.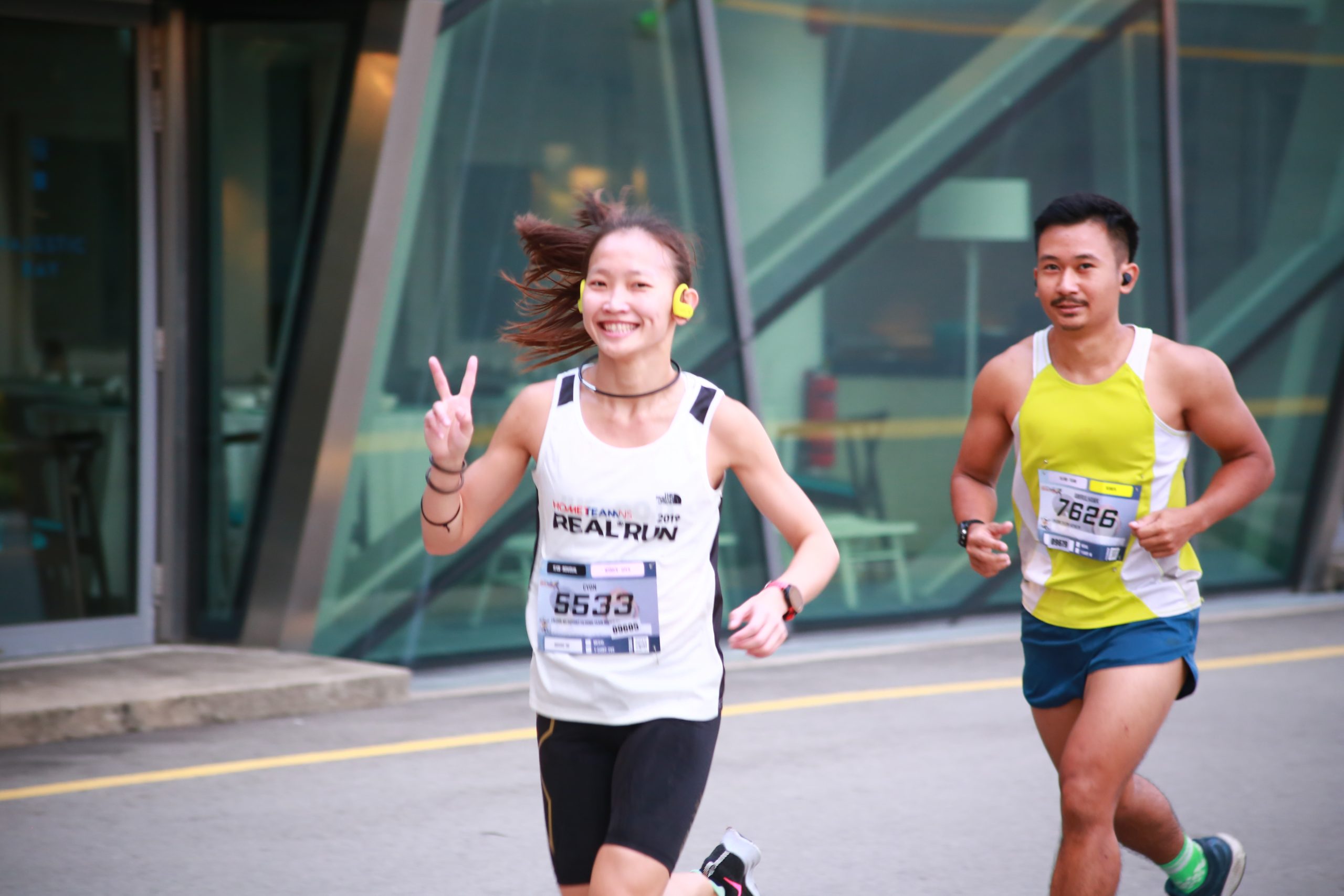 On the day itself, try to get a solid meal in about 2-3 hours before the race – an energy bar about an hour before the starting horn is also a good idea for that extra boost.
Remember to pace yourself by starting at a measured pace and ramping up as you get into the swing of things. If you've got a fitness watch, use that to keep time and check yourself against the pace you've become most accustomed to during training.
If all goes according to plan, the light at the end of the tunnel will come into view sooner than you'll probably expect. Keep at it, and you'll cross that glorious finishing line in no time – all according to plan!
But perhaps the most important tip of all: remember to enjoy yourself. Relish in the run, soak in the vibes, and don't forget to smile when you cross the finish line!
Now that you're equipped with the race tips, take the next stride and register for the REAL® Run now. Registration is now extended to 21 September 2022, and is open to HomeTeamNS members, SAFRA and Passion Card holders, and the public. For more details on the race entitlements and fees, please visit our website.