With our lives becoming increasingly digital, it's time to get into the habit of practising cyber hygiene.
TEXT: KEENAN PEREIRA
PHOTOS: SHUTTERSTOCK
He's hunched over the laptop tabulating figures from the last fiscal year, while she's presenting a report to an overseas client over a conference call. At the start of 2020, these scenes were common in offices across Singapore. But in recent months, we're increasingly likely to find people carrying out such tasks in homes around the island instead. This work-from-home (WFH) arrangement for non-frontline staff was initiated by the Government on 7 April as part of the Circuit Breaker measures to curb the spread of COVID-19. While such a measure allows work to be performed in a 'clinically safer' environment, it can also lead to increased cybersecurity risk without the security protection that office systems provide. The Cyber Security Agency of Singapore notes that online criminals have been capitalising on the pandemic to hack into organisational and personal computer networks. Many of these malicious activities are conducted through COVID-19-themed phishing attacks and baiting scams.
Here are some tips to help keep your digital device safe when you WFH: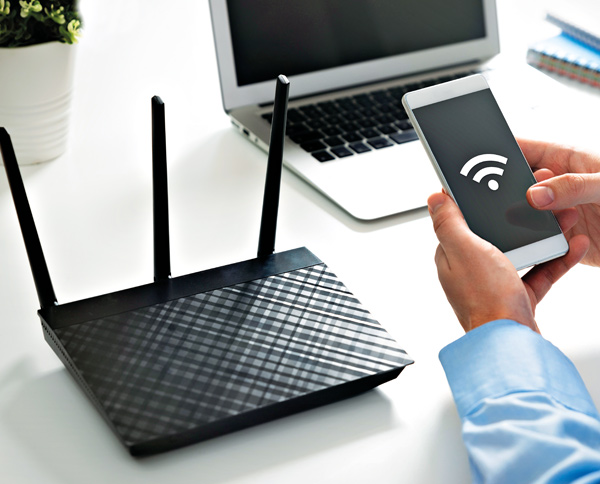 SECURE YOUR ROUTER
Ensure that your home router is secured by changing the default password, and check that security settings are set to:
• Enable automatic updates
• Disable remote access
• Disable Universal Plug and Play
STRENGTHEN YOUR PASSWORDS
Strong passwords are much harder for hackers to crack. Use one that has a combination of uppercase and lowercase alphabets, numbers and special characters; has at least 16 characters; and does not contain any words relating to you or the service that the password is protecting. You should also avoid using the same password for various accounts. Employers should make it mandatory for staff to change passwords every three months.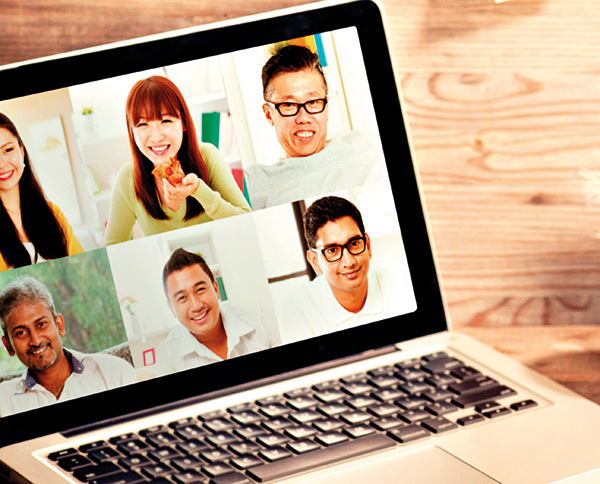 ZOOM IN ON THIS
Most meetings are held virtually now. If you are organising one, be sure to share the access code and meeting URL only with intended participants. Adding a password is a good way of ensuring greater security. If you are joining a conference with an organiser you are not familiar with, avoid clicking on links or downloading attachments during these chats, as criminals have used such platforms to send malware.
SOUND THE ALARM
Think you might be a victim of a cyber-attack? Do not suffer in silence out of fear of repercussions; the sooner you let your company IT team know, the better. Also alert them if you detect any unusual or suspicious activities on your terminal, or if you have clicked on any phishing links. Employers should put in place IT and cybersecurity response plans that can be acted on quickly in case of an attack.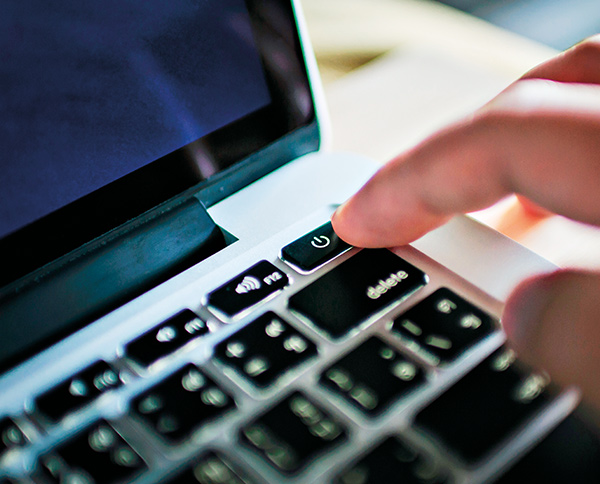 SHUT DOWN, AFTER USE
If you have a tendency to just physically slam your laptop shut after a day of work, you should stop this habit, as it just puts your laptop in 'sleep' mode. Shutting down your machine offers the best protection, as it breaks the connection a hacker may have established with your network and disrupts any possible mischief.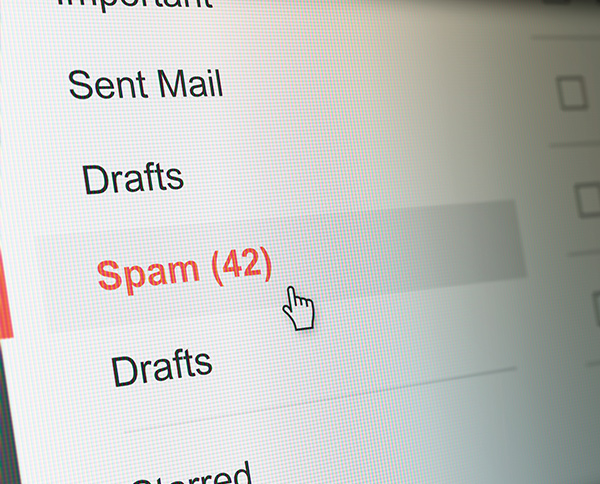 BE WARY OF UNSOLICITED CONTENT
If you receive emails or text messages from unknown sources —
especially those that request for your personal information or money
transfer — delete immediately. Avoid clicking on links or opening
attachments found in such mails. If the matter is important, confirm
the request through another medium, like a phone call.

Hackers put more than half a million login details from the teleconferencing app Zoom on the Dark Web for sale. Fortunately, they were discovered and bought over by a cyber security company.
Source: The Straits Times
WFH SELF-CARE TIPS
Now that you're practising good cyber hygiene, make it a point to take care of your physical and mental wellbeing by:
Exercising daily, even if it's just a brisk walk. If you need to, do it first thing in the morning, so you get it out of the way.
Establishing a start and finish time for work each day, and be sure to  schedule breaks in between. Without the rhythm of commuting to work and going out of the office for lunches, you might end up over-working.
Enjoying a real meal, without the computer for company. Go on, you've earned it!
Source: Cybersecurity Agency of Singapore, Avast, F-Secure
Other posts you might like:
[box_1 query_per_page="2″ query_manual_ids="10880, 10904″ meta_category="" meta_date="" meta_views="" meta_author="" meta_comment="1″ load_more_btn=""]