Night at the museum – HomeTeamNS members journeyed to the land before time at a recent prehistoric-themed outing.
This June, 120 HomeTeamNS members, together with their families, went on a nocturnal adventure at Lee Kong Chian Natural History Museum. Situated at the National University of Singapore, the museum is known for its three diplodocid sauropod dinosaur fossils and other fascinating specimens of South-east Asian flora and fauna.
As the guided tour took place during the month of Ramadan, participants were treated to a sumptuous Iftar buffet before exploring the museum after hours. Here, they were introduced to the various fossils, as well as preserved animals on display.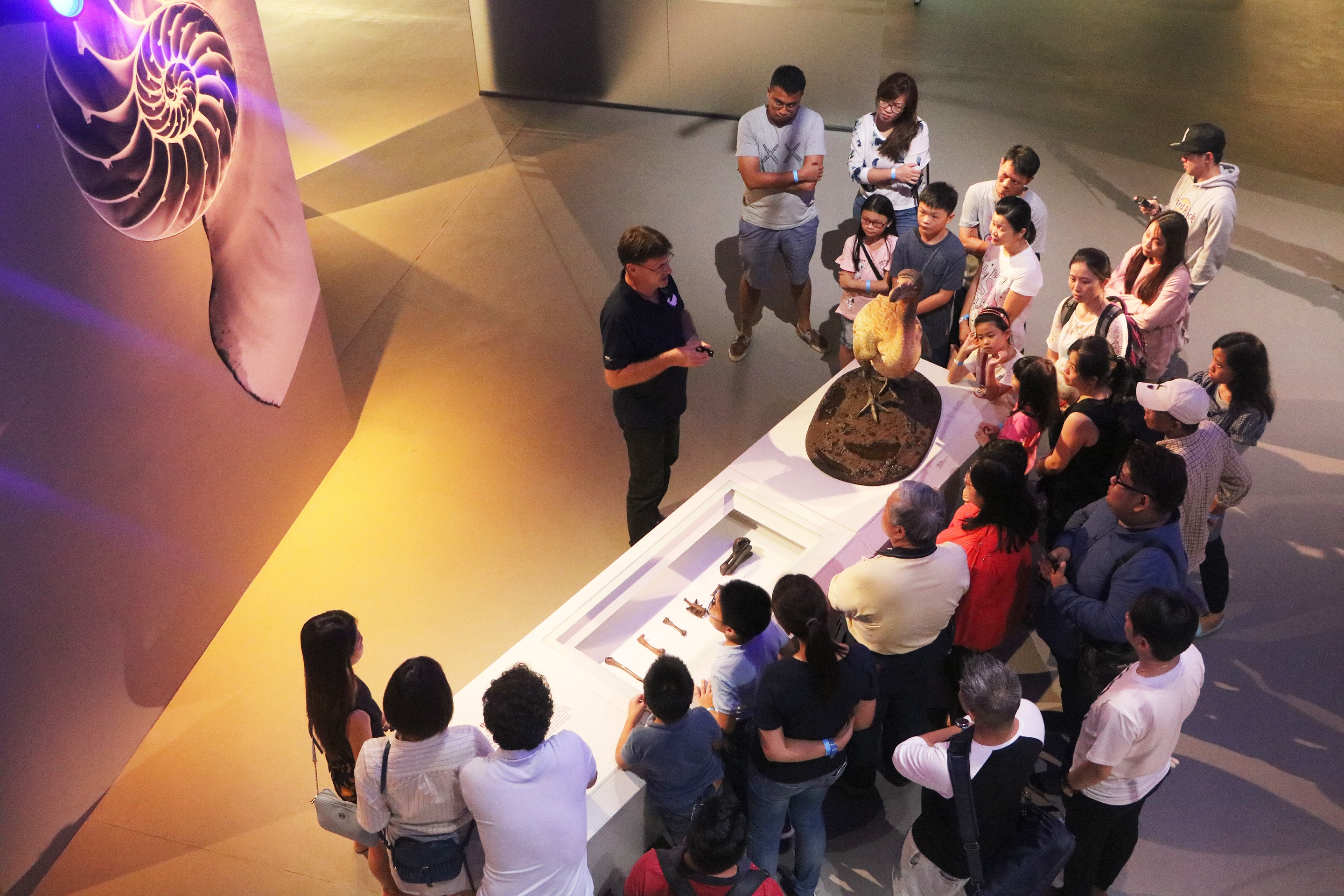 Besides marvelling at the museum exhibits, attendees also had fun at a photo booth that was specially set up for the event.
As for the young attendees, one of the night's highlights was a scavenger hunt that saw them scouring the museum for clues while decked out in SPF and SCDF uniforms.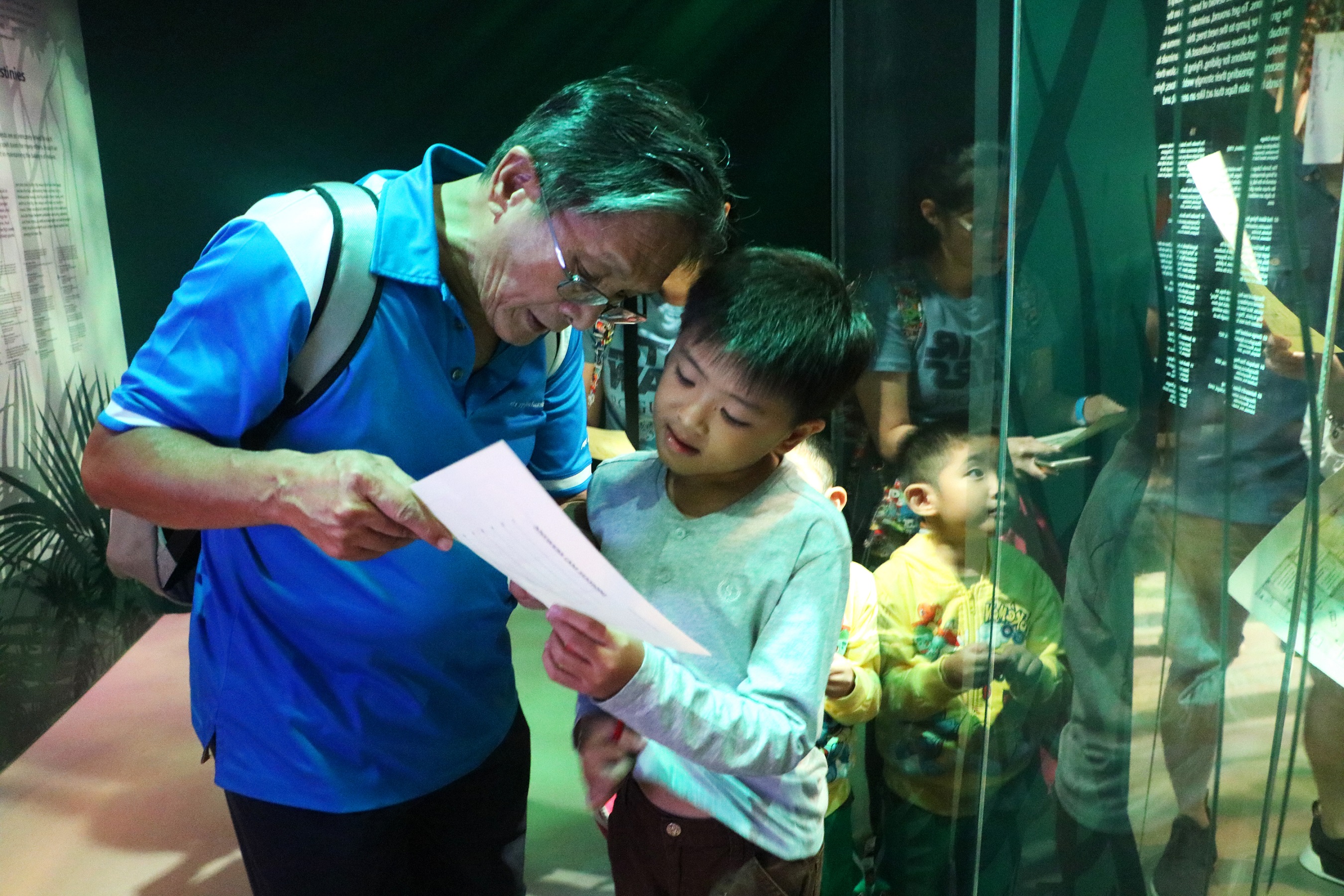 "It's our first time at this museum and we love the dinosaur exhibits," shared HomeTeamNS member Mr Nah, who attended the event with his grandchildren.
Ending the evening on a thrilling note, the participants proceeded to The Cathay cinema in Handy Road to catch the screening of Jurassic World: Fallen Kingdom.
Other articles that you might like: