Volunteering and helping others can be a very rewarding and fulfilling experience. Not only do you contribute to society, but you also gain valuable experiences, learn new skills, and develop the ones you already have. It is also a great way to bond with your partner and family members who volunteer together with you.
Husband and wife
Troy Chan and Mei Soh are volunteers with Citizens On Patrol, and are also Crime Prevention Ambassadors.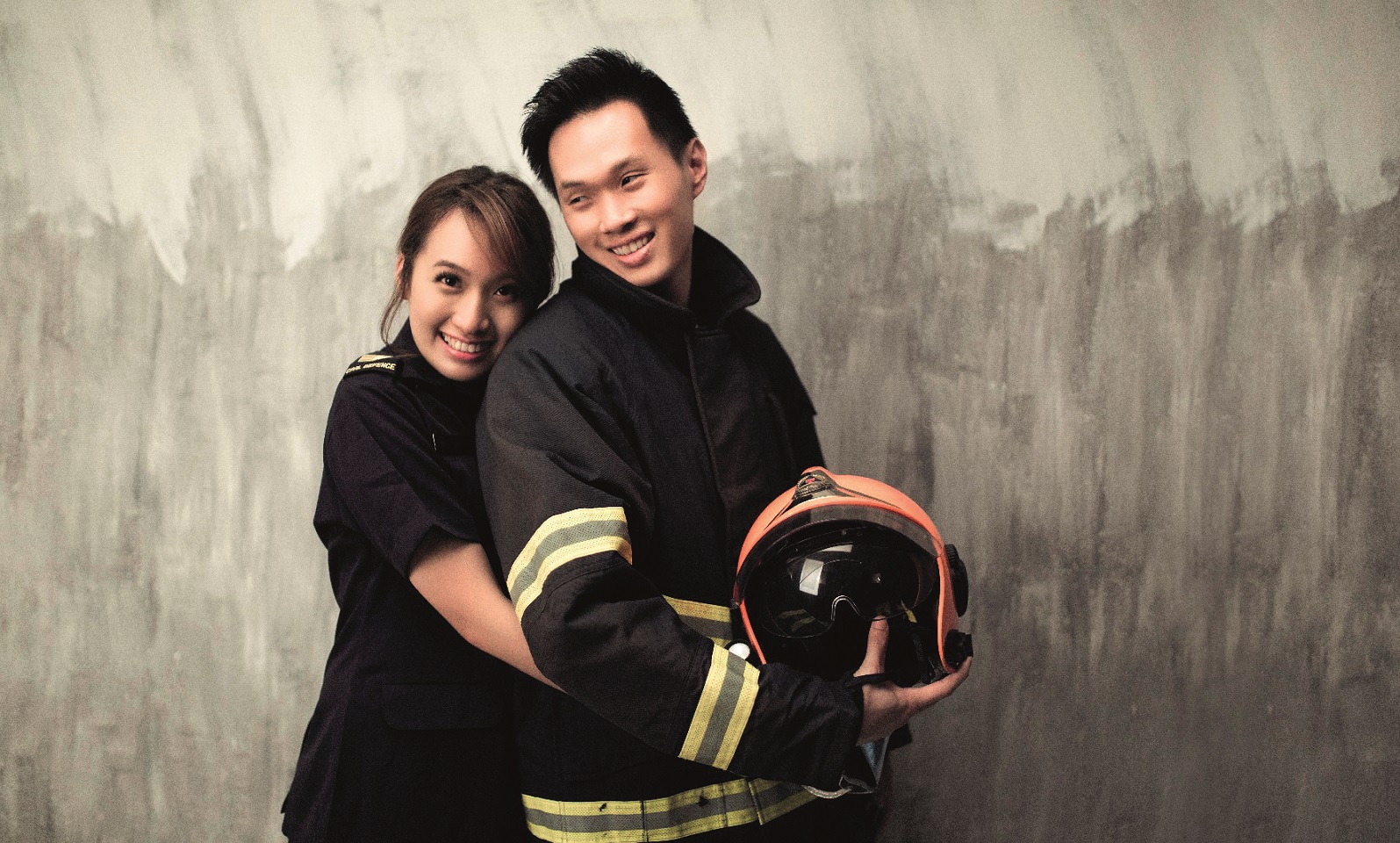 Sam Chen is a volunteer firefighter and Salmon Law is a volunteer paramedic with the Civil Defence Auxiliary Unit. Both of them are volunteering at the same fire station.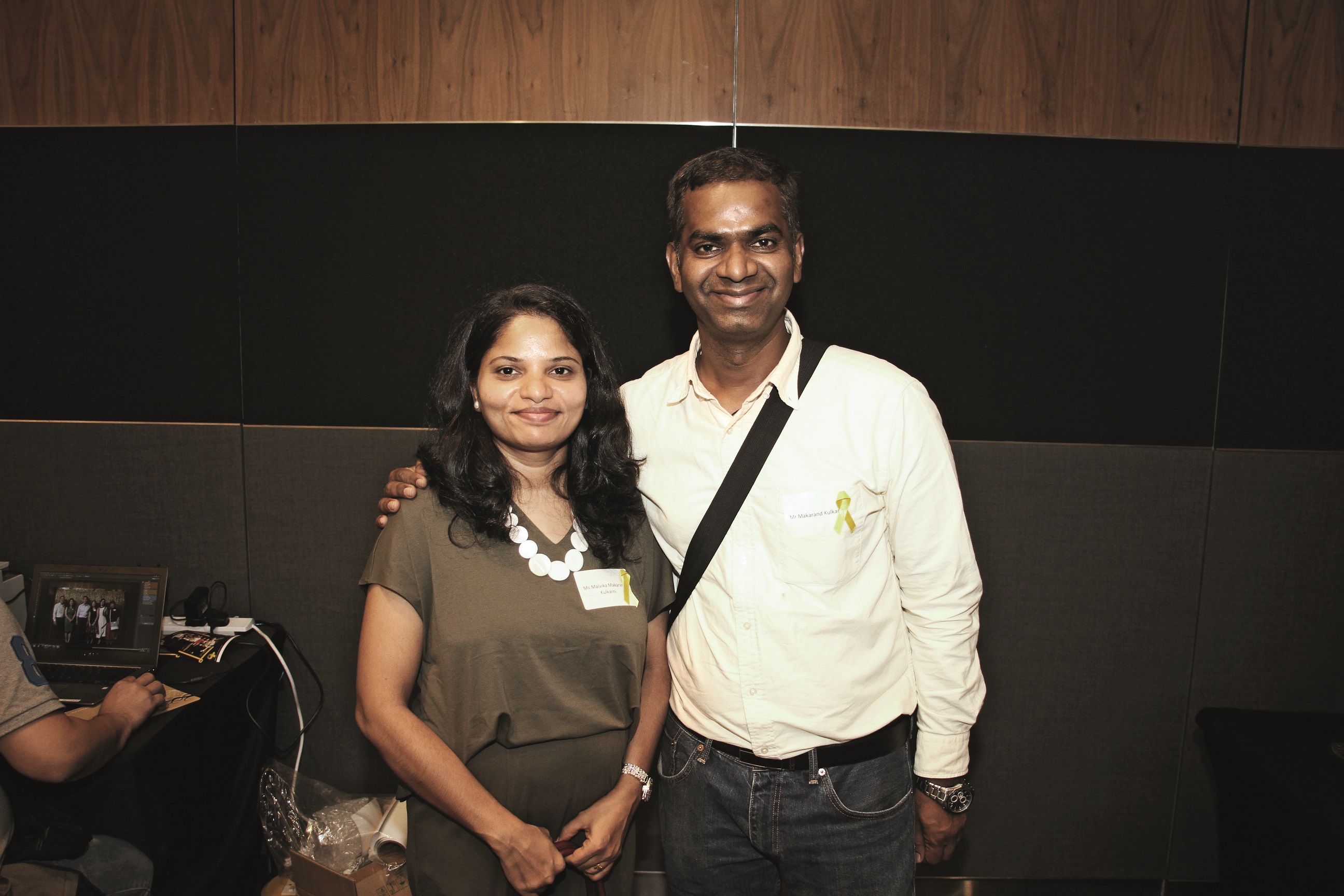 Malvika Kulkarni and Makarand Kulkarni are volunteers with the Yellow Ribbon Project.
Father and daughter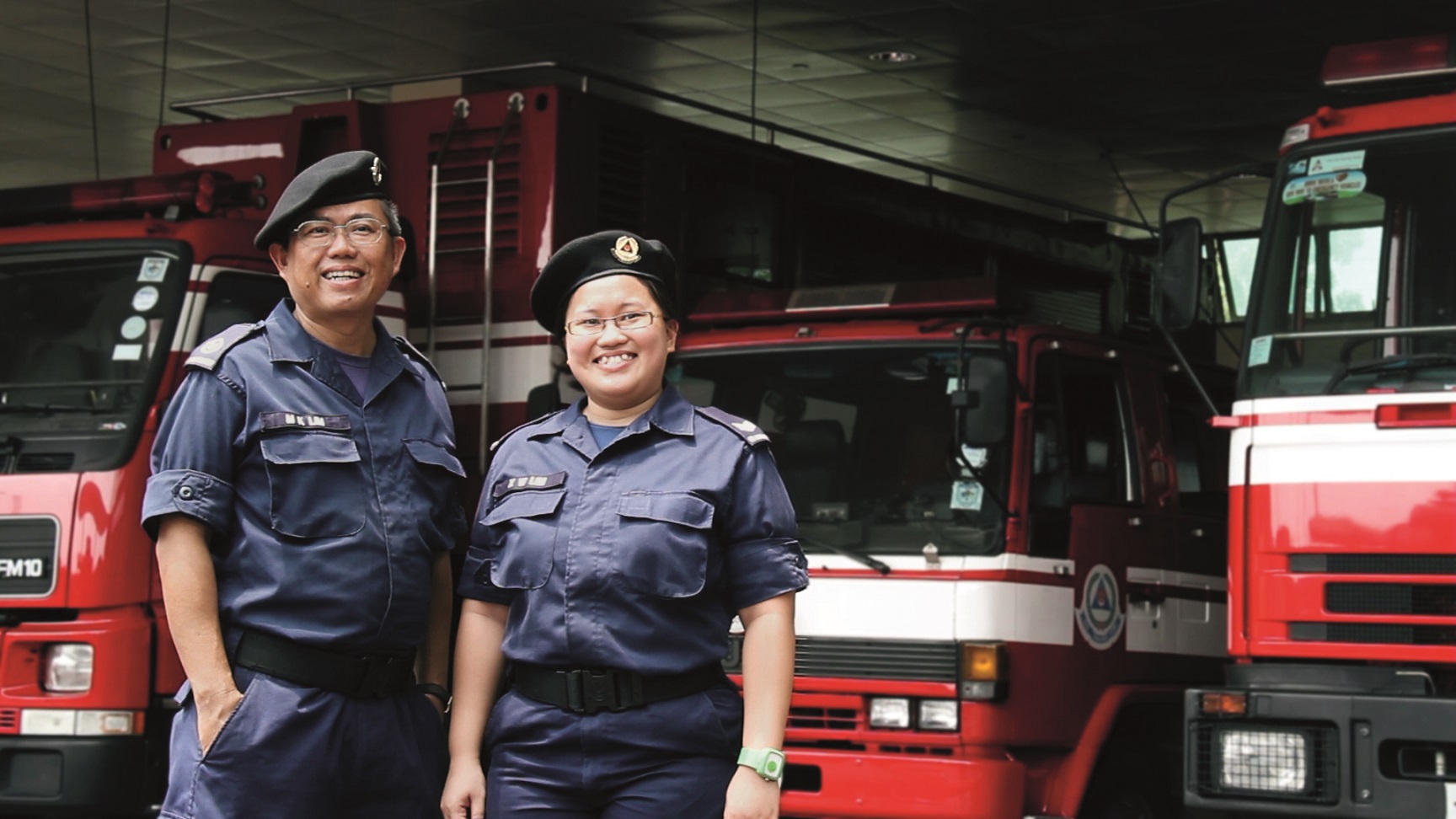 Lim Ming Kooi and Lim Xiao Wei are volunteers with the Civil Defence Auxiliary Unit, and are doing so at the same fire station.
Have you been looking for an activity to do with your family? Why not join us as a volunteer and be part of our Home Team Volunteer Family? Embark on your extraordinary mission today!
Find out more here!
Other articles that you might like: