COVID-19 has stood as a major obstacle to many of our favourite lifestyle habits and hobbies over the past year.

That being said, can anything really stop a died-in-the-wool runner from racking up the kilometres? Virtual events are now becoming the de facto format for endurance sports like marathons and duathlons (running and cycling).

A typical virtual race requires participants to register online, complete their chosen distance (either on a treadmill or on a route of their choosing) within the stipulated qualifying period – while tracking their activity on a mobile app. They then upload their results online for verification and receive a finisher's medal.

Here's what you need to know to get your feet pumping and heart pounding in virtual races.
First, and perhaps most importantly for some, is the need to work towards a goal.
Start by thinking about a good virtual marathon you want to join. Whether you're in it for the fitness, sense of community or merchandise (who doesn't love a race tee?), there's probably a virtual marathon out there that's perfect for every runner.
One of the perks of virtual races is that you can compete almost anywhere in the world.
Whether you want to support a good local cause, like the
2021 Race Against Cancer
, or if you just want to collect a unique finisher-medal, you'll be spoilt for choice.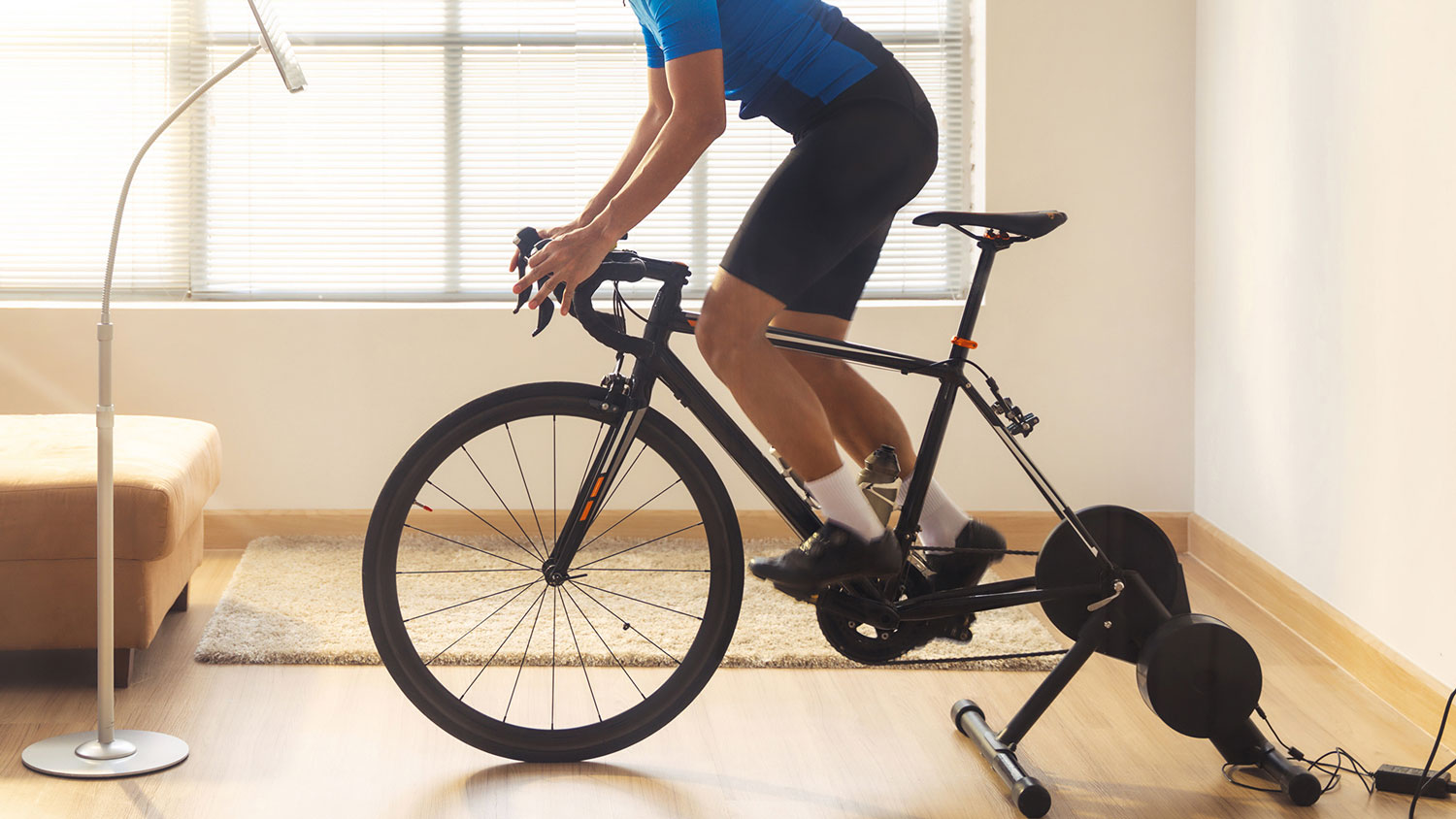 Some of the equipment needed for virtual competitions may be different from what you're used to when exercising outdoors.

For instance, treadmills usually offer a softer surface than running outdoors on the pavement. Running on a treadmill doesn't require direction changes, and the treadmill belt is moving constantly, which may require a different running technique or shoes.

Cycling enthusiasts can opt for a stationary exercise bike or fix a stationary bike roller beneath the rear wheel of a normal bicycle so they can cycle indoors.

Regardless of your virtual sport of choice, you should download an app that allows you to clock distances and save your times online. A good sports watch with built-in GPS tracker is another option if you don't fancy running with your mobile phone.

When it comes to the training itself, there a few rules to live by:



Mark out a clear space
A clearly-defined space that is free from clutter helps you stay focused while training. As far as possible, keep your training separately from elements of your everyday life including work, kids and the television. This ensures you can get the most out of every exercise session.


Establish a routine
Consistency is key. Build your weekly mileage gradually, setting a schedule to train three to five times a week. Plan for adequate rest and recovery to prevent injuries and mental burnout. Remember: It doesn't matter how fast you go, as long as you do not stop.


Train with friends
Training with friends or joining a community of runners or bikers can greatly enhance your overall marathon prep experience. The sense of camaraderie will not only tide you through tough training sessions, but will also make the post-race celebration all the sweeter.


Don't forget nutrition
The body needs fuel to stay energised, repair and rebuild. A solid nutrition plan should incorporate balanced meals that include whole grains, protein, fat, fruits and vegetables to meet caloric needs.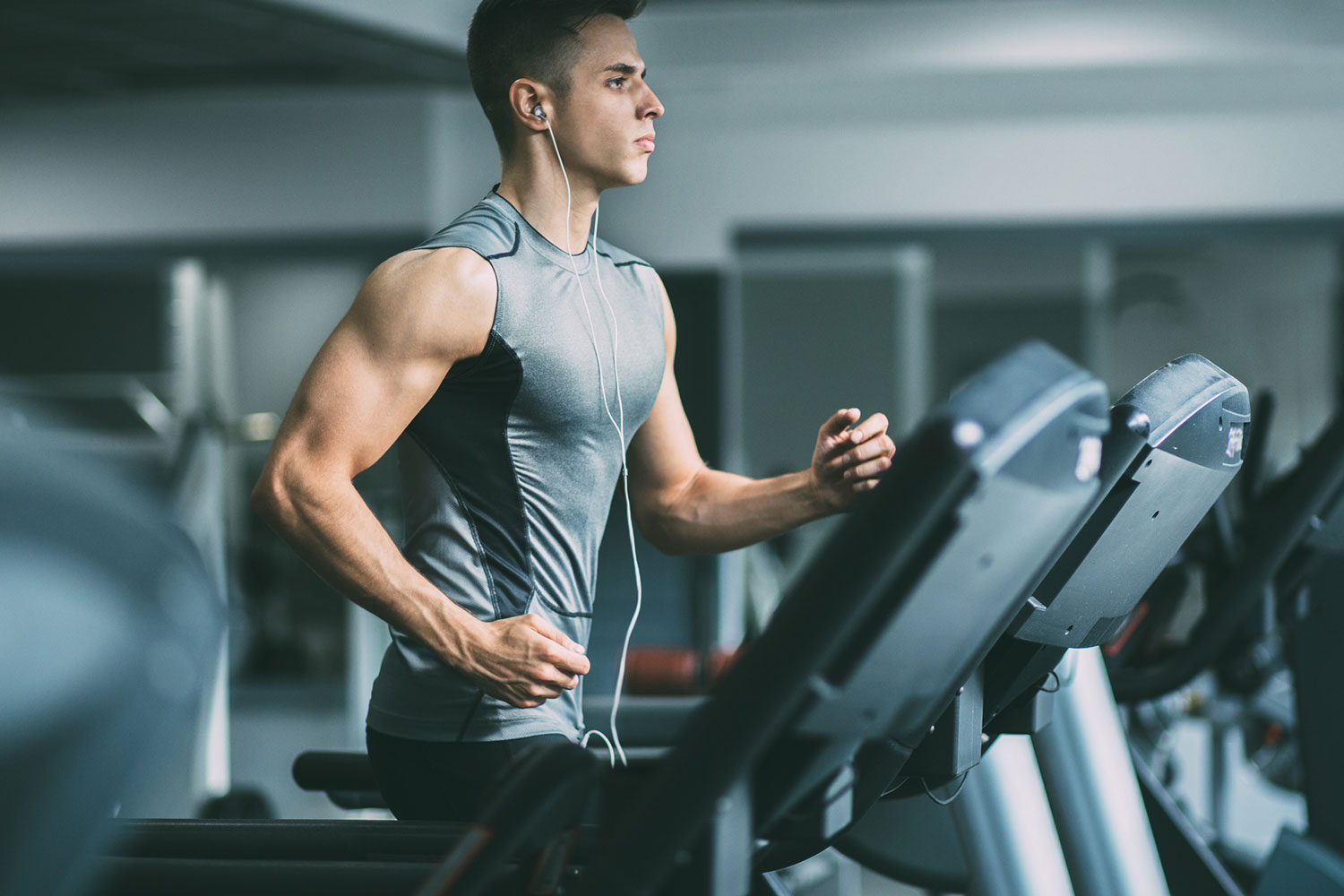 If you're looking to begin your journey into virtual races, the HomeTeamNS REAL® Run is a good starting point.
An annual event, REAL® Run sets out to promote regular exercise and an active lifestyle among Home Team Guardians and their families. In commemoration of the race's 25th Anniversary, REAL® Run will be launching a 25km virtual run with two modes – Leaderboard Run (competitive) and Sole-Mate Run (non-competitive).
The REAL® Run lets you compete at your desired pace, in your own time and on your favourite running route. Simply register, clock the required distance, submit a screenshot and collect your race loot!
REAL® Run will be live from July 8 to Nov 9, 2021. Get more information and register at REAL® Run
Other Posts You Might Like