Hobbies are important to cultivate, now more so than ever.
TEXT: MORGAN AWYONG | PHOTOS: SHUTTERSTOCK

Hobbies can add a dash of variety to our daily routine, but sometimes the hardest part of adopting a new activity is finding an opportunity to pursue your interest. Dutch football coach Leo Beenhakker, however, sums it up best: "A hobby is only fun if you don't have time to do it". With that in mind, here are some ways to motivate yourself to take the leap towards new adventures.
A WAY TO FIND BALANCE
As many of us continue working from home, trying to achieve work-life balance becomes even more of a challenge. There's a phenomenon known as Parkinson's Law, where work expands to fill the time allotted. So yes, the more "free" time you have, the more likely you'll squeeze work into it. Having a hobby helps, as it can help demarcate time away from work.
FIND TANGIBLE BENEFITS

If you're the pragmatic sort, hobbies can bring about plenty of physical real-world benefits. Gain agility through the Ninja Course at Adventure HQ, limber up with rock climbing at Clip 'n Climb, or practice your dribbling skills at the futsal court. Working out through activities is a fantastic way to gain lasting fitness.
Don't neglect your inner well-being. Yoga is suitable for people of all ages seeking an alternative to high-impact exercise, and is especially approachable given the many varieties out there. The best thing about these activities are the visible changes you see in your health — a powerful motivator to keep you going.
Ever thought to yourself: "I've always wanted to do that!"? If you don't know where to start, try asking around and join a friend for a new activity. A bonus is that the accountability will keep you both motivated. Exercising is a great example of that, so sign up for fitness classes at one of the three Fitness Workz gyms at HomeTeamNS clubhouses.
Friendly competition can also fuel motivation — a few rounds of airsoft games at TactSim will provide you an opportunity to do that.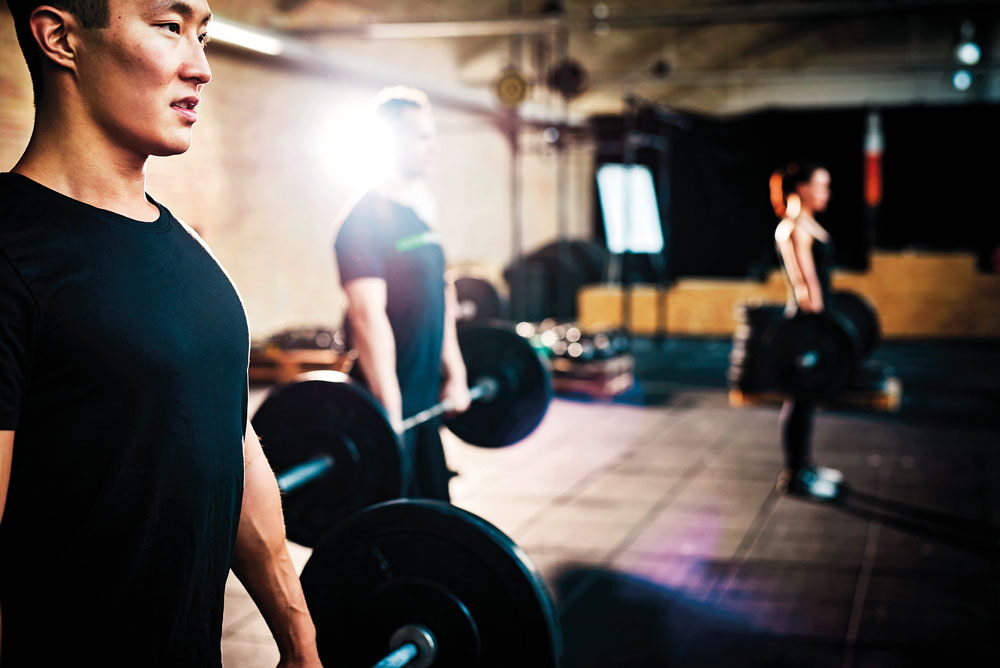 BREAK IT DOWN TO BABY STEPS
Ever picked a hobby and dived right in, only to stop after a few lessons? A study by Scientific American found that failures can trip up learning, as the brain is thrown off by mistakes instead of learning from them. Your best course of action is to break up your engagement into stages. Instead of hoping to create a teapot during your first pottery class, start with understanding the concepts behind throwing the clay and moulding a bowl first. A lot of joy can be extracted from learning the intricacies behind the processes.