From the origins of this annual commemoration to why it's even more relevant in present times, amid a pandemic. Here are some key points about Total Defence Day.
TEXT: MELODY TAN
PHOTOS: SHUTTERSTOCK
February 15 is a special day for all Singaporeans — and not because it's the day after Valentine's.
This significant date is when the country marks Total Defence Day, and annual commemoration that serves to remind us that every Singaporean has a part to play in defending the nation against threats, both military and non-military.
While you might have heard the Public Warning System signal sounding throughout the island at 6.20pm sharp every year on this date, how much do you really know about Total Defence Day?
Read on to find out more about its role in nation-building, and how it continues to bring Singaporeans together.
1. AN IDEA ADAPTED TO SINGAPORE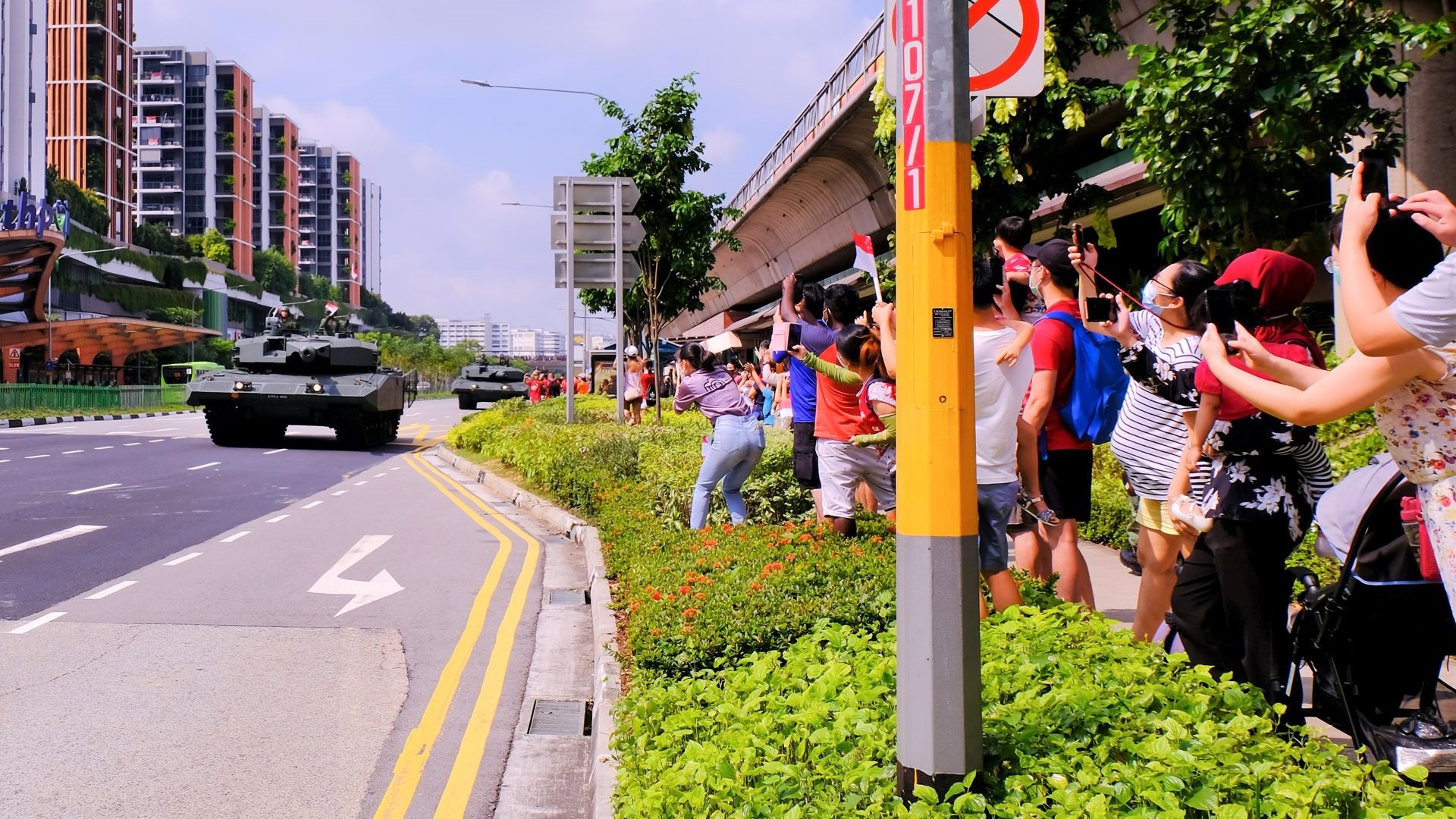 The very first Total Defence Day was observed on Feb 15, 1984. The date was chosen as it was the day that Singapore fell to the Japanese in 1942. It serves as a reminder that Singaporeans must be united and prepared to prevent a similar tragedy from ever happening again.
While the chosen date is uniquely Singaporean, the concept of Total Defence Day was actually adapted from Sweden and Switzerland, according to the Ministry of Defence. Dating back to the time of the Cold War, Sweden's Total Defence strategy was meant to ensure that the country could defend itself unaided, with every citizen allocated a role to play. Today, in light of international terrorist threats and ongoing regional challenges, Sweden has revitalised its Total Defence programme, to emphasise resilience in its non-military sectors and citizens. Similarly, after the September 11 attacks in the United States, Singapore's own Total Defence was adapted to address the threat of terrorism, as well as other non-military crises such as natural disasters, pandemics and economic recessions
Switzerland carries out a nation-wide Security Network Exercise every four years to assess its own readiness. Like Singapore, Switzerland is a small country with limited resources that has to be self-reliant in matters of defence. Its aim for Total Defence is to ensure the whole of society – including educators, the media and food suppliers – can work together to secure the nation's security objectives.
2. DEFENDING THE DIGITAL REALM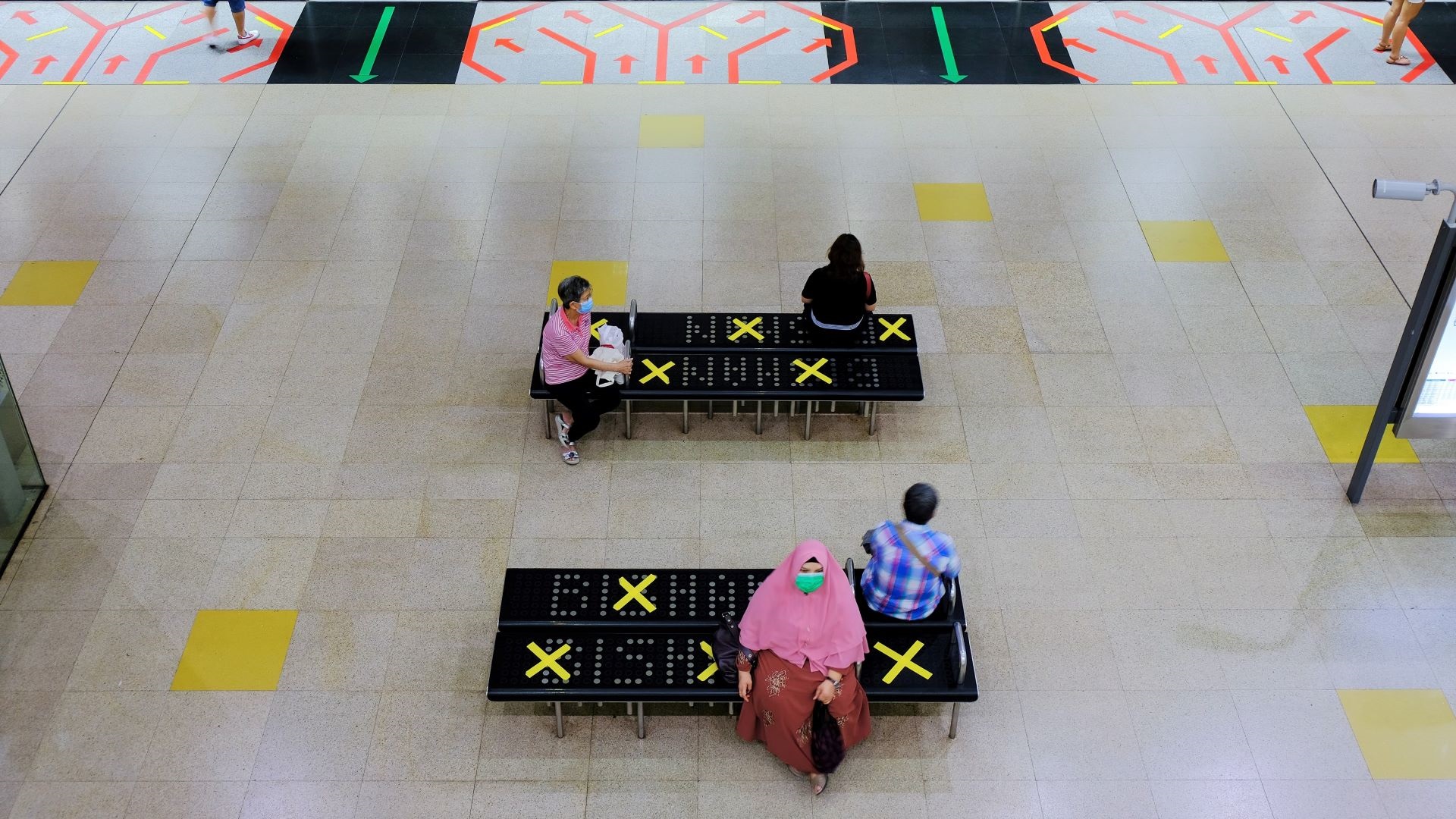 The original five pillars of Total Defence are Military Defence, Civil Defence, Economic Defence, Social Defence and Psychological Defence. 34 years later, the sixth pillar of Digital Defence was added to address new and growing challenges online such as malware, cyberattacks, fake news and disinformation campaigns.
As part of Digital Defence, Singaporeans are asked to be secure, alert and responsible online. This means practising good cybersecurity habits, being able identify fake news and instilling digital literacy in themselves and their community.
This was a timely addition, as the COVID-19 pandemic saw falsehoods and rumours spreading online and sparking panic buying, among other concerning behaviours. In fact, it was estimated that six in 10 people had received false information about COVID-19 online in the first few months of the pandemic alone. Digital Defence-related initiatives such as Tech Connect and the National Library Board's S.U.R.E. work to help Singaporeans become more digitally-savvy and discerning.
3. ADAPTING TO CHANGING TIMES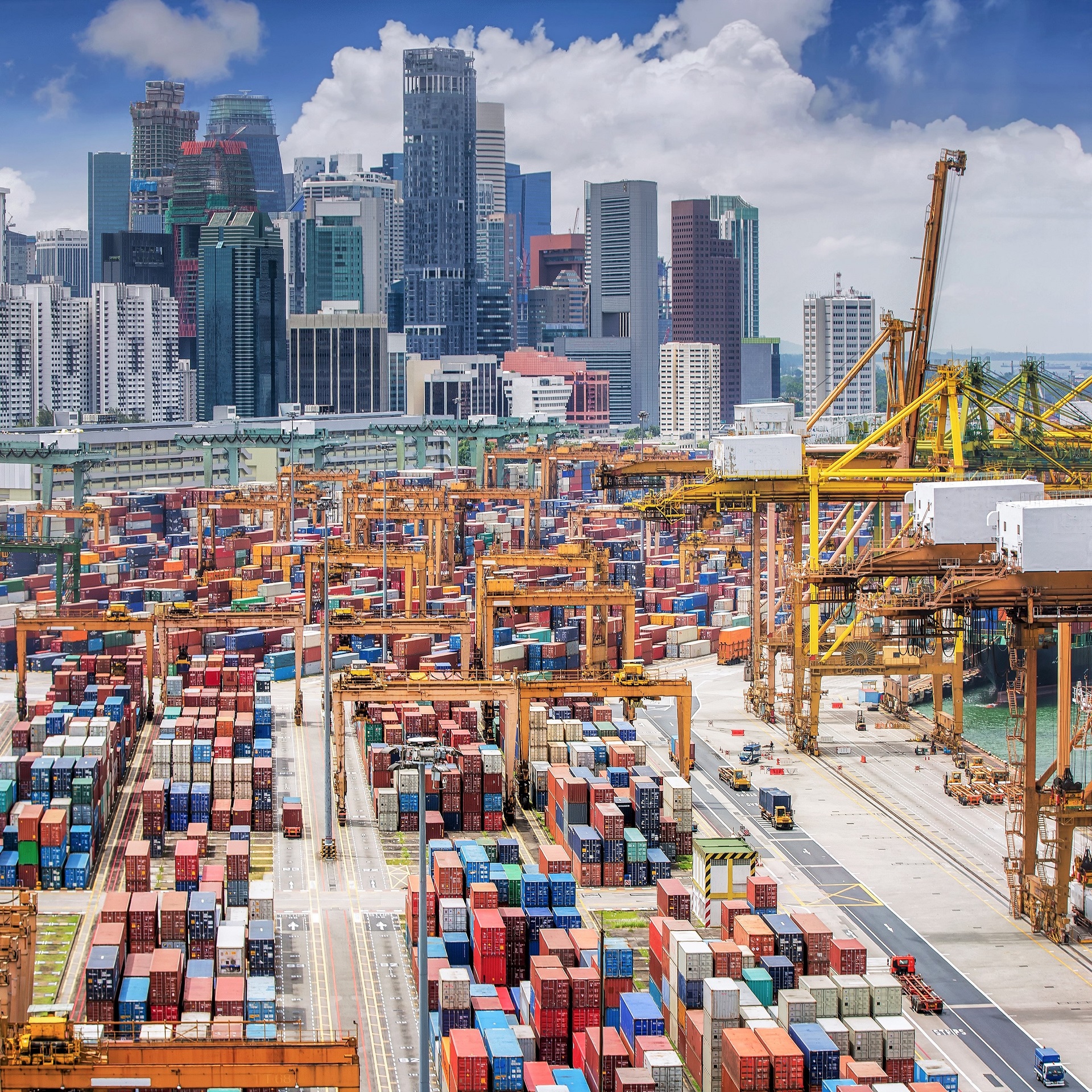 The first five pillars of Total Defence correspond to the five arrows in the very first hand-shaped logo, which was the winner of a Ministry of Defence (MINDEF) competition in 1985, paired with the tagline "There's a part for everyone".
The addition of Digital Defence, however, necessitated a change of logo. In 2020, a revamp was announced. The updated version features six arrows pointing upwards to signify Singaporeans working together towards the common goal of protecting the nation, along with the crescent moon and stars from the Singapore flag. This time, the logo was chosen by the Singaporean public, with more than 30,000 people voting for their desired version. And in keeping with the logo, the new tagline is "Together we keep Singapore strong".
4. EDUCATING AND EMPOWERING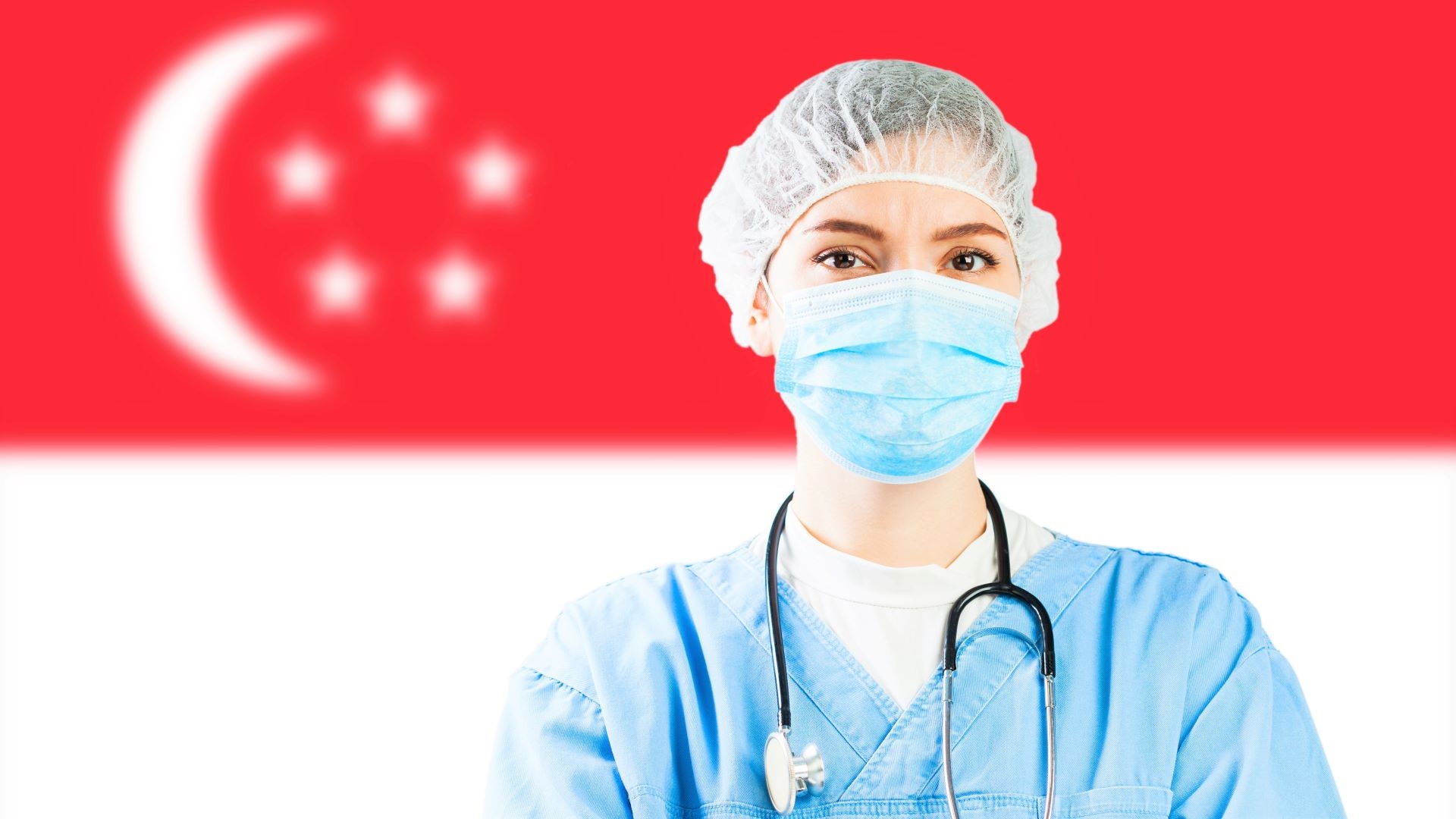 DO YOUR PART FOR TOTAL DEFENCE
This year's Total Defence theme is 'Together We Keep Singapore Strong' – but what can you do to practice Total Defence in the days leading up to February 15th?
For parents and educators, there are activity sheets for children of all ages, from preschoolers to secondary school students. You can download the activity sheets and the Educator's Guide in order to explore the six pillars of Total Defence alongside your little ones.
To make a difference, contribute your ideas to the Total Defence Sandbox, which is welcoming initiatives to help educate Singaporean youth on the hybrid threats – such as fake news and cyberattacks – that have emerged in our complex world.
And if you'd like to try your hand at seeing how your choices and actions can affect the nation as a whole, check out the Total Defence Interactive Video – a first of its kind game that allows you to 'choose your own adventure' in how you approach Singapore's defence.