Here's how to shop online with peace of mind.
TEXT: MELODY TAN | PHOTOS: SHUTTERSTOCK

Life goes on amid COVID-19 — especially shopping. With more people staying home during the pandemic, e-commerce received an unexpected boost with online spending breaking records in the past year. Lazada, for example, reported more than US$100 million (S$132 million) in transactions in the first hour of its 11.11 sale. To put the numbers in perspective, Lazada Singapore's CEO revealed to CNBC that it was about three times faster than what it would have taken the e-commerce platform in 2019 to reach that figure. And while numbers have yet to be released (at time of print), Singapore's e-commerce sector is expected to reach an estimated US$9.5 billion (S$12.5 billion) in 2020.
So whether you're buying food, clothing, electronics or furniture, ensure that your experience is safe and secured with the following tips:
BEFORE MAKING A PURCHASE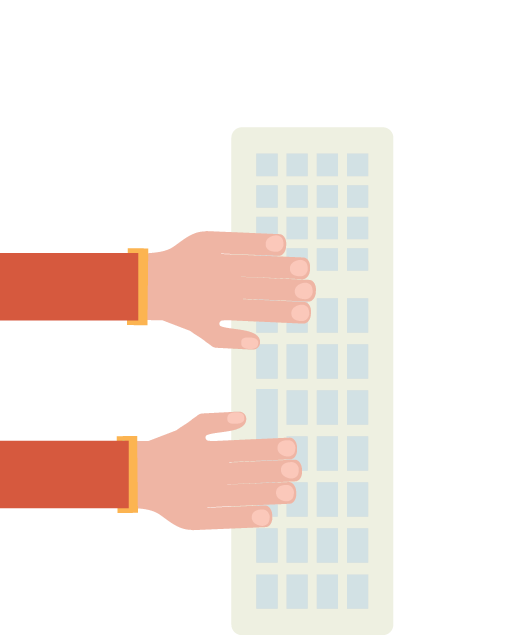 Keep it legit
There are knock-off versions of almost everything online, from beauty products to medical masks. Even software isn't exempt from counterfeiting — unauthorised Microsoft software were on sale for as little as $10 on popular e-commerce sites here. As the saying goes, if it seems too good to be true, it probably is.
If you are hunting for the real deal, your best bet would be to purchase from reputable websites, such as those belonging to recognised retailers or suppliers. Shopping on e-commerce platforms like Shopee or Lazada? Look for a brand's official store instead of individual seller listings.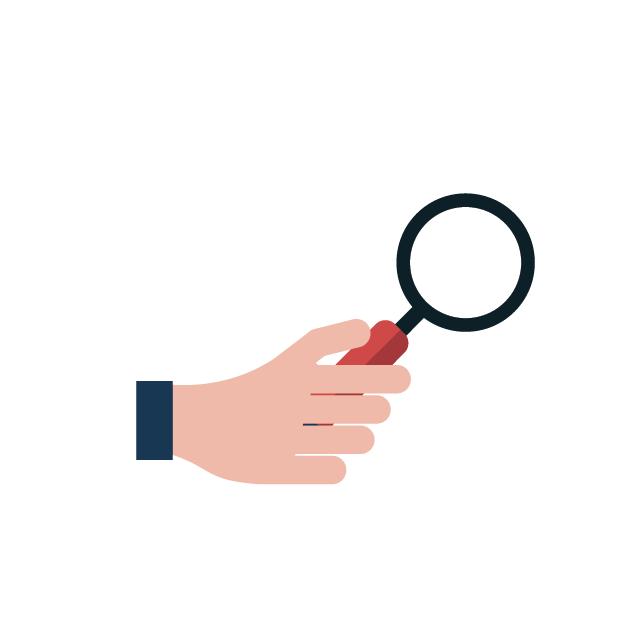 Read and compare
Ever bought a gadget that didn't work as promised, or a piece of clothing that looked nothing like the advertised version? To minimise such mishaps, always read the product description carefully and be sure to check the seller's return policy. Returns may be left to the discretion of sellers on certain platforms like Qoo10 — meaning there is no site-wide return policy that sellers have to adhere to. Even if you can return an item, you might have to pay to ship the item back.
Reading customers' comments or reviews before ordering can also alert you to potential issues such as late delivery or misleading photos. It's not unrealistic for businesses to have some bad reviews, but if there's a string of angry customers demanding refunds, you may want to think twice about your purchase there.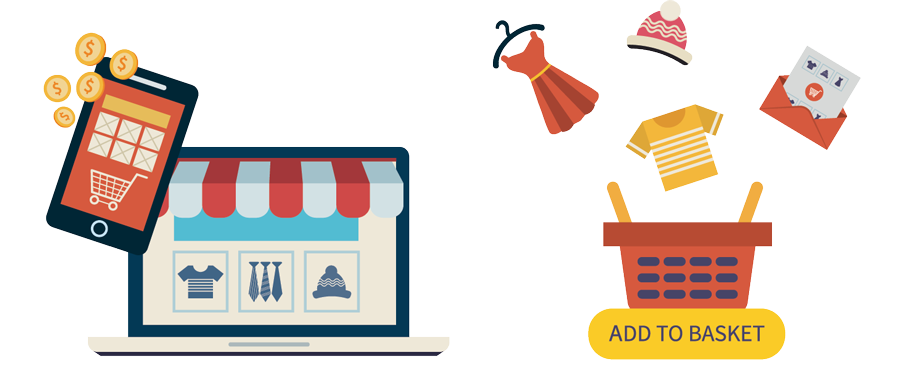 WHEN MAKING A TRANSACTION
Stay protected
E-commerce scams are on the rise, with over 2,000 victims in Singapore having lost a total of S$5.4 million during the first six months of 2020. Scams can include collecting payment and not delivering the items, or phishing pages that mimic legitimate websites to harvest credit card information.
Before buying, ensure your device is protected by updating your antivirus software. If you're on the move, shop using your mobile data instead of public wi-fi, which are often unsecured. When browsing, make sure that the website's address starts with 'https', which indicates that the information you send — like your identity and credit card details — is securely encrypted.
In the event that your information does get hijacked, your credit card offers far more protection than a debit card. With a debit card, funds are directly deducted from your bank account, potentially leaving you at a shortfall until they can be reimbursed. Also, though it might be more convenient to click "Remember Me" when filling out information on websites you frequently shop at, it might be best not to. Websites popular with Singaporeans, like Lazada, Sephora and Love, Bonito, have all experienced data breaches in the last two years.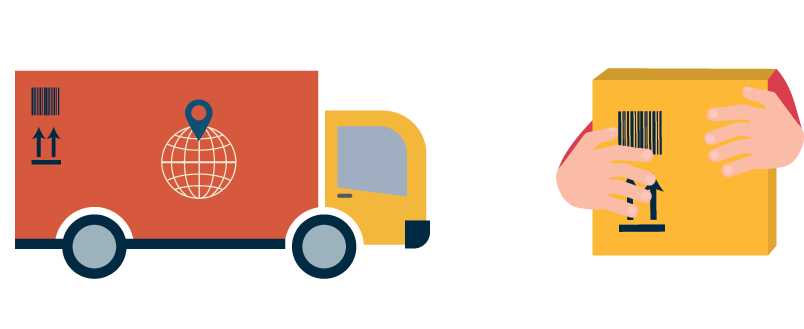 WHEN WAITING FOR YOUR PURCHASE TO ARRIVE
Make saving a habit
After every purchase, save the transaction receipt and any communication you may have had with the seller, in case of disputes. Screenshot text messages as evidence, since they can be deleted if a seller disappears from the platform.
Count the cost
If you're on a shopping spree or buying big-ticket items, know that you have to pay Goods and Service Tax (GST) on goods valued over S$400 (this includes shipping). Courier or postal services will usually request GST payment — sometimes with a processing fee attached — before releasing the parcel to you. It might be prudent to include these costs when budgeting how much you're willing to pay for your item before you purchase it.
Inform your household
When waiting for an order to arrive, let your family members know that you're expecting a parcel, and if cash-on-delivery is required. If you did select that option, make sure that the parcel bears the same transaction number as the one in your receipt before you hand over the money to the courier. Cash-on-delivery scams have been reported in Singapore causing online shoppers to pay for items that weren't what they ordered.
Check your statements
Finally, check your bank and credit card statements regularly to catch fraudulent or recurring transactions that you didn't sign up for. In 2019, an online retailer was issued a court order in Singapore to stop it from engaging in a 'subscription trap' — where customers who made purchases were enrolled without their knowledge in a so-called VIP programme that involved a monthly recurring fee charged to their cards.
MORE TIPS for SAFE-SHOPPING
Track your package
When purchasing from individual sellers on social media or platforms like Carousell, ask for items to be sent by registered mail, which allows you to track the progress of your parcel.
Check for the SAFETY Mark
Safety standards for electrical goods differ from country to country, and the item's provided plug may not fit the outlets we have here. Check the item's photos for the SAFETY Mark, which confirms that the item can be sold in Singapore.
Hang on to payment
Some platforms or payment services like PayPal offer a feature where funds are held back from the seller until the buyer confirms that they've received the item. This can reduce the risk factor of making a big purchase.
E-commerce scams are on the rise, with over 2,000 victims in Singapore losing a total of S$5.4m during the first half of 2020.
Other posts you might like: