Good intentions – Undergraduate LTA (NS) Praveen Ashok Huded believes in going the extra mile, from volunteering his time to help children to extending his stint at the SCDF.
TEXT: AUDRINA GAN
PHOTOGRAPHY: ANGELA GUO
Giving back to the community is something that has occupied LTA (NS) Praveen Ashok Huded's time since his junior college days, when he began volunteering at the Movement for the Intellectually Disabled of Singapore.
And then there's his love of animals, which spurred him to begin helping out at the Society for the Prevention of Cruelty to Animals in 2016, when he enrolled for NS.
With some free time to spare from his NS routine, Praveen decided to render his services as a teacher in the "Count Me In" enrichment programme in 2017.
As someone who takes his volunteer work seriously, it stands to reason that he would accord the same attention to his role in serving the nation through National Service.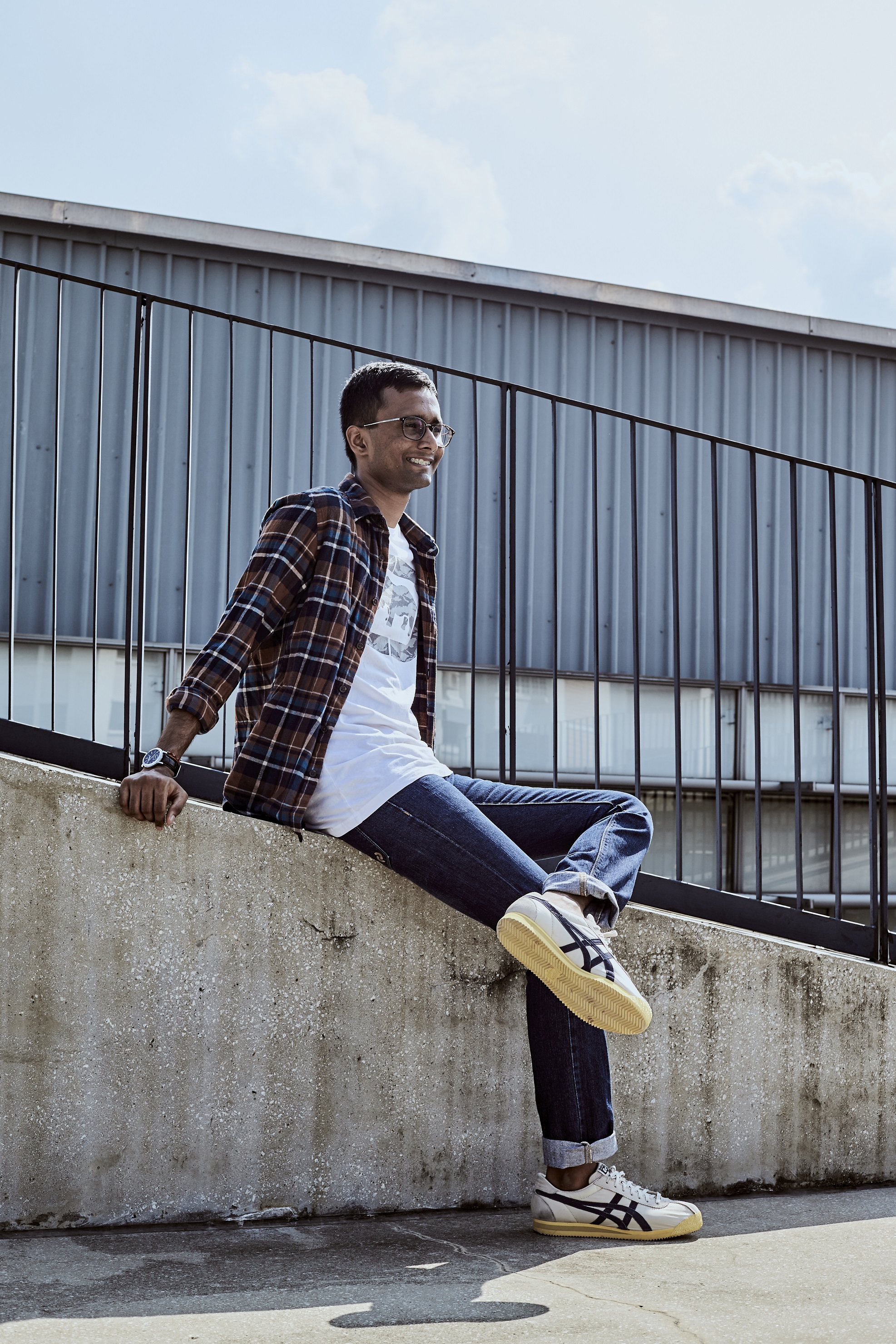 The undergraduate in biomedical engineering had extended his NS duration through a voluntary extension service, and served as Rota Commander at Sentosa Fire Station. There, he was in charge of firefighters and section commanders operating at the station.
"One of the memorable experiences was being the Ground Commander for High Risk Installation exercises at the Tiger Sky Tower. This is where I had the chance to lead personnel from different stations," he recalls.
Through the Rota Commander posting, Praveen learnt the importance of effective teamwork.
During an actual incident, most of the ground work has to be done by firefighters and section commanders. As such, as ground commanders, we need to guide and trust our men. This confidence that you place in them will in turn give them the boost to perform their roles effectively.
He has also had to don the instructor hat, teaching 40 new firefighters how to wear the protective gear and set up water jets for firefighting over a nine-week programme. He's thankful for the chance, and says: "As an instructor, I had to give commands, look out for my men, and be accountable for my actions. These are skills I can put to good use in my working life."