Like Father, Like Son – Dad's a doctor; Junior's a lawyer. Related NS responsibilities and a love of smartphone gaming are two of the things that keep this duo close.
TEXT: ANNABELLE BOK
PHOTOGRAPHY: ANGELA GUO
[Web-exclusive content]
"I came from a very humble background, and the first bed that I ever got to sleep on, alone, was my bunk when I enlisted in 1988," MAJ (NS) Elias Tam Tak Chuen (father) shares, when asked how NS has changed him and so also changed his life. This and other positive experiences led him to want to sign on as a regular, but "there was no option for medical school during my time", he says.
No matter.
What was most important, Elias feels, was the lessons learnt that carried through into his civilian life.
"Whether as a full-time NSman or as a reservist, I was given opportunities to grow as a person and to lead whenever appropriate. Working closely with people from different backgrounds taught me to appreciate diversity and lead by example."
"The most challenging part about NS is not the training, but learning to motivate one's team," Elias elaborates. "I was very fortunate that all my team members had a very positive attitude, and were always willing to put their best foot forward. It was not always smooth sailing, but we never gave up."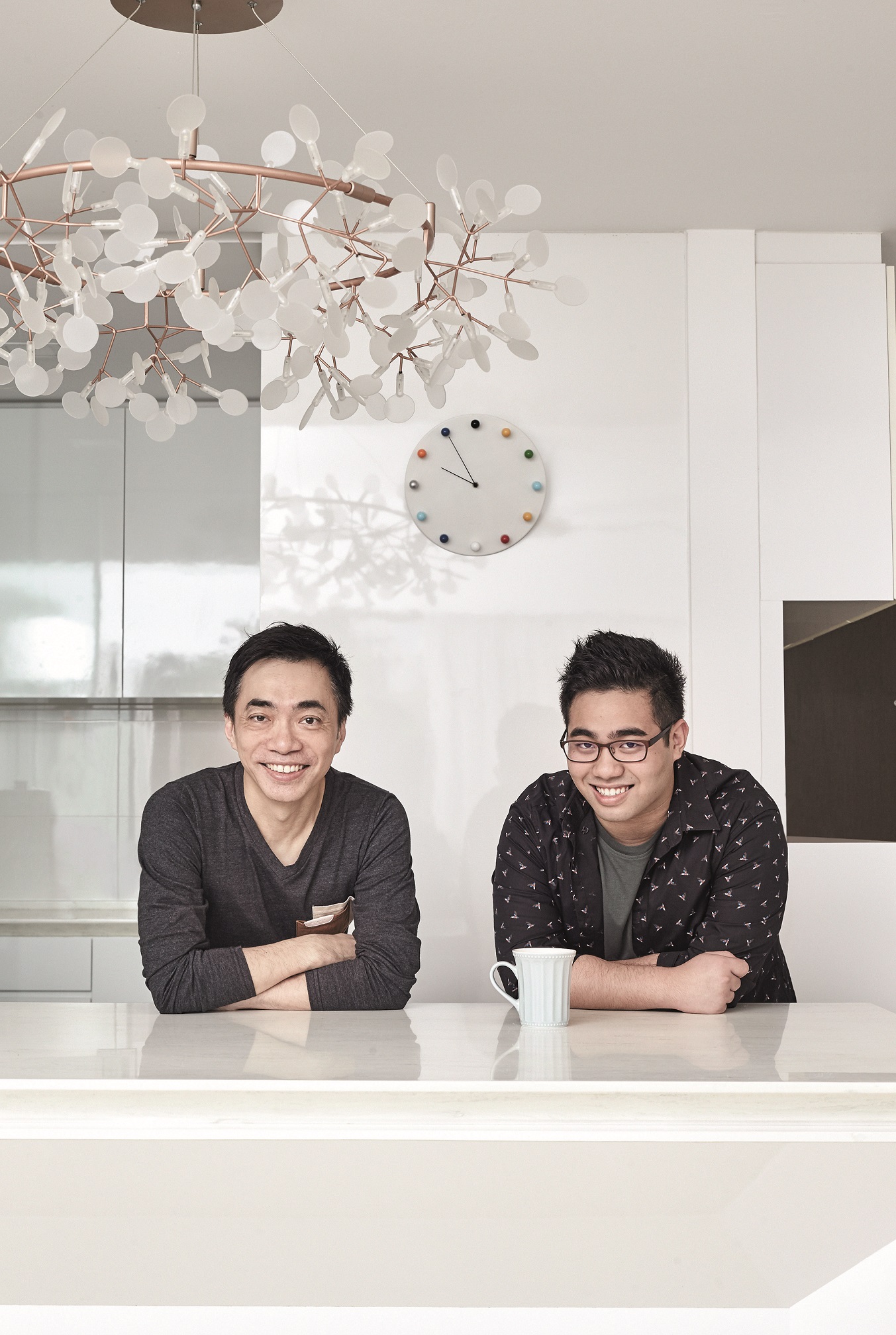 He's certainly glad to observe similar positive changes in his son: "Edris has learnt to be more independent, and to take on more responsibility. He is also learning to handle relationships with his colleagues and superiors. This is important not only during his NS but eventually in his civilian life."
Elias himself is a case in point.
"Serving NS taught me to appreciate my staff and colleagues more – they take on more responsibilities and work during my reservist absences. This has built camaraderie within the company," he says.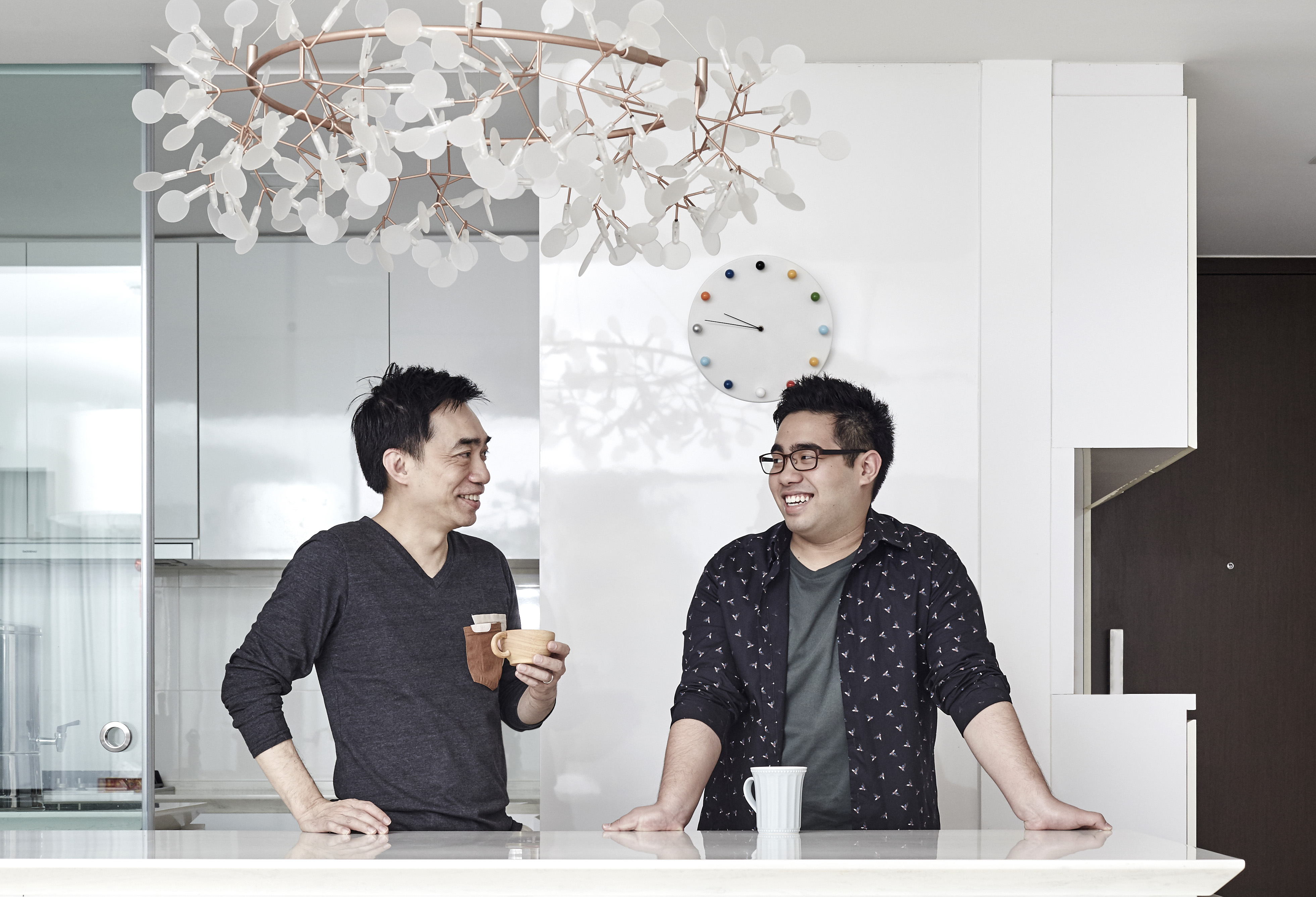 As for LCP Edris Tam Yoi Lek, he's happy to have been trained as an EMT; now, in an instructor's role, the satisfaction and confidence he feels is palpable. "I feel better prepared to meet a medical emergency, and feel that I will be able to help those close to me should the need arise," he says.
How about the fact that his father was a Medical Platoon Commander? "It has made me more aware and appreciative of the work he has done serving the nation," Edris shares.
Read more about the father and son in our print magazine!
Other articles that you might like: