TEXT: CORINNE KERK
PHOTOGRAPHY: DARREN CHANG
ART DIRECTION: FISH CHAN
STYLING: AMANDA TAN
HAIR & MAKEUP: JOANN TOH & FELICIA NG
Chasing Goals – SC/SGT (1) Irfan Fandi shares about the important things in his life.

Singaporean professional footballer Irfan Fandi, who currently plays as a defender, is working towards an overseas football contract – hopefully in Europe. The son of local football icon Fandi Ahmad has 11 caps and one international goal.
How do you feel about where you are in football at this time?
I feel grateful as I've been playing for a really long time, and I've been getting a lot of exposure overseas and also in Singapore. The national team call-up has motivated me to work even harder so that I can reach my goals in life.
Football runs in your family. How has the sport shaped you?
It has taught me a lot of lessons and has helped me develop core values like discipline, determination, and sacrifice.
If your father wasn't a footballer, do you think you would be as interested in football?
No, I don't think so. I used to go to his training sessions when I was younger, and that's how I grew to love football.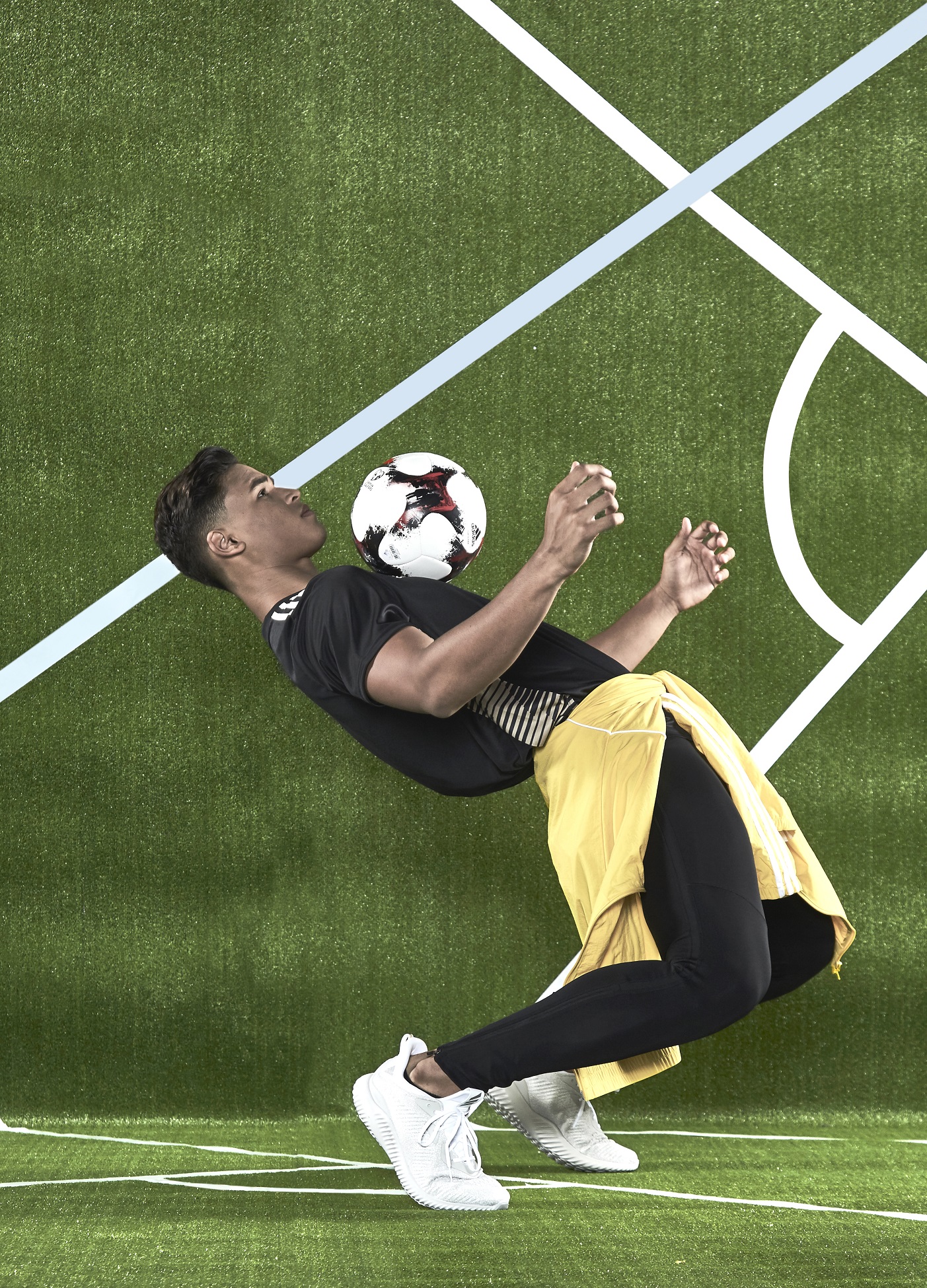 What does family mean to you?
These are the people who are always behind you, no matter what you do in life. Good times or bad, they will stand by you. And you know you have to take care of them – you have to be with them for as long as they are here.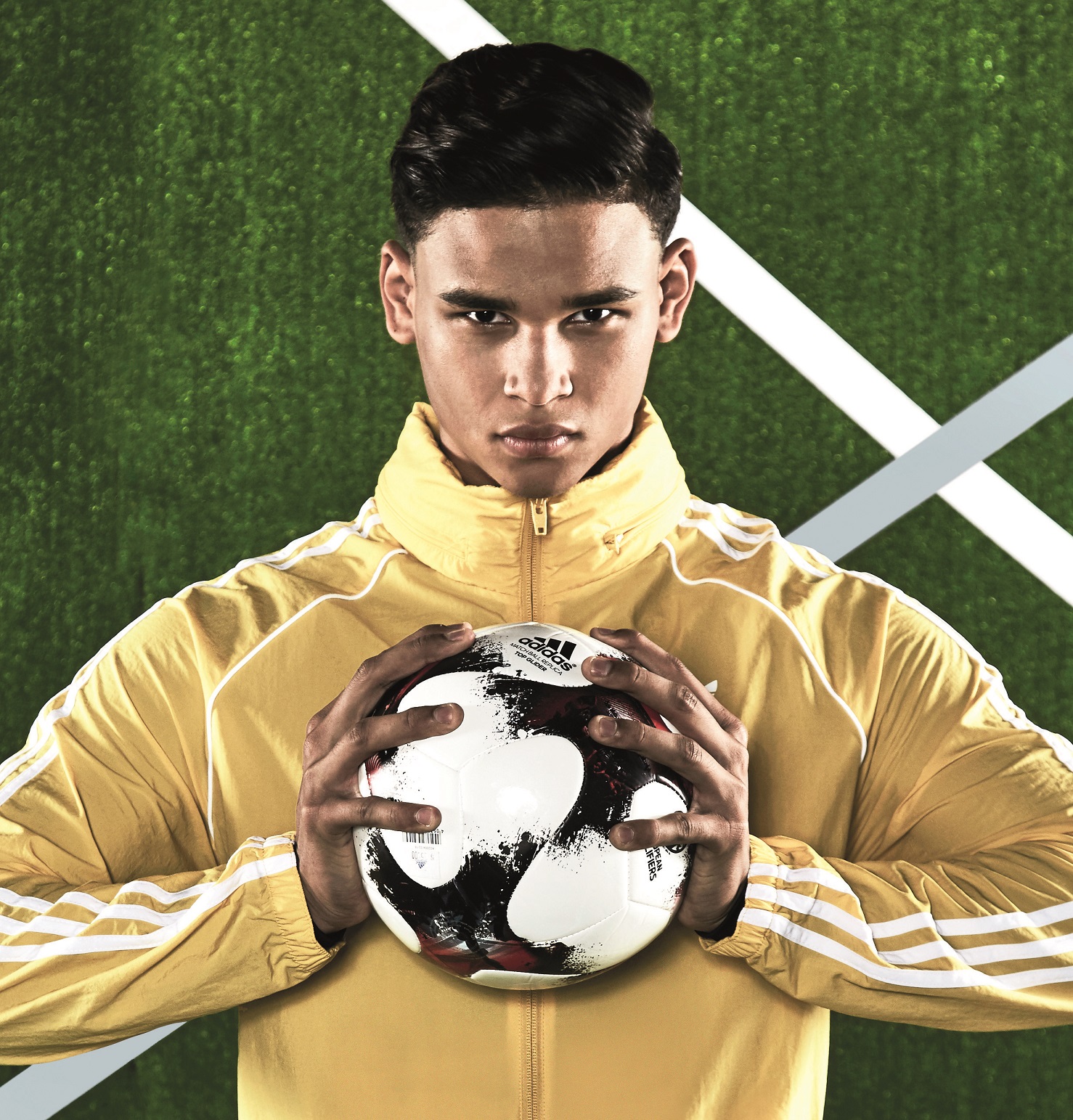 Your parents have steadfastly supported you in your pursuit of a professional football career. What would you say to them?
I love them.
I will work really hard to make them proud and maybe, one day, I can give back – perhaps buy a big house so my entire family can live together.
Share with us a little bit about your NS appointment.
I'm in TransCom. Our teams patrol MRT stations four times a week. We are there to project a police presence, conduct checks, and see if there is anything suspicious in the area.
How has NS impacted your life?
It has been challenging, but at the same time, it has brought me many great moments and memories. The friends I've made in NS are the ones who have kept me going in this two-year period. They are the ones I work with day in and day out, and will always be there for me.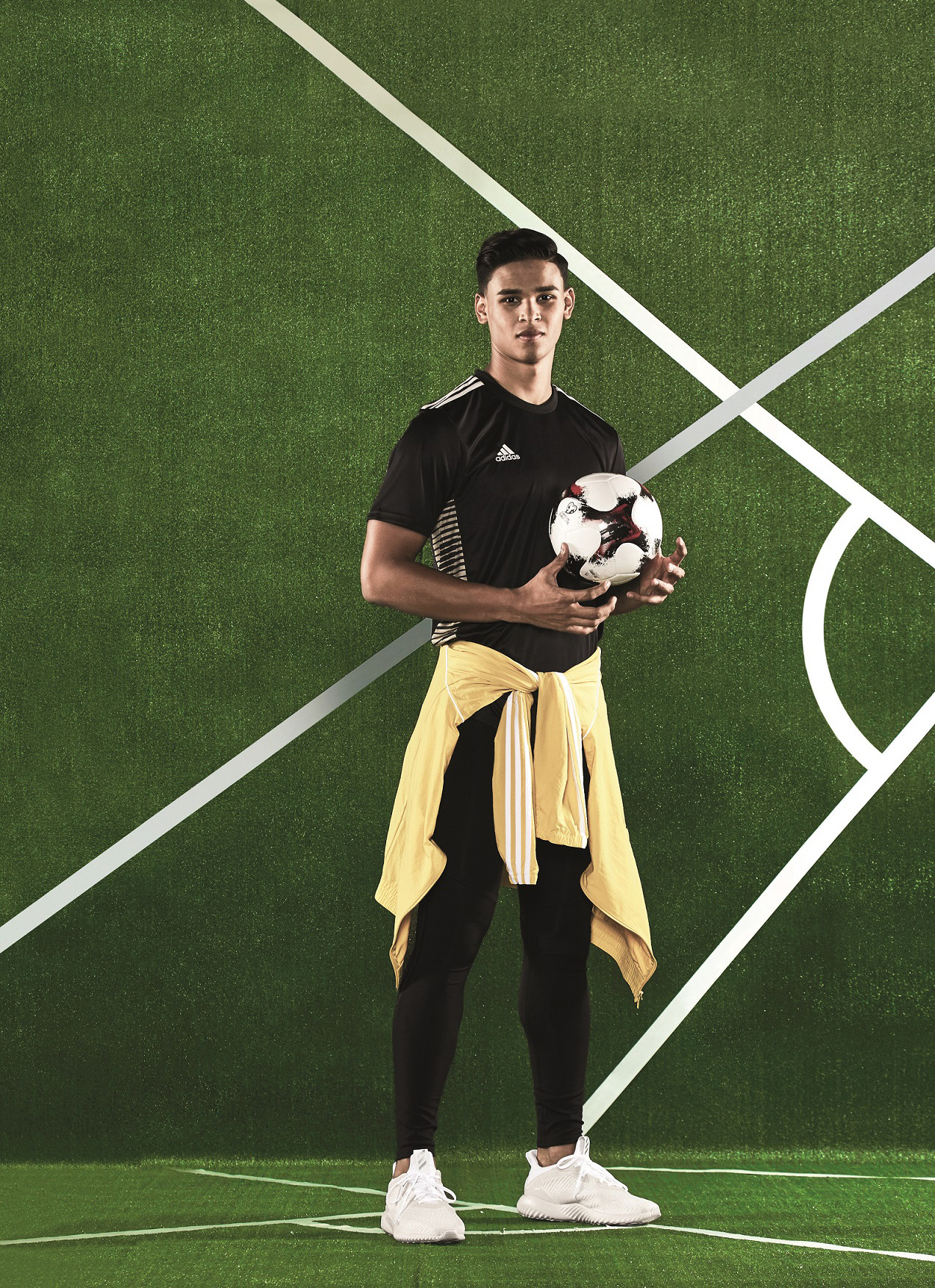 Do you see any similarities between NS and football?
Discipline and teamwork are big things in both. In TransCom, we go out as a team of three or four. We have to take care of each other, communicate, and at the end of the day get everybody back safely. We look after each other when we're out. It's the same in football.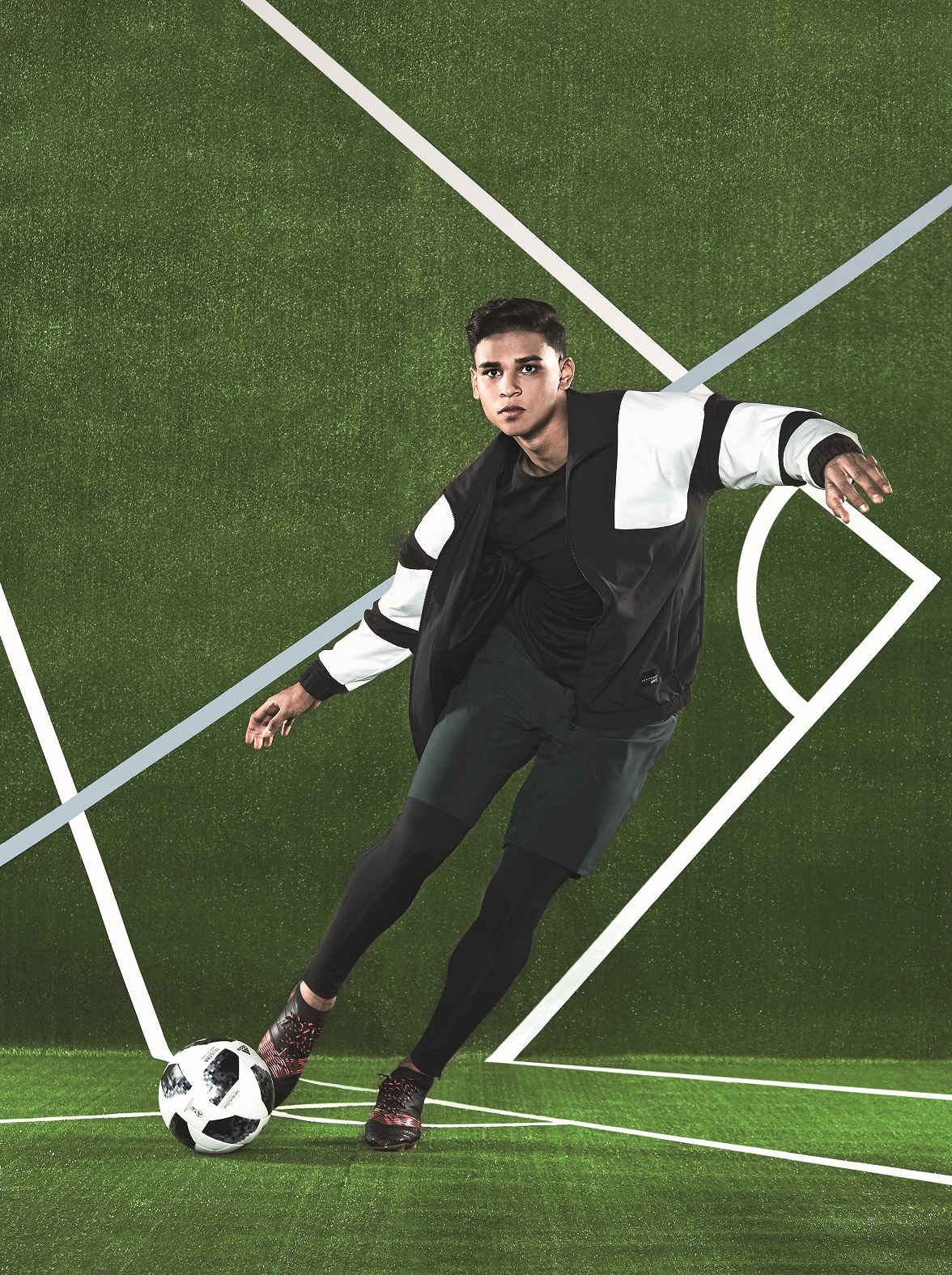 Any insights to share on the next generation of footballers in Singapore?
Currently I'm playing with the Young Lions. Our team is mostly made up of guys born in 1996/1997 and after, so I am one of the older ones. From what I see during training sessions, I think that if they continue to work hard, it will be quite good for Singapore football in the near future.
Other articles that you might like: