Big house parties may not be on the cards for this year-end period, but you can still spread good cheer by sending out festive treats to those near and dear.
TEXT: MORGAN AWYONG
PHOTOS: SHUTTERSTOCK, HOMETEAMNS
Social-distancing measures mean that group sizes are still relatively limited, but it still is possible to experience the spirit of the season through gifting.
And since we're in Singapore, the good news is that  one can never go wrong with food! HomeTeamNS has plenty of eateries and partners offering delicious fare waiting to be packed and delivered. You'll not only treat your recipients to some fantastic meals, you'll also support these businesses, many of which are locally-run.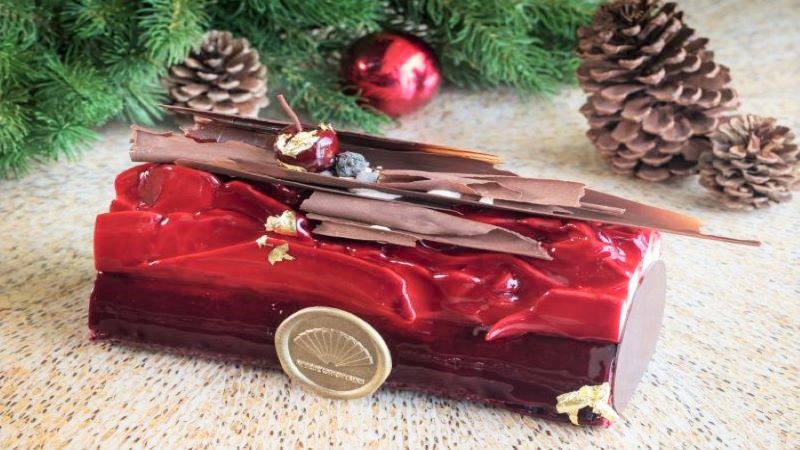 If you're looking to add some frills, there are festive hotel treats coming at a bargain for HomeTeamNS members this season. Full of traditional favourites, these seasonal menus will transform any home dining area into the scene of fairytale feast in the blink of an eye. From Plump Turkey Roasts to Snowy Loaves of Stollen (a traditional German fruit bread), these lovingly-prepared dishes will surely prove a satisfying way to celebrate the holidays for your loved ones.
A good place to start is the Mandarin Oriental. Members enjoy a 15-per-cent discount on the hotel's Christmas menu. The variety here makes for choice pickings. There's a Chocolate Yule Log Cake and even a whimsical Mushroom Pastry to dress up the spread. And don't miss out on the Snowy Mountain — a winter-scape made possible with yogurt ganache and almond sponge.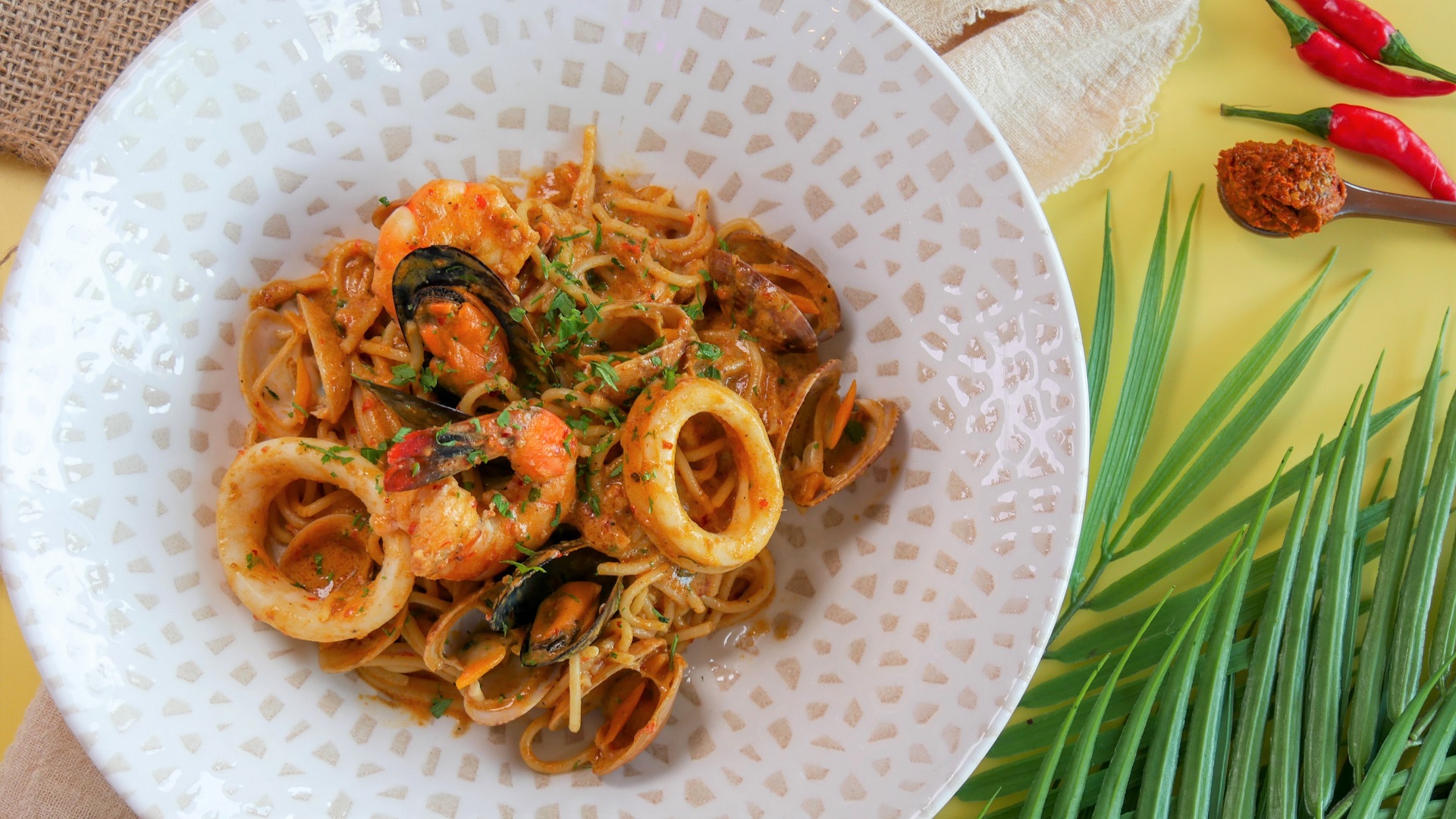 Not everyone needs turkey and ham for their holiday feasts. Instead, why not take the opportunity to savour the flavours of cuisines from around the world?
Get a taste of Italy with some familiar twists at Knock Knock Cafe. Other than the classic Seafood Carbonara and Creamy Mushroom, you'll find some local influences in their Umami "Laksa" Seafood Pasta and Just Like Grandma's "Hae Bee Hiam" Aglio Olio w Tiger Prawns. HomeTeamNS members enjoy a 1-for-1 deal on their pastas, so pick these and your takeaway order will be twice as nice.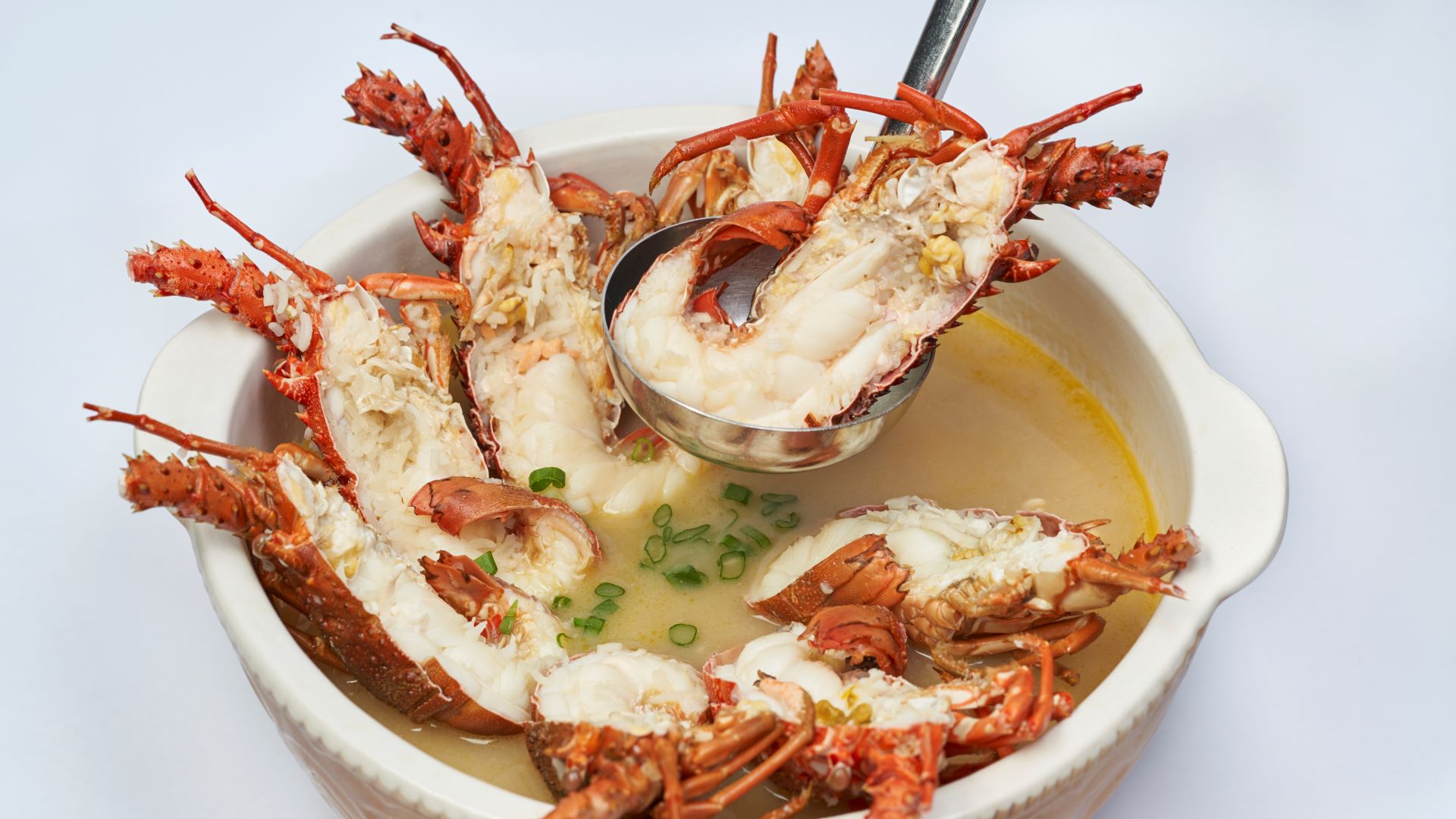 Alternatively, travel Down Under with some Australian Premium Lobster from Orchid Live Seafood at the HomeTeamNS Khatib clubhouse. If you're gift-hunting for avid cooks, consider sending them one of Orchid's luxurious Southern Australian Premium Lobsters. These are going at half-price for members. You get to choose from other fresh seafood options, or even a fine selection of stir-fry classics as well.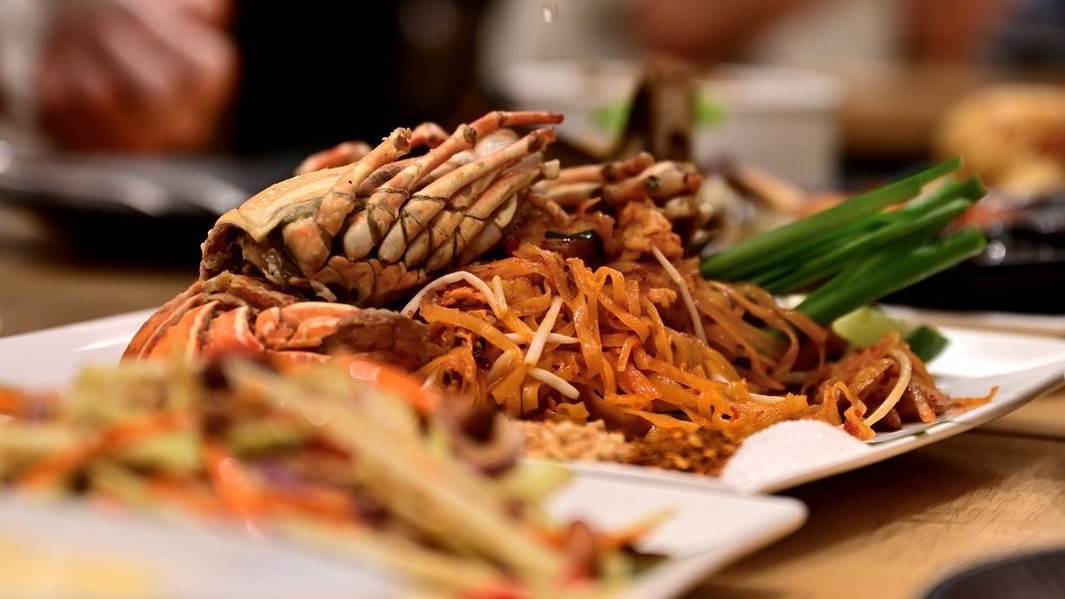 And for some regionally-inspired revelry, Siam Kitchen brings the fiery, flavourful dishes of Thailand to the table. Also located at HomeTeamNS Khatib, the eatery has designed seasonal sets starting from S$59.90++. You can expect all the must-haves to evoke the wonderful cuisine of Thailand, with Half Butterfly Chicken replacing those turkeys and a Phad Thai Lobster as the "ham". There's even a colourful Christmas Thai Chendol to keep the mood merry.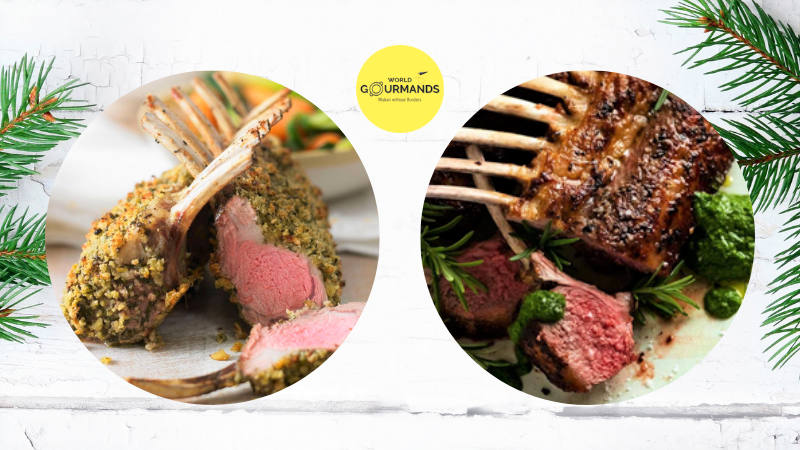 Looking to internationalise your home-cooking menu? Online gourmet store World Gourmands is offering a S$10 discount on a minimum spend of S$50 (for the first 500 redemptions), valid till Jan 31, 2022.
HomeTeamNS members know that their clubhouses offer good food. But you can bring the experience into your home by ordering takeouts from these well-loved dining establishments. Indulge Teppanyaki and Grill House at HomeTeamNS-JOM Balestier serve up fusion items, with soba bowls and teppanyaki fare alongside burger sets and pasta. They're adding a twist to the season in the form of a complimentary small log cake with every order above S$40 in a single receipt, so you can have the best of both worlds this December.
If you think Japanese food is best paired with beer, then Fuji Izakaya Bar at HomeTeamNS Khatib has got a promotion for you. Accompany your ramen and yakitori items with crisp Asahi Dry at S$15 and the Dry Black at just S$18.
Sometimes, the best way to prepare seafood is by grilling or stir-frying accompanied by the right sauces. Jom Makan Seafood is well-known to Balestier Clubhouse visitors and their many oceanic dishes will be a delight to receive this season.
Fried chicken quite possibly rules the comfort-food roost anywhere you go, and the pressure-cooking experts at KFC are ready to give you plenty of soul food. Their Variety Feast Bucket will satisfy a family of four easily.
The KFC 8pcs Chicken Variety Feast for 4 consists of eight pieces of chicken, 12 nuggets, 5 Hot & Crispy Tenders, and 3 medium whipped potatoes for only S$39.95! HomeTeamNS members enjoy a 20-per-cent discount – just display your membership card upon payment, for dine-in and takeout. Also on the menu are their popular seasonal Marshmallow Chocolate Hazelnut Egg Tarts to end the meal on a sweet note.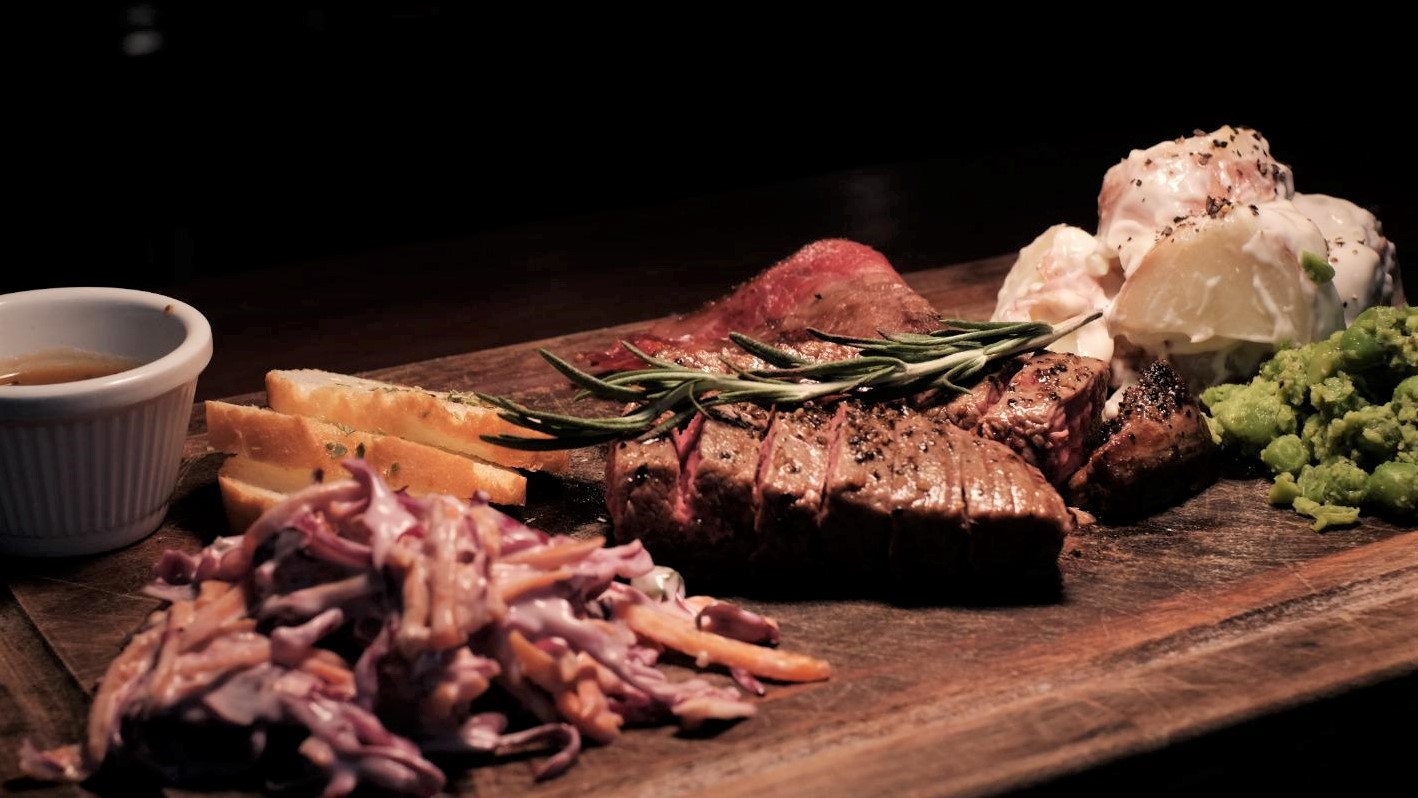 The Co-op at Tampines has an established menu of Western fare, with items well-suited for the year-end festivities. Rack of Lamb, Tomahawk Steaks and Roasted Cajun Chicken will fulfil your protein needs, while Truffle and Polenta Fries or Calamari will accompany your mains nicely. Sweets are available too, with Tiramisu, Chocolate Lava Cakes and Smooth Panna Cotta. Members can enjoy the delicious offerings here at 20-per-cent off, so feel free to add on a few more treats for your recipient.
Hungry? Take your pick and feast your heart out with any of these restaurants! Find out more about HomeTeamNS members' benefits. For the latest updates on HomeTeamNS events and activities, subscribe to our newsletter, visit our website or official Facebook page.