JOURNEY OF A VSC – SGT (V) Farhan Abdullah started in 2017 with non-residential Volunteer Special Constabulary (VSC) training at the Home Team Academy (HTA). 
Six months of training while juggling work and family commitments was a worthwhile experience. His journey from civilian to VSC officer has opened doors for him to impact lives in the community and make friends with his fellow VSCs and regular officers.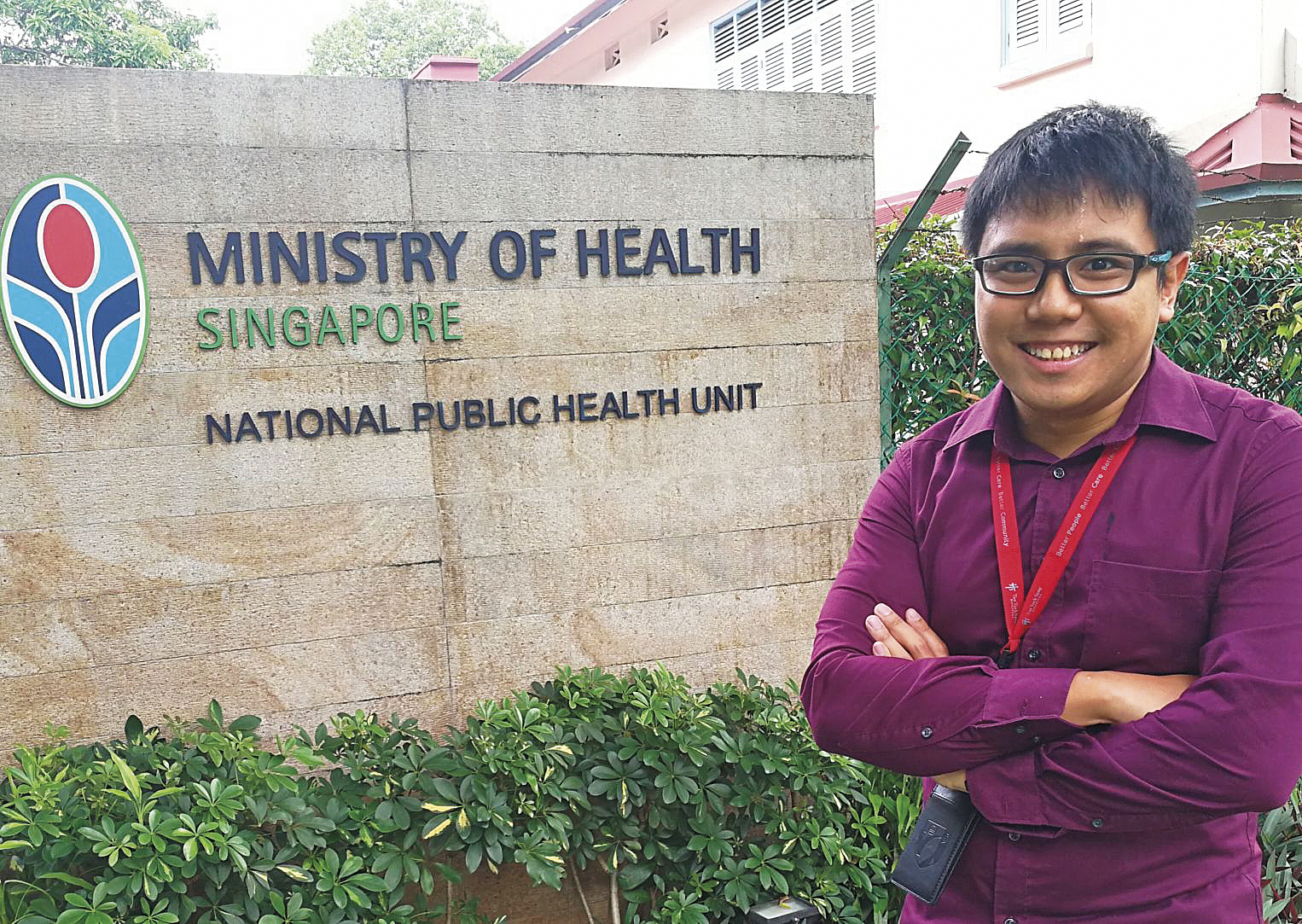 Some say he is like Batman
By day, SGT (V) Farhan is a Public Health Officer. By night, he puts on a Police uniform and patrols the streets while the rest of us are sound asleep.
First in, last out
As first responders, VSC officers are trained to run into danger zones; their priority is always to protect lives.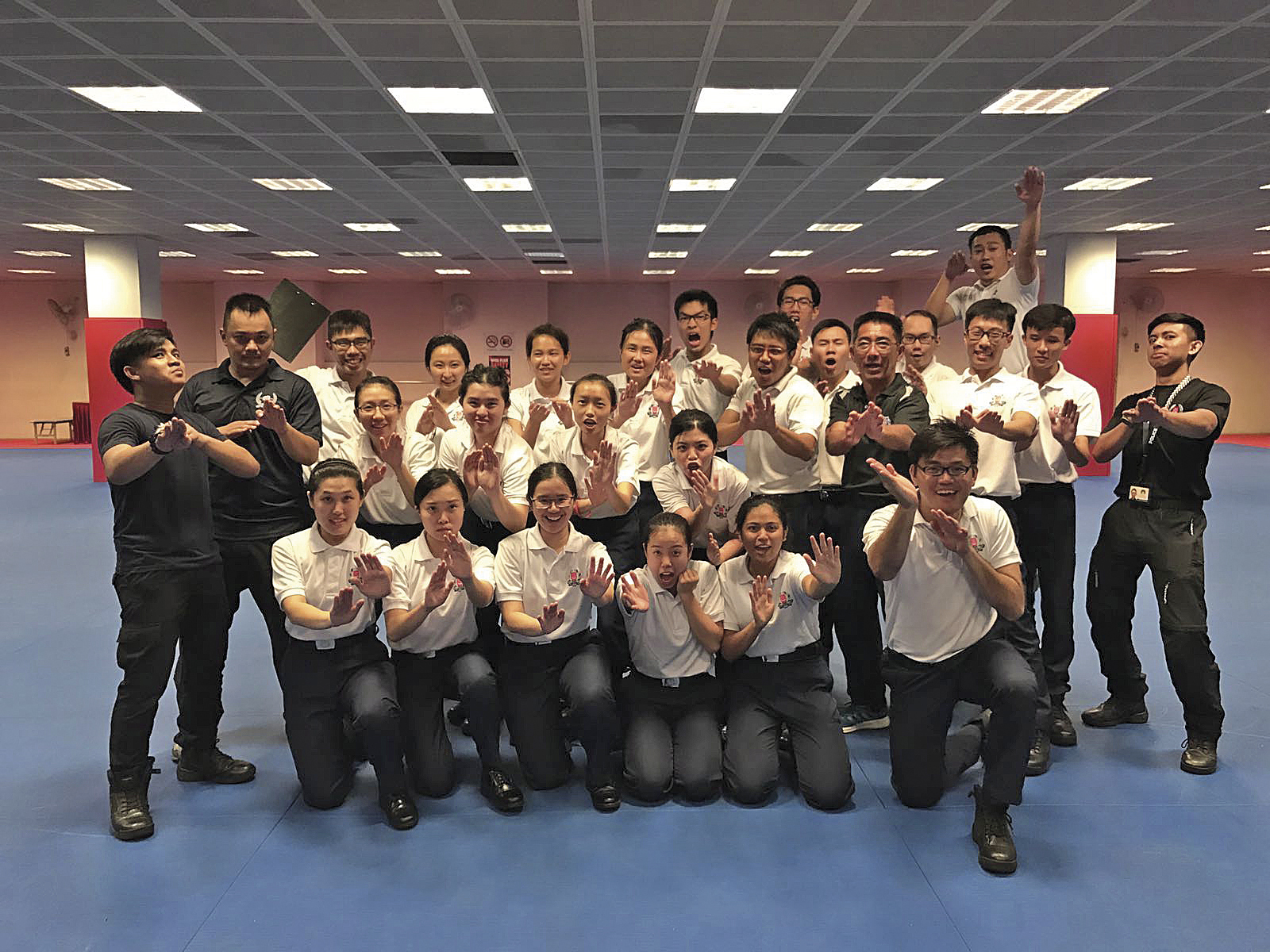 To disarm and not to injure
Trainees are put through multiple scenarios and are taught how to disarm an assailant who might be using weapons such as knives.
VSC Graduation
SGT (V) Farhan shares this proud moment with his loved ones and thanks them for their support.
Learn to adapt and be tactful
"It is challenging having to deal with different kinds of people, but I have learnt to adapt and be tactful, which helps me overcome this issue."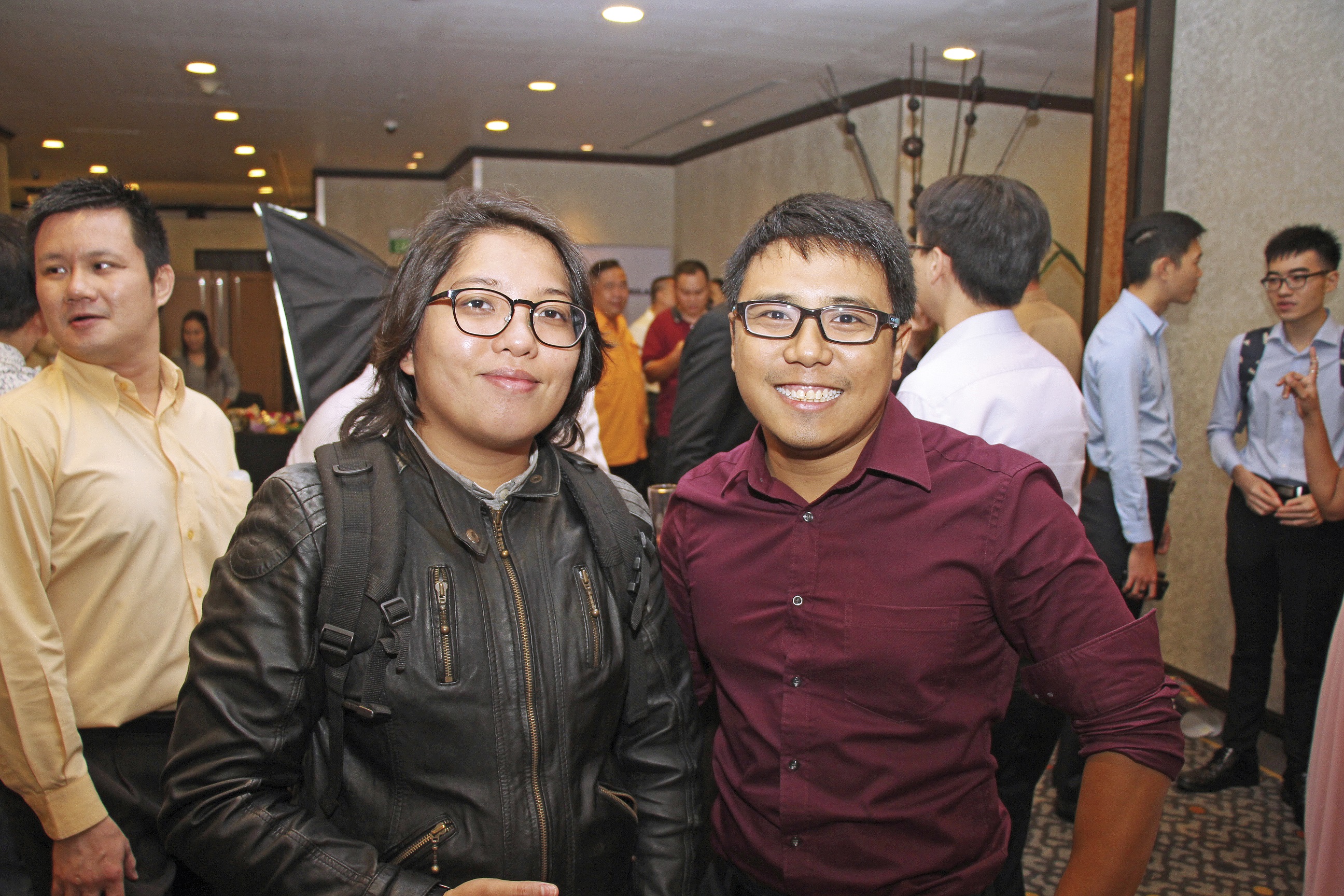 Thank you
The Singapore Police Force (SPF) appreciates its volunteers, who put in numerous hours to keep Singapore safe and secure. A VSC dinner is held annually to recognise their contributions.
Other articles that you might like: