Stay safe even as you stay connected and entertained when using mobile applications.
TEXT: LI SIHUI | PHOTOS: SHUTTERSTOCK

Downloads of mobile applications (apps) across iOS and Google Play reached 130 billion worldwide in 2020*, marking a 10 per cent increase year-on-year. This has, for the large part, been driven by COVID-19, which led to many people staying home and having more time on their hands.
Inadvertently, the surge in gadget use has also led to a rise in online scams and fraudulent activities. For example, in June 2020, the Singapore Computer Emergency Response Team (SingCERT) flagged fake contact tracing apps designed to install malware on infected devices, as well as steal banking credentials and personal data, as a major concern.
Here are some steps you can take to protect your personal data when using apps.
* According to mobile apps analytics firm App Annie
Turn on 'Auto Update'

App updates are often uploaded to fix newfound vulnerabilities. Putting off the latest version of an app can put your device in danger, as these patches can protect it from getting hacked or your data from being shared with unintended parties. Prevent cyberattacks by simply turning on your automatic updates, which you can schedule to occur in the middle of the night to minimise disruption.
Encrypt Your Passwords

If your device gets stolen or lost, saved passwords and usernames would give someone a straight ticket to your accounts, including your banking app. If you wish to save these finicky details in one place, use an encrypted password manager like LastPass, which requires another layer of authentication, such as fingerprint recognition. You should also create different passwords for different apps.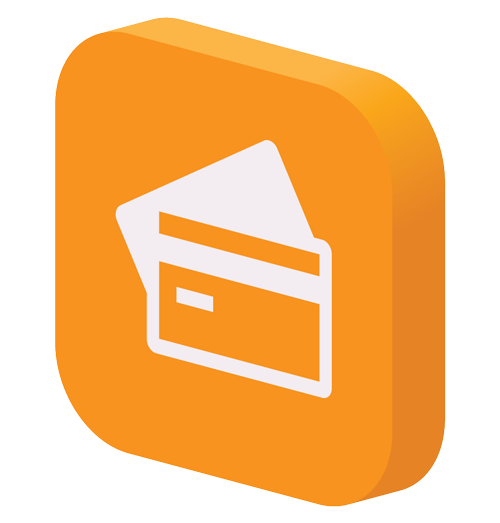 'Clean' Your Phone

If you have only used an app once or twice, delete it. Apps to make a purchase or check-in to a hotel often sit idle in your phone. They hold financial and personal information, which increases the risk of identity theft if someone gets hold of your device. Reducing the number of apps in the background also improves your phone's performance.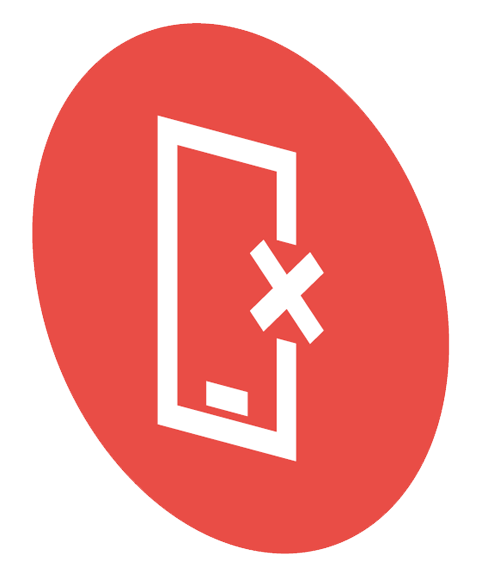 Avoid Unrecognised App Developers
If you are uncertain about an app, do a quick online search before downloading it. If the app is fraudulent, chances are there would already be complaints posted by other users on forums and social media. Other warning signs include low download statistics and typos on the app title or description.
Get into the Details

Whatever you call them — 'Terms and Conditions', 'Privacy Policy' or 'User Agreement' — many of us often scroll past the fine print and click 'Yes' when installing a new app, logging onto social media or setting up an online account. Yet, if we do not pay attention to such legalese, we could be surrendering our personal data to external parties. Take the time to scrutinise your phone apps and see which of them have access to data like photos and videos, location and phone numbers. Determine who, how and when your data can be used, and block access to them if required.
Other posts you might like:
[box_1 query_per_page="2″ query_manual_ids="10865, 10425″ meta_category="" meta_date="" meta_views="" meta_author="" meta_comment="1″ load_more_btn=""]