The Mid-Autumn festival is upon us. From DIY lanterns and decorations, to delicious mooncakes and activities at HomeTeamNS, here are some fun ways to make this year's festivities memorable.
TEXT: MORGAN AWYONG
IMAGES: SHUTTERSTOCK, HOMETEAMNS
The Mid-Autumn festival is upon us. From DIY lanterns and decorations, to delicious mooncakes and activities at HomeTeamNS, here are some fun ways to make this year's festivities memorable.
As a marker to the second half of the year, the Mid-Autumn festival is easily one of the most understated celebrations in Singapore. One can think of it as the quiet sibling of Chinese New Year, with traditional celebrations focused on intimate gatherings while appreciating the bright celestial entity with some pastry and beverage.
While some of the original festivities included activities are not so relevant today (like lantern riddles), others have remained popular and even been updated with novel interpretations for the urbanite to enjoy. Here's how you can create some charming memories for this romantic event, for friends and family alike!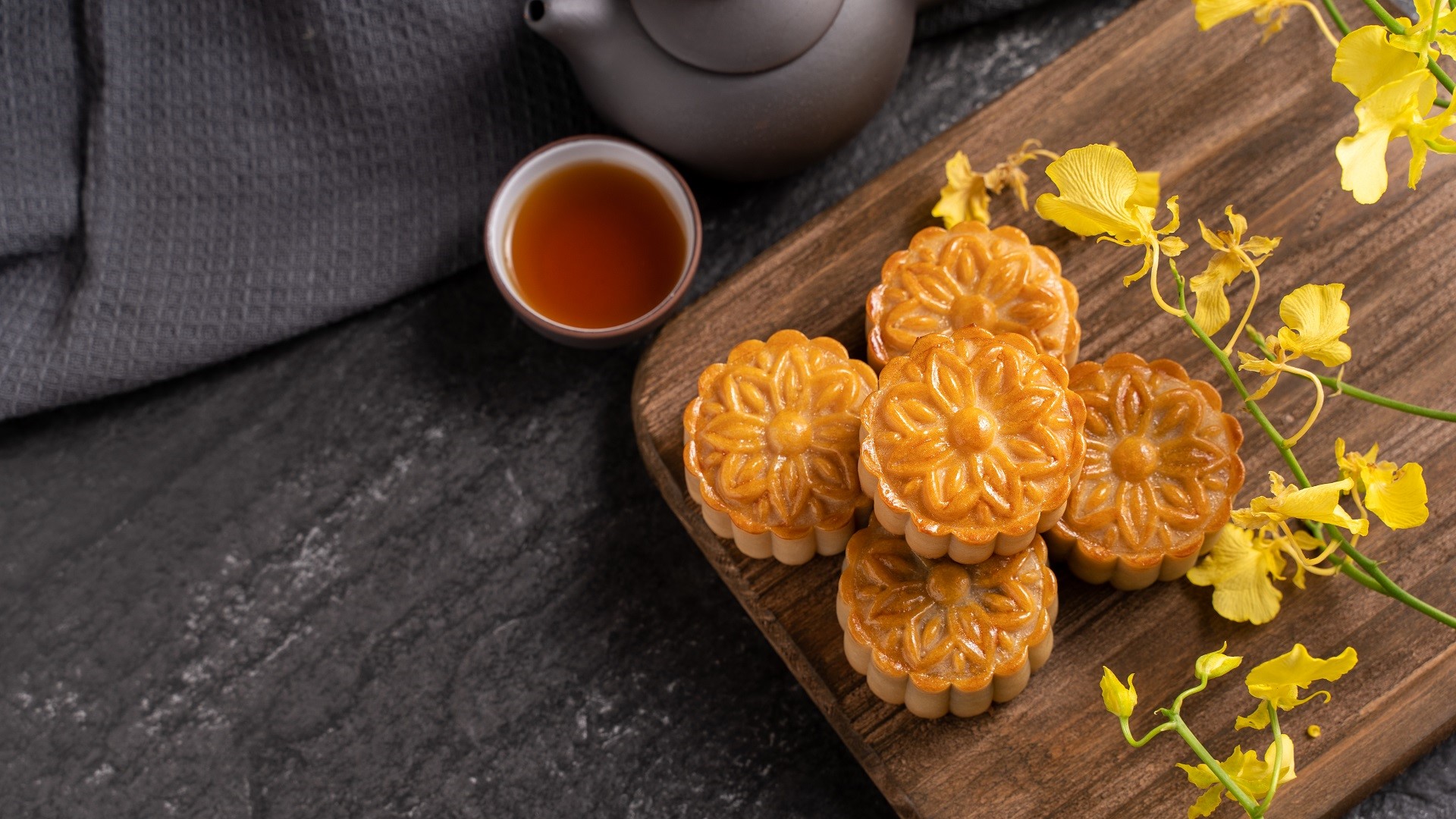 What's Mid-Autumn without mooncakes? So much so that the festival is even called the Mooncake Festival at times. The traditional pastry is a baked round filled with lotus or red bean paste and includes an optional salted egg yolk to represent the moon and harmony.
As the festival also typically represents unions and gatherings, what better way to enjoy the event than a bonding session making mooncakes? HomeTeamNS-JOM is holding classes with help from baking school Genius R Us.
 If you're keen to pursue a more extensive class, Itsi Baking Studio has a 10-hour class covering up to five varieties (teochew, snowskin and even agar agar). Or if you're looking at something for the kids, Plaza Singapura has a workshop that includes a 1-month unlimited pass to 'live' storytelling on the story behind Mid-Autumn Festival.
Prefer a cosier and more relaxed experience? Head over to Bakestarters to buy their no-bake snowskin mooncake kits to have the experience at home. Kiddos will love the ones from Gobblin, which come in adorable rabbit designs and have a surprise colour element! For an extra touch of lux, Hotel Intercontinental is roping in award-winning restaurant Man Fu Yuan's Executive Chinese Chef Aaron Tan for a virtual mooncake-making session.
And for Muslim friends, classes are available at cooking school Heiraz. But if you just want to savour the treats, halal mooncakes are available at The Fullerton Hotel, Prima Deli and Polar.
HomeTeamNS is also offering mooncake festival promotions that are valid till Sept 21. Download the HomeTeamNS Mobile App for the promo code to apply when making your orders on a specific merchant's website. Swatow City is also offering HomeTeamNS members a 25-per-cent discount on its freshly baked mooncakes till Sept 21, at HomeTeamNS Bukit Batok Facebook Page.
For a truly personal touch, why not create your own cartoon snowskin mooncakes at Genius R Us at the HomeTeamNS-JOM Clubhouse? Sign up your child for a session at only $35, or tag along with them at only $50!
Several sessions are available:
Sept 18 from 2.30pm to 4pm
Sept 19 from 11.30am to 1pm
Sept 25 from 9am to 10.30am
Sept 26 from 2.30pm to 4pm
KEEP IT LIT WITH YOUR OWN LANTERNS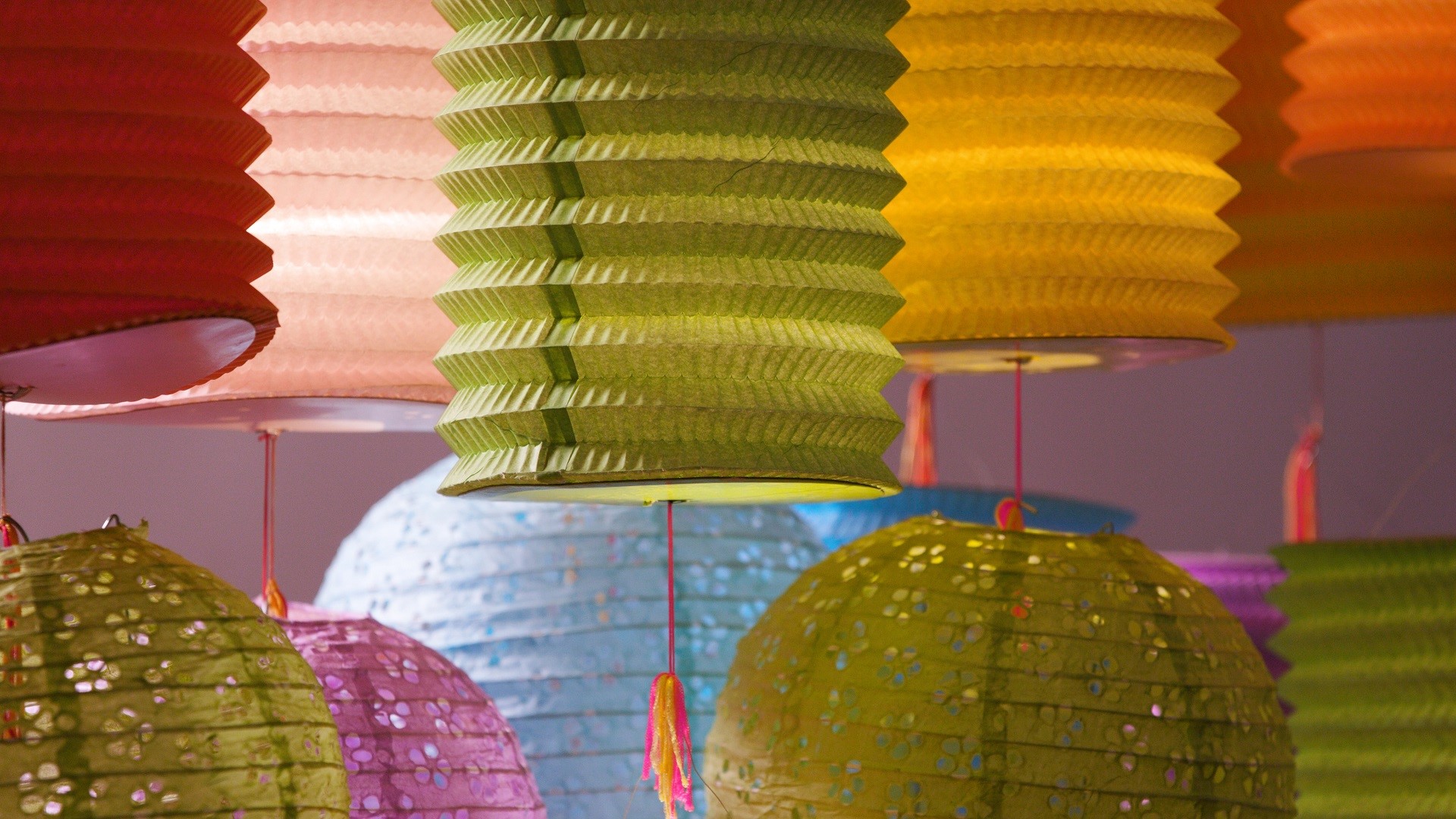 Like a mirror to the glowing moon above, lanterns have become synonymous with the Mid-Autumn festival as well. And while carrying one around for walks is quite the experience, creating one can be just as fun and satisfying.
One doesn't have to go super traditional with cellophane lanterns, but a lantern-crafting session can be kept simple for your kids, or effectively fun by focusing on creative details.
Create an easy but dramatic version with this video tutorial, and add some origami rabbits for the kids to play with. The popular accordion-fold versions can also be made at home, so gather up some watercolour paint and friends, and explore that inner artist. For the ambitious folks out there, there's even an impressive reed alternative to attempt.
Head out afterwards to show off your creations, but for a safer and hassle-free experience, use LED lights instead of open-flame candles.
If you prefer some personal guidance, HomeTeamNS Khatib Clubhouse is organising a Make & Share a Lantern event as well on Sept 18, from 10am to 4pm. The pop-up booths will be located on level 1 of the clubhouse and materials will be provided for visitors to unleash their lantern-making skills.
T-Play at HomeTeamNS Khatib and Bukit Batok Clubhouses will also organise a lantern-painting sessions and competition. Held on Sept 18-19, 25-26 and Oct 2-3 at the T-Play Craft Room, seats will be capped at 10 people and will be allotted on a first-come-first-serve basis per session.
To enter the artwork competition on Facebook, submit a photo of your child with the final artwork and tag T-Play. The top 3 winners will each receive an exclusive Art Pack.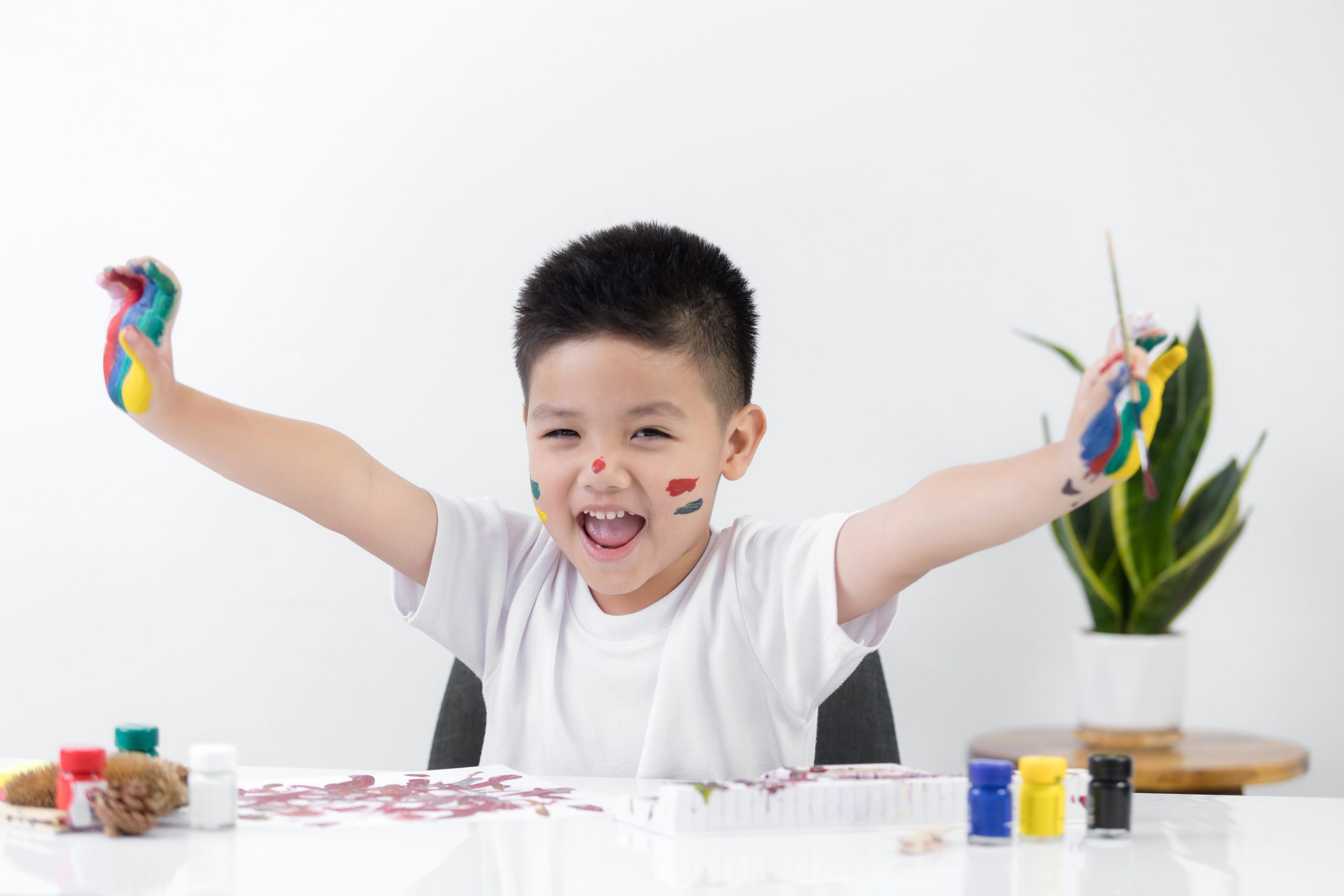 If lantern painting doesn't appeal to your child's inner Picasso, they can still show off their artistic chops in the HomeTeamNS Bukit Batok colouring contest. Head to the lobby from Sept 13-21 and colour Mid-Autumn related images such as mooncakes. Post their artwork on Facebook and the participant with the highest number of votes will win a prize. The winner will be announced on Sept 21 at HomeTeamNS Bukit Batok Facebook Page, so stay tuned!
DISCOVER THE TEMPO OF TEA
A sip of Chinese tea pairs perfectly with the sweet mooncake, so why not acquaint yourself with the brew more deeply?
Tea Chapter at Tanjong Pagar offers a more classic experience – they've been open since 1989 after all, being one of the stalwarts locally. Discover the differences between an Oolong and a Pu-er, and be transfixed by the tea ceremony and its many intricacies. Over at Orchard, Tea Bone Zen Mind offers a more modern take, and takes you through the same experience in a curated and elegant setting.
If you're up for novel interpretations, try the wine-inspired teas from A.muse Projects. Local purveyor Angela Phua creates her own blends that brings to mind the notes of wines like Cabernet and Merlot, and it's a meeting of two worlds that surprisingly works. If not, task them to customise your own blend, and give them out as thoughtful gifts for the festival.
Let's not forget the gorgeous 'star' of the show – the full moon. With all the stress this past year, many of us have found respite in nature, and having a little gathering outside under its glow is a treat some of us have forgotten – weather permitting.
Pack your picnic and bask under the celestial satellite at spacious and scenic spots such as the Botanic Gardens, Marina Barrage or Gardens by the Bay, or just pack some chow at City Hall and head up Fort Canning Park or the nearby War Memorial Park to enjoy a more urban viewing.
Otherwise, a romp through the pretty annual light-up at Chinatown is just as charming.
Fancy learning more about the moon? The Science Centre has astronomy exhibits that will enlighten the children. And for a mesmerising outing for the whole family, the Dale Chihuly: Glass in Bloom exhibition has been extended until October and has plenty of glass sculptures that look out of this world. Visit after sunset and try to hunt the piece appropriately entitled 'Moon'.