Pack in the nutrients without the guilt with these protein-rich grain and dessert bowl options.
1. A Poke Theory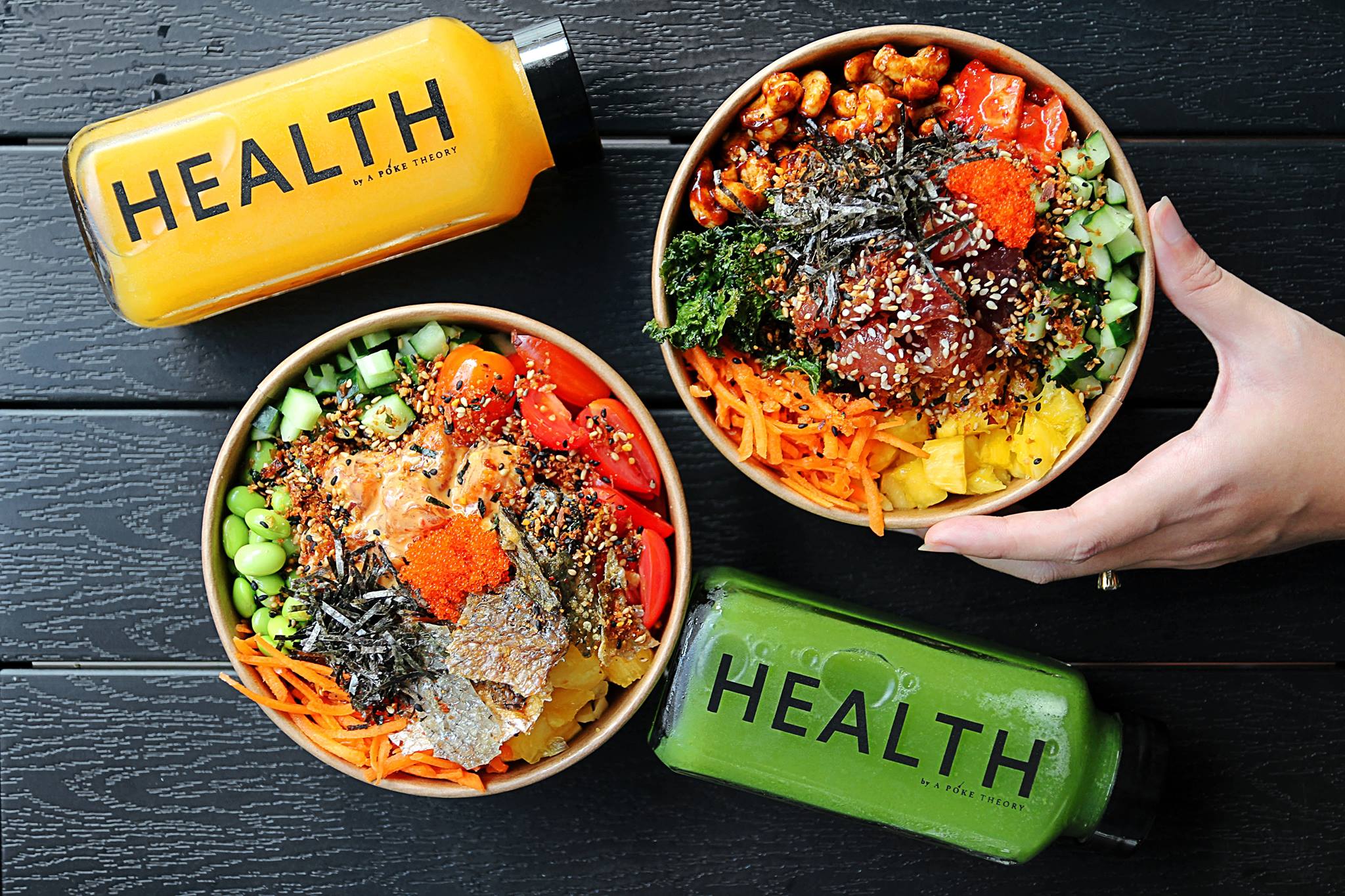 With its mission to feed people "generously, tastefully, and with fuss-free nutrition" and a tagline that extolls "no counting calories or carb-free diets", this Hawaiian-inspired eatery serves up bowls of delicious seasoned raw fish cubes atop bases such as Lemon Herb Quinoa, sushi rice and brown rice. Try its original shoyu tuna or salmon. Those who prefer something with a little more heat can pick the Spicy Garlic Sesame Tuna.
2. Daily Cut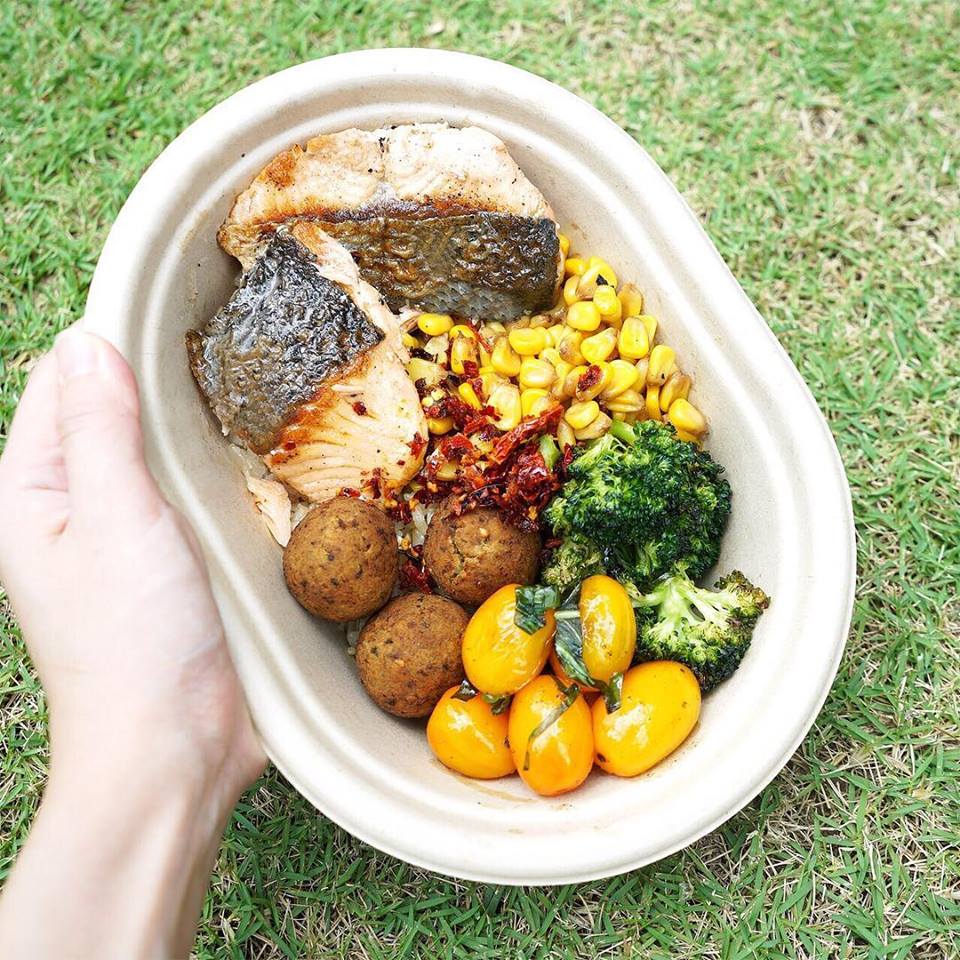 This CBD lunch hot spot has got its ordering system down pat. Grab a sheet, tick off what you want from categories including protein, carbohydrate, add-ins, toppings and dressings, then pay and pick up your meal. The array of items is refreshed accordingly in seasonal menus. The current winter menu includes treats like BBQ Chicken Thigh, Montreal Skirt Steak, Sichuan Eggplant and Parmesan-Crusted Cauliflower. Cooked simply, the meats and vegetables are kept wholesome and nutritious. There's even a handy macros and calorie calculator on its website.
3. Project Acai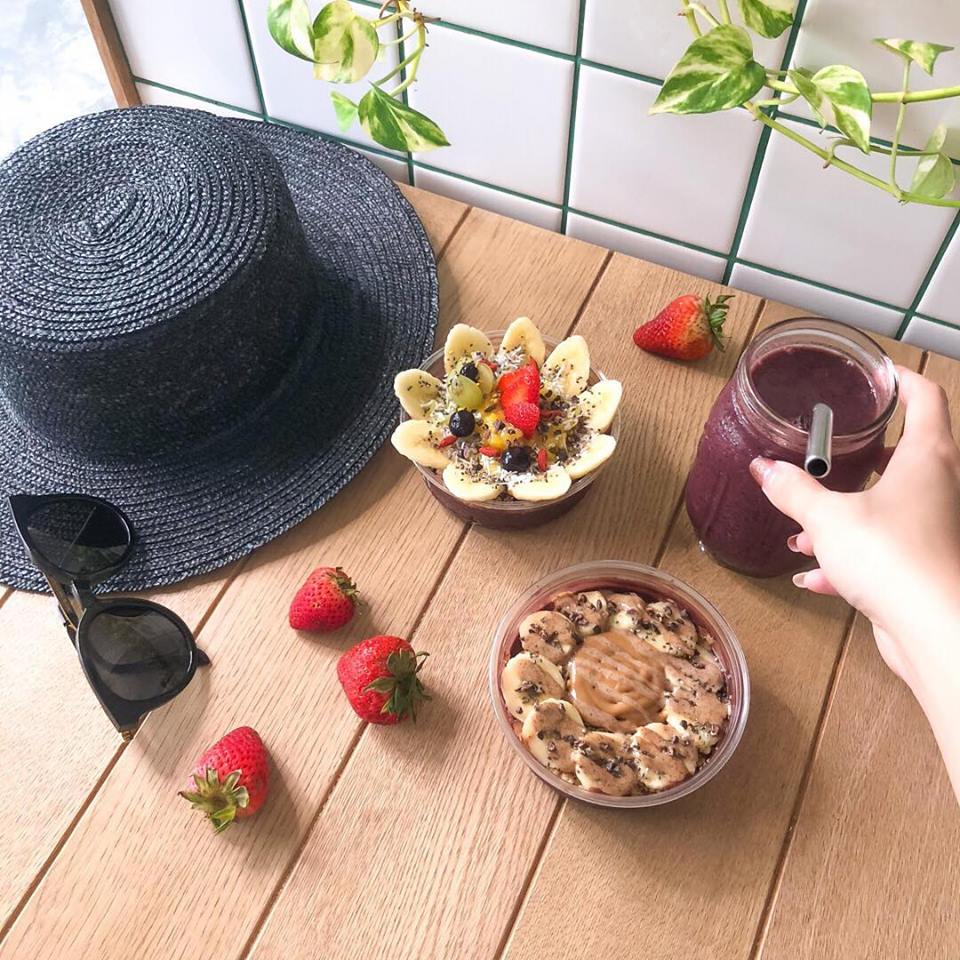 As one of Singapore's first purveyors of the Acai bowl, famous in Brazil, the smoothie bowls here are not only pleasing to the taste buds but also the eyes. This is thanks to its range of 14 toppings, from various fruits and nuts to granola and superfoods. With a taste that's often described as a blend of wild berries and dark chocolate, the Acai fruit has up to 10 times more antioxidants than blueberries, and is a great vegan source of essential polyunsaturated fats. The Original Flower Bowl is a great introduction to the refreshing treat. Pick the Supergreens Acai Bowl, which has a base of blended Acai, kale and spinach, for an extra-healthy option.
4. Doco Donburi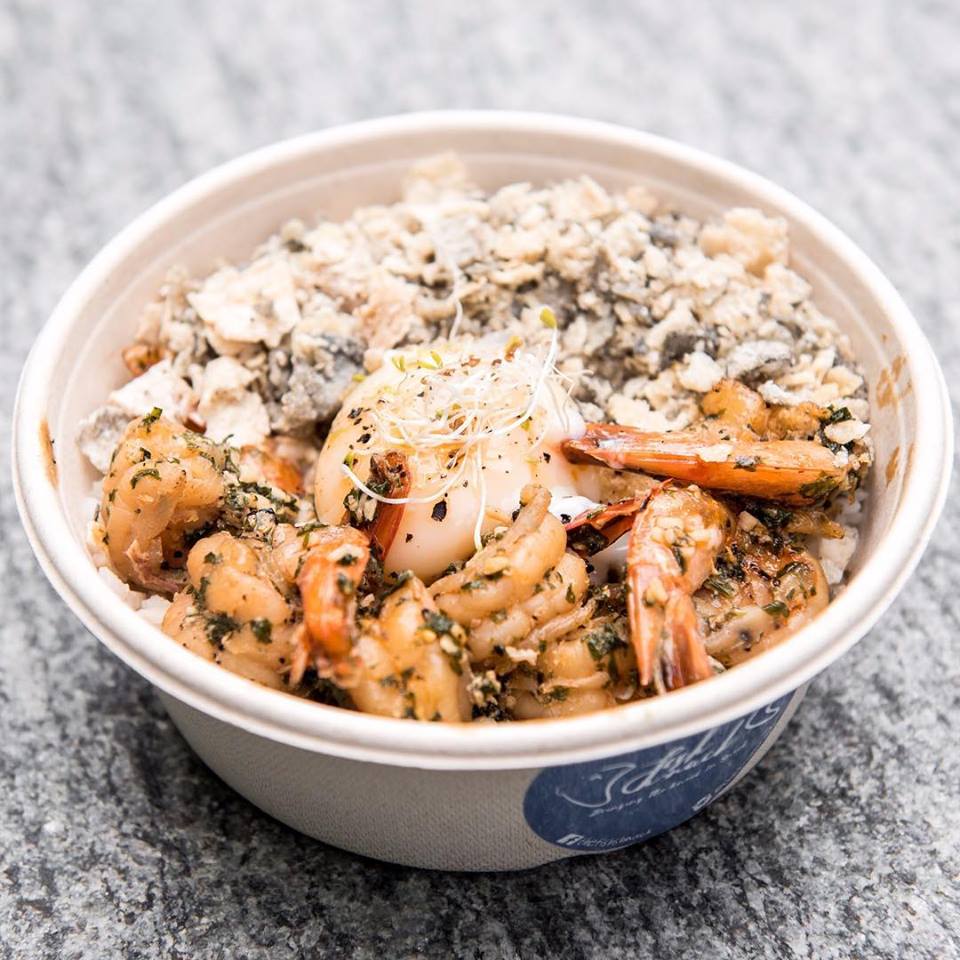 Head to this five-seater at International Plaza for balanced rice bowls with a sprinkling of naughtiness – we mean the crushed-up deep-fried fish skin topping. Take your pick between the Sh-nack Don (grilled beef, onsen egg and Cajun fish "sprinkles") and Sh-ken Don (honey miso chicken, onsen egg and regular fish skin "sprinkles"). There are also coconut desserts (a shake and a soft serve) to complement your meal.
5. Dosirak
In a typical dosirak, a traditional Korean lunchbox, the contents are shaken –but never stirred. This apparently makes the best kind of bibimbap (Korean mixed rice dish). So, at Dosirak, customers are encouraged to pour their chosen sauce – all house-made – over their bowls, close the lid and shake! The signature Beef Bulgogi is a good source of iron, while the vegetarian-friendly Kimchi Tofu is rich in probiotics and protein. Of course, like at any good grain bowl eatery, you can always build your own.
6. Lean Bento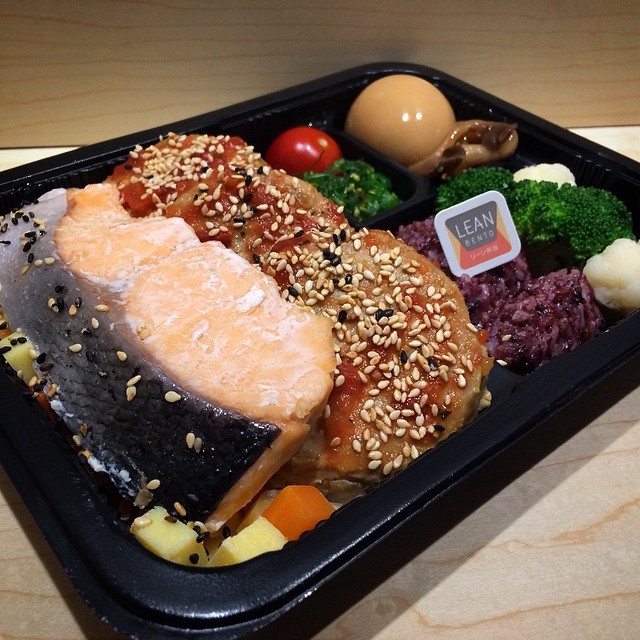 This purveyor of halal-certified bentos makes it easy to get a balanced meal, with calorie, carb, protein, fat and fibre counts clearly labelled. If you like chicken, the Herb Crust and Honey Chicken Bento is popular. If fish is your preferred dish, there's the Miso Salmon and Sambal Salmon Bento. There are also low-carb and all-day breakfast options.
7. Haakon
Working on a concept of being all-inclusive, Haakon prides itself in having something for everyone. Whether you're on a high-protein diet, want low-carb options or need gluten-free food, it has got it. For something savoury, take your pick from its poke bowls – the Ponzu Tuna Poke is refreshing with its ginger ponzu sauce – and superfood salads (try the Miso Tofu Zoodles or Guac & Chips). For dessert, there's Acai and superfood bowls – try the Pink Pitaya (dragonfruit) and Chia Bowl, which also has pineapple and strawberry in the base blend.