Work-from-home (WFH) – or at least a hybrid working model – could remain the norm for some time. For
most of us
, that's generally great news. Working in home clothes, saving time on the daily commute and less office politics – what's not to like? But for your supervisor, it might be a different story.
With visibility cut to zero, it begs a modern take of the old conundrum – if no one is watching the team, is work done as efficiently as it could be? Perhaps because negative work practices – like intentionally
extending hours
to show effort – have become so ingrained, people managers are now finding it hard to gauge their colleagues' commitment.
And it's not necessarily their fault. With personal interaction so limited, how do you make your professional presence felt while working from home and your contributions aren't lost in a sea of Zoom meetings?
Trust is a two-way street and showing your supervisors that you are not just dependable but thriving, will lead to a very happy work-from-home situation.
1. KEEP YOUR COLLABORATION GAME STRONG
When you walk into the office, you're really strolling into an agreement that within those walls, work will be done. With those boundaries now dissolved, there seems to be no way for your supervisors to maintain some semblance of governance.
Help them maintain that with team tools like
Slack
or
Asana
. These two platforms are great options as work hubs if your organisation does not have its own online collaboration tools.
Slack focuses more on creating messaging channels for efficient topical communication, while Asana has a project-focus, with helpful timeline and labelling tools to keep everyone on track. These apps also integrate with popular work tools such as Office 365, Google Docs and Zoom.
2. BIG IMPRESSIONS FROM THE RIGHT CONNECTIONS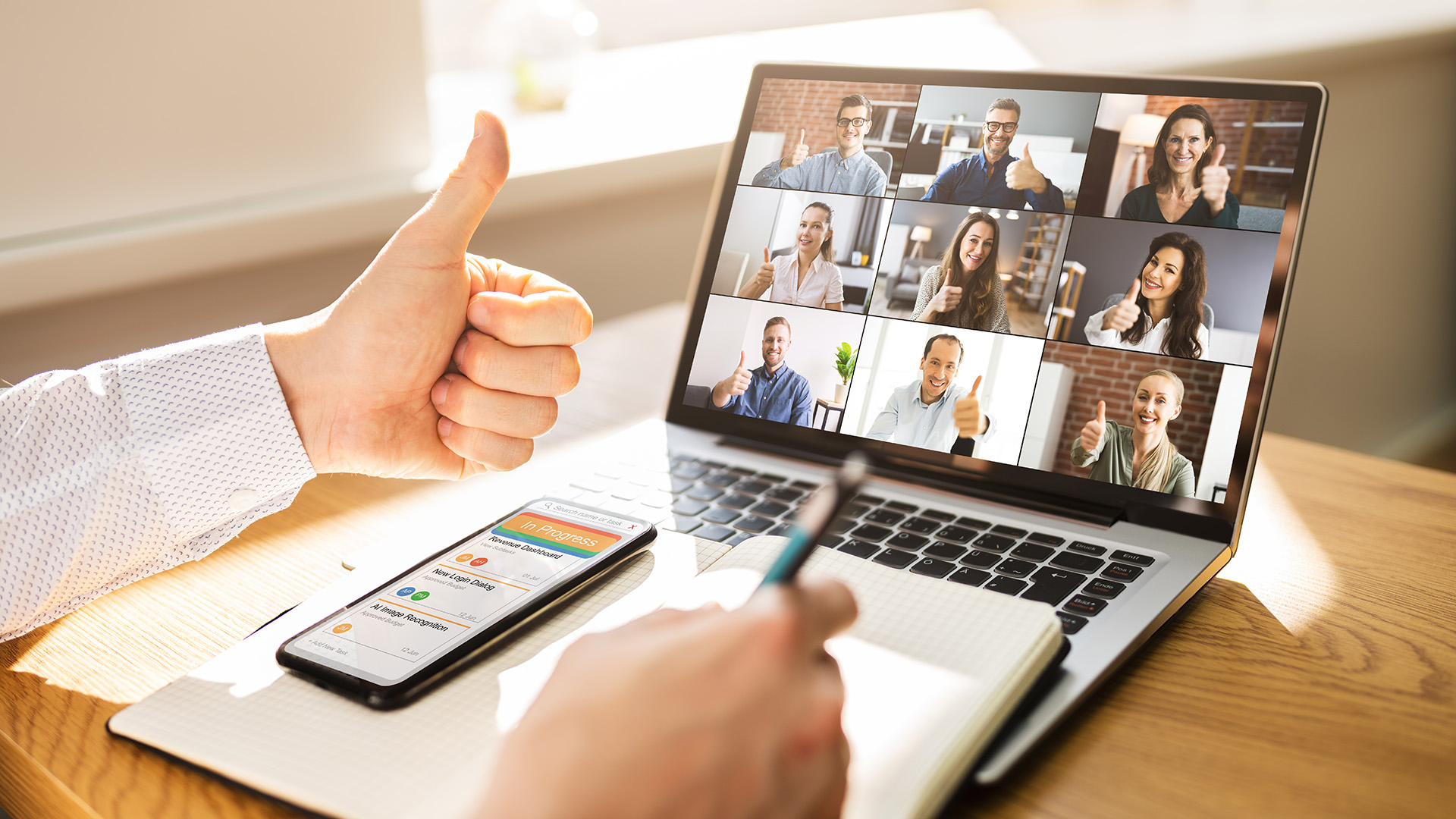 On top of collaborating through tools, it's important to stay top-of-mind with your bosses by reminding them of your presence.

One way of doing this is to engage with your colleagues often. If they tag you in a comment, even an acknowledgement helps – and you never know when one of them will mention you in passing or reference you on a piece of work done to your manager. These frequent mentions will then have a positive effect on your "attendance".

If your supervisor is a micro-manager, ease their anxiety by proposing weekly reporting sessions. It's a little bit more work, but these frequent touch points are worth it in the long run by showcasing your commitment to meeting deadlines. Also, always drop a short update email when you've accomplished a significant task or achieved something of merit. It definitely doesn't hurt to advertise a little.
A routine keeps the impression of normality. While wearing shorts and avoiding those dreaded lunch crowds are harmless perks, the "own-time-own-target" approach to managing deadlines can easily spiral out of control.

A lack of routine will often lead to poor time management, causing constant stress over encroaching deadlines and procrastinated work. As you extend your hours to catch up with your backlog, you may also suffer burnout from the endless cycle of work and bad use of time. The inconsistent workflow will also create a bad impression with your managers.

Ensure that your workflow is maintained during office hours. Try to follow a personal routine everyday, and not change your schedule on a whim. By syncing your hours with the rest of the office, you're always ready when a supervisor checks in.
Up to
90 per cent of communication is non-verbal
, renowned behavioural psychologist Albert Mehrabian shared in the 1960s. Why does this matter? Video calls have become the de facto interaction tool, and you'll be sending signals by the way you present yourself on the calls.
Be mindful of your body language and gaze during these Zoom calls and be attentive to convince your boss that you're actively listening. If you're tempted to slouch, find a way to support your posture. If you're tempted to frequently look away from your screen, place a drink beside you so that you have a reason to do so.
Even when you're not on a call, be sure to reply promptly on work channels. You should always be available during regular work office hours, and not take overly long to respond – so colleagues don't think you're napping away somewhere.
5. JUST THAT LITTLE BIT EXTRA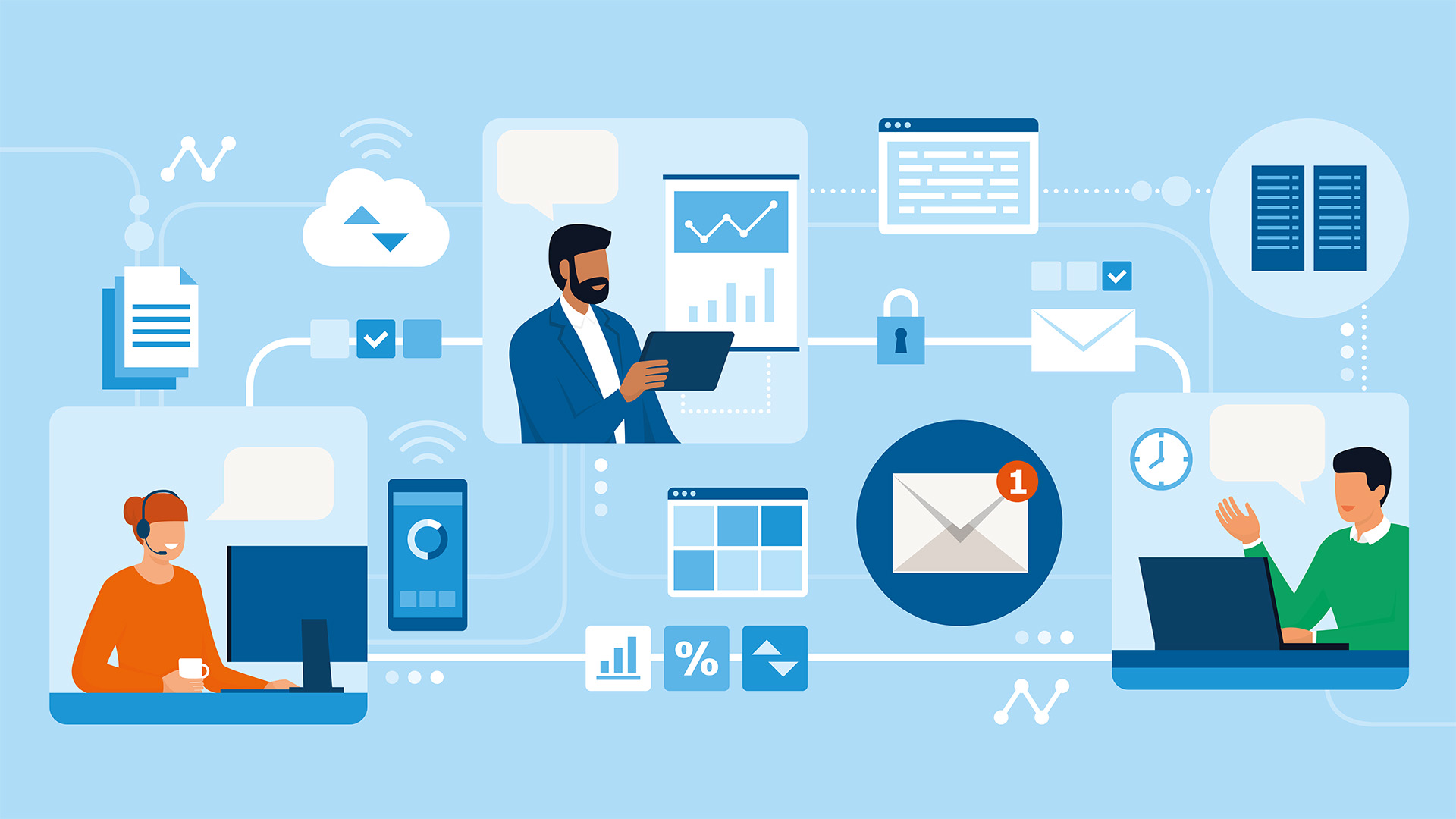 Everyone loves a value-add. When you do find space in your schedule, try to surprise your boss with your extra efforts – if possible, once a week.

Volunteer for those floating assignments no one has claimed. Or deliver a presentation accompanied with extra research to support your findings. If you're really gunning for an idea, supply a list of vendors and suppliers to quickly take that conversation to the next level.

Being proactive helps to build a sense of trust with your managers, which indicates that you might actually be even more productive at home than at the office, which is surely a win-win for everyone.
Other Posts You Might Like