Contestants sang their hearts out online during the annual HomeTeamNS-JOM Clubhouse Karaoke Contest.
Due to the COVID-19 pandemic, the HomeTeamNS-JOM Clubhouse annual Karaoke Contest moved online in April. Hosted on the Clubhouse's Facebook Page, participants got to sing in the comfort of their homes, where they could also harmonise with their families and friends through video calls.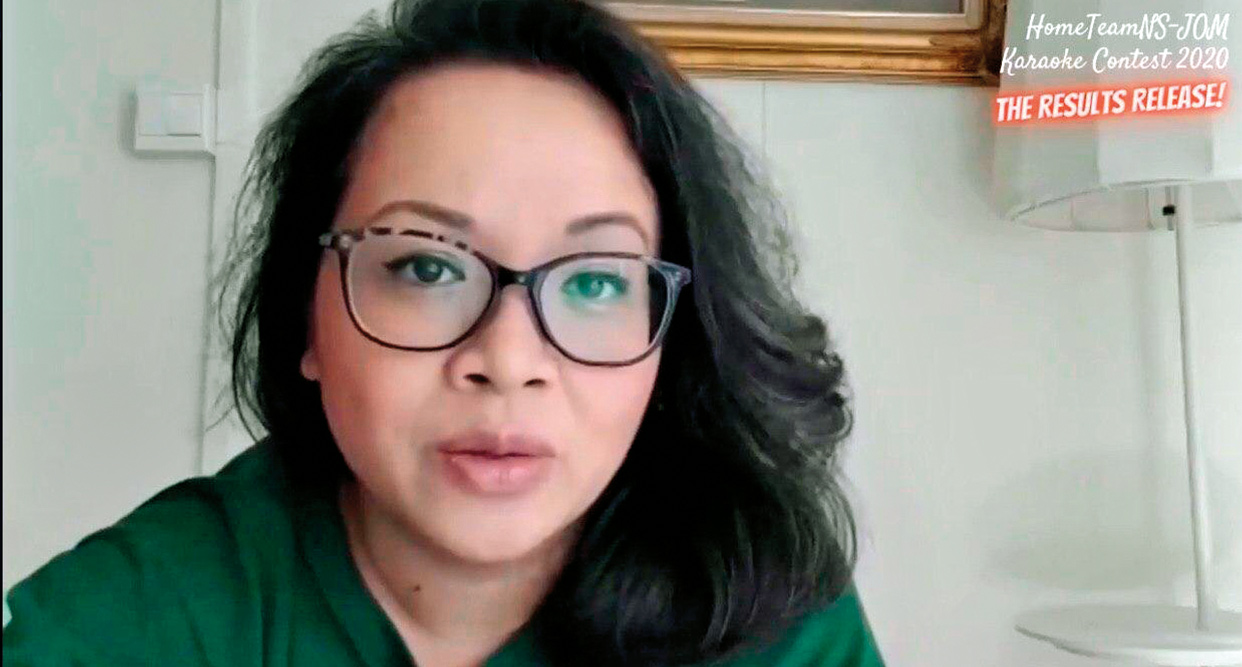 Over two months, 30 contestants shared a two- to three-minute video of themselves singing in the hope of winning entry passes to Ten Dollar KTV Club at HomeTeamNS-JOM Clubhouse and Jewel KTV at HomeTeamNS Khatib Clubhouse. Six outstanding singers with the most votes emerged victorious and won the entry passes, with one of the vocalists picked by our judges as the Judges' Choice.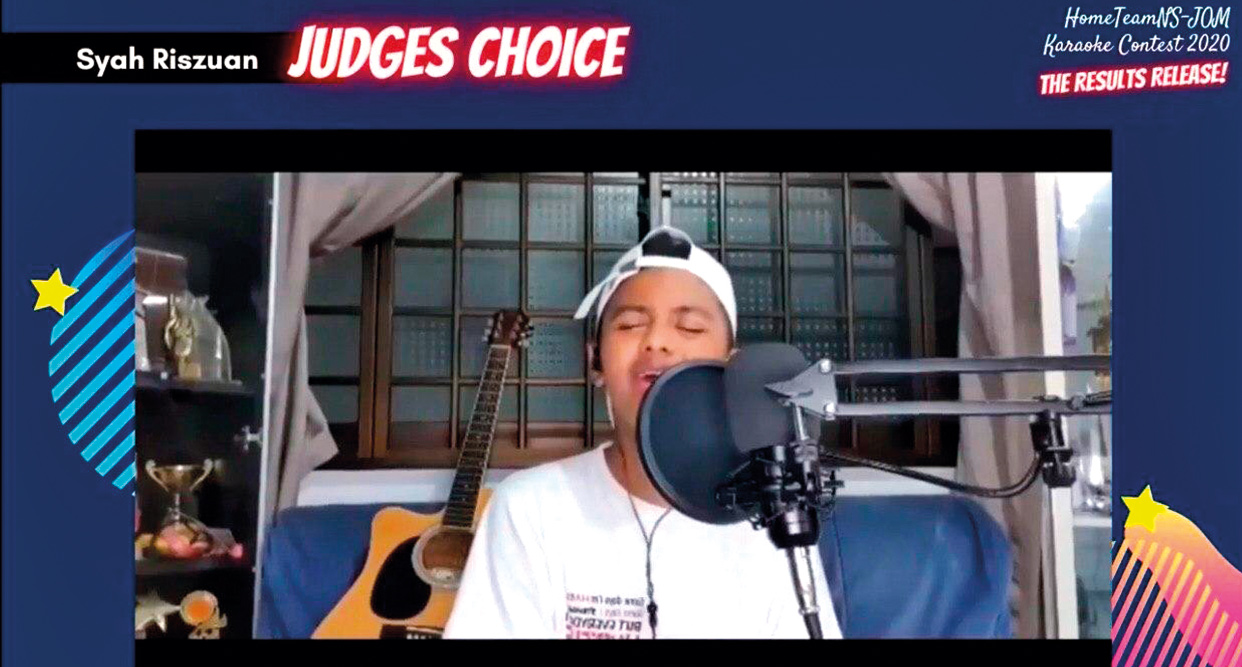 HomeTeamNS-JOM Clubhouse had the honour of having vocal instructor Ms Lily Anna announce the winners through a video presentation on 30 June. Ms Anthea Anne Lee took first place, while Mr Syah Riszuan was named the Judge's Choice.
Other posts you might like:
[box_1 query_per_page="2″ query_manual_ids="10865, 10425″ meta_category="" meta_date="" meta_views="" meta_author="" meta_comment="1″ load_more_btn=""]