A lifelong passion for motion pictures has steered SC/CPL Thoufiq Ahamed into the world of filmmaking.
TEXT: KEENAN PEREIRA
PHOTOS: ALVIN TEO, SHUTTERSTOCK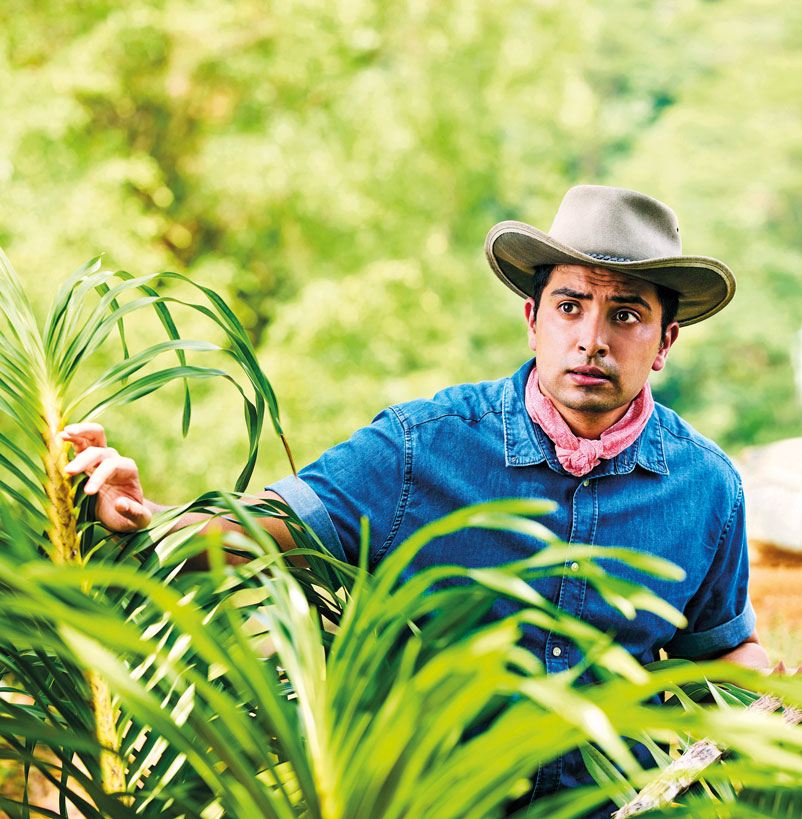 A love for films dates back to SC/CPL Thoufiq Ahamed's childhood. "Back then, going to the cinema was a rare treat. My parents would bring me just three or four times a year but every time I stepped into that dark theatre, I would become the most excited kid in the audience," the 25-year-old tells Frontline. And when the young SC/CPL Thoufiq wasn't at the cinema, he'd hang around at the neighbourhood DVD shop, scouring for the latest releases to rent and watch at home. "It didn't matter what genre they were, be it an action-adventure hit like Jurassic Park or a romantic epic like Titanic. Whatever the movie was, I would try and predict each storyline as I watched," he says.
It was only natural then that SC/CPL Thoufiq pursued his childhood passion of making films when he came of age. He enrolled at the Institute of Technical Education (ITE) in 2012 to take up a full-time National ITE Course (Nitec) in Digital Audio & Video Production. The experience was invaluable, giving him insights into different aspects of filmmaking. "I enjoyed the creative modules on scriptwriting and cinematography, but equally as important were the more technical modules, where I learnt about lighting and sound," he recalls.
While SC/CPL Thoufiq is glad to have acquired the skills and knowledge, he is not in a rush to embark on a full-time career in filmmaking. "After ITE, I went to Ngee Ann Polytechnic to pursue a Diploma in Electrical Engineering. I plan to get a job in this space after I ORD in September and save money to be able to continue filmmaking as a hobby." The challenge of pursuing filmmaking full-time is, he says, mostly financial. "Each short film can cost up to $600 to produce. For now, I still need to support myself and my parents," he explains.
AT THE HELM
Two short films that SC/CPL Thoufiq has directed, produced and acted in: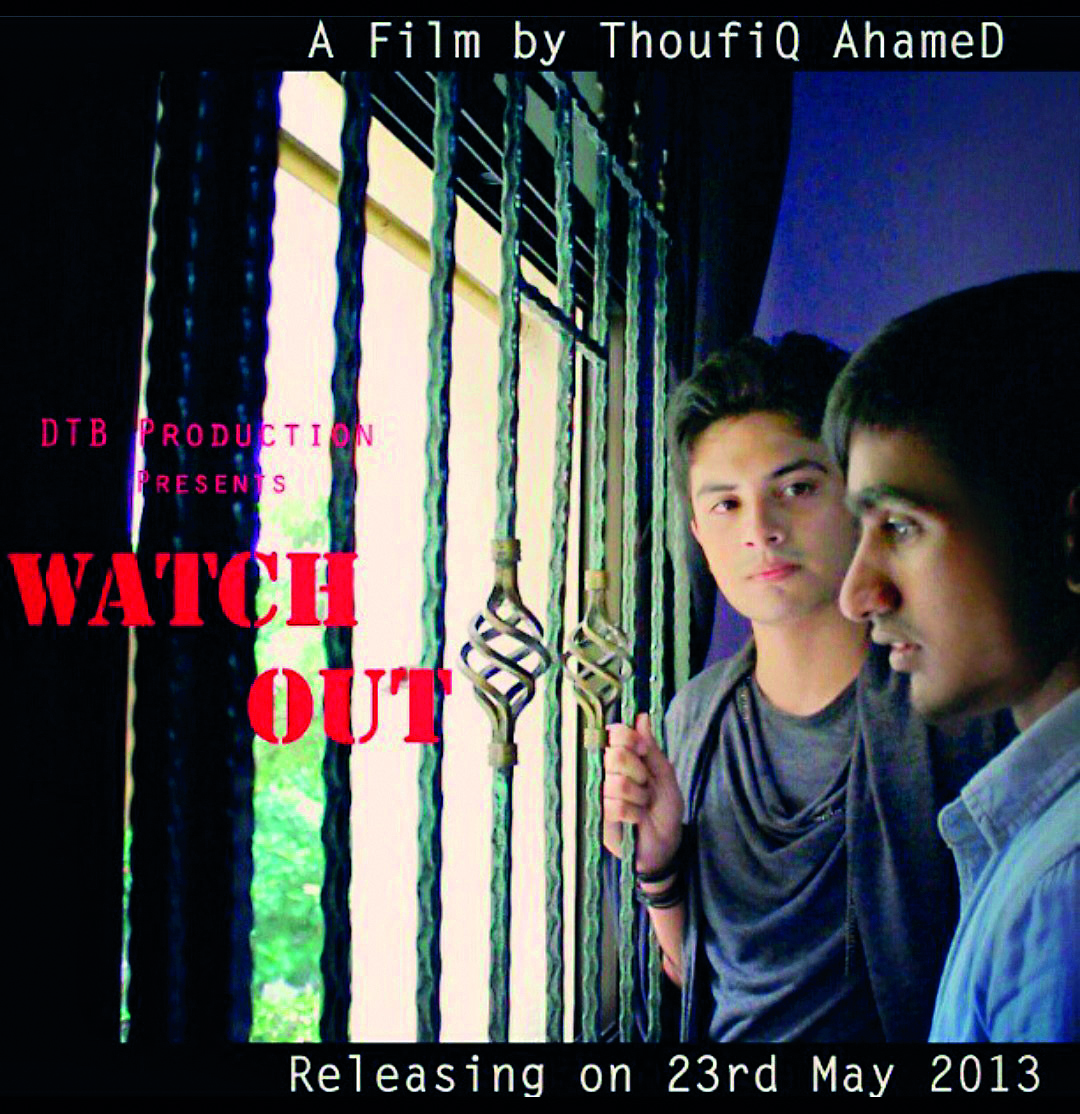 Watch Out (2013)
A thriller that tells the story of a loan shark who is visited by a mysterious stranger with a dire warning. Can he trust him?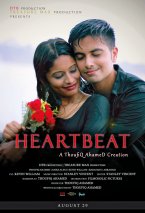 Heartbeat (2015)
What starts out as a love story quickly turns into a thriller when the leading lady goes missing. The film has amassed over 75,000 views on YouTube and caught the eye of local artiste Arvind Naidu, who roped in SC/CPL Thoufiq to star in projects for local broadcaster Vasantham.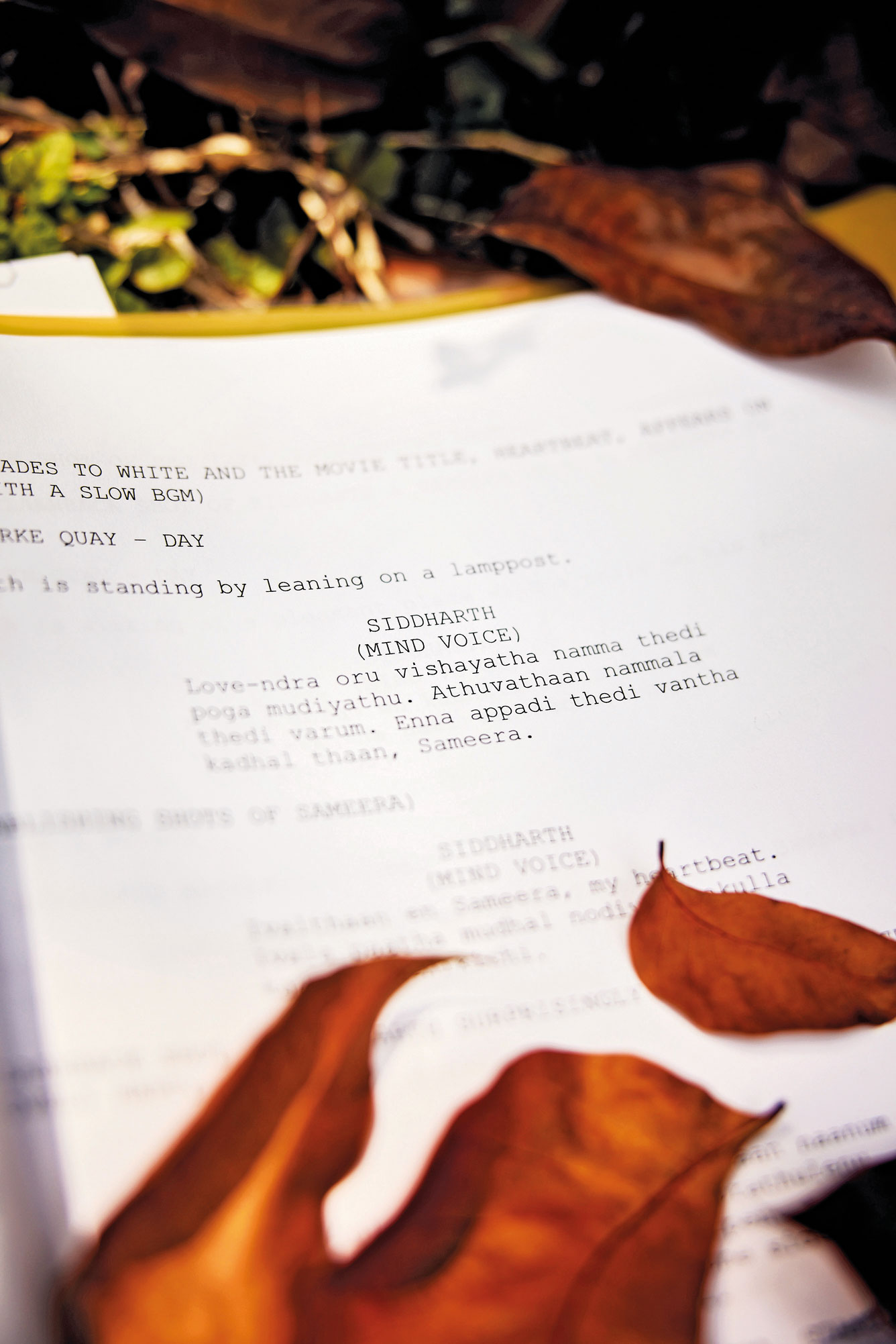 CALLED TO ACTION
While it may just be a hobby, SC/CPL Thoufiq's devotion to his craft has paid off — to date, he has been the leading man in four local Tamil feature films. These have been screened at smaller, independent cinemas like The Projector and Carnival Cinemas. CPL Thoufiq has also spent time behind the camera, writing, producing and directing two short Tamil films of his own. These achievements have helped his family accept his unique hobby. "They were initially quite resistant because of how much filmmaking costs and how long it takes to make a film," explains SC/CPL Thoufiq. "But once they saw the end-product and how satisfied I was with my work, they came around and now support me wholeheartedly."
Although SC/CPL Thoufiq found early success, he is not resting on his laurels. When asked about his long-term goals, he doesn't miss a beat. "I want to help develop Singapore's film industry further and awaken our audiences to the talent that is around us," he says. "There is a misconception that local films aren't as sophisticated or well-made as those from other countries. That's not true at all. These are our stories that we are telling and I hope more people will pay attention to them."
Besides his aspirations for local cinema, SC/CPL Thoufiq hopes to hone his craft further. "I want to tell all sorts of stories — scary ones, those about love, action and even comedy. Whichever I am telling, I hope that the audience will emote and feel with me."
SC/CPL Thoufiq readily shares his advice for others who may find themselves itching to pursue an unconventional passion: "You have to create your own chances and opportunities. Don't expect anyone to hand them to you on a silver platter. Be reliant on yourself and be prepared to learn and take risks. Most of all, don't be discouraged when you fail. Instead, take each failure as a learning opportunity."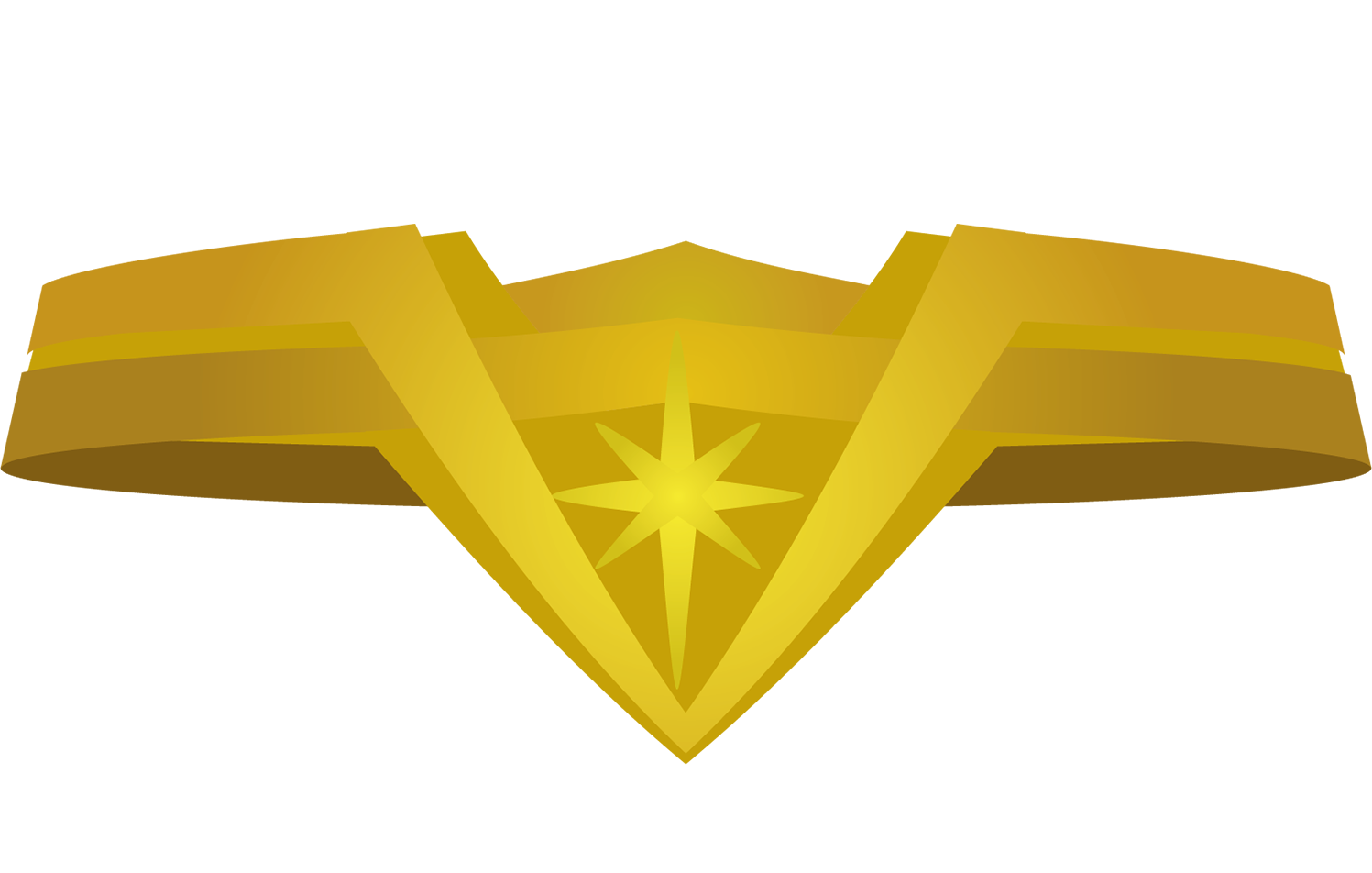 The last film I watched in the cinema was Wonder Woman 1984, but the last one that I truly enjoyed was Pixar's Soul. They have such a way of telling emotional stories through animation.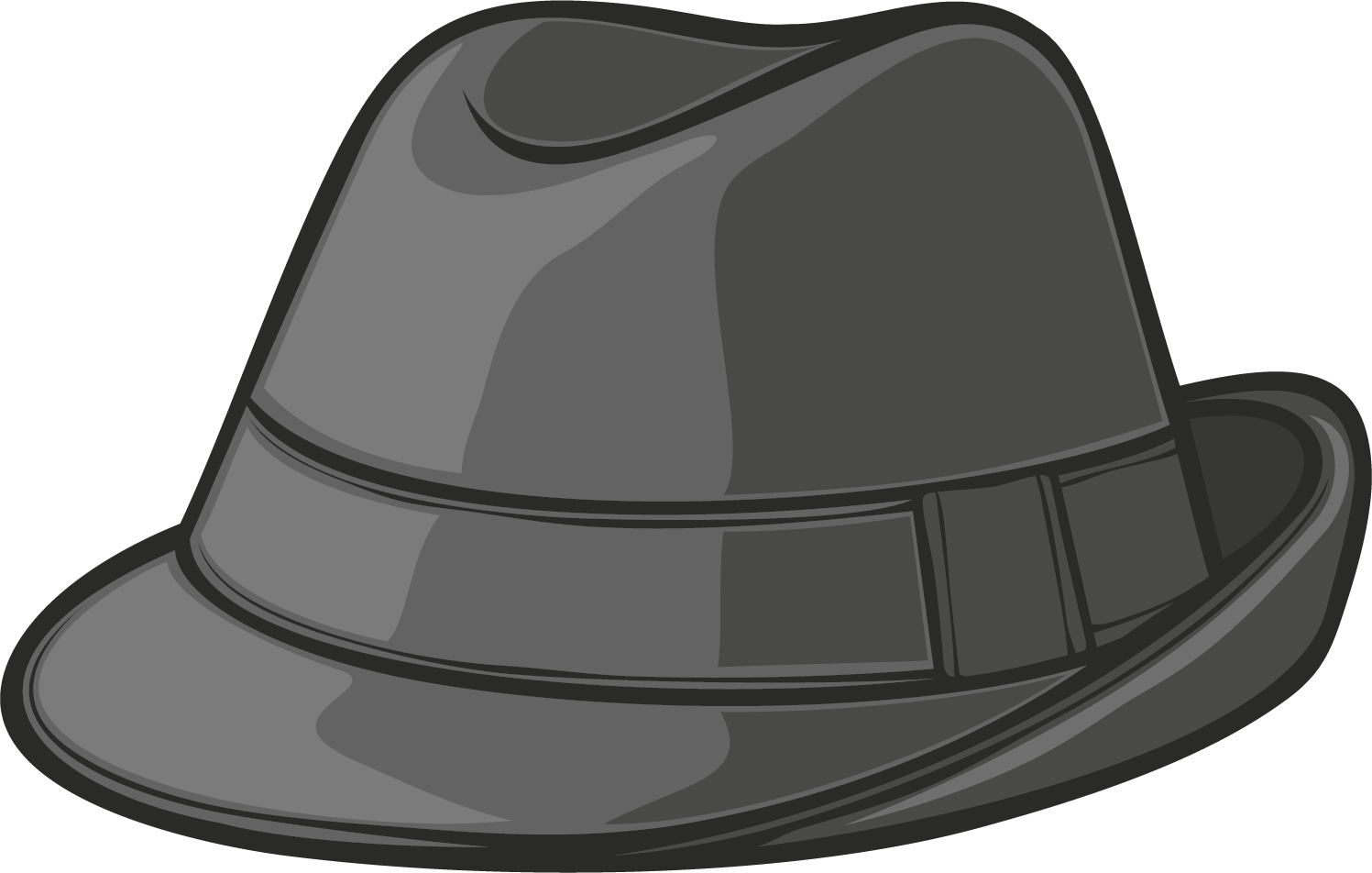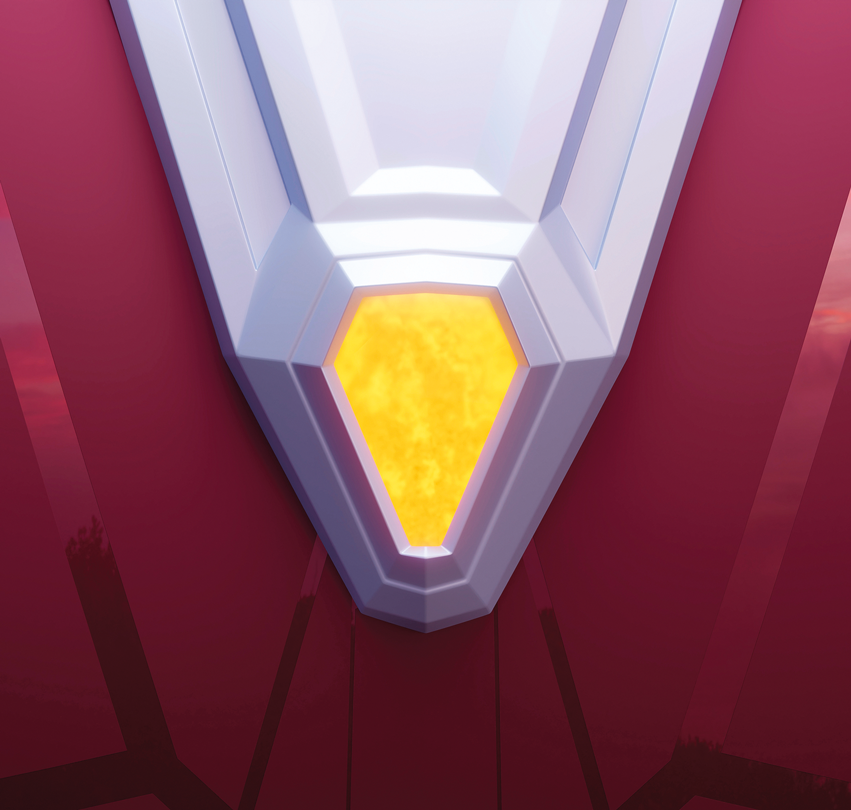 The film franchise I can't get enough of is Marvel. I subscribed to Disney+ right after it was released and binge-watched the whole season of WandaVision.
My all-time favourite movies are the eight films of the Harry Potter series. I was impressed by the richness of its character development: each was built and played out with so much thought and depth.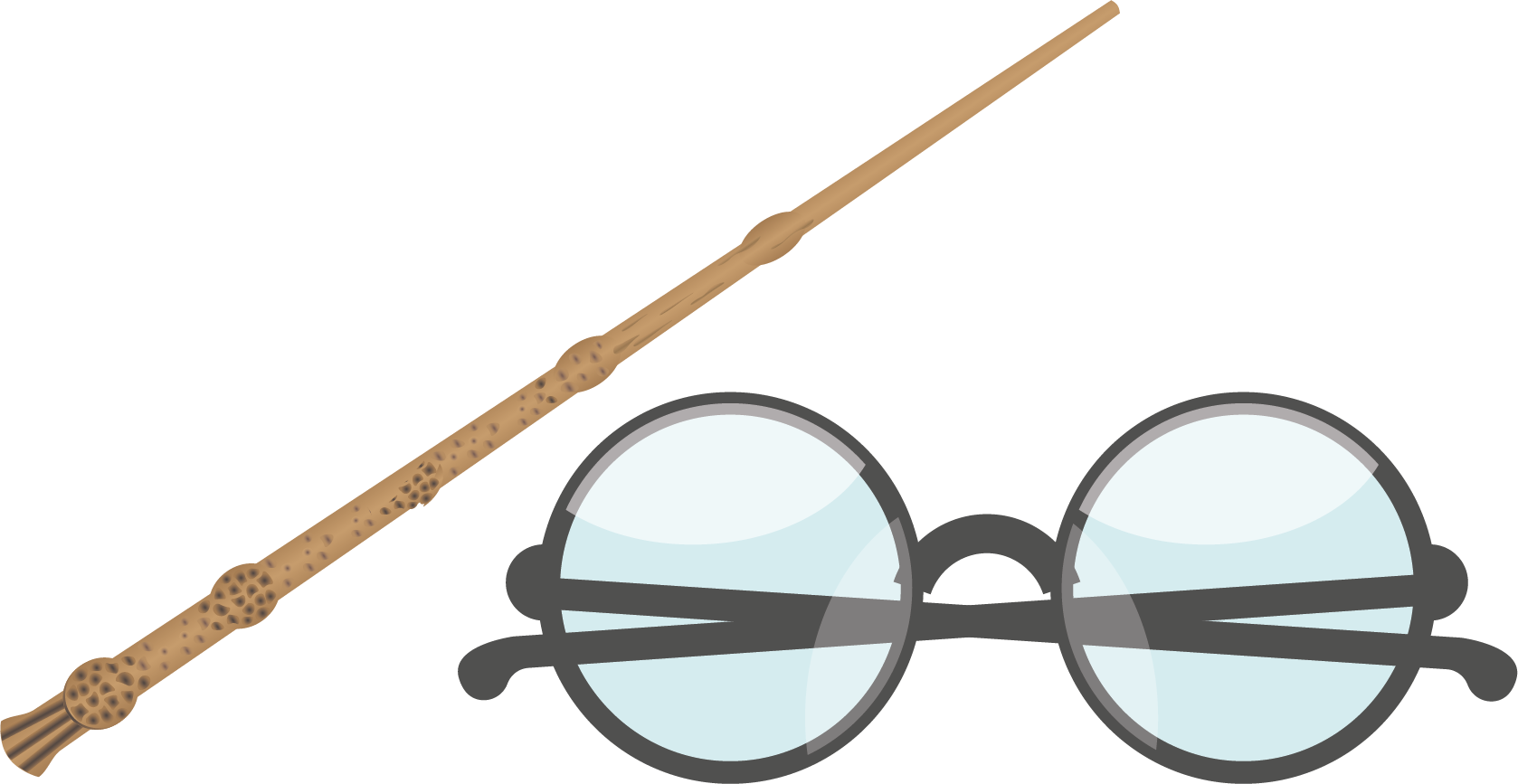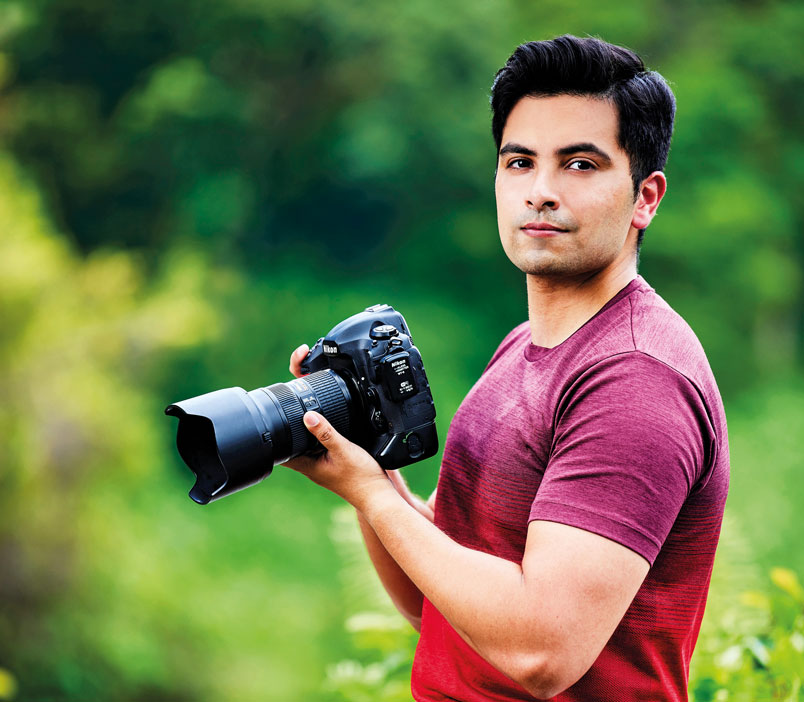 "Be reliant on yourself and be prepared to learn and take risks. And most of all, don't be discouraged when you fail; instead, take each failure as a learning opportunity."
BEYOND THE SCREEN
The world of films and the Singapore Police Force (SPF) — where SC/CPL Thoufiq is currently serving his National Service (NS) — may seem disparate, but there are similarities and transferable skills. These include the need for teamwork, whether you're in a station or on film set. "Everybody has a role to play and it's only when we carry these out dutifully do we meet our common goals," reflects SC/CPL Thoufiq, who is an National Service Operations Service Officer (NSOSO) at Jurong Police Division's Police National Service Branch.
SC/CPL Thoufiq's NS stint has also opened his eyes to the importance of being organised. "In my line of duty, I handle administrative matters relating to meal allowances and human resources. This requires me to be very organised and diligent with my paperwork," he shares. "This will also come in handy when I produce more work in the future, as I have to handle a lot of paperwork and schedules in that role too." In addition, SC/CPL Thoufiq has had a chance to showcase his skills behind the camera, as he has been tapped on to be an event photographer for numerous SPF events.
When he finishes his NS later this year, SC/CPL Thoufiq says that he will look back on his time in NS with pride. "I was involved in major deployments in 2020. During the circuit breaker, I helped with security at a COVID-19 facility." He remembers those days well, saying that going from home to the facility was monotonous. "But I knew that we had a role to play and that kept me going." 2020 continued to be an eventful year for SC/CPL Thoufiq, who went on to support operations for last July's General Election and the National Day Parade the following month. "All in all, they were memorable operations that I am proud to have been a part of."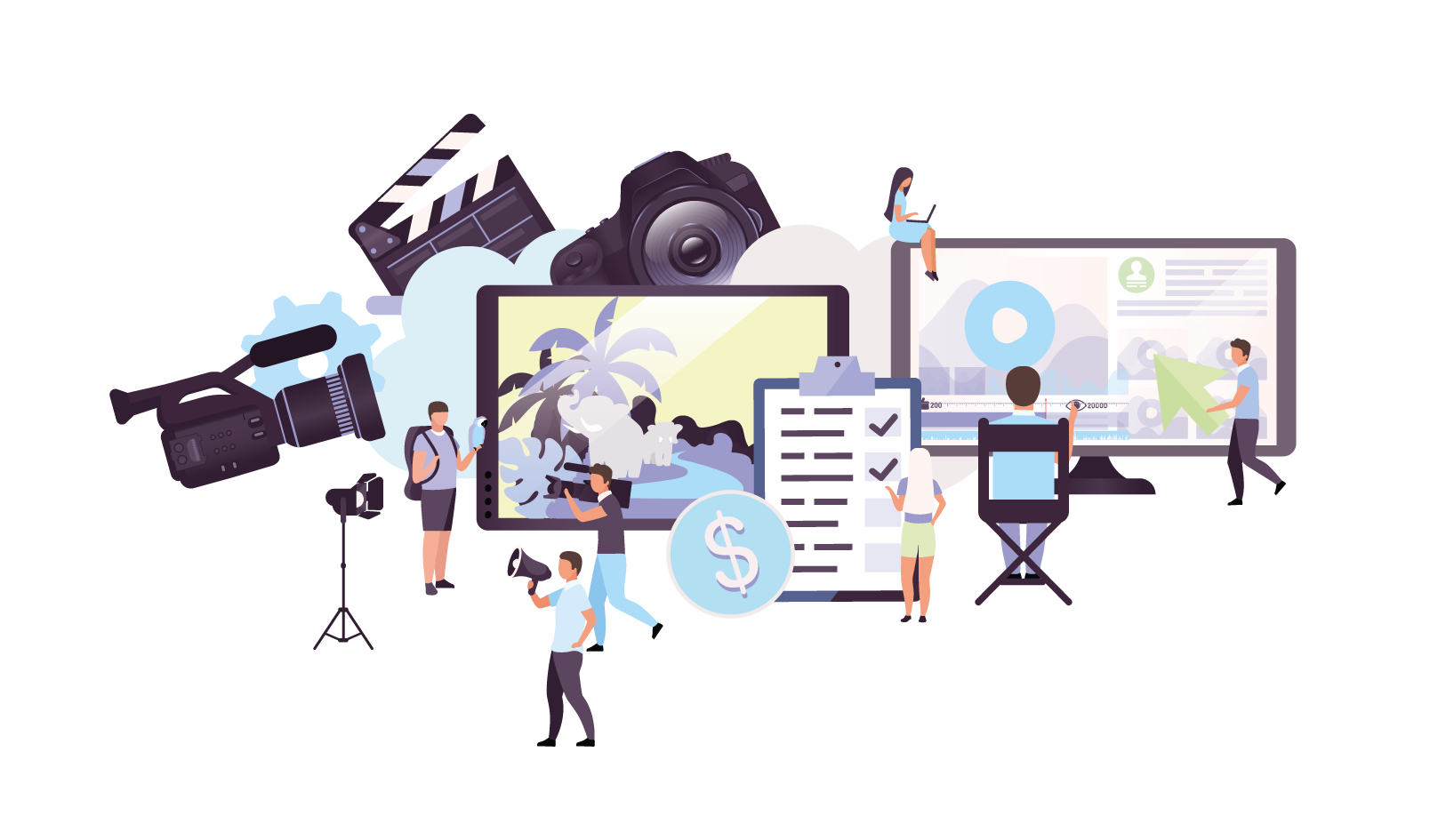 Tips from SC/CPL Thoufiq on filmmaking:
FROM STORY TO SCREEN
FIND INSPIRATION WHEREVER YOU CAN.
Think of the story you want to tell first. Take inspiration from your own experiences and life. These are the stories you know the best, so you'll be able to tell them better.
BE RESOURCEFUL.
Working on a small budget?
Get creative with your resources. Today's smartphones have powerful cameras that can bring your vision to life. Also tap on friends and family to help out, be it as crew or cast — but be sure to reward them for their time and effort by buying them meals or inviting them for the premiere/screening of your film.
LEARN THE BASICS.
There are plenty of free tutorials online that teach you everything from scriptwriting to storyboarding.
LEVERAGE SOCIAL MEDIA.
You don't need a cinema to screen your movie; organise a virtual screening on YouTube and let the world watch your work!
HAVE FUN.
At the end of the day, the joy is in the process, says SC/CPL Thoufiq. "So have fun doing it!"
"Creating a short film takes about four days of filming and just over a month of post-production and editing work. In a feature film, the filming process alone can take up  to four months. Even before we start, we spend about three months in pre-production," says SC/CPL Thoufiq, adding that editing a feature film takes up to six months."
SC/CPL Thoufiq,
on the long and short of short and feature films.

Other posts you might like: