Gamer Mary Wu reveals beginners' tips, hidden features and how this massively popular video game can help you level up in life.
"As a "semi-retired" gamer girl with a busy IRL (In Real Life) schedule, I'm extremely selective about the titles I pursue in the virtual world. Of late, I've been plugged into the virtual worlds of HoYoverse, a Chinese video game developer known for open-world action role-playing game (RPG) Genshin Impact, and recently, Honkai: Star Rail, another RPG that was released in April.
It is a wonder the game doesn't lag, with a deluge of gamers flooding its servers 24/7. According to reports, it has been a runaway success, and recorded over 20 million downloads in just one day. Many of these players include HoYoverse returnees like me, who were enraptured by the cute yet realistically animated characters, smooth gameplay (even on mobile), intricate storyline and easy-to-learn battle mechanics. Did I mention that the graphics are gorgeous?
But before you dismiss Honkai: Star Rail (available on PC and mobile devices) as another battery-draining, storage space-eating monster (you need at least 10GB), here are some life lessons I've gleaned from this surprisingly thoughtful masterpiece."
"As with life, not everyone is on equal footing and we all want to start out strong, right?
I start my journey in Honkai: Star Rail as a disoriented Trailblazer who has no recollection of who they are. Rescued by a faction that goes on space missions (and that I eventually join), I discover that there is a mysterious power imbued within me. I'm intrigued by such "chosen one" plots, so let's go!
An RPG with a "gacha" system – inspired by its namesake toy capsule vending machines – Honkai: Star Rail entices players to purchase in-game mystery items as they advance. You can obtain new characters and Light Cones (items that provide boosts) by spending tickets. The game calls this Warping. New players will get their first Warp for free, but the character they get is totally random. However, players can earn their tickets to roll for characters and Light Cones as they play – but of course, it would take a lot more effort and time.
Thankfully, in this game, rerolls for a better outcome are possible! There is a pity system, in which a player will be guaranteed a 5-star character after a certain number of rolls. So, players can technically save their tickets for a future character that they want through playing the game.
By the way, Patch 1.1 just dropped on 7 June, bringing you three new playable and strong characters, as well as other fantastic in-game items. This is why "gacha" style online RPGs never get boring.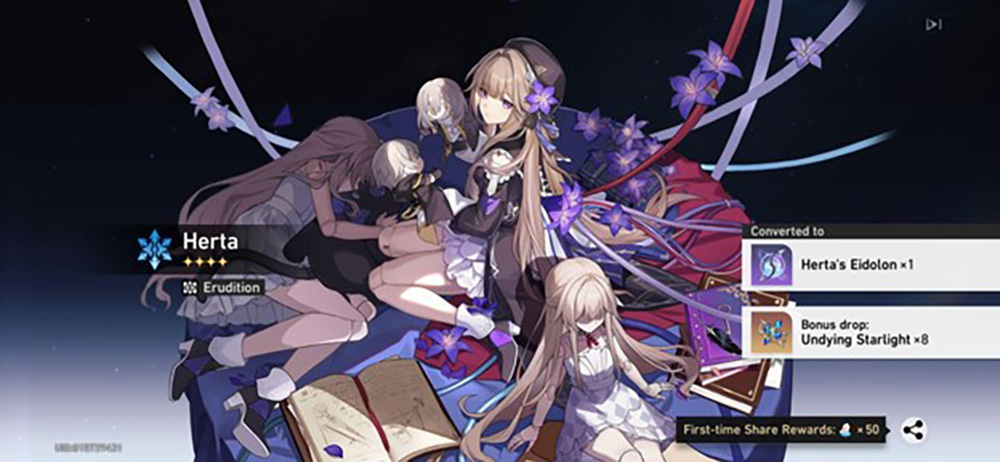 If you're aiming for a top-tier, ultra-rare character like Bronya, time and patience must be on your side. She's awesome not only because she's a five-star character but also as she excels as a powerful support for the team, especially in the game's late stage, when enemies are much stronger. One of her most sought-after skills is enabling your hard-hitters to have two turns per round. 
To reroll, not only do you need to create new game accounts, you'll also need to keep replaying the lengthy tutorial (think, 30 minutes or more, depending on your gaming style)."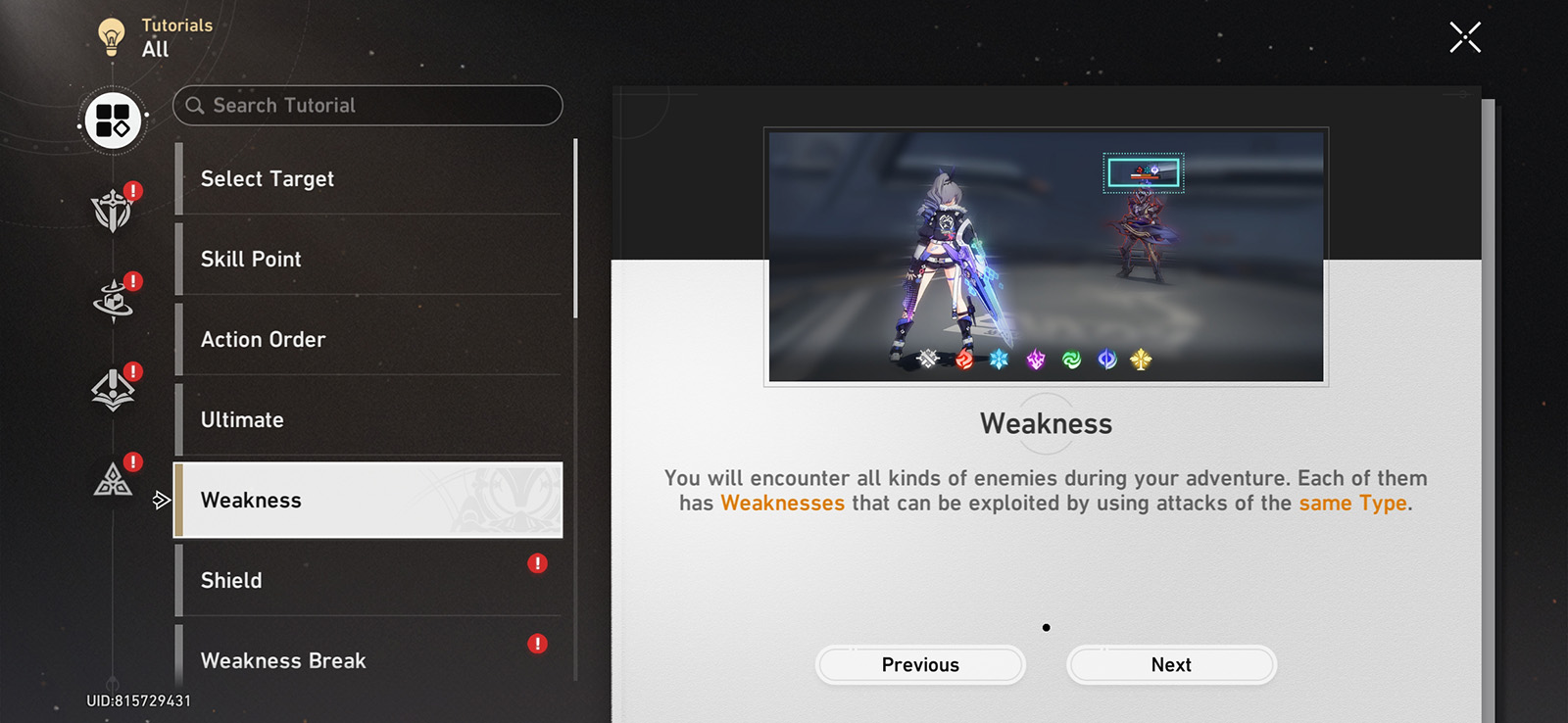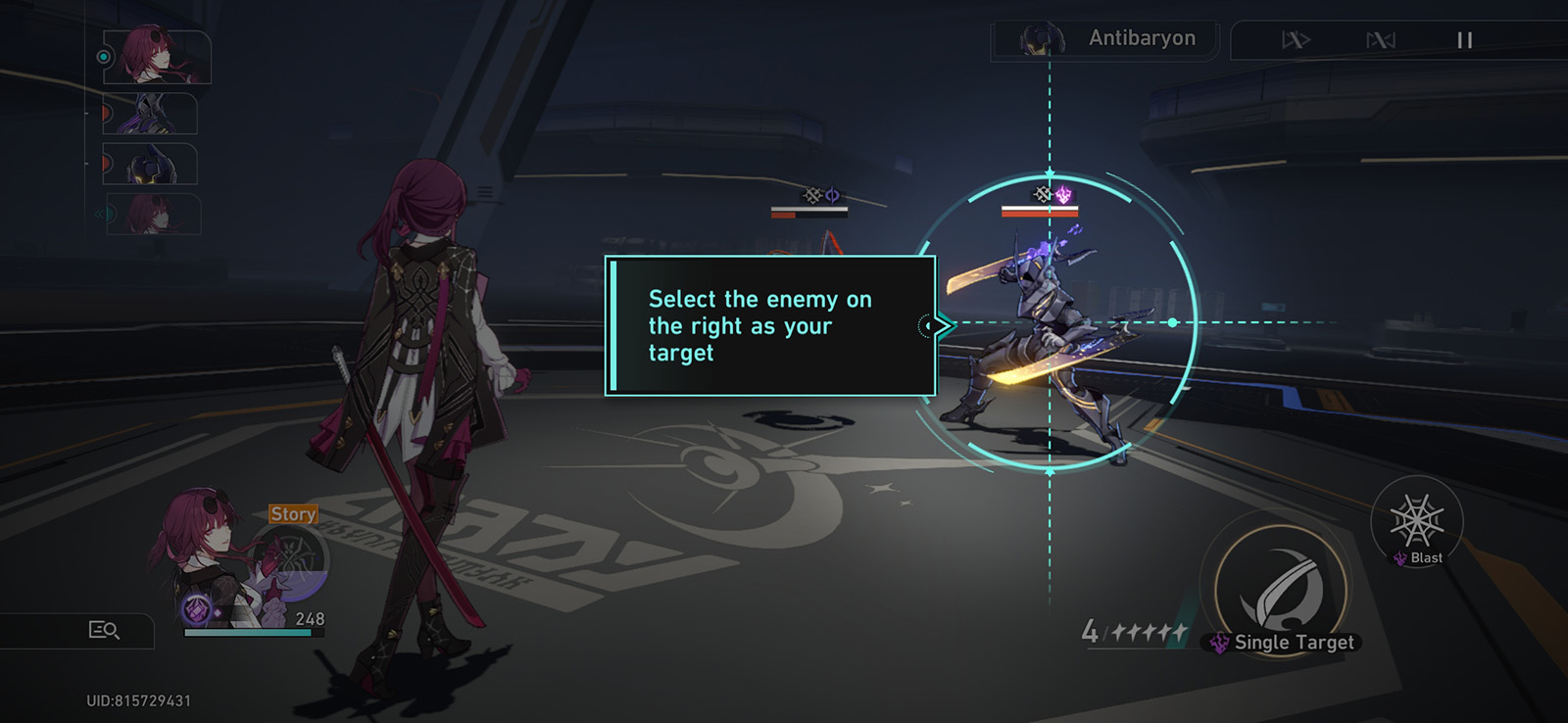 "I'll admit that my impatience has gotten the better of me, in reality as well as virtual worlds. Having played other RPGs, I sped through Honkai: Star Rail's tutorial and skipped as many stories as I could to save time (please don't, the content is rich).
Did I tell you how many times my entire team got pawned on the battlefield? Sometimes, we lost to even low-level minions just because I didn't bother to read or upgrade my characters and barrelled through the game, hack-and-slash style, using the auto-battle function.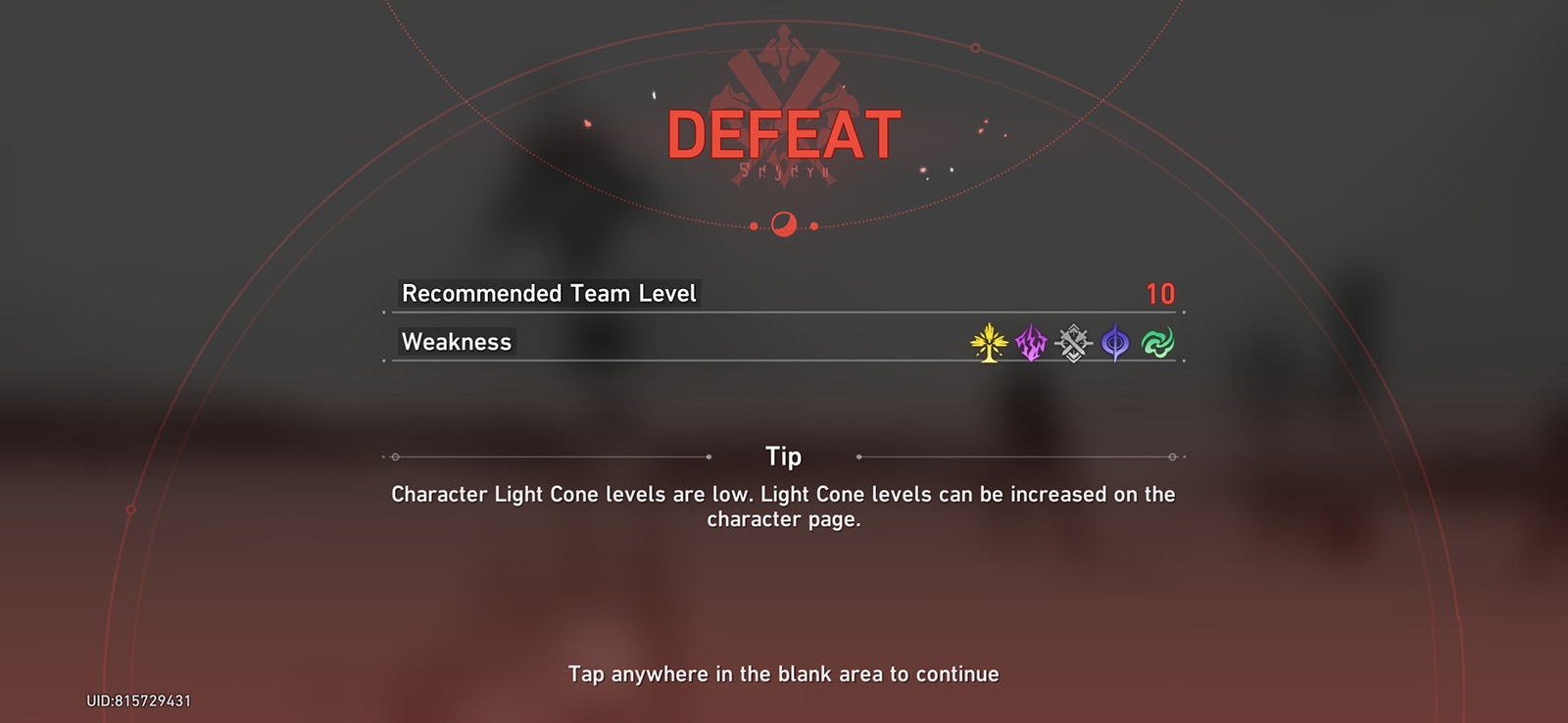 While this is just a game with little consequence, playing Honkai: Star Rail reminded me that impatience and over-confidence won't get me anywhere. I need to understand the situation before rushing in headlong, without a plan.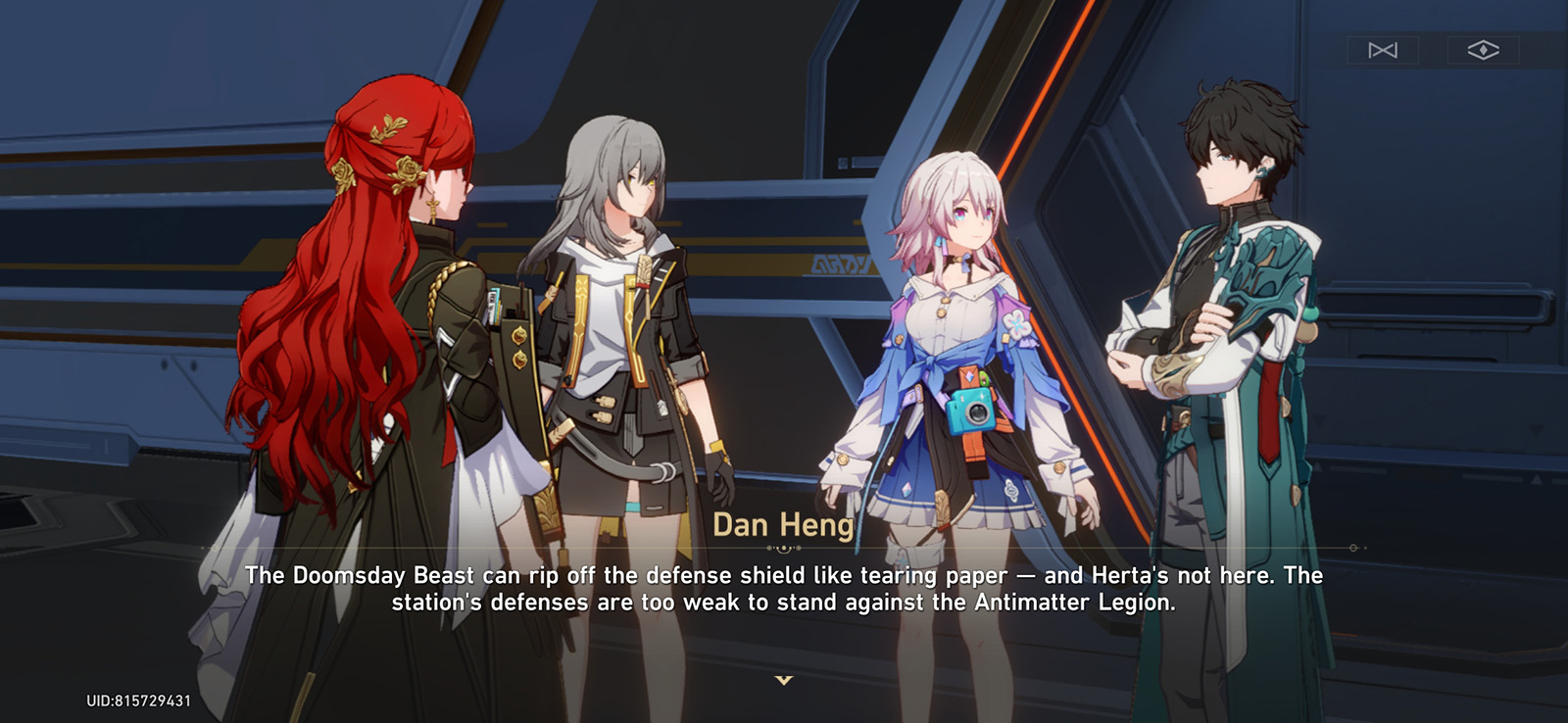 The importance of teamwork was another crucial takeaway. Your most powerful character can't tank all the enemies alone, just as the most capable person can't do everything on their own. It helps if you understand your character's strengths and weaknesses, and figure out how your team would help make up for that weakness.
In addition, synergy is key. There's no point combining four top-tier characters in a team if they can't support one another. I needed a mix of the following: a main damage dealer, characters for healing and protection, and one that can execute an area attack."
"You know those games that are so relevant, pop culturally speaking, it feels like you're interacting with a friend? Playing Honkai: Star Rail, I've encountered references to the metaverse and —  possibly — Netflix animated series Castlevania, which players can banter about on a messaging system that looks like WhatsApp. It's nice to have a game that stays on trend, and this is possible due to the frequent updates available to those with a stable internet connection.
I've also read about Easter Eggs such as (spoiler alert) the appearance of twins that pay homage to the movie: The Shining's creepy sisters — definitely not looking forward to encountering them while playing at 3am!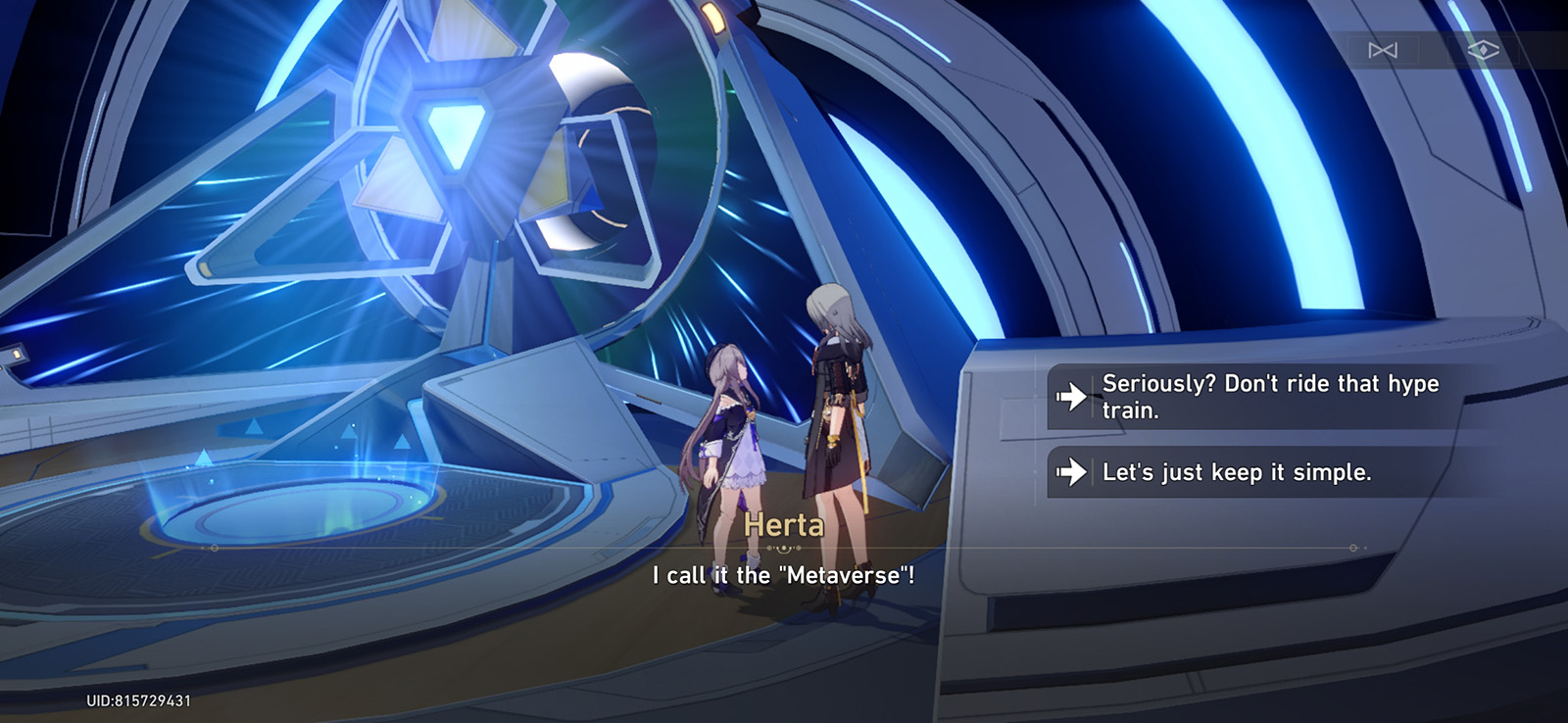 So far, the game's hidden surprises have amused me to no end. I wonder if I've invited weird stares on the MRT for giggling to myself. But why take things so seriously when you can have fun?"
VERDICT: HONKAI: STAR RAIL — SUPERSTAR OR SUPER BLAH?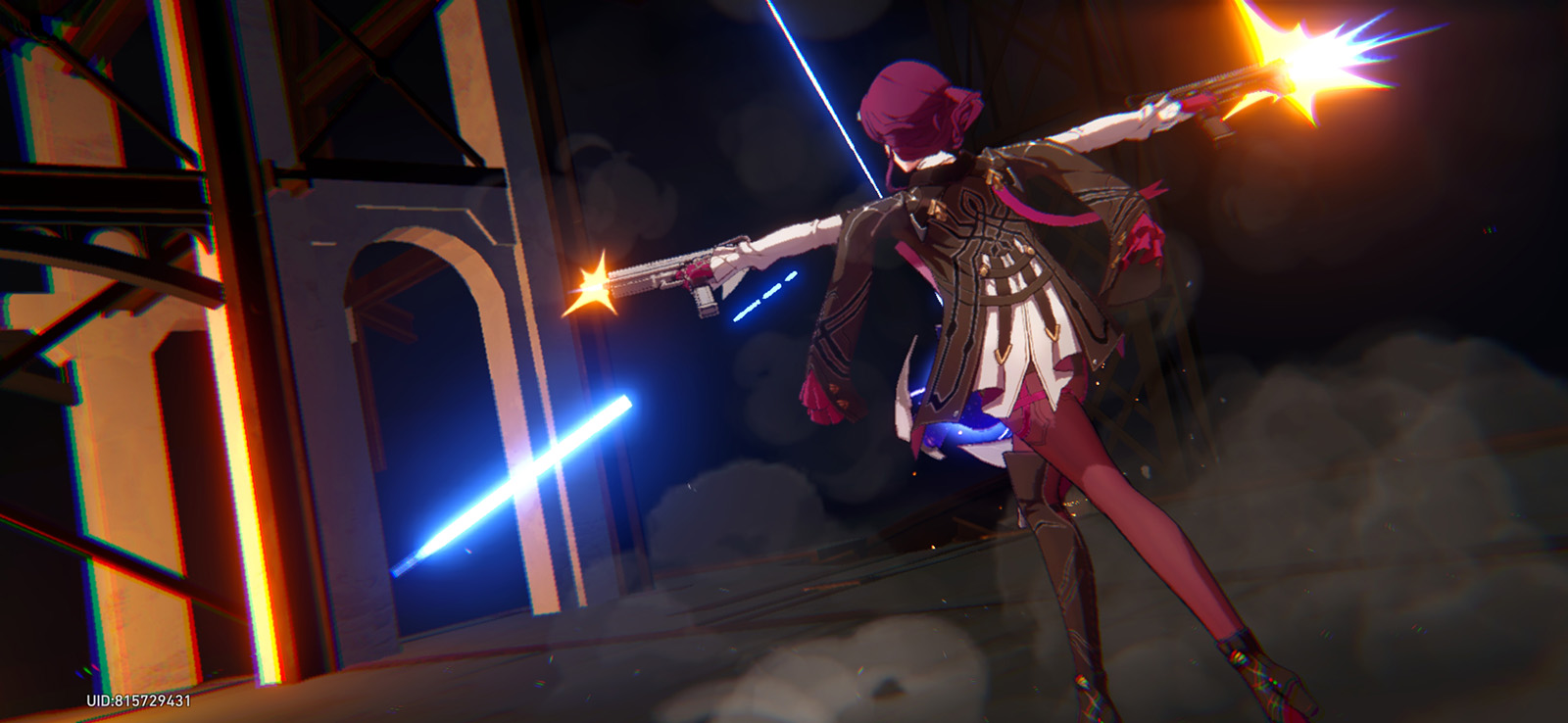 Having spent a significant amount of my spare time engaged with Honkai's heroes and riding its Astral Express (the space train that allows you to travel across galaxies), I can safely say that I regret nothing. Yup, it kept me up till 3am. My phone overheated on one occasion. And it took time for me to get used to the in-game terminology for the usual character boosts, skills and levelling up. But it was all part of a process that uncovered a new virtual world and levelled up my patience and determination.
If you'll excuse me, I'll get back to my game now."
Back in her university days, Mary Wu spent time levelling up in video games instead of her studies (oops). Thankfully, she turned out okay and now has since evolved into a casual gamer who balances virtual reality with life and work.
Healthy gaming habits from Mary Wu
Minimise eye strain from screen time by looking into the distance every 20 minutes for at least 20 seconds. It helps that Honkai has a pause button.
As a former hardcore gamer, I once stayed awake for 48 hours at a stretch. Don't sacrifice your health like I did and remember to set a timer so you get enough sleep, have your meals on time and interact with your family.
Be mindful of your posture. When we are too caught up in something, we may slouch or "sit like a banana". This could result in "text neck", where the neck muscles are strained, among other issues.
Exercise self-control. If you choose to spend your hard-earned money purchasing virtual items and characters, set a budget – no matter how strong the temptation to splurge.
They say that old is gold – let the nostalgia kick in as you play classic games such as Street Fighter and Tetris with your buddies at our ManCaves at the Khatib and Bedok Reservoir clubhouses, which are equipped with game consoles.