Nine father-child pairs struck a pose for an online look-alike contest organised by HomeTeamNS-JOM Clubhouse.
To commemorate Father's Day, HomeTeamNS-JOM Clubhouse organised a Dad-Child Look-alike Contest on its Facebook Page in May.
Nine father-child duos shared their photographs, which ranged from individual infant photos to the pair dressed in the same outfits. And what a close fight it was! Three lucky pairings walked away with a free 1-hour Studio Family Photography Session (worth $288) with Pierre Ooi Photography. "Thanks for this awesome giveaway! I appreciate and am grateful for it," shared a participant.
Congratulations to Mr Dickson Tan, Mr Az Mohd, and Mr Grayson Wong for their winning submissions.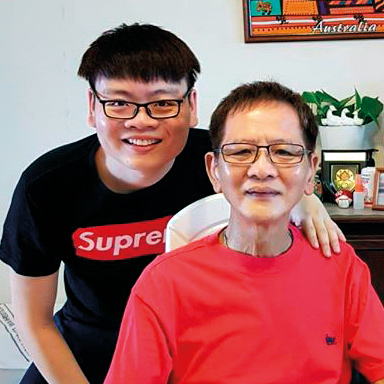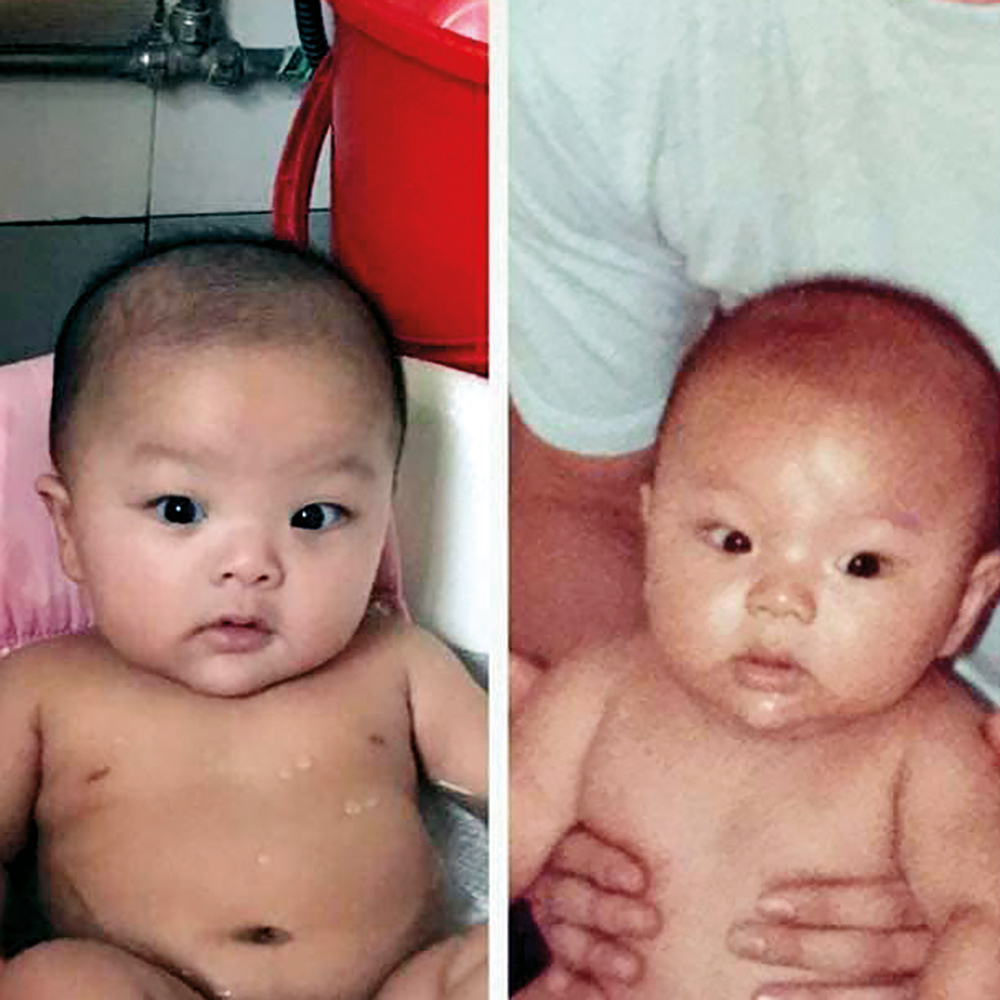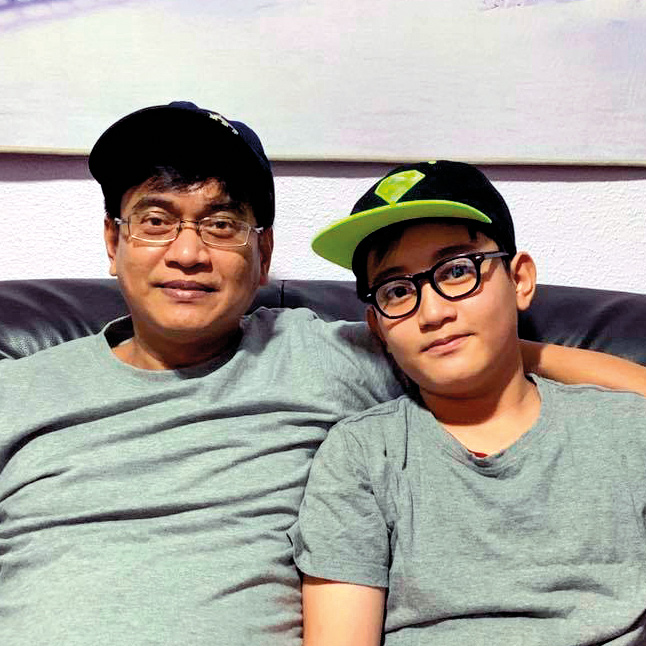 Keep a lookout for upcoming similar events at HomeTeamNS-JOM's Facebook Page by clicking here.
Other posts you might like:
[box_1 query_per_page="2″ query_manual_ids="10865, 10425″ meta_category="" meta_date="" meta_views="" meta_author="" meta_comment="1″ load_more_btn=""]