What is it like to be involved in real-life rescue missions? Two officers share why they volunteer.
TEXT: AUDRINA GAN
PHOTOGRAPHY: DARREN CHANG
ART DIRECTION: FISH CHAN
STYLING: GABBY GABBANA
GROOMING: CHRISTIAN MARANION
HUMBLED IN NEPAL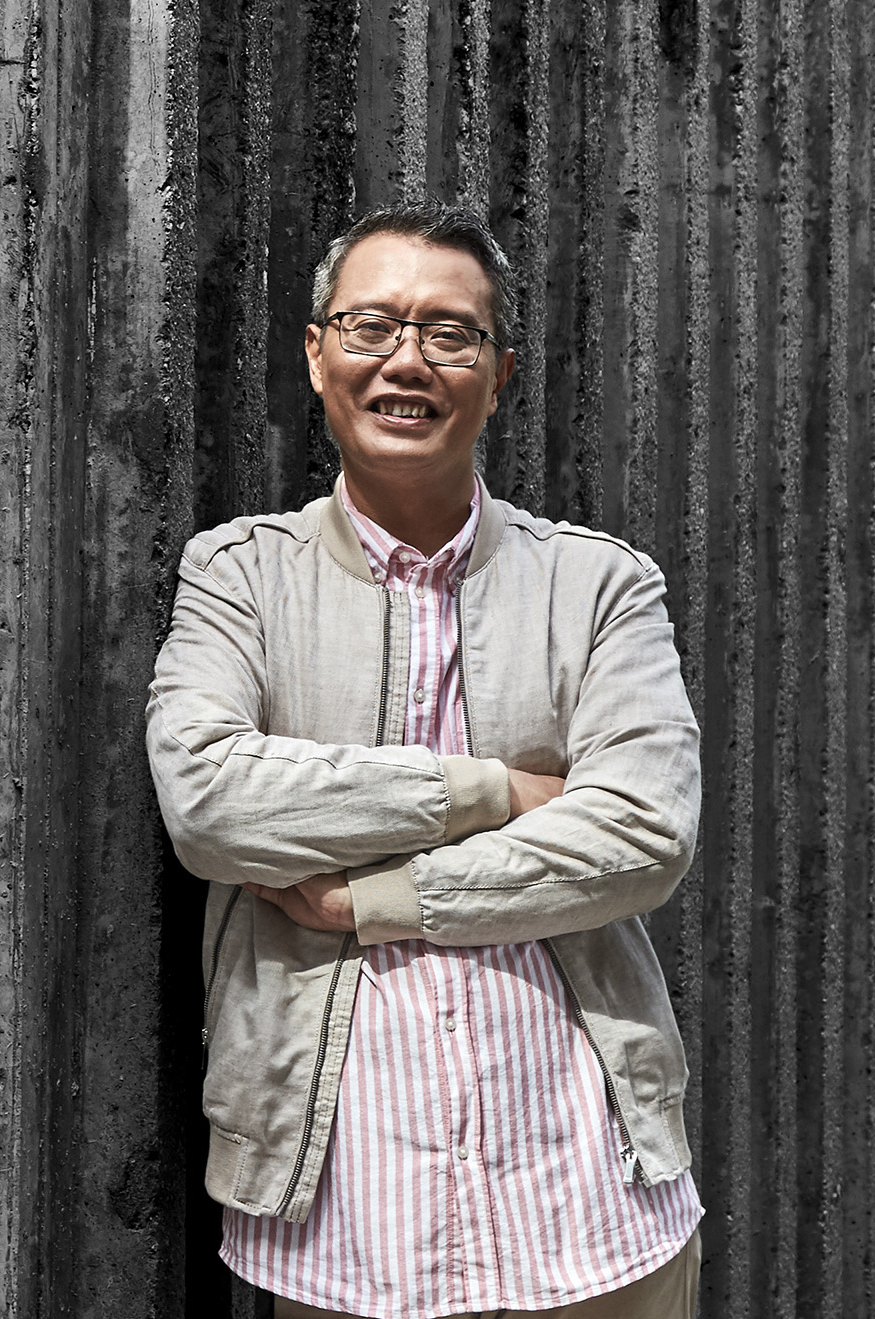 Wanting to save more lives with the professional life-saving skills that he picked up during his National Service with the Singapore Civil Defence Force (SCDF), COL (NS) Mohamed Razaleigh Bin Mohamed Saem went on to sign up in 2005 to be deployed for SCDF's overseas rescue mission, code-named Operation Lionheart, which provides timely assistance to regional countries during disasters.
However, it was only in 2015, when Nepal experienced a major earthquake, that Razaleigh found himself heading for his first overseas rescue mission. "I was having brunch with my family when I received an SMS to be on standby for Ops Lionheart," he recalled.
"When I called my wife (later that day) to inform her that I would be deployed to Nepal within the next few hours, she stayed silent for the longest moment before asking me to take care of myself while there. That was the most memorable event, as I will not forget leaving my family so suddenly behind for Operation Lionheart."
A grim scene greeted the then-44-year-old when he was tasked to retrieve the body of a 27-year-old man in a collapsed four-storey building in the Lalitpur district, located south of Kathmandu. "It was a very difficult rescue mission, as the trapped body was sandwiched between the staircases of two floors and it was partially submerged in water," Razaleigh recounts.
His team managed to pull the body out after a four-hour operation amid ongoing aftershocks. The Nepal mission was a humbling experience for Razaleigh, as he had a first-hand feel of the delicate rescue work.
[box_2 query_per_page="1″ query_manual_ids="9259″ meta_category="" meta_date="" meta_views="" meta_author="" meta_comment="" load_more_btn=""]
"These experiences taught me not to take my family and the people around me for granted, as we never know when they will pass on," says Razaleigh, who's also the Battalion Commander for 21B Rescue Battalion.
As the Head for Facilities & Operations at Wisma Geylang Serai building, he often needs to work long hours, so he makes up for lost time with his family by taking them to the beach and a sumptuous breakfast at McDonald's on Sundays. "I treasure my family more after joining SCDF's overseas rescue missions," he says with a smile.
THE IMPORTANCE OF PLANNING AND PREPPING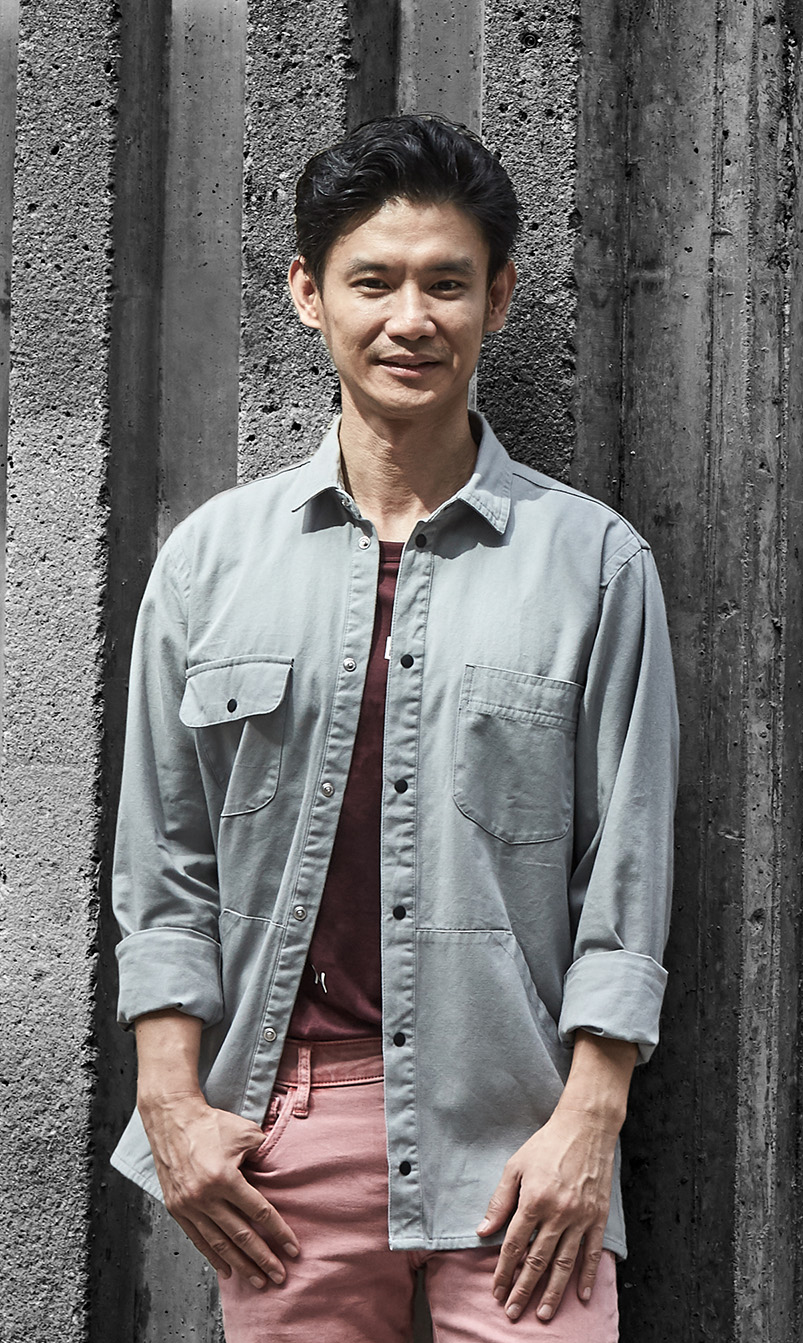 As a member of one of the SCDF Rescue Battalions, MAJ (NS) Dr Toh Lim Kai is trained to provide timely assistance during mass casualty scenarios. Eager to get involved with real-life rescue missions, he joined Operation Lionheart.
Over the years, the SCDF Lionheart contingent has provided timely assistance to disasters, including the Sichuan and Christchurch earthquakes, and most recently the 2018 Laos flood that resulted from the collapse of a dam at a major hydroelectric complex.
While Dr Toh, a family physician by profession, has yet to be mobilised for an overseas rescue mission, he was the medical officer-in-charge of SCDF's International Search and Rescue Advisory Group (INSARAG) External Re-Classification in 2018.
In September 2018, the SCDF Lionheart contingent successfully obtained Heavy Urban Search and Rescue Team re-classification, having exceeded all criteria of the UN INSARAG. It was first classified in 2008 and it obtained first re-classification back in 2013. "This re-classification means that we are able to perform complex search and rescue work such as during an earthquake or collapsed building continuously for 36 hours without requiring external expertise. We're also self-sufficient and bring our own water, food and medical supplies without having to burden our host country," he explains.
[box_2 query_per_page=" 1″ query_manual_ids="8156″ meta_category="1″ meta_date="" meta_views="" meta_author="" meta_comment="" load_more_btn=""]
During the 2018 IER exercise, Dr Toh was responsible for the preparation, organisation and execution of the medical operations of the Operation Lionheart contingent. "I had to prepare medical equipment, including oxygen tanks, resuscitation masks and controlled drugs such as morphine for pain relief," he says. "I also had to anticipate and deal with possible injuries such as burns/smoke inhalation, airway obstruction, fractures, crush injuries, massive bleeding and penetrating injuries by sharp objects that could arise during the medical emergency scenario stipulated by the exercise control body."
In addition, he and his team of two doctors and four paramedics were also tasked with managing the medical and psychological well-being of the 79 personnel in the contingent as well as the rescue canines. "Some of our personnel may suffer from illnesses such as cough, flu, fever or water-borne diseases during the rescue operation. We also conduct medical briefings for our contingent to make sure they're ready to go before they are dispatched from the base camp to the site," says Dr Toh.
As they are required to respond to medical emergencies, his medical skills were put to the test when he had to perform an amputation during the simulated scenario of an earthquake.
"I had to amputate the limb of a trapped casualty who was buried deep in the rubble within 10 minutes," he recalls. "The assessor also looked at what type of pain relief we provide to the casualty during the operation as well as surgical cleanliness after the operation was completed. So we had to bring in protector gowns and ground sheets to prevent blood splash and contamination."
Exclusive Behind-The-Scenes Footage
Another challenge that Dr Toh faced during the 2018 exercise was having to provide simple medical care to the rescue canine friends. "As a medical doctor, I'm not trained as a vet. So SCF organised a 101 crash course for us. With the help of our K-9 dog handlers, we learnt to provide andn perform basic medical procedures for our dogs including intravenous cannulation and emergency cardiopulmonary resuscitation," recalls Dr Toh.
For Dr Toh, the most memorable aspect of the exercise was the high level of camaraderie among the team. "It has given me a deeper sense of appreciation of what my full-time SCDF colleagues do in their day-to-day work," he says.
As personal fitness is an important aspect of the work he does at SCDF, he makes it a point to run at least 5km once every week to maintain physical and mental sharpness. "I also enjoy playing board and card games with my four boys. The newest games we acquired from Hong Kong are Geister and Exploding Kittens," he says.
Other articles you might like:
[box_1 query_per_page="2″ query_cat="20″ query_manual_ids="8795,8610″ meta_category="" meta_date="" meta_views="" meta_author="" meta_comment="" load_more_btn=""]