The Police Coast Guard is like a big family. We share with and care for one another.
When SSGT (V) Timothy Lim was eight, he started playing table tennis with some older children after church. As he grew up, he also played football, squash, tennis and badminton. He even made it into his secondary school and junior college rugby teams. But he was surprised when he did not qualify for his secondary school's table tennis team, which prompted him to put his heart and mind into becoming a better table tennis player.
Timothy's determination and hard work has paid off. To date, he has participated in over a hundred competitions, including the Public Service Inter-Organisational Games, the Maritime and Port Authority of Singapore's
International Games for Seafarers, the ASEAN Civil Service Games (ACSG), and the Asia-Pacific Veterans' Table Tennis Championship (APVTTC). His achievements include a bronze at the inaugural ACSG in Malaysia in 2015, and an APVTTC bronze as part of the Copytron Table Tennis Club's Mens' Team (ages 40-49).
Timothy has served as a Volunteer Special Constabulary for 12 years at Ang Mo Kio Police Division, Traffic Police and Training Command. He is currently with the Police Coast Guard, which he sees as a big family – they share with and care for one another, and are committed to ensuring safety and security of Singapore's territorial waters. While not training for competitions or out at sea, he shares his passion for table tennis with his close buddies from other Police units.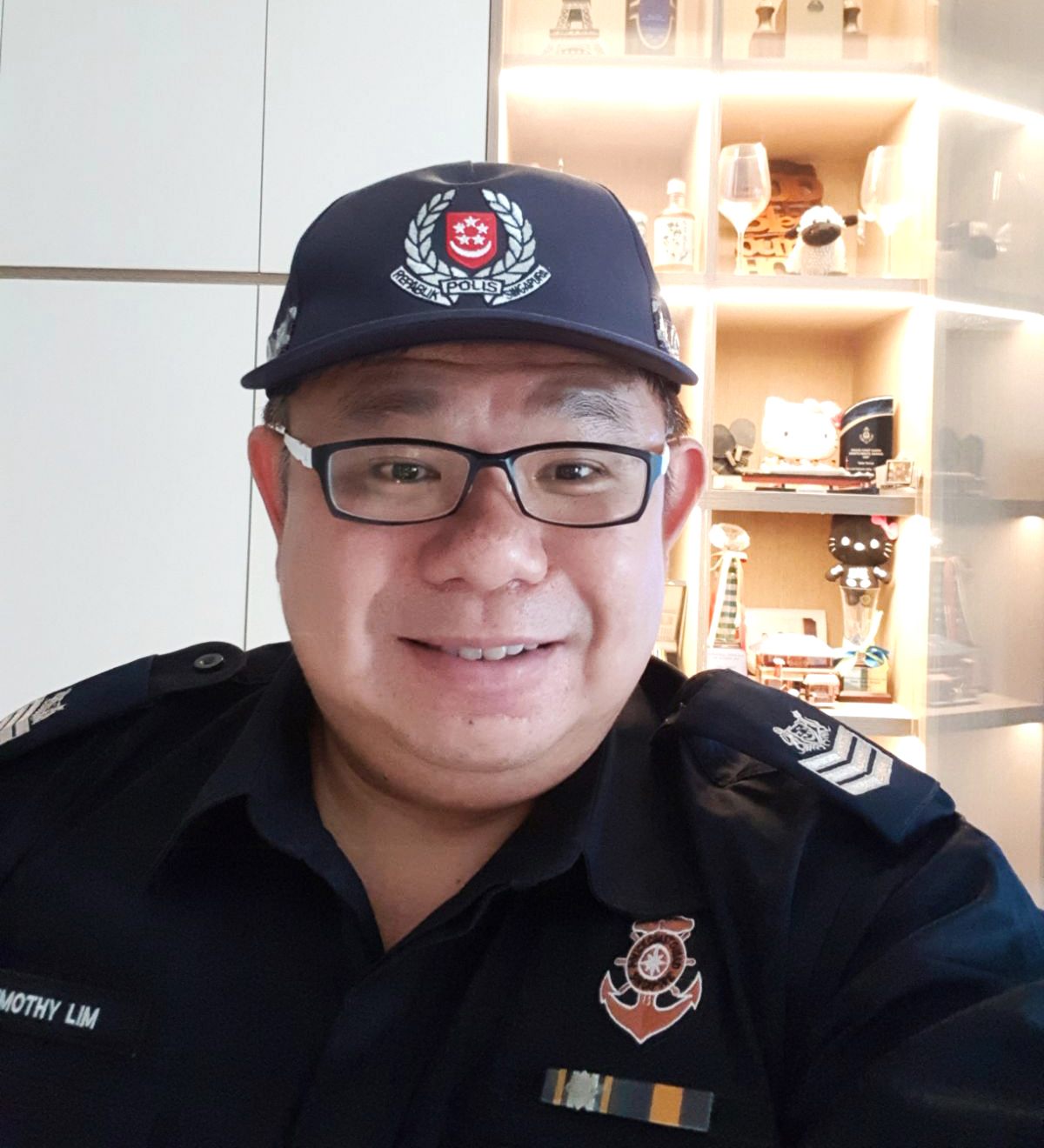 Maybe one day, there might be a match at sea!
Visit www.hometeamvolunteers.gov.sg to find out how you too can help keep Singapore safe.
Other articles that you might like: