New benchmarks – The wait is nearly over as the much anticipated HomeTeamNS Khatib Clubhouse with one-of-a-kind facilities will open its doors soon.
The Clubhouse is convenient and sustainably designed; It spans 21,000sqm, which is equivalent to 16 Olympic-sized swimming pools or 700 stacked buses.
It is just a 5-minute walk from Khatib MRT.
It is the First clubhouse with an eco-filtration swimming pool.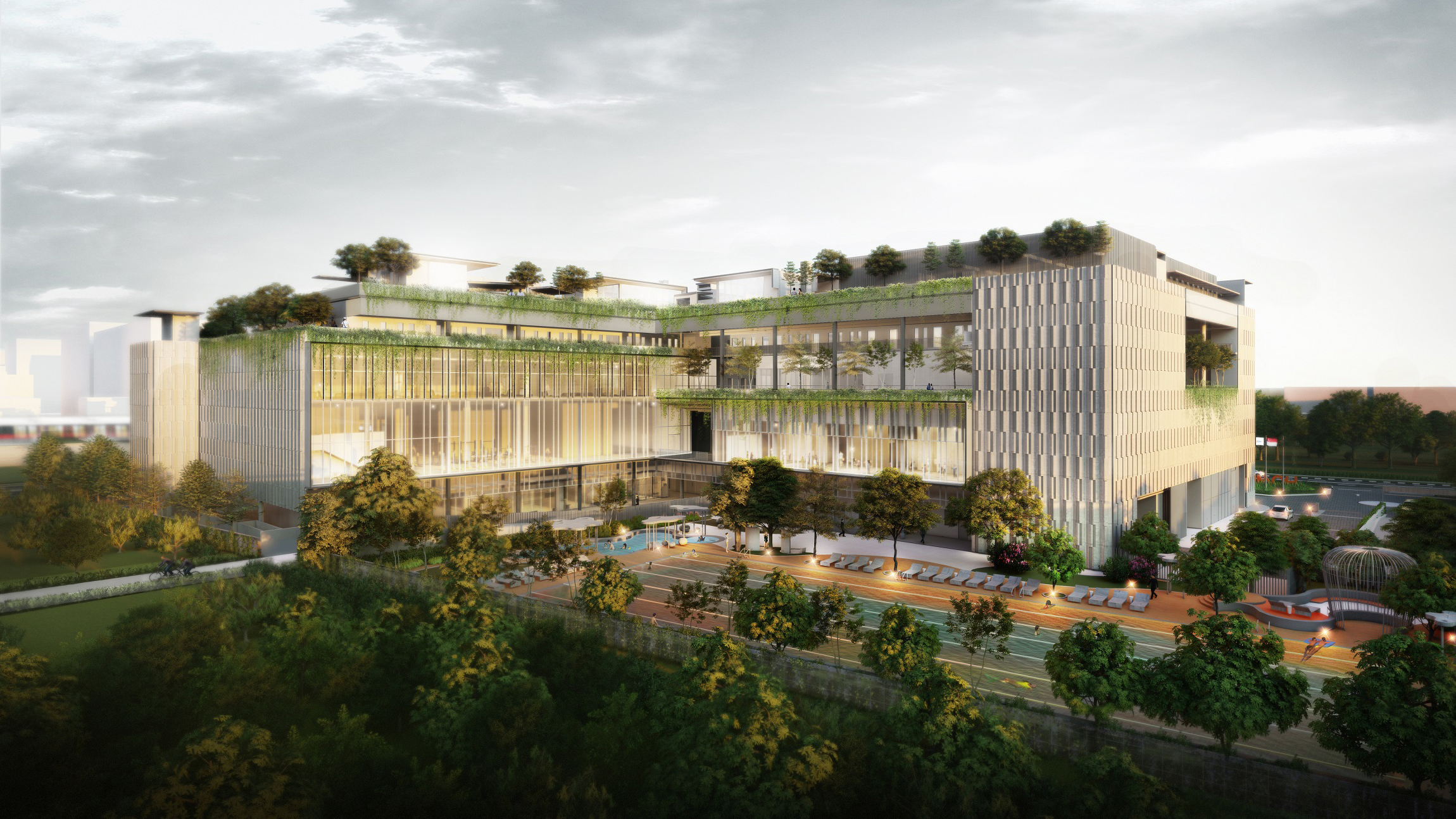 Adventure HQ
Featuring many firsts for thrill-seekers, the Adventure HQ is the first-ever outdoor-to-indoor adventure centre, scaling 4-storeys.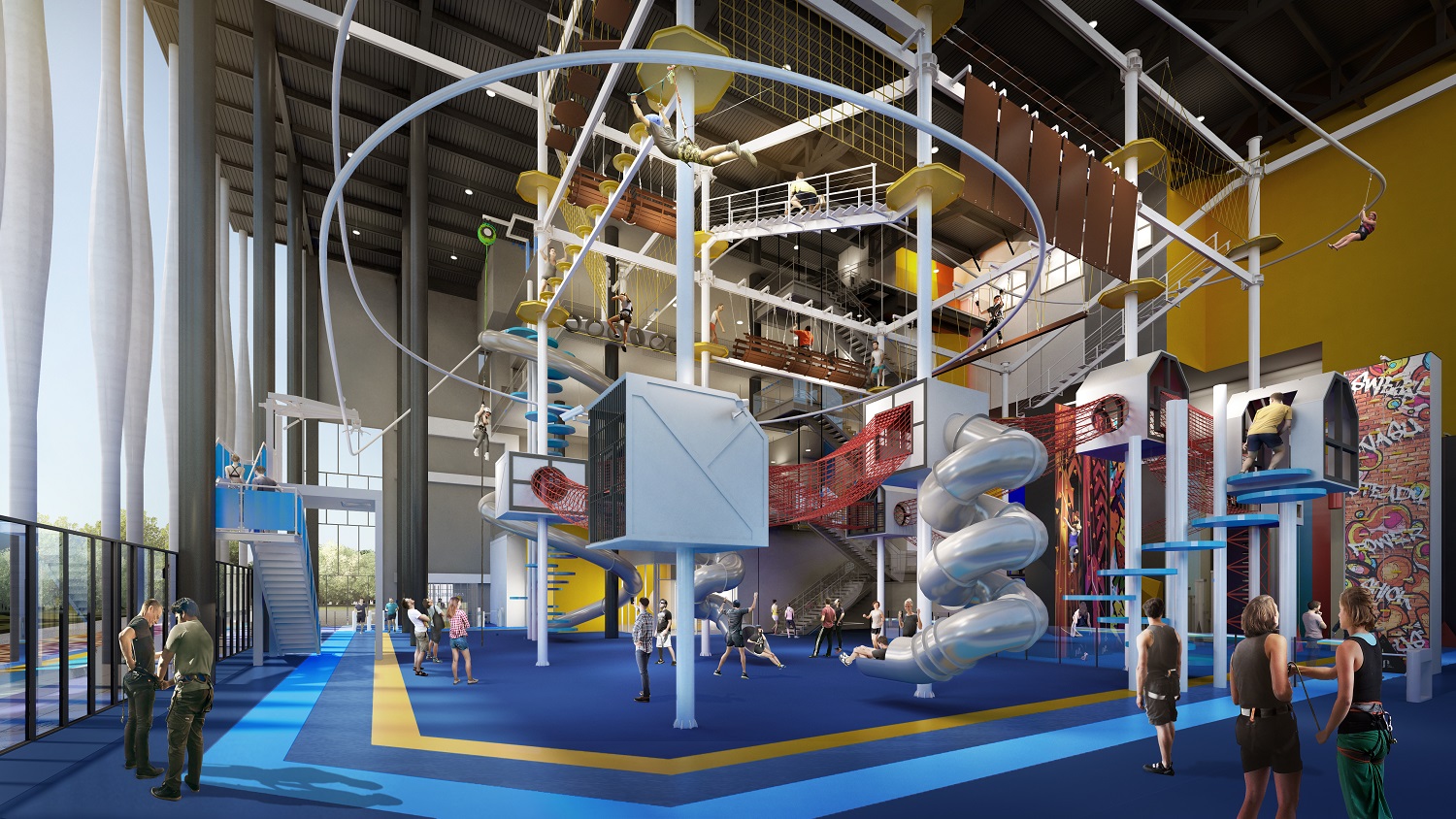 At 2,800 sqm, the centre is equivalent to more than 30 Badminton Courts or 70 stacked buses.
It will feature the First-ever Roll Glider, Indoor 21m Free Fall, 24 Urban Climb and 2-tiered Challenge Ropes course. This is where the adrenaline junkies got to be.
TactSim
TactSim, a high-tech indoor facility, offers first-of-its-kind activities:
First-of-its-kind tactical simulator
First engaging multi-scenario indoor Force-on-Force airsoft experience in Singapore
Multiple programming possibilities incorporating SGSecure
Realistic equipment and gameplay environment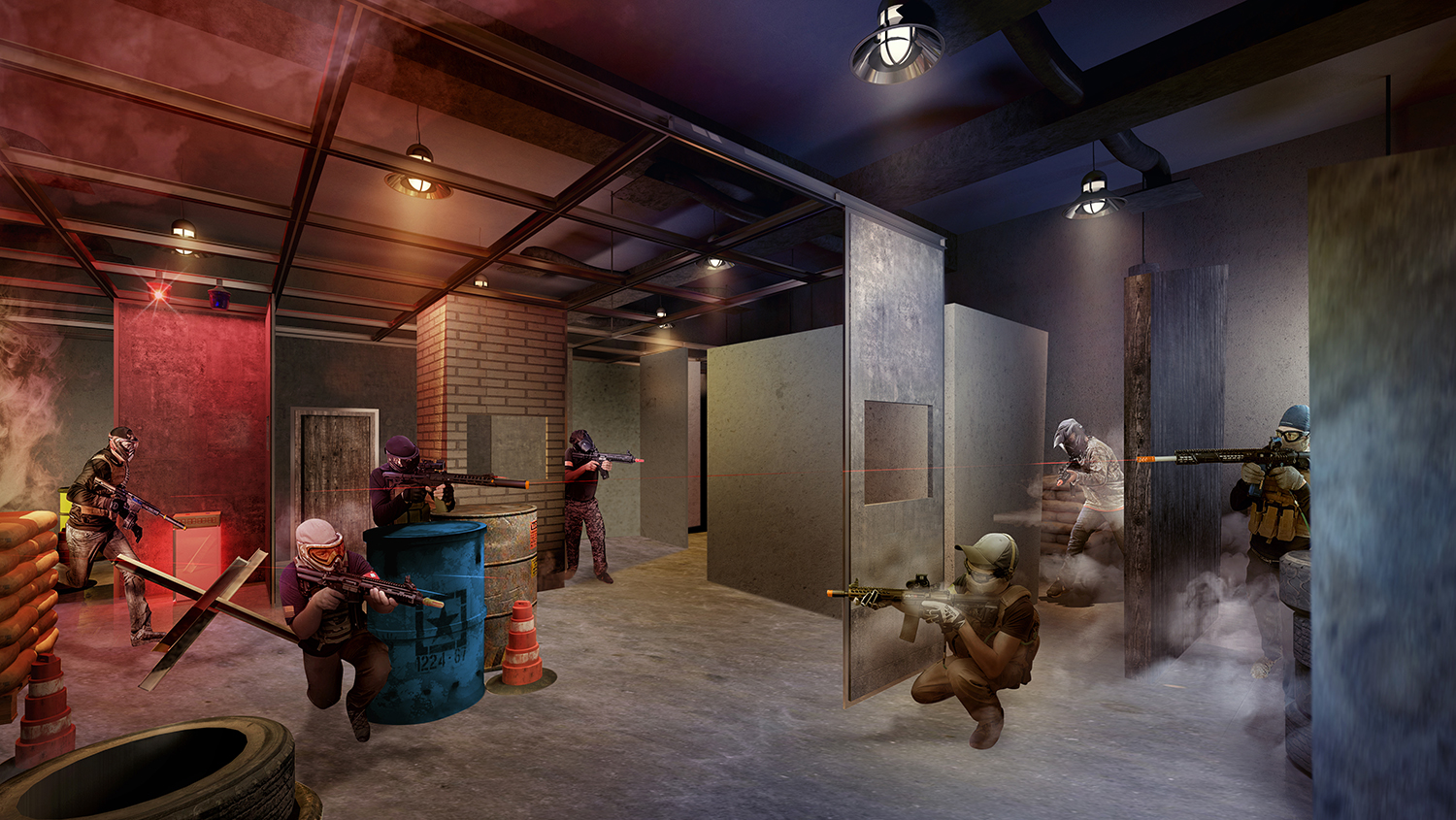 Fitness Workz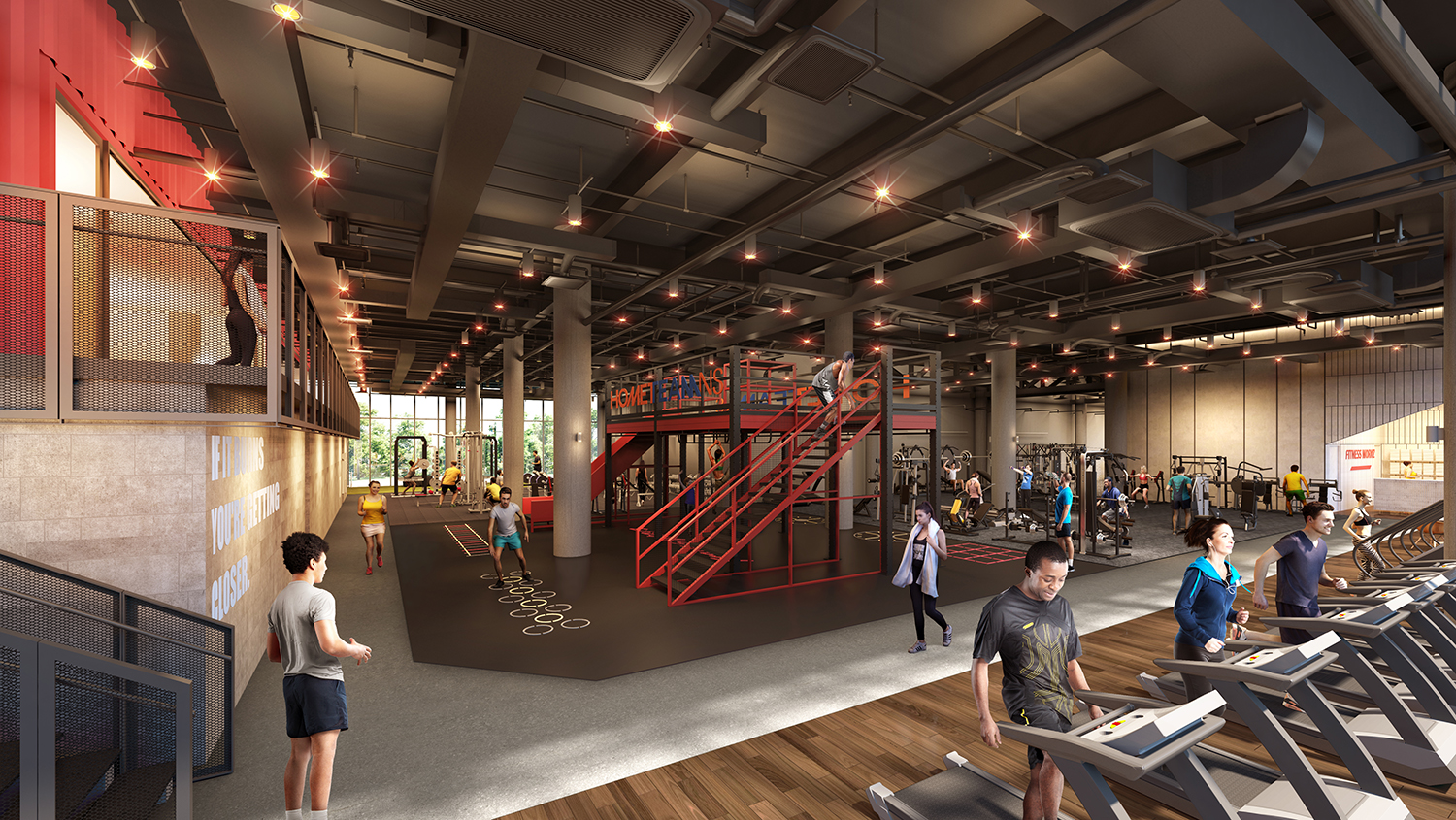 It will be the largest HomeTeamNS gym to date and in the Yishun district.
It is equivalent to the size of 15 badminton courts or more than 40 stacked buses.
It will feature state-of-the-art equipment, remedial training programmes, mezzanine floor for fitness classes and courses, functional HIIT training area and a boxing studio. Your go-to gym with cutting-edge facilities.