Home Team Gives Back – Building on its several community initiatives, the Home Team presents a myriad of opportunities for volunteerism.
(Above: The 3rd SCDF Division conducted the community safety awareness engagement session at AWWA School, located in Lorong Napiri on 8 August 2019.)
The Home Team has a long history of successful community partnerships. Some examples include the various established Community Safety and Security Programmes, the Singapore Civil Defence Force's Community First Responder and the Singapore Police Force's Citizens on Patrol schemes.
Under the Home Team Volunteer Network, people from different spheres of the community participate in frontline volunteer programmes, and serve on the Ministry of Home Affairs boards, councils and committees.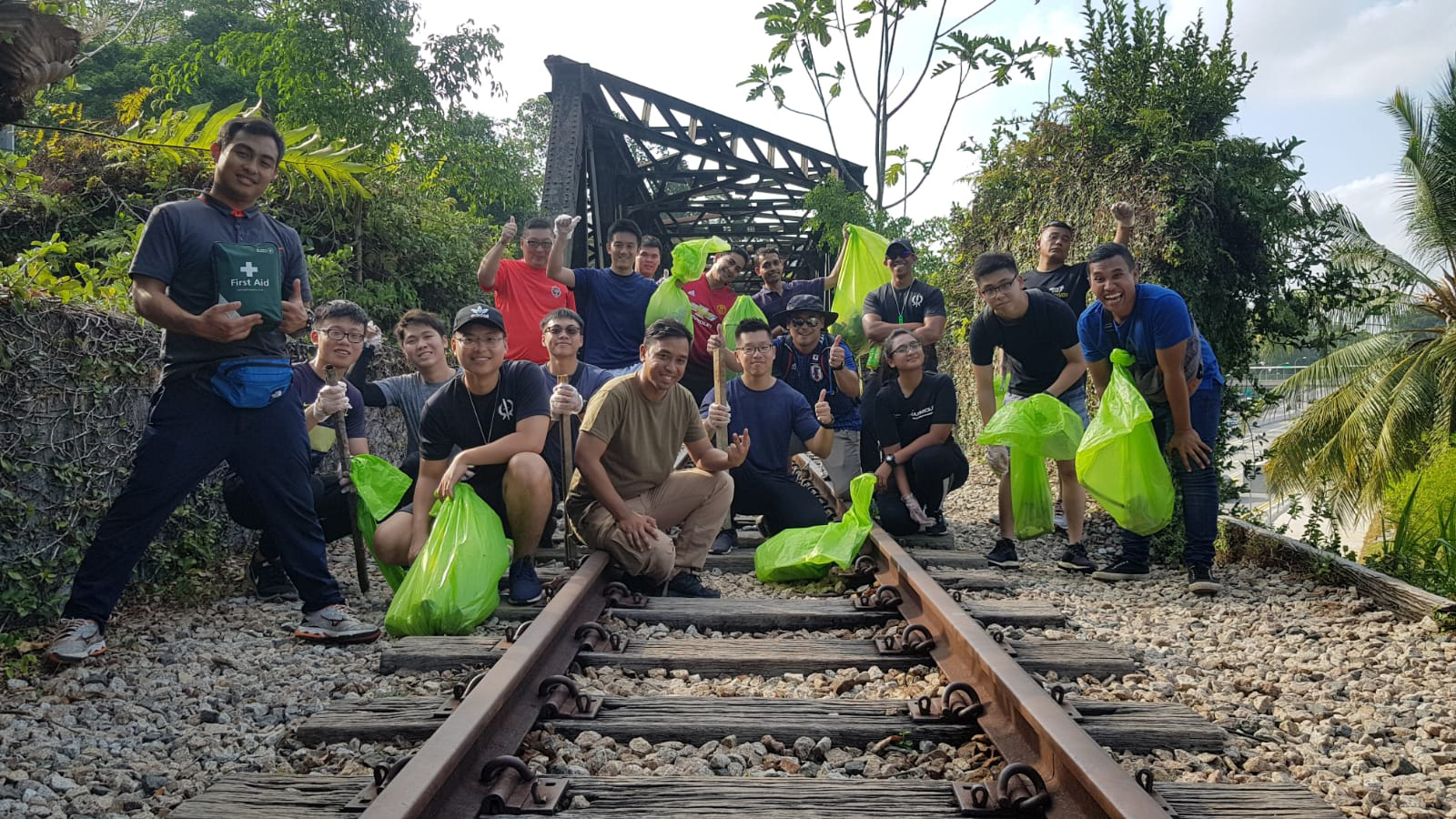 Some of the objectives of the various Home Team departments include giving back to the community, building active citizenry among the officers, and shaping them into responsible individuals. This is especially important for the young National Service full-time servicemen.
Home Team departments have actively contributed to the community through their corporate social responsibility activities.
Examples through the Home Team Gives Back initiatives include a visit organised by the Home Team Eastern Sector's units to Gallop Stable for the residents at All Saints Homes on 25 September 2019; an excursion coordinated by the Home Team Western Sector for the special needs children of Woodlands Garden School on 4 September 2019; and a guided tour to the Home Team Festival put together by all Home Team sectors for their respective adopted homes and special needs schools on 22 November 2019.
Going forward, it aspires to expand into a broad volunteering framework for everyone within the Home Team departments.
Other posts you might like:
[box_1 query_per_page="2″ query_manual_ids="10537,10548″ meta_category="" meta_date="" meta_views="" meta_author="" meta_comment="" load_more_btn=""]