Ever wondered how much personal information you've revealed online? Here's why it's best to keep your digital life private.
TEXT: MELODY TAN
PHOTOS: SHUTTERSTOCK
In the age where every Google search inevitably results in customised ads showing up on your screen, and social media platforms suggest friends of friends to follow, it's understandable why many people give up on digital privacy. After all, why bother when the Internet already knows so much about you (and all the cat videos you watch)?
In reality, we should all be doing our best to maintain our digital privacy. More than just having your embarrassing social media photos shared in public, a lack of digital privacy can have far-reaching consequences.
For example, password leaks and hacks can lead to your accounts being hijacked. Even if your passwords are safe, your identity may not be: If your full name and IC number are retrieved by a malicious actor, they can be used to apply for credit cards or loans, or even commit fraud at medical institutions. In some cases, the victim might not even be aware that their accounts or information have been compromised until they attempt to log in or are notified by the authorities.
Here are six ways to keep your personal information safe from potential breach.
1. CHECK YOUR PRIVACY SETTINGS
2. YOUR PASSWORD STATUS: IT'S COMPLICATED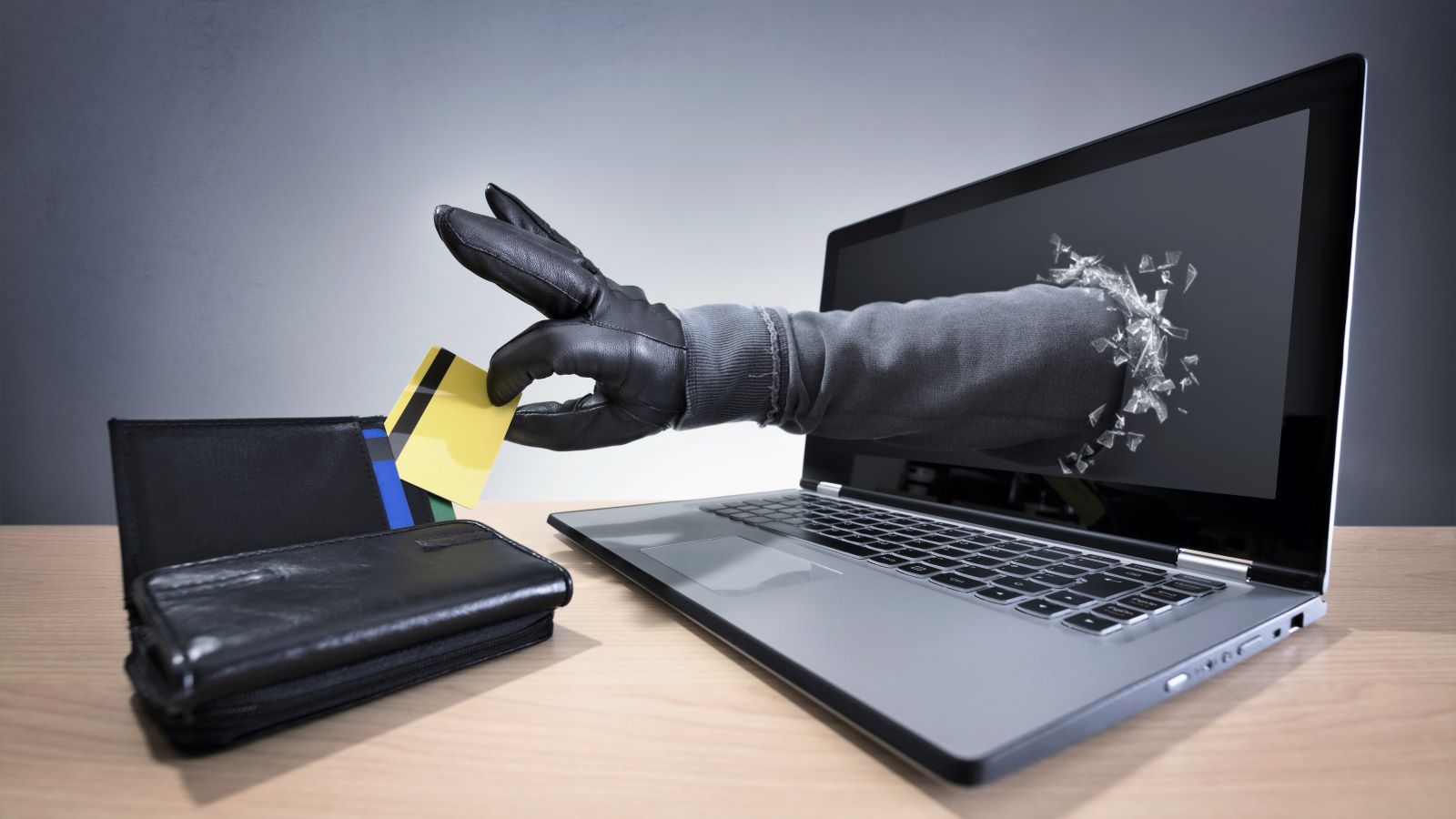 The more complex and unique your password, the better. These days, many websites and platforms will ask for a password that contains a combination of capital and small letters, numbers, and sometimes even special symbols.
Don't be tempted to use your favourite go-to password or your child's name, just because they're easy to remember. Old passwords – especially if used repeatedly across multiple accounts – are more likely to have been leaked or hacked at some point. And you don't want your leaked email password to also helpfully unlock your Facebook, Instagram, Shopee and SingPass accounts for the hackers. Remember, names of family members and pets are often shared on social media which makes them easy to guess as passwords.
3. DON'T REMEMBER PASSWORDS, MANAGE THEM
Instead of putting your memory skills to the test, you can use password manager software – such as Apple's strong password generator – to create and remember long, complex passwords that are unlocked with one master password.
A password manager also allows you to disable the save password feature in your Internet browser. When you allow your browser to save passwords, you also enable anyone who has access to your device – whether physically or remotely – to view the saved passwords. In comparison, even the companies running the password manager software won't know what your stored passwords are.
5. ENABLE TWO-FACTOR AUTHENTICATION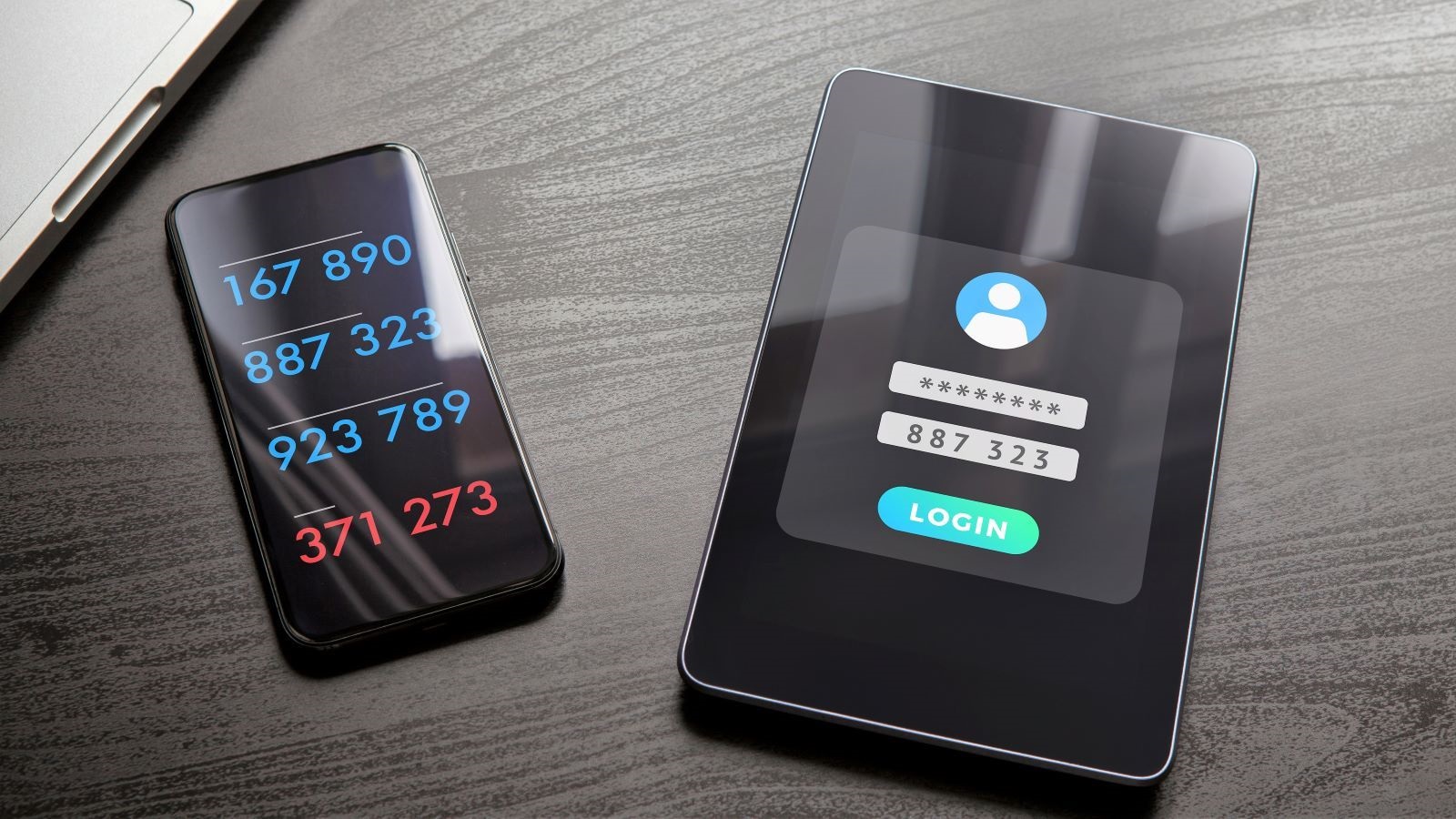 Two-factor authentication – known as 2FA – offers an additional layer of security when you're logging in to an account. You might have seen it on your Internet banking app, or on your Gmail account.
If you haven't enabled it yet, make sure to do so. By asking you to confirm your identity after you input your password – usually through the generation of a unique, time-sensitive one-time password sent to your phone – the 2FA process safeguards your account and the personal information within.
6. DON'T FORGET ANTI-VIRUS SOFTWARE
Finally, a piece of advice that's been around since the '90s, but is still deeply relevant today: Make sure you have up-to-date anti-virus software installed on your desktop or laptop. No matter how careful you are in your digital activities, you won't be able to evade all malware or malicious online actors.
Anti-virus software protects your computer from viruses, spyware, malware and more. It can block spam, prevent loss of your personal information, scan dubious devices and files and most importantly, offer you greater peace of mind when it comes to your digital privacy.
In this digital age, it's important to be aware of the types of online crime that may surface, be they on social media or websites. Here's how you can prevent yourself from falling victim to cybercrimes and phishing scams.