Zheng Ge Ping's National Service stint with the Home Team shaped his positive outlook in life and equipped him with lifelong skills that served those around him well.
TEXT: AUDRINA GAN
PHOTOS: ZHENG GE PING, MEDIACORP
With his cheerful and approachable disposition, Mr Zheng Ge Ping, 58, has built many lasting friendships since he joined Mediacorp in the 1980s.
"Even though I'm 58, I still feel young at heart. I'm able to communicate well with the younger generation, who see me as an approachable person instead of an old uncle. Just like how I treat my son and daughter as my friends, I'm also able to work well with younger colleagues," said Mr Zheng.
Mr Zheng credits his excellent interpersonal skills to his National Service (NS) stint in the Singapore Police Force (SPF) in 1982. "SPF made us grow and see things from a different perspective as we faced the public and attended to new cases," said Mr Zheng.
LISTEN FIRST, THINK TWICE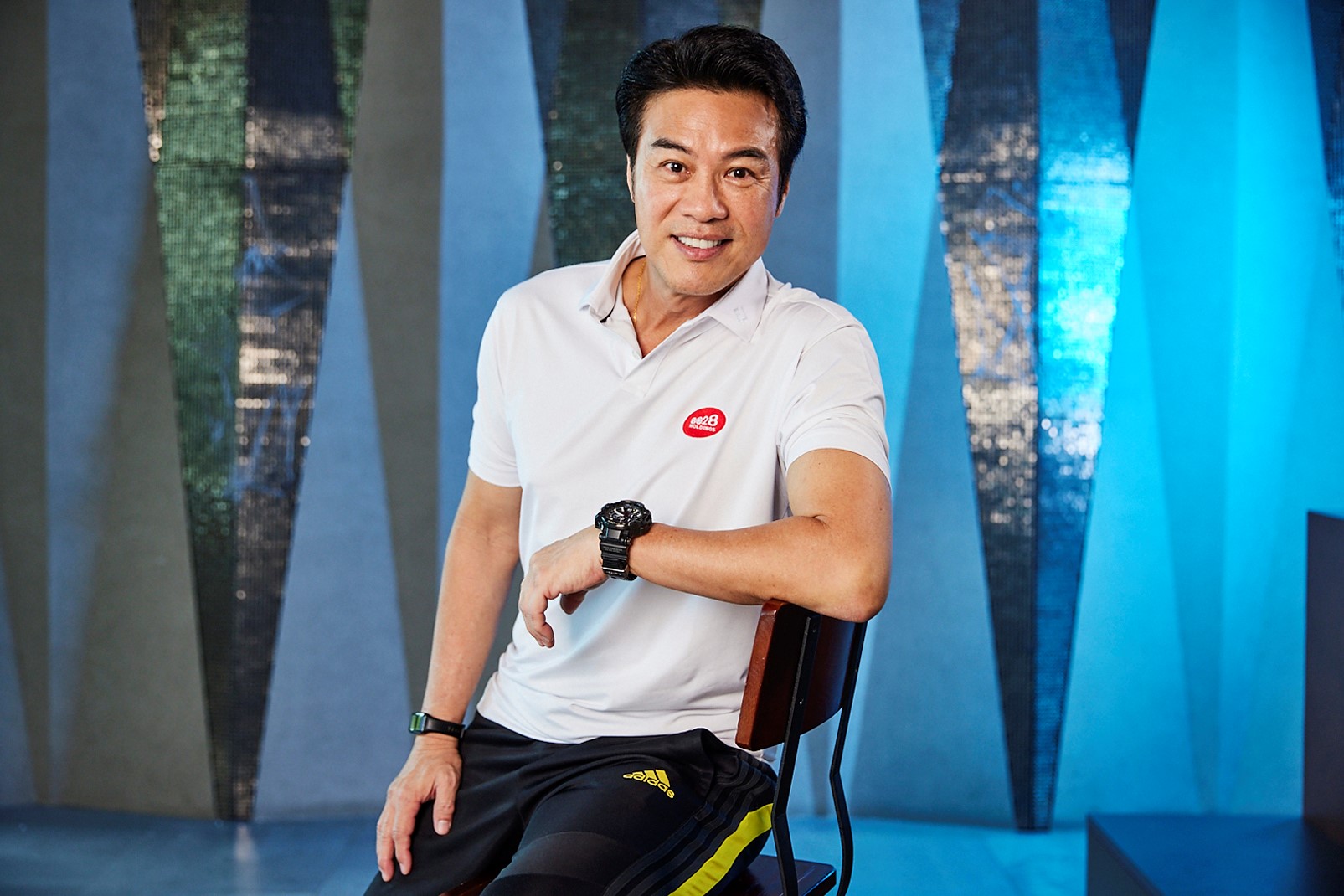 For instance, when handling family disputes as a police officer, he learnt to be impartial and listen to everyone's stories instead of jumping to conclusions or making a quick judgement about a person or the situation. "When we are young, we tend to be very blunt and vocal. It's better to listen first and think twice before saying anything," Mr Zheng explained.
The interpersonal skills he picked up at SPF also served him well when he entered the entertainment industry, which is known for being people-oriented. "During a shoot, there are many people from different departments who are involved so I used what I learned at SPF to understand people and their different perspectives," said Mr Zheng.
His NS background also came in handy when he was filming police dramas – he was able to help the production team ensure the police procedures in the script were accurate. He further adds on "And I always feel proud to be in uniform. It's as though my relationship with SPF has remained till this day!"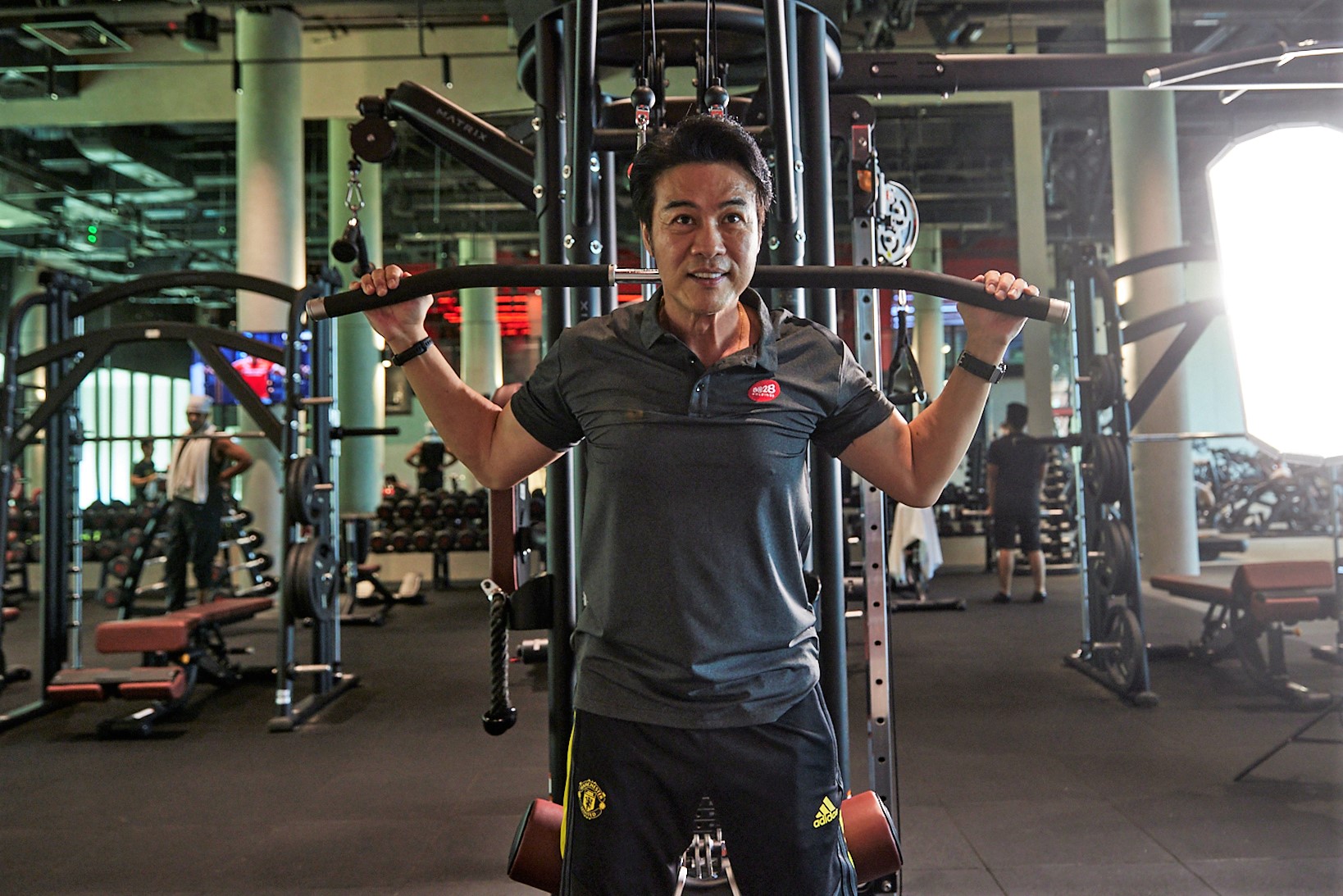 During the last two months of his NS stint, Mr Zheng was transferred to the Singapore Civil Defence Force (SCDF), where he picked up medical and first aid skills. He realised the importance of these skills when he was mobilised for the Hotel New World collapse rescue efforts.
In various occasions, he was also able to put them to good use during his acting career. "Once when we were filming in Pahang, one of my stuntman broke his elbow. I helped to put on a wooden splint for his elbow and straighten his elbow before the ambulance arrive," shared Mr Zheng.
He further shared that having acquired those skills in the SCDF also impressed on him its importance during emergencies.
SHINING A LIGHT ON A GLOBAL ISSUE
In his upcoming movie entitled "Deleted", Mr Zheng plays a Malaysian police officer whose daughter has been kidnapped by a human trafficking ring. His pursuit of the traffickers causes one of them to be grievously hurt and he was jailed for his actions.
Mr Zheng said the original plot that he co-wrote with one of his directors was meant to narrate the story of an undercover police officer.
But after speaking to nine NGOs, Malaysian police officers and an ex-Interpol police officer, Mr Zheng and the production team decided to revise the plot. "Human trafficking is actually a very serious crime outside of Singapore. So, we want to raise more awareness on this issue," said Mr Zheng.
As a fitness enthusiast, Mr Zheng works out regularly, which helped prepare him for his role in the movie. "I trained rigorously for my role, and I also watched my diet. I performed my own stunts and I sustained several injuries, which was inevitable. We wanted to make the movie look real," said Mr Zheng. 
All in all, he felt that the efforts were worthwhile as very few police action movies are being produced in Singapore, and it also raised the spotlight on human trafficking.
HomeTeamNS Exclusive Movie Screening will be screening Deleted on Nov 4 at Cathay Cineplex Cineleisure. 
An avid movie buff? Download the HomeTeamNS Mobile App to enjoy the 1-for-1 movie tickets perk at Cathay Cineplexes all day, every day!
5 tips on healthy living and keeping fit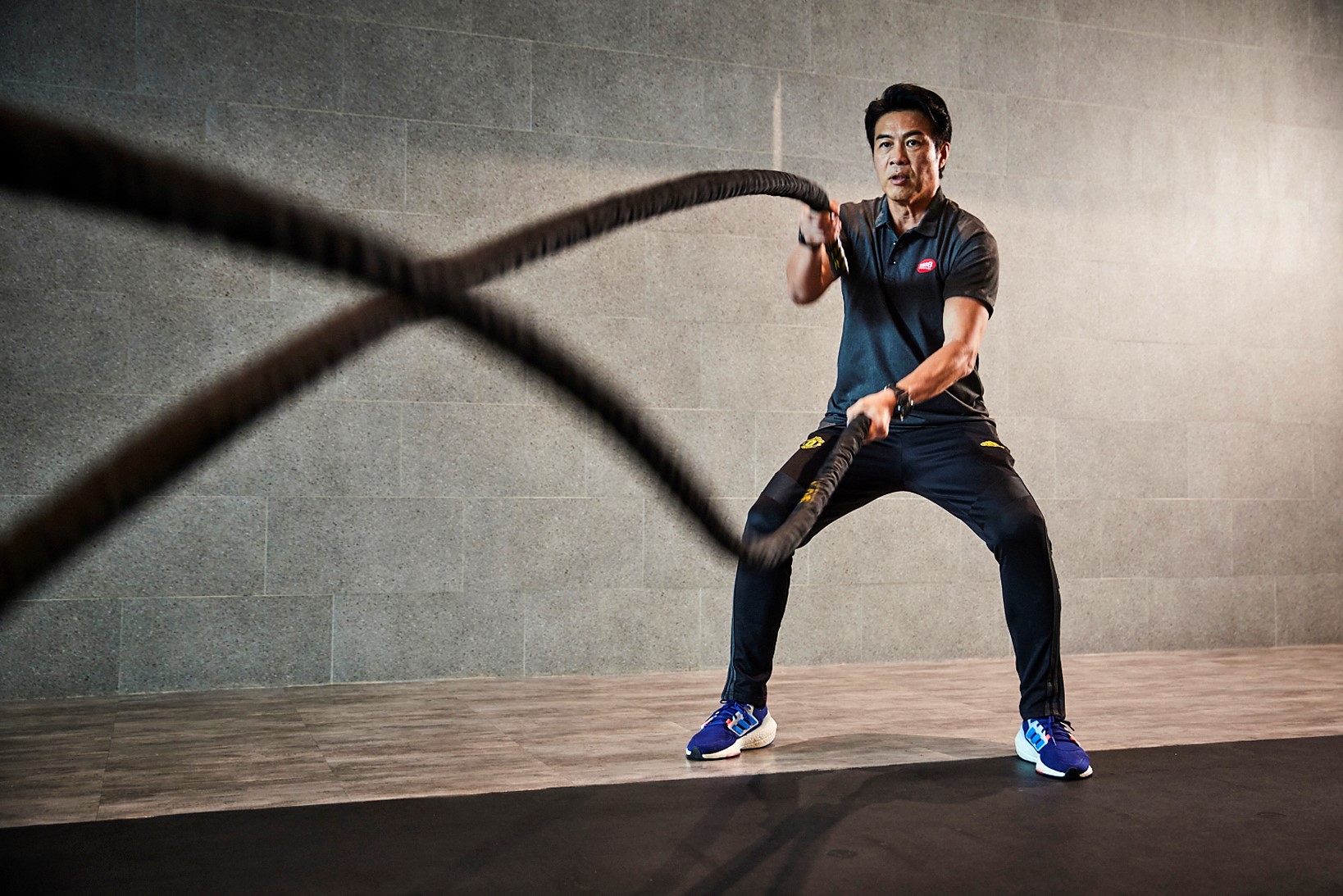 Mr Zheng embarked on his body transformation regime in his 40s. He wanted to stay healthy and keep fit, which was also crucial for his acting career. His perseverance and healthy body image inspired many people to follow in his footsteps. He shared some of his healthy living and fitness tips with Frontline:
Workout on alternate days. You can target different muscle groups, such as the abs, chest and shoulders, on different days.
Don't forget to warm up and cool down. Before you start working out, warm up your body and muscles with a light jog or some dynamic stretching. Cool your body down with a good post-workout stretch.
Rest days between workouts reduces the risk of injuries, helps in body system and muscle recovery as well as muscle building.
Eat clean on your rest days. Eat more eggs, chicken and other meat, and vegetables and drink plenty of water. Cut down on sugar, carbohydrates and sodium.
Do not go to extremes, and moderation is key. Mr Zheng shared that intensive and prolonged clean dieting can sometimes affect one emotionally. Intensive workouts without proper guidance and system can also result in injuries. Do consider engaging a certified personal trainer if one wishes to kick-start a serious workout regime.