Members Extravaganza closes year-long NS50 celebrations with a bang and ushers in a new beginning.
The HomeTeamNS Members Extravaganza, held at Suntec City on 26 November, brought the year's jubilee celebrations to a peak. The colourful public bash, commemorating 50 years of national service (NS) in Singapore, was attended by close to 2,000 NSmen, full-time national servicemen (NSFs) and HomeTeamNS members.
A highlight of the event was the inauguration of Mrs Josephine Teo, Minister, Prime Minister's Office & Second Minister for Manpower & Second Minister for Home Affairs, as the new HomeTeamNS President.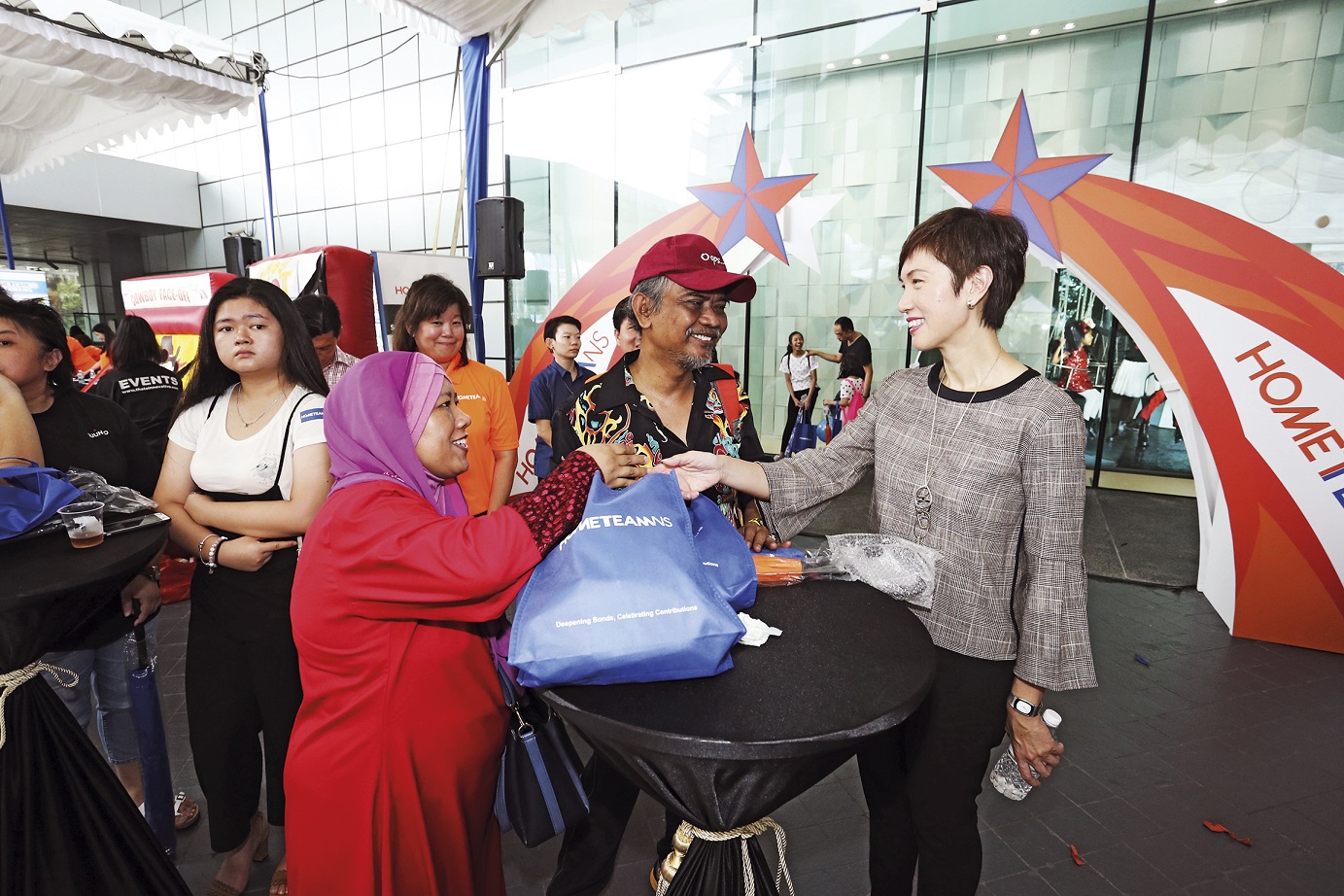 Mrs Teo has not experienced NS, but she is confident that her team will rally around her.
"The good thing is that HomeTeamNS is supported by a very committed team of volunteers, and they have been through NS. They bring many good ideas to the table. I am very happy to serve alongside them," she said.
HomeTeamNS member DSP (NS) Jason Lim was excited about Mrs Teo's appointment. "I think she has shown a lot of support for NSmen all along, and there are many things we are looking forward to doing with her, like the digital transformation of the way we communicate with our members," he said.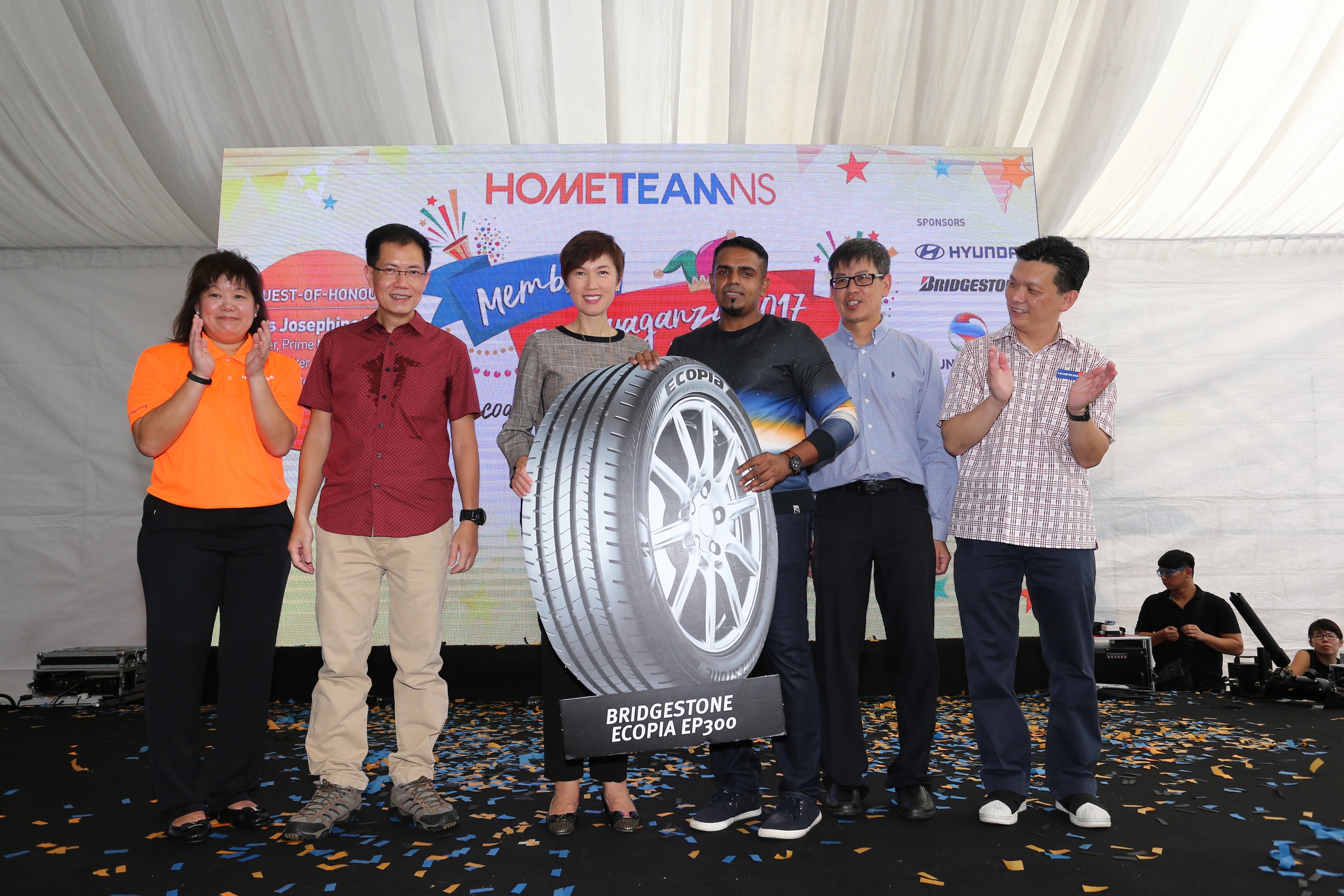 Frontline & #NSmemories
The same event saw the launch of the revamped Frontline magazine and its spanking new microsite (https://www.hometeamns.sg/frontline), as well as the initiation of the #NSmemories digital campaign. This is intended to reach out to every Home Team NSman in Singapore.
The campaign will give members the chance to relive their NS days by sending in their favourite memories through the Frontline microsite. The most nostalgic and entertaining anecdotes will be selected for conversion into comic strips. They will then be shared on both digital and social media networks.
"The #NSmemories campaign is one of the many innovative ways that HomeTeamNS, together with its NSman volunteers, come up with to galvanise our Home Team NS community," said Ms Agnes Eu, Chief Executive of HomeTeamNS.
We would like to encourage all NSmen, members and families to share their stories with us. We hope that these stories will raise awareness on the different roles that our NSmen have to fulfil in order to ensure our safety, and that our way of life is protected.
Back at the Members Extravaganza, Mrs Teo shared that in 2018, her priority will be the development of the HomeTeamNS clubhouses, to ensure they are equipped with relevant amenities and facilities.
Other articles that you might like: