Here is a glimpse into the new HomeTeamNS Khatib clubhouse and its one-of-a-kind features.
Members' lounge, mancaves and barbecue pits
Equipped with the latest entertainment gizmos and opening out to a private barbecue patio, it's a great hangout space for gatherings and celebrations.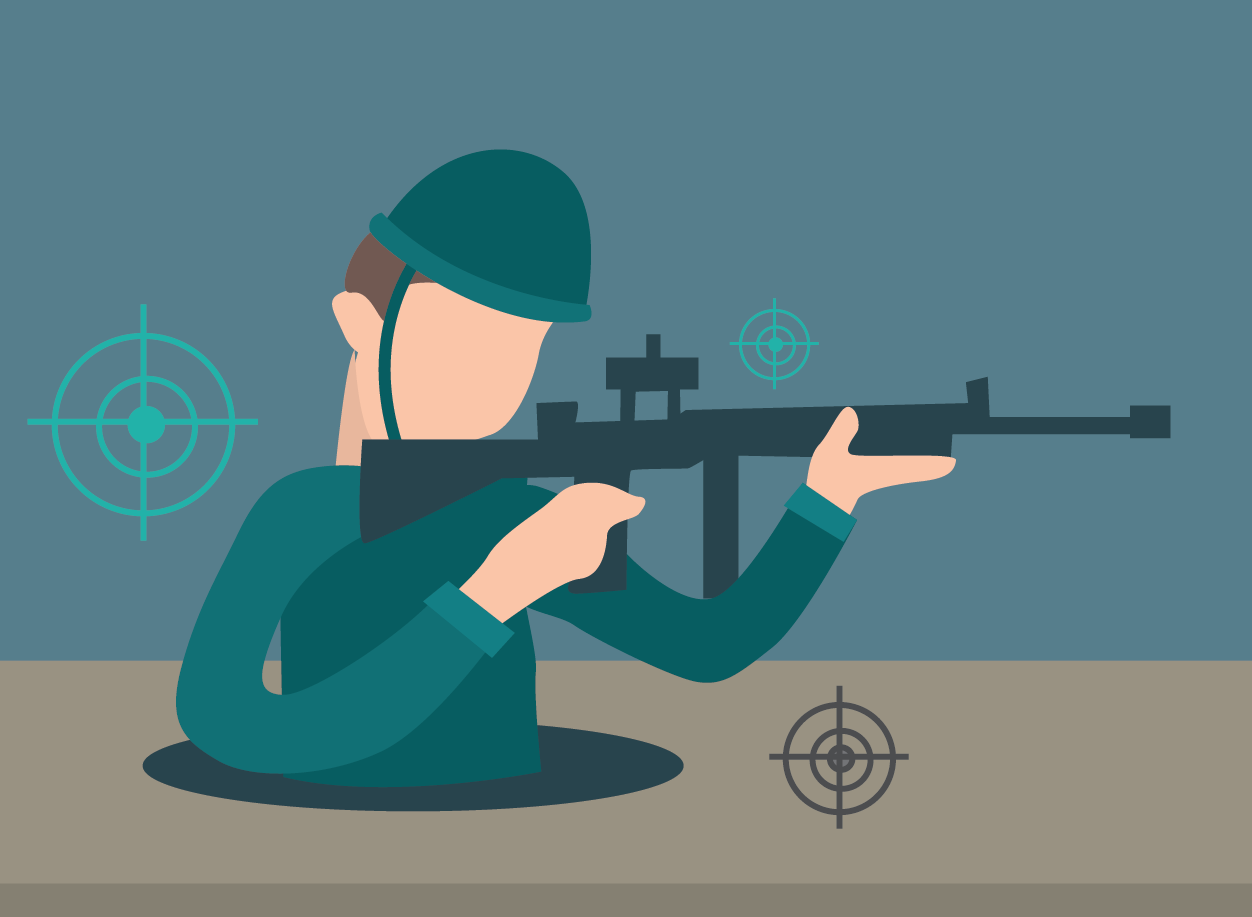 TactSim
A high-tech indoor facility featuring Airsoft activity for the first time in Singapore offering tactical simulation in a controlled environment.
Fitness Workz
The largest HomeTeamNS gym with state-of-the-art equipment and a comprehensive suite of fitness programmes.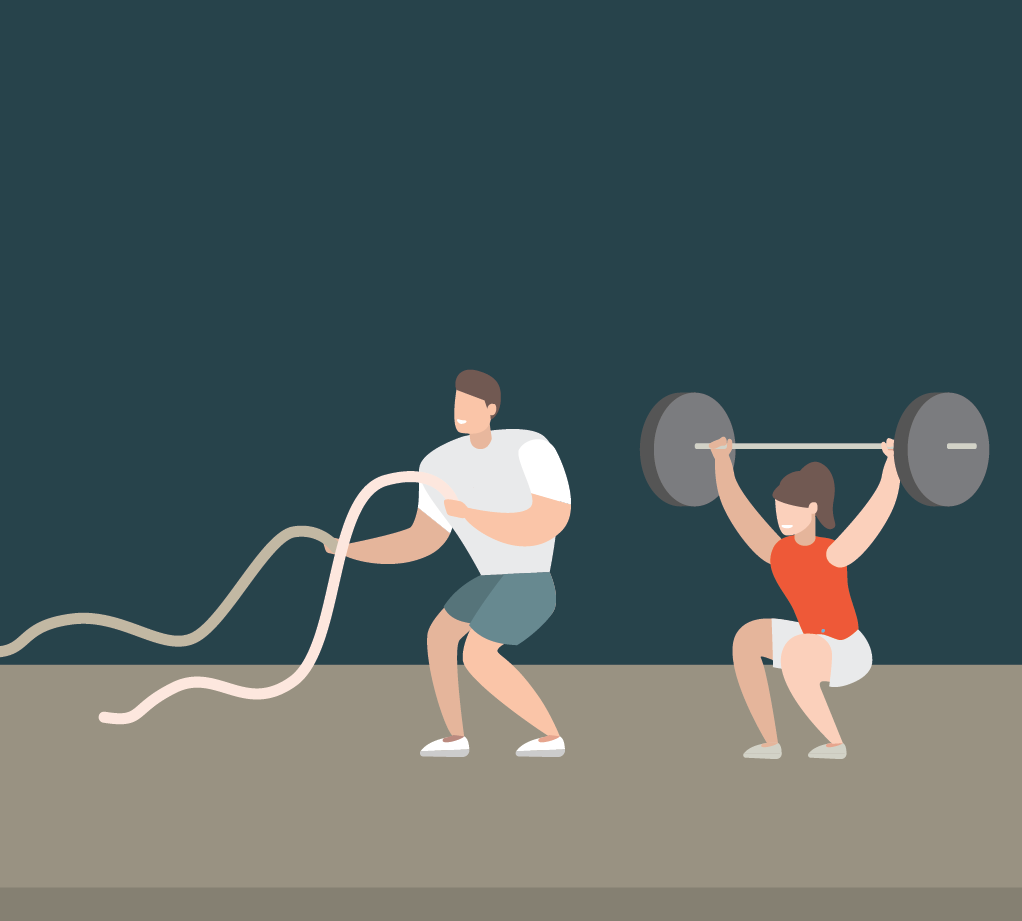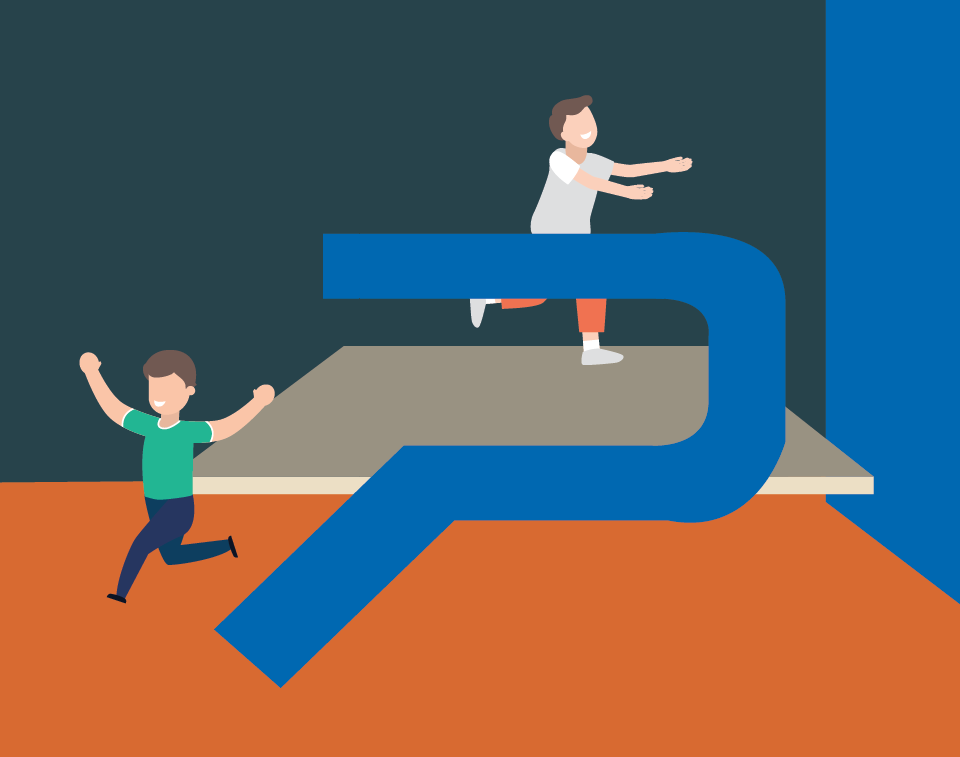 T-Play indoor playground
T-Play indoor playground will boasts interactive features for children such as Creative Tunnels, Mini Trampoline Play and Smart Spiral Slides.
[box_2 query_per_page="1″ query_manual_ids="10102″ meta_category="" meta_date="" meta_views="" meta_author="" meta_comment="" load_more_btn=""]
Self-help kiosks
Improved digital capabilities at the clubhouse to enhance members' experience with efficient customer service.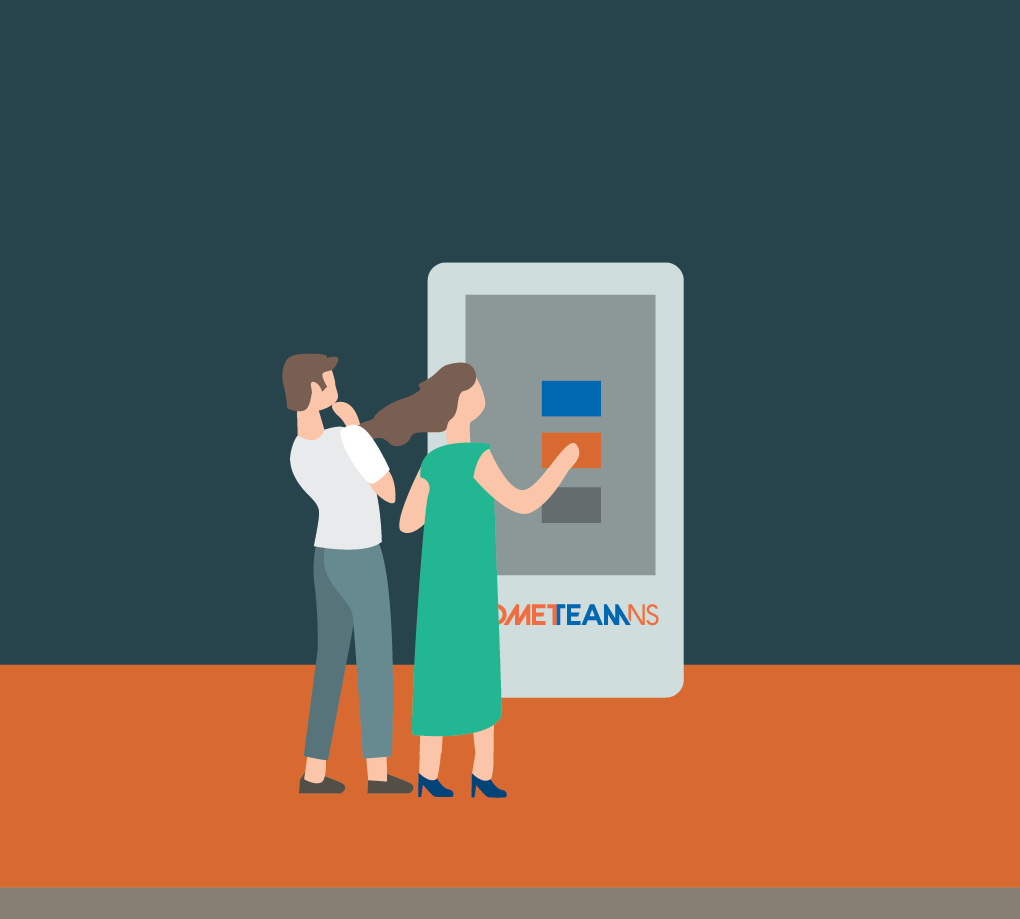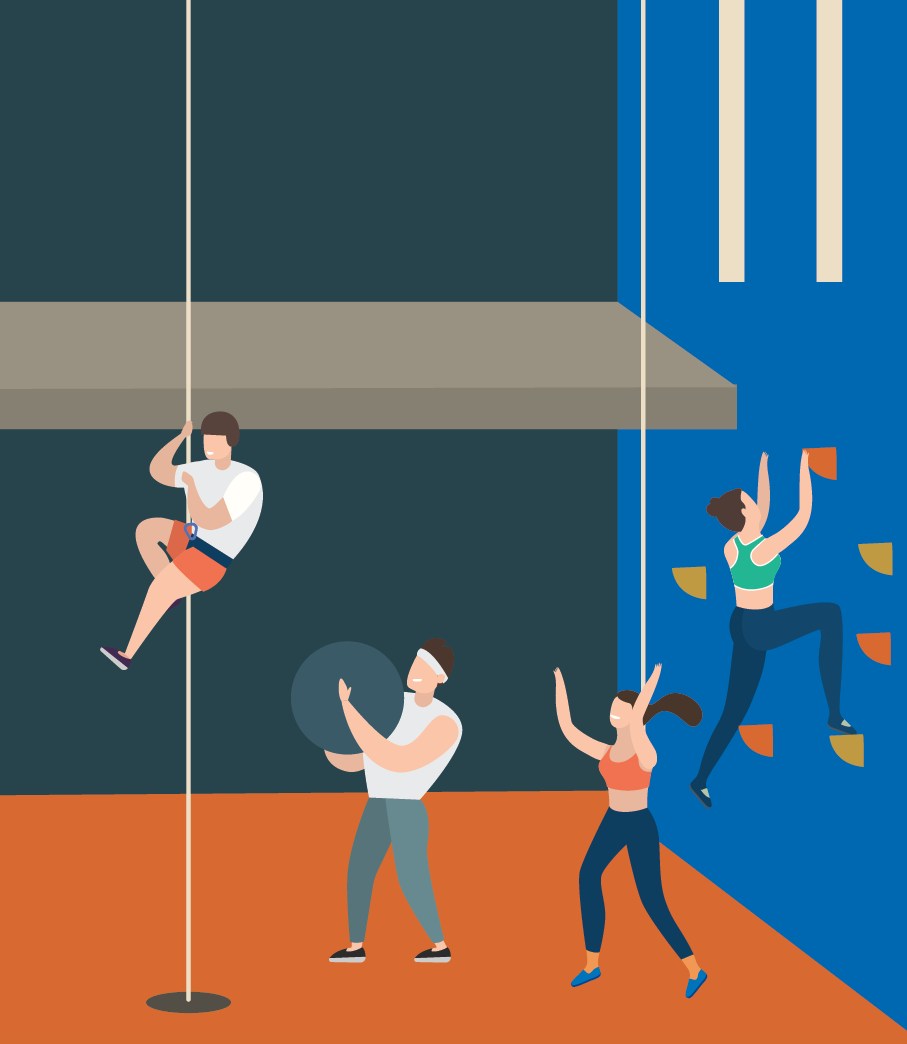 Adventure HQ
A four-storey, 2,800sqm indoor adventure featuring a rope course challenge, sensory adventure trails, indoor gliding and fireman slides.
Eco-friendly features
The Khatib clubhouse will be sustainable and environmentally-friendly as it will have features such as solar panels, rain-harvesting system, natural cooling, ECO filtration swimming and electric-car charging station.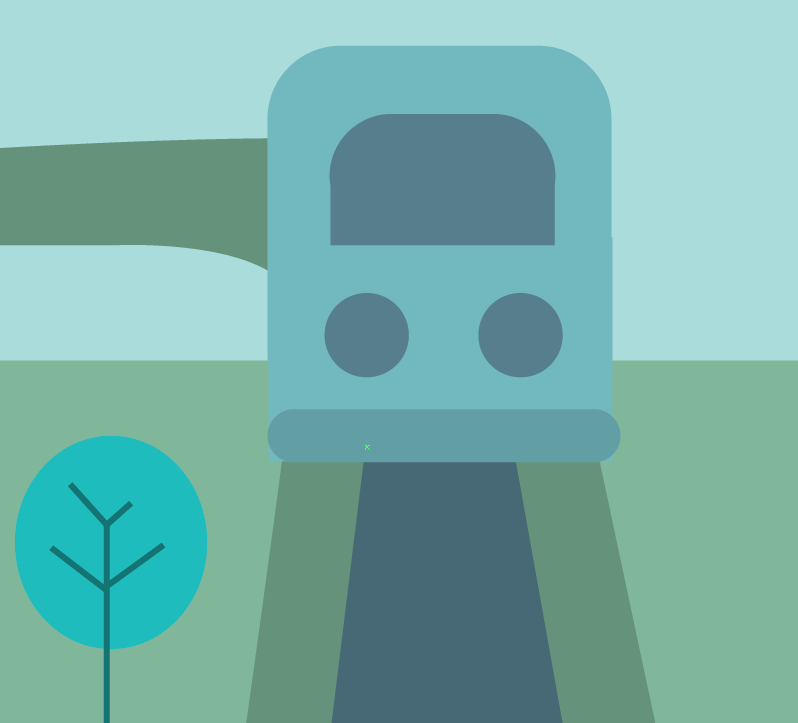 5 mins walk from Khatib MRT station
People will find it easy to find the Khatib clubhouse as it is conveniently located near Khatib MRT and easily accessible by foot.
Banquet Hall
A banquet hall, that could hold up to 400 people at once, will also be one of the facilities in the Khatib clubhouse that people could utilize to hold functions or even weddings.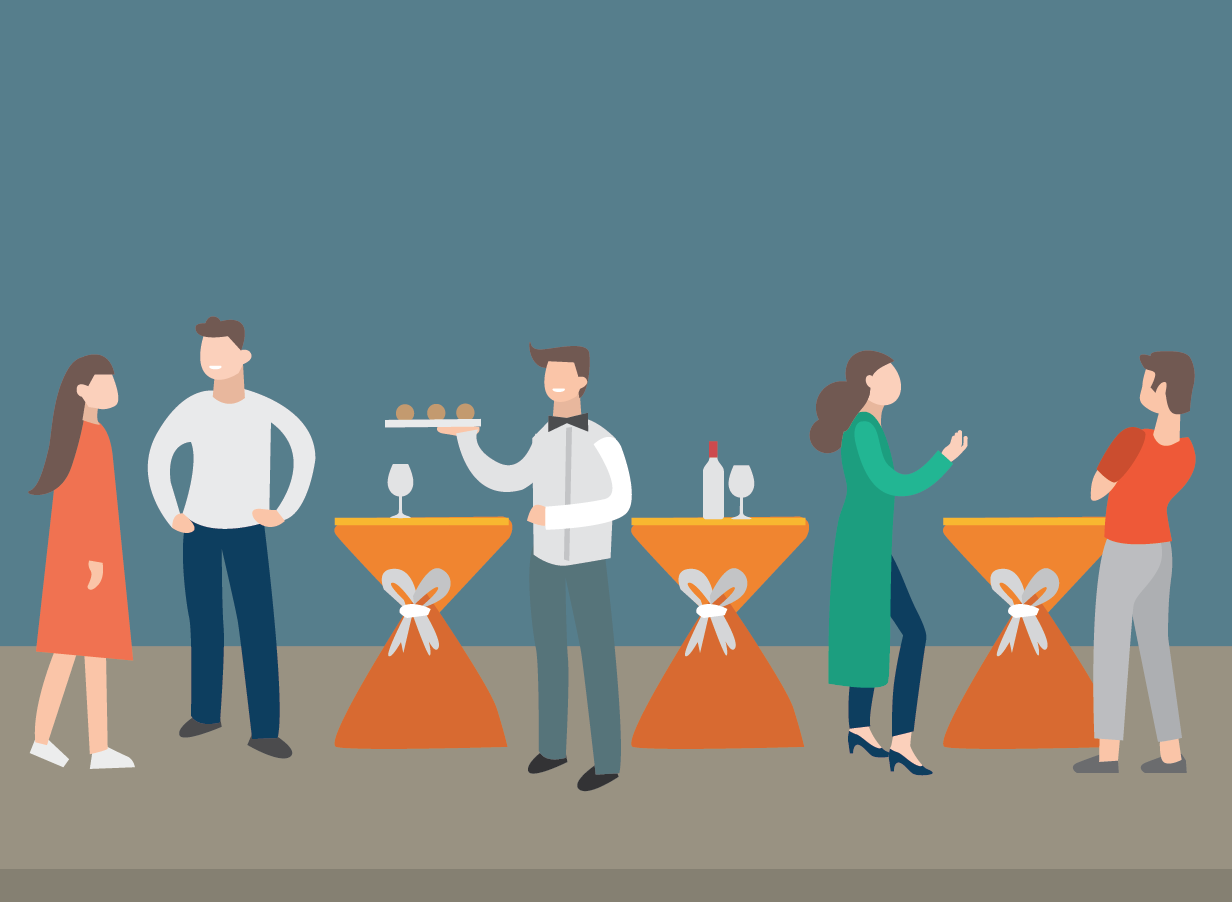 Other posts you might like:
[box_1 query_per_page="2″ query_manual_ids="9127, 6487″ meta_category="" meta_date="" meta_views="" meta_author="" meta_comment="" load_more_btn=""]