What is Everyday (Her)oes? 
To the mothers and wives...
With every men serving the nation, there will always be an unsung individual who supported and inspired them to fulfill their duties to the best of their abilities.
These unsung individuals are you – the mothers and wives who stood with our men as an integral pillar of strength, support and inspiration. Your contributions and sacrifices did not go unnoticed.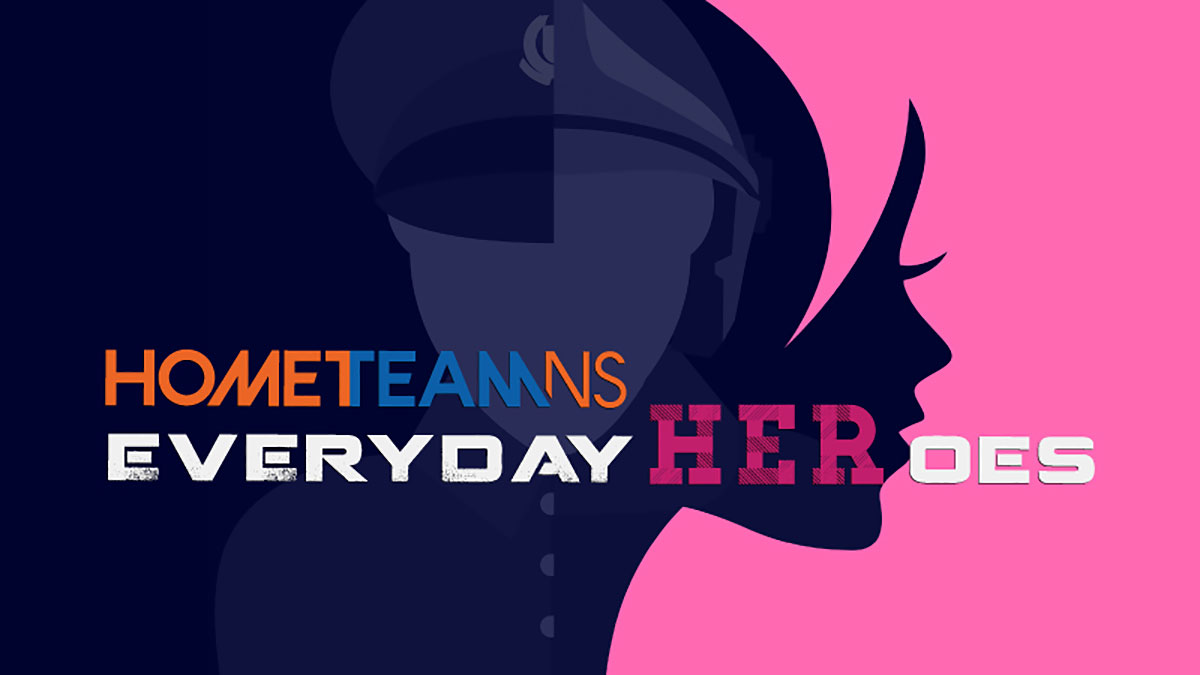 We recognise, appreciate and celebrate you. So, here's a little token of appreciation for you – a Free 2-year HomeTeamNS Family Membership to unlock a world of exciting privileges and happenings that takes care of your social, lifestyle and recreational needs.
We welcome you to the family!
For more information on the perks and benefits from this membership,