SUPT (NS) Terence Choo, vice-chairman of the HomeTeamNS REAL® Run Committee,
shares his passion for the "simple" sport.
How did you pick up running as a hobby?
I had not exercised for about 14 years since completing my full-time NS. I started getting interested in running in November 2016 with the primary goal of improving my IPPT score,
as well as to keep my body and mind in shape.
During my school track-and-field days, I particularly disliked hard interval runs (intense, fast runs). However, I rediscovered the joy in running after starting at a slower and steadier pace. I now enjoy both slow and faster-paced running.
What motivates you to run?

I followed several trail runners online and realised the beauty of outdoor scenery. Naturally, the opportunity to exercise and seek out nature and beauty within Singapore has motivated me to keep a routine that allows me to stay healthy and refreshed through the years.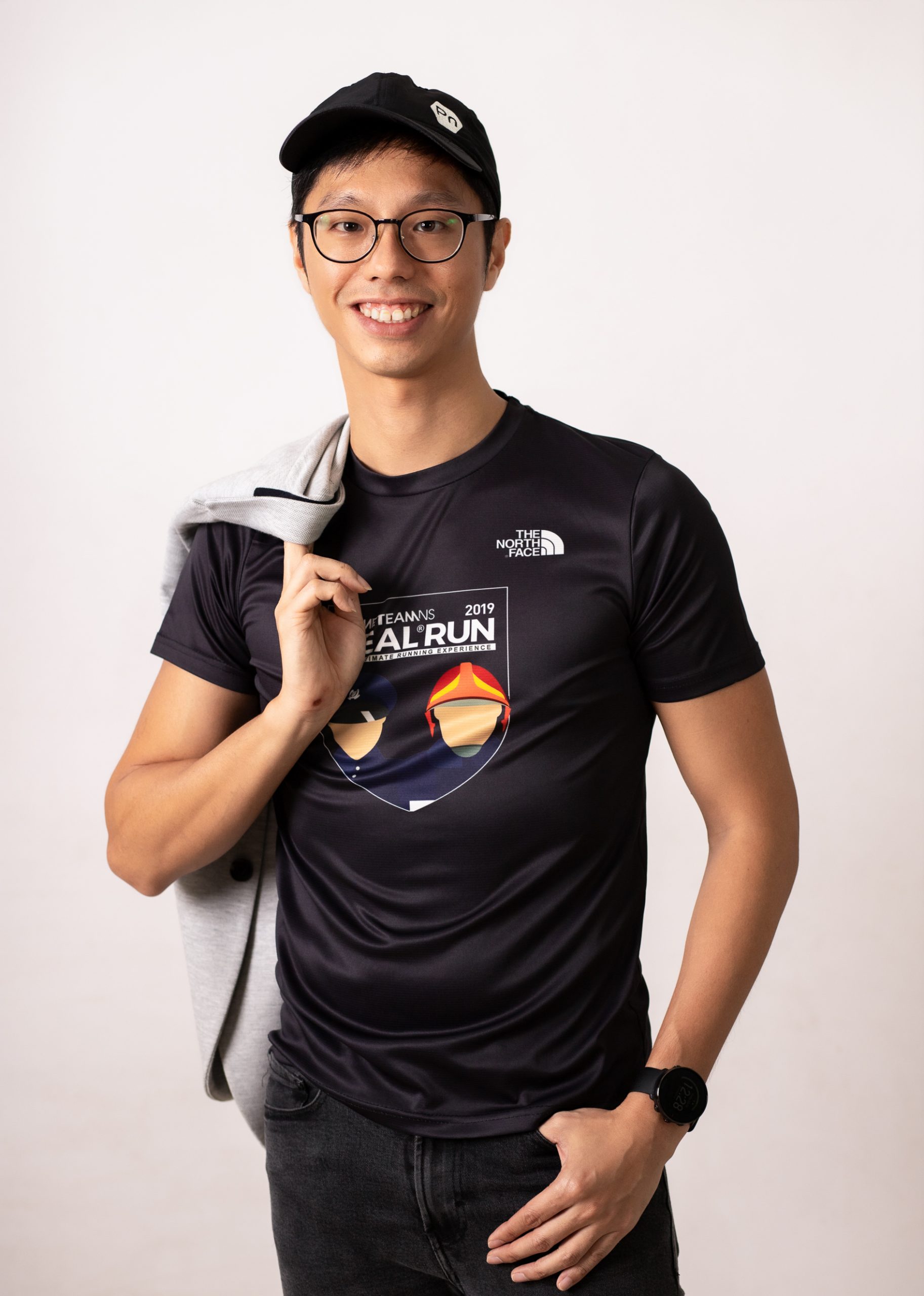 What is a key factor for you when running?
To set a progressive goal for my run, I use a Polar Vantage M. The multisport watch has an average pace function that helps me maintain a constant pace. With this tech feature, I managed to set my personal best record for my 2.4 km run in December 2020.
Any advice for non-runners who would like to pick up the sport?
Set a progressive plan and include resistance training as part of your workout regimen. Many new runners tend to injure themselves when their enthusiasm is greater than what their body can handle. To kickstart an active lifestyle, you can also consider taking part in REAL® Run, organised by Home Team NSmen for Home Team NSmen and NSFs.
How has the experience of being in the REAL Run Committee changed your mentality towards running?

I decided to volunteer in the HomeTeamNS REAL® Run Committee to share my knowledge on running and provide insights into how we can enhance our annual REAL® Run to give a better experience for our Home Team NSmen/NSFs, their families and friends.
Being in the committee has helped me to appreciate the safety aspects of running. Progressive improvement is key to enjoying running as a sport and staying injury-free. This makes REAL® RUN unique, as the focus is on staying consistent and progressive fitness gains.
"Running has completely changed my life. I never imagined that the simple act of running would bring so much joy and health to a person."
SUPT (NS) Terence Choo,
Vice-Chairman, HomeTeamNS REAL® Run Committee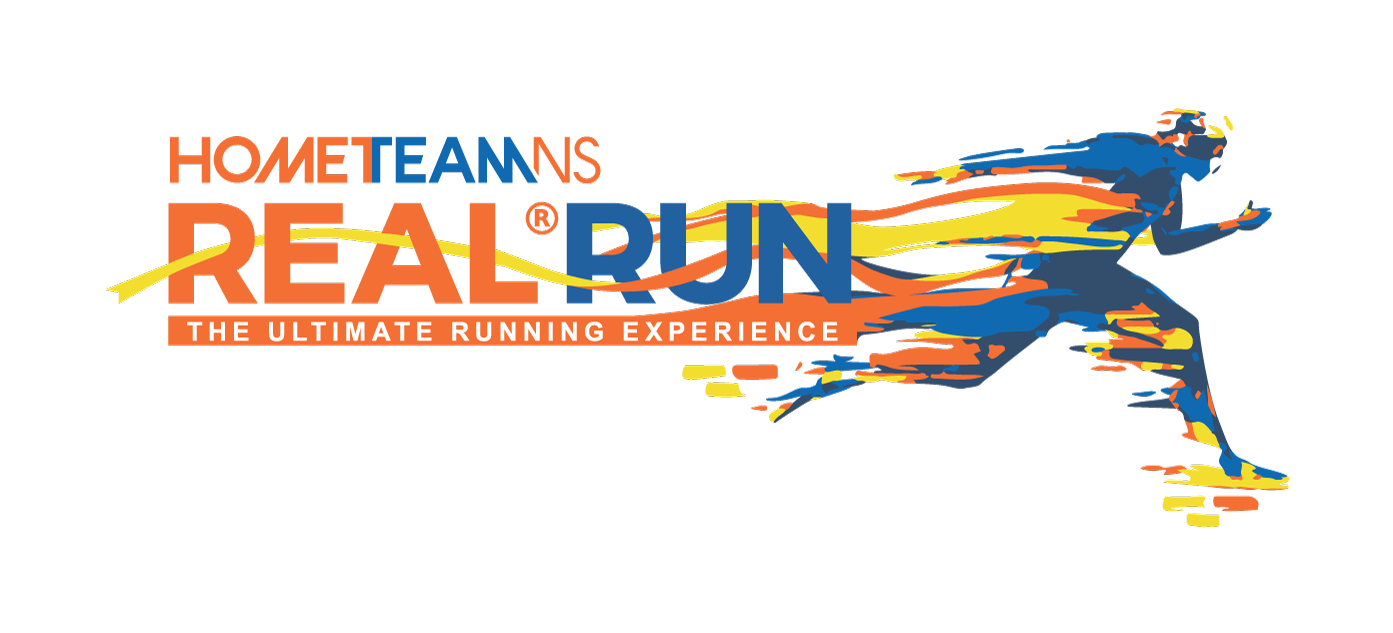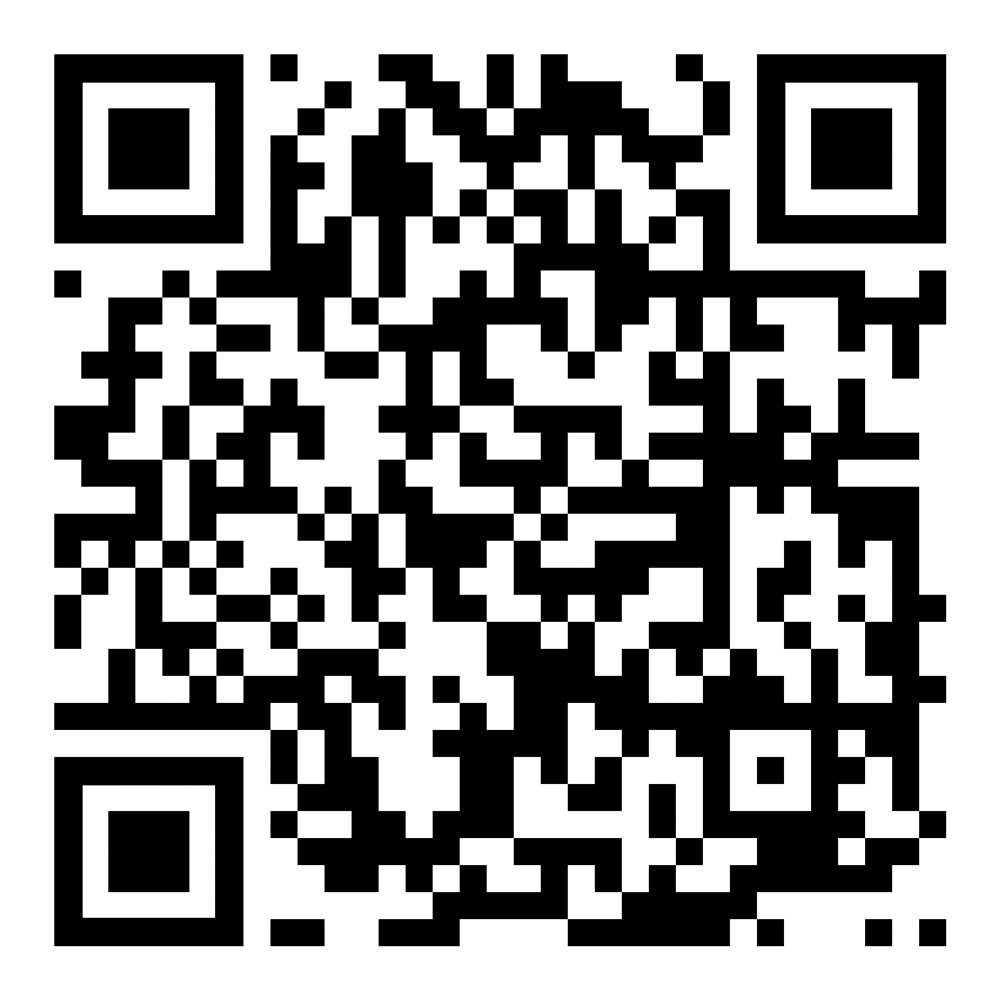 REAL® Run sets out to promote regular exercise and an active lifestyle among our Home Team Guardians and their families. Follow the HomeTeamNS REAL® Run Facebook Page to stay updated on the annual event, as well as related running activities and news.