The HomeTeamNS volunteer gets candid on how he became an influencer, life after The Smart Local, and the irrepressible Uncle Raymond.
TEXT: ALYWIN CHEW
PHOTOS: FAUZI AZIZ
Given the ease with which one can post content on social media, it's no surprise that many think being an online content producer is an easy job.
But the profession is no bed of roses, says content creator SGT (NS) Fauzi Aziz, who gained a following while working for local travel and lifestyle platform The Smart Local (TSL).
"Many people think this job is just about posting videos and photos and making money out of it. But there's a lot of work that goes on behind the scenes," explains the 34-year-old, who served his National Service at the Singapore Civil Defence Force's technology department, and now volunteers with the HomeTeamNS Branding and Publicity committee.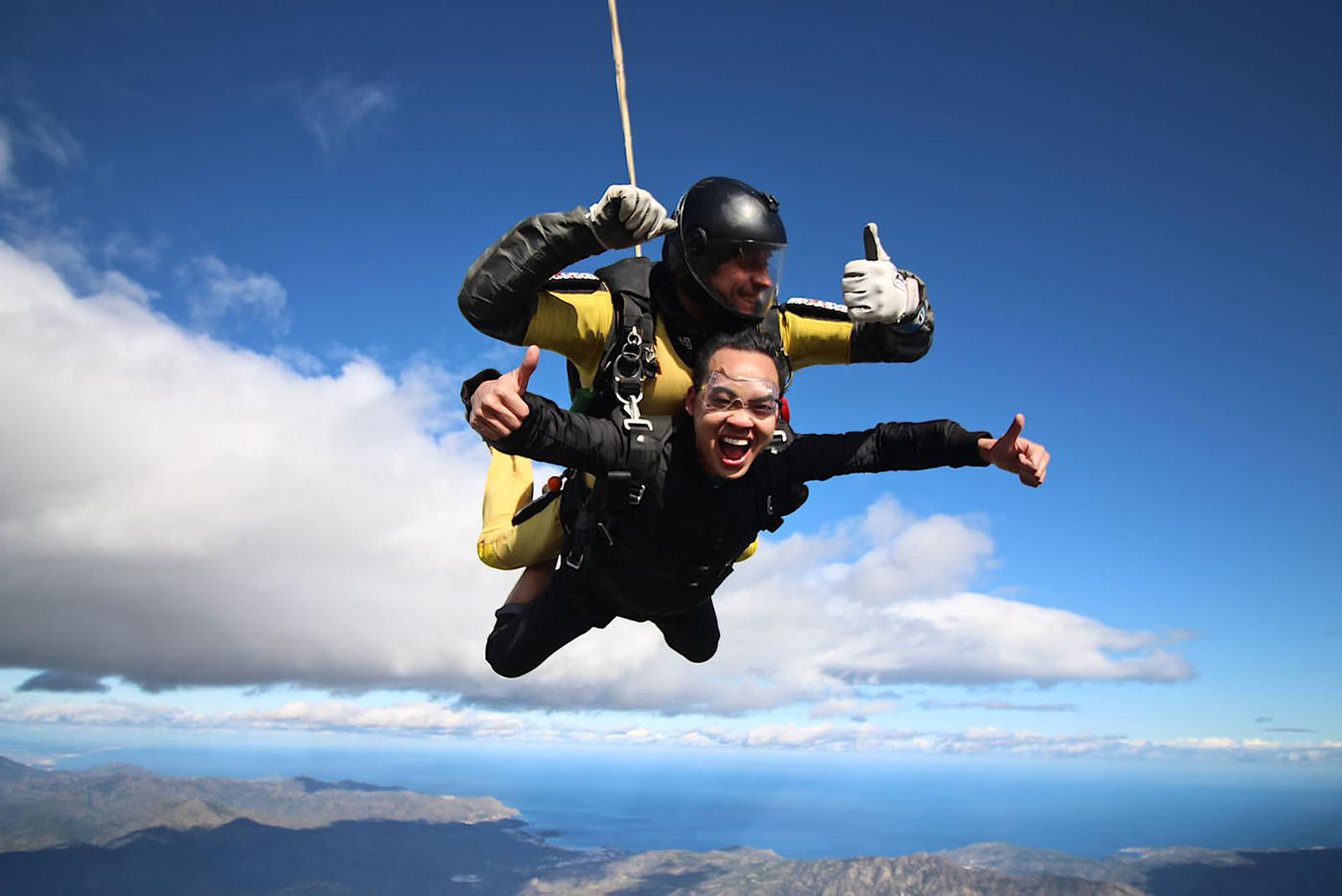 "Besides planning the content and finding the right people to help produce it, you also have to network and scour for business opportunities, negotiate with clients and manage finances. You're basically a one-man production house!"
Today, Fauzi may be considered a micro-influencer, having notched some 25,000 followers on Instagram. But it wasn't always the career he'd envisioned for himself.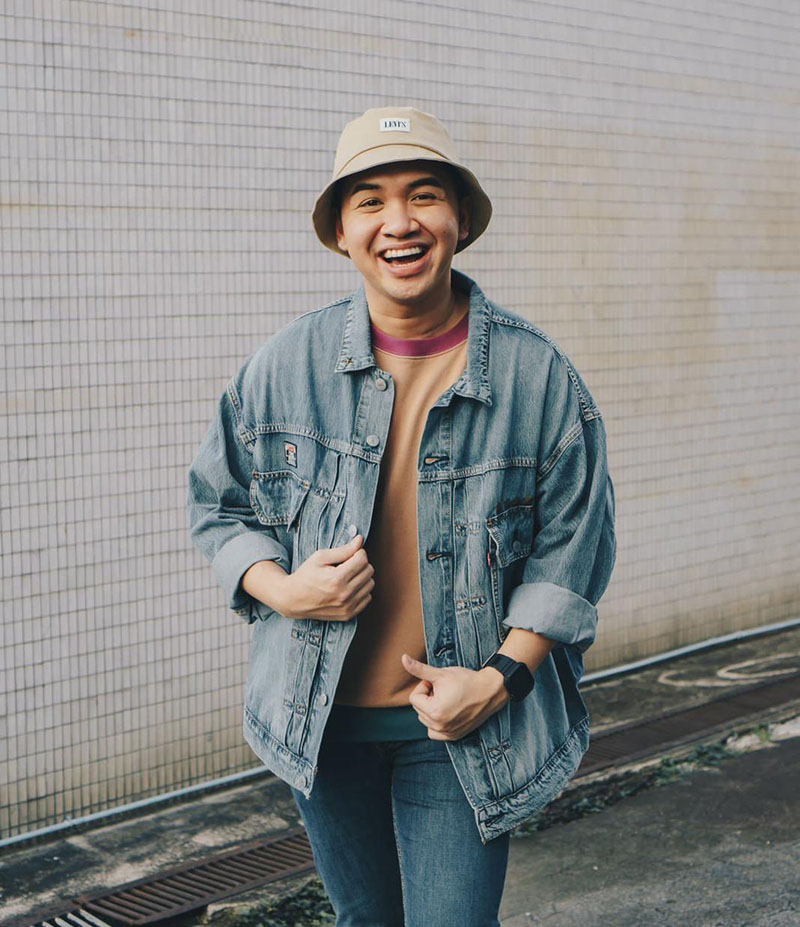 Born to civil-servant parents, Fauzi aspired to become a dentist, though he eventually realised he did not have an aptitude for the sciences. He was, however, fascinated with the arts and the English language. This led him to pursue a degree in theatre studies at the National University of Singapore, though he later gravitated towards the media industry.
Upon graduation, he spent six months applying for various publishing roles while working part-time. Finally, in 2014, he accepted an internship at TSL.
While TSL was then a fledgling start-up which – some may argue – did not provide the same level of security as a more established organisation, Fauzi relished the opportunity to contribute to the company's growth. This is something he has accomplished, having eventually been hired as one of the firm's full-time producers. Today, TSL Media Group is a multi-platform media tech company that reportedly has more than 200 million annual page views across its content channels.
It's been a fulfilling journey for Fauzi. Over the past eight years, he has worked in various departments where he picked up skills in events management, marketing and social media content production. He's also hosted several productions, including The $100 Nomad, a reality show produced by TSL and broadcast on Mediacorp's Channel 5.
"This was a major milestone for the company," says Fauzi, in reference to the programme that challenged contestants to live on S$100 for three days.
"It was rare to see something like this (an independently produced show) make it onto national television. I really enjoyed the process. It was probably the most exciting project I got to work on at TSL," he recounts.
HOW TO WIN FRIENDS AND INFLUENCE PEOPLE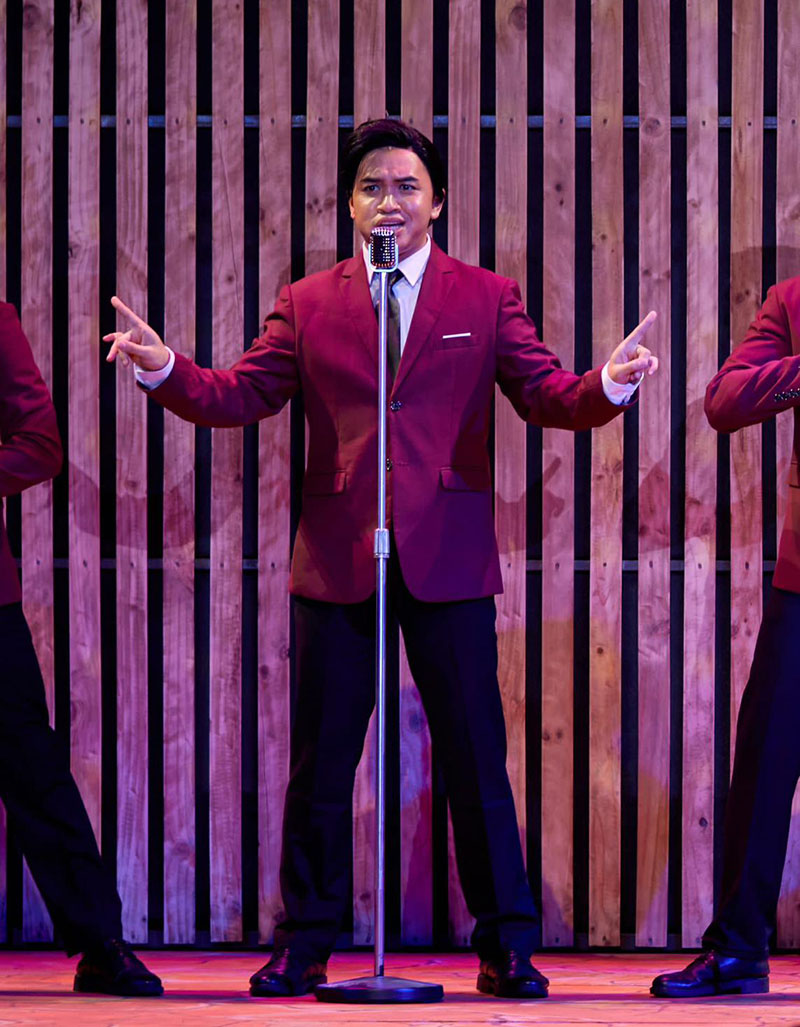 Having parted ways with TSL Media Group earlier this year, he's struck out on his own as an independent content creator. One of the main reasons he says, is the desire to mentor young content creators and help them advance their careers.
It's the same spirit of altruism that compelled him to become a HomeTeamNS volunteer. Here, he advises the marketing and communications team on social media best practices. "It's honestly always a pleasure to be able to use my skills and experience to help brands, especially since social media is something that I live and breathe. It's also very heartening to know that people take my advice seriously!" he quips, before adding that volunteering has also contributed to his personal growth.
He's also happy to share his tips with those looking to carve out careers as content creators. He says that anyone can be a content creator, with a good dose of self-motivation. "Learning how to use your smartphone creatively for video and photography is easy. There's just so much information on the Internet. I've learned a lot about video editing just by watching YouTube tutorials."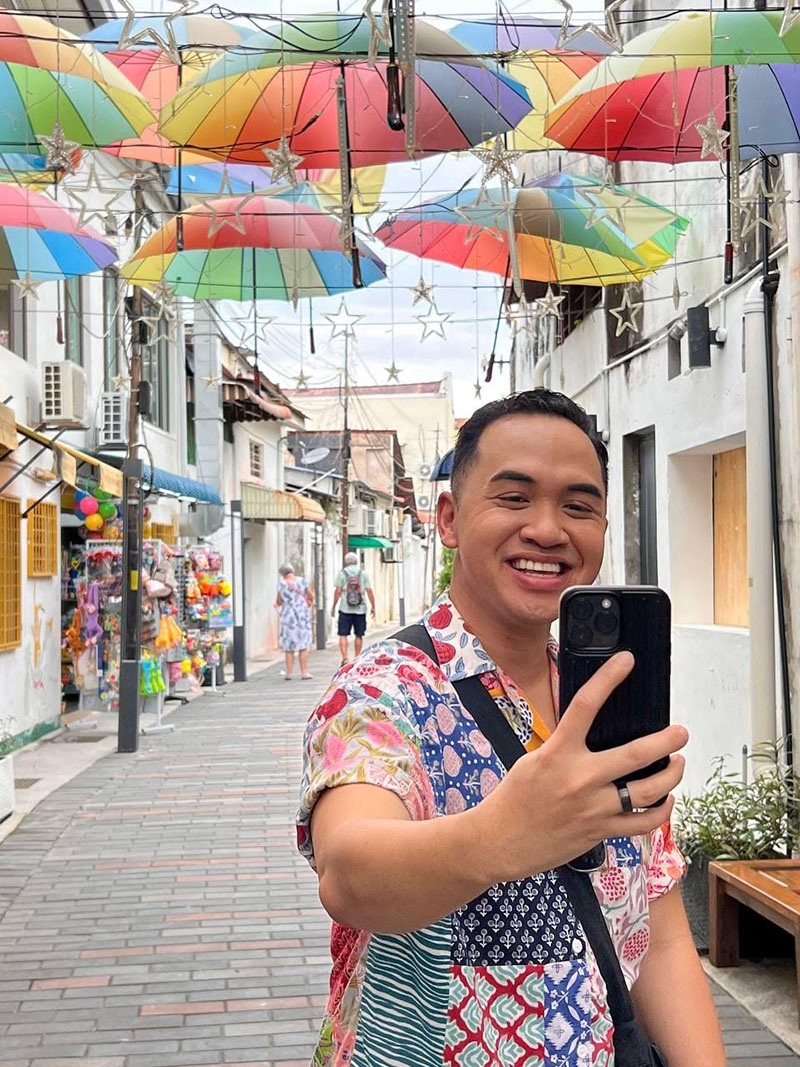 Age is not a barrier to success either. One example of this, says Fauzi, is Uncle Raymond, the lanky sexagenarian who rose to fame after TikTok videos of him dancing in public went viral.
He asserts that aspiring content creators should always try to be original and true to themselves. "I think the best way to go about it is to show things from your perspective. Don't try to copy anyone else," he advises.
But above all, he says that content creators should always possess interpersonal skills. "I never knew how important forming connections is until recently, when many of my past acquaintances reached out to inquire about collaborations," he shares.
"I've noticed that many younger creators don't really bother about talking to potential clients, including brand representatives. It is imperative to build relationships and leave a good impression, because someone you interact with might be signing your next pay cheque!"
Like our stories? Subscribe to our Frontline Digital newsletters now! Simply download the HomeTeamNS Mobile App and update your communication preference to 'Receive Digital Frontline Magazine', through the app settings.