TEXT: JARED LEE
ILLUSTRATIONS: ERNEST NG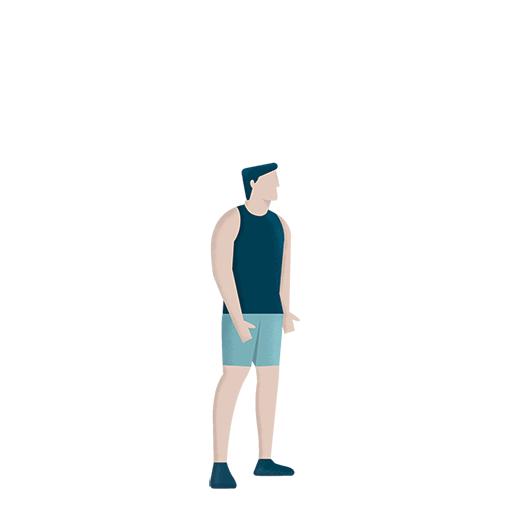 EXERCISE 1
ROCKET JUMPS
Feet hip-width apart, legs bent in squat position.2 Jump explosively, lengthening body and arms into the air.3 Land softly, adjust your position and repeat.
EXERCISE 2
PUSH-UPS
Get in a push-up position with wrists directly under shoulders and feet slightly apart. Bend left arm to bring the forearm on the mat, followed by the right arm.2 Straighten your left arm, then right arm, to return to starting push-up position.3 Repeat, alternating starting arm.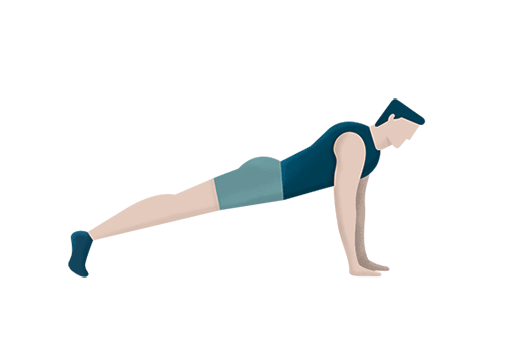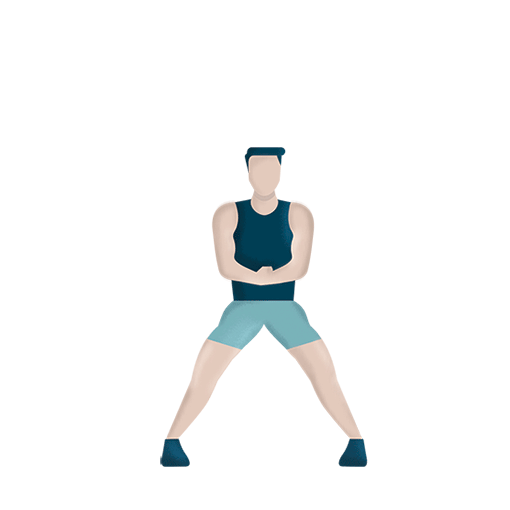 EXERCISE 3
LATERAL LUNGE WITH TORSO TWIST
Stand with feet slightly wider than shoulder-width apart, chest up, arms extended in front.
Bend right knee and sit back as if doing a squat, and turn your
torso towards the right. Maintain upright chest and forward-facing hips as you do this.
Repeat on left side.
EXERCISE 4
MOUNTAIN CLIMBERS
Get in a push-up position with wrists directly under shoulders, legs straight
and feet apart.
Lift right foot and bring knee towards left shoulder.
Return the leg to starting position, then bring the left leg towards the right shoulder.
Alternate legs.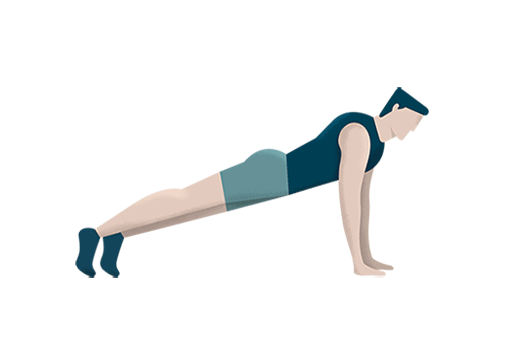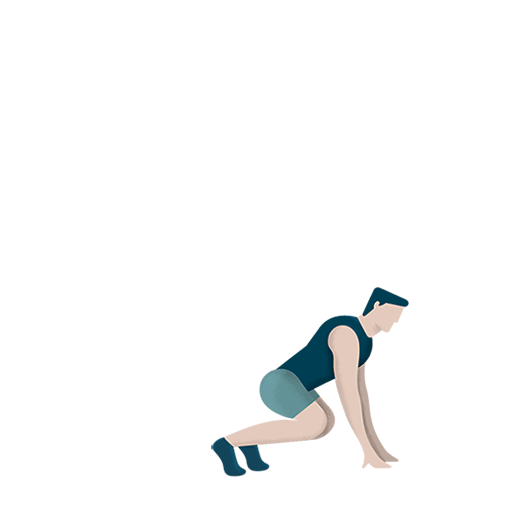 EXERCISE 5
BURPEES
Drop into a squat with hands on the ground. Kick back legs into pushup position.
Jump feet back towards arms to squat position and explosively
jump up, with arms straightened overhead.
EXERCISE 6
JUMPING LUNGES
Start in a lunge position with right foot in front and left foot behind, with your left knee around 2cm from the floor.
Jump straight up out of the lunge, switch your legs in mid-air, and land softly on your toes.
Keep your front knee at a 90-degree angle. Try not to let it go past your toes as you repeat the move.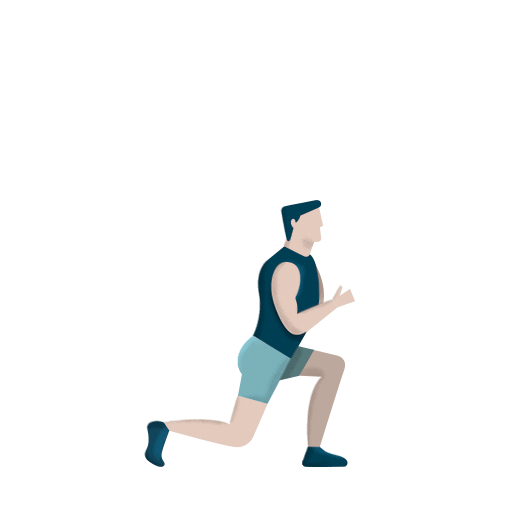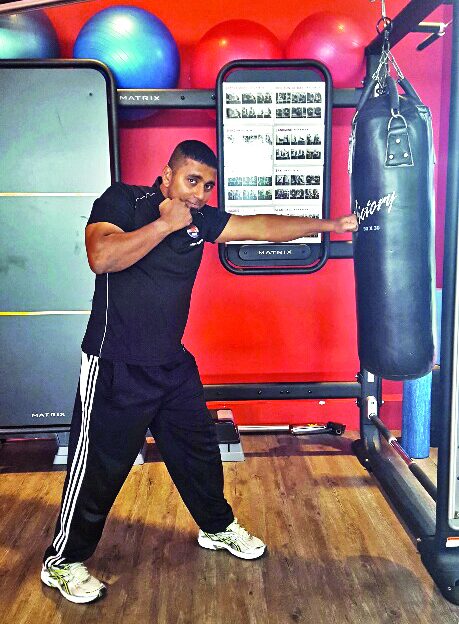 TRAIN AT FITNESS WORKZ GYMS
Get in shape at our gyms with personal instructors to help you correct your form and challenge your fitness level.
For more information, email us at: fitness_workz@HomeTeamNS.sg or give us a ring at: 6705-9473.
Other articles that you might like: