The association brings the community closer together with its first mobile gaming competition.
The HomeTeamNS Mobile Gaming Series kicked off in mid-April with PlayerUnknown's Battlegrounds (PUBG) and popular multiplayer online battle arena game Mobile Legends: Bang Bang. To date, a total of $1,500in cash prizes has been won.
The esports platform has brought together HomeTeamNS members from different walks of life, all with a common interest: gaming. Following the PUBG Mobile Duo Tournament, we spoke with the winners, Mr Jay Lim, 26, and Mr Li Zonglin, 23, and found out that both players started their friendship through online gaming.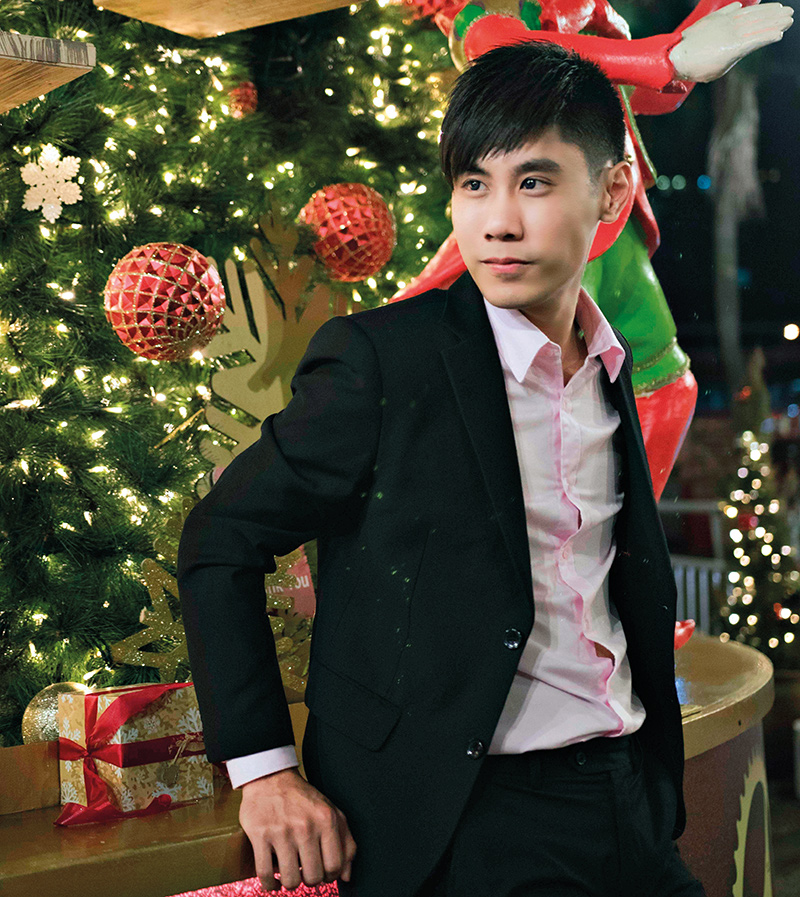 "I met Zonglin in a random duo game around early 2019. We jumped into boot camp and, to my surprise, he was pretty skilled. We eventually won the game together," Jay recalled. "We then continued to play together almost every day. He is my best in-game friend," he added.
A New Channel for the Community
Gaming enthusiasts now have a dedicated Telegram Channel created by HomeTeamNS to receive first-hand information on rewarding and exciting competitions.
The channel also serves as a platform for members to communicate with each other and foster new friendships with like-minded gamers.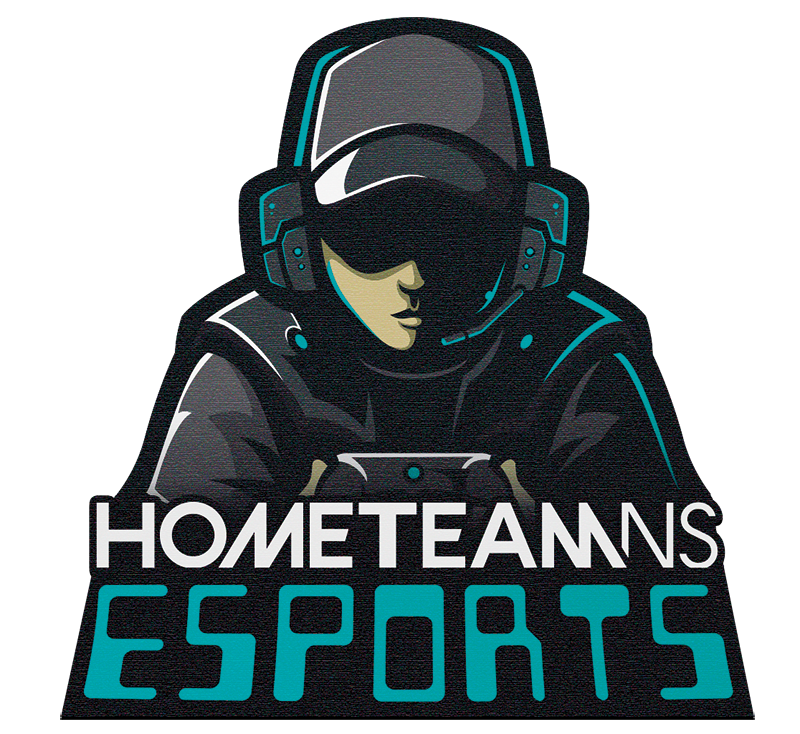 Join the HomeTeamNS Telegram Channel for more exciting esports coming your way.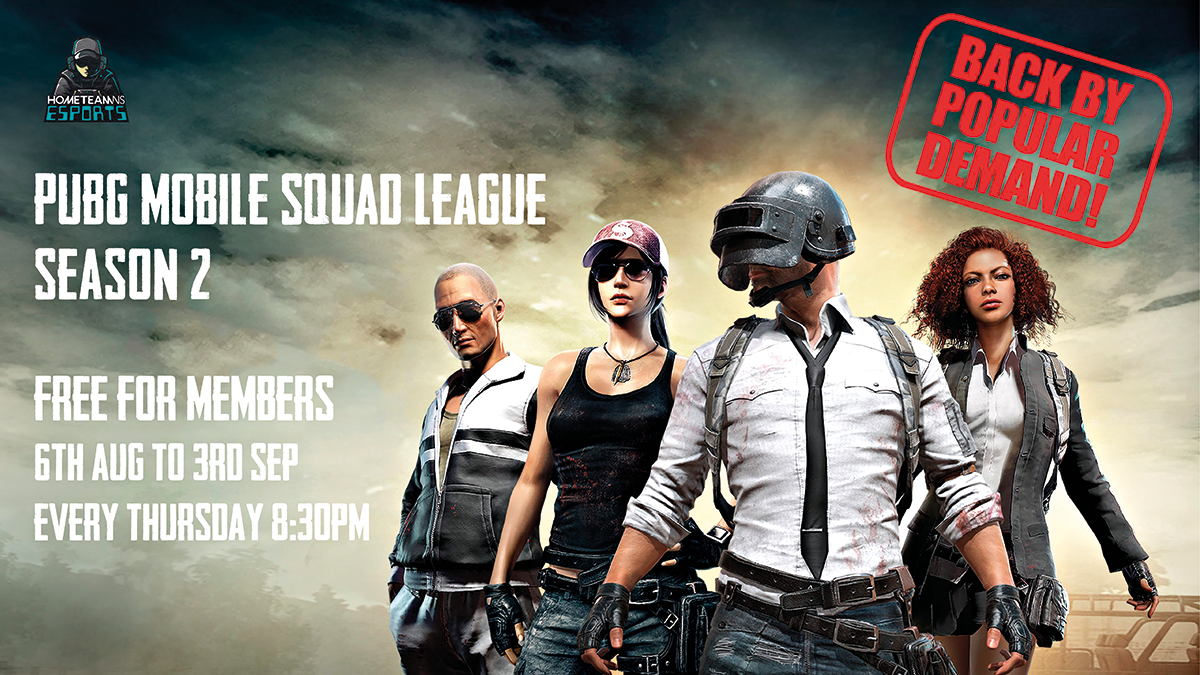 GET IN ON THE ACTION
The PUBG Mobile Squad League is back!
By popular demand! Season 2 of the squad league will start on 6 august, so hurry!
Gather your squad of four and register now before it's too late!
Other posts you might like:
[box_1 query_per_page="2″ query_manual_ids="10459,10425″ meta_category="" meta_date="" meta_views="" meta_author="" meta_comment="1″ load_more_btn=""]