Take a global culinary journey without worrying about Vaccinated Travel Lanes or long queues to clear customs.
TEXT AND IMAGES: HOMETEAMNS
What's one of the best parts about an overseas holiday? Eating abroad like a local and treating yourself to authentic foreign food – without wondering if the recipe has been "localised" to suit Singaporean tastebuds.
The good news is, the recent Vaccinated Travel Lane (VTL) announcements mean that travel opportunities are gradually increasing. If your favourite holiday destination isn't on the VTL list, you can still sample global cuisine right here in Singapore! And if you're a HomeTeamNS member, you could enjoy a good deal in the process, so bon appetit!
INDULGE TEPPANYAKI & GRILL HOUSE
This eatery, located at HomeTeamNS-JOM Balestier clubhouse, is known for serving Western cuisine with a delightful fusion of Asian flavours. As far as fusion cuisine goes, the restaurant makes it possible to well, indulge in popular treats. Burgers? Check. Pasta and rice dishes? Check. Grilled meats and fish? That's just the tip of the culinary iceberg!
Location
HomeTeamNS-JOM Balestier
31 Ah Hood Rd
#01-04
Singapore 329979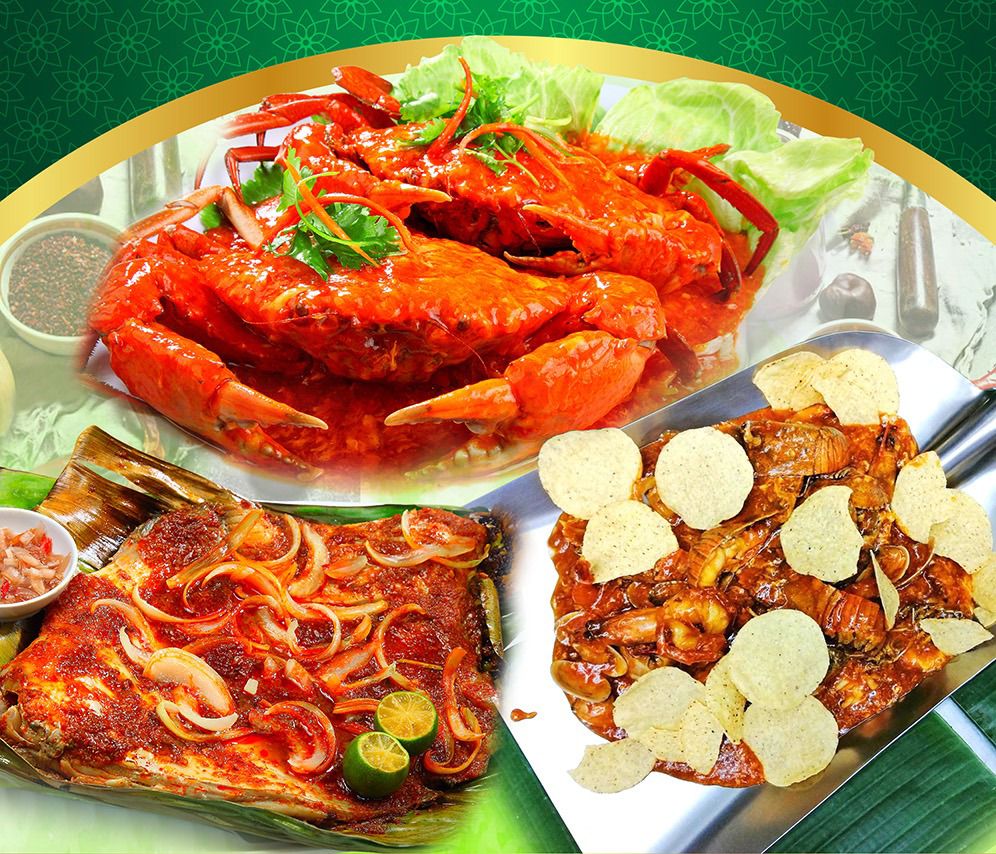 If you're craving for crustaceans or longing for lobsters, this Muslim-owned restaurant is the place for you. It's known for a variety of dishes including staples like Sambal Sotong, Sambal Stingray, the Shovel Seafood Platter, and barbecued dishes. For a truly local take on a seafood dish, nothing screams "SG" like their Maggi Goreng Lobster.
*Halal Certification pending.
Location
HomeTeamNS-JOM Balestier
31 Ah Hood Rd
#01-07
Singapore 329979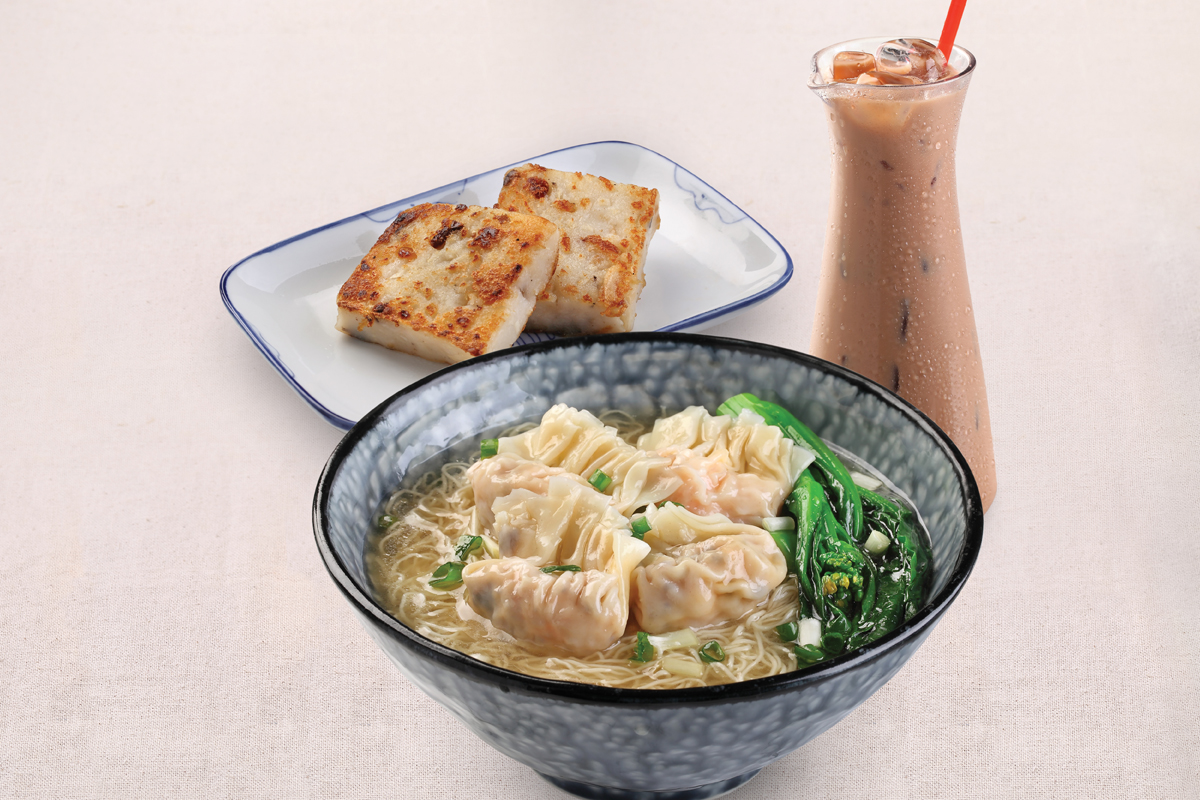 Miss Hong Kong cuisine but don't fancy jumping through the extra hoops needed for a VTL flight there? Select Gourmet Kitchen offers a taste of the foodie delights you're after. They serve an array of Hong Kong favourites like their Signature HK Wanton Noodle that is made with premium Kurobuta pork and fresh prawn wantons. HomeTeamNS members enjoy a 15-per-cent discount off their food bill (not applicable with ongoing promotions, discounts or vouchers).
Location
HomeTeamNS Bukit Batok
Singapore 659003
2 Bukit Batok West Ave 7
#01-09B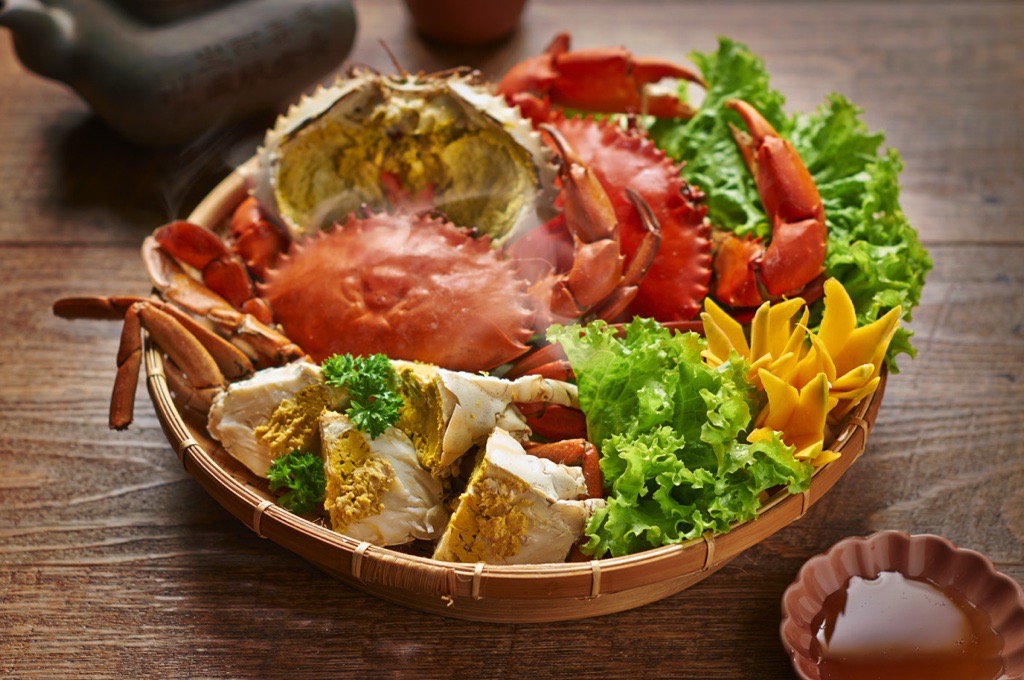 What happens when Teochew cuisine meets Hong Kong Dim Sum? You get the delectable menu at Swatow City. Whoever said that revenge is a dish best served cold didn't try Swatow City's Teochew Cold Crab, which uses yellow roe crabs whose natural sweetness has been magically preserved by the restaurants skilled chefs.
It's also known for other dishes like Black Truffle BBQ Duck, Siew Mai with Fish Roe and Steamed Prawn Dumplings.
Location
HomeTeamNS Bukit Batok
Singapore 659003
2 Bukit Batok West Ave 7
#02-05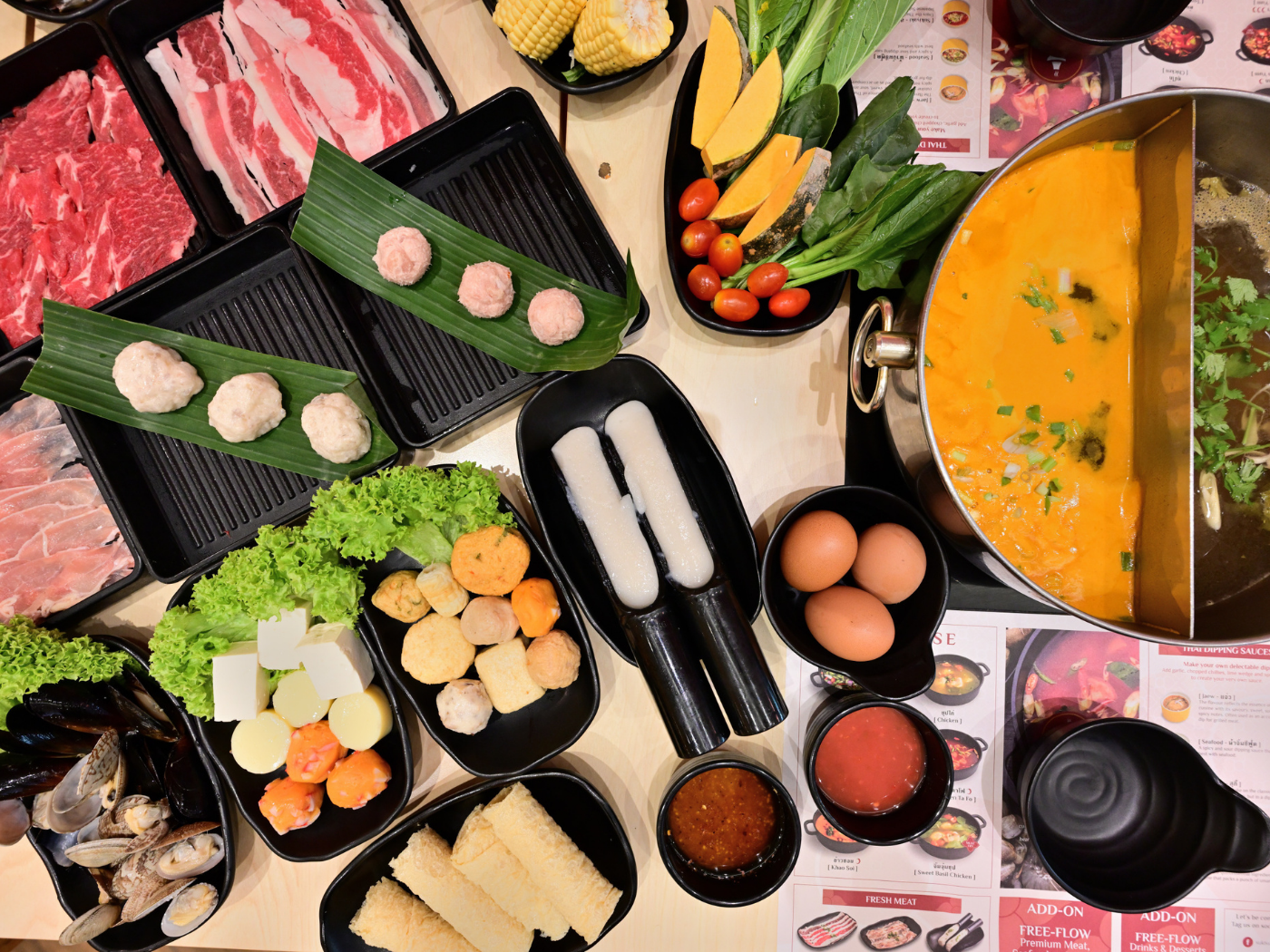 Say "sawadee ka" to this homely Thai-inspired restaurant that features an all-you-can-eat Halal buffet menu. With a variety of soup bases to choose from, dig in with quality ingredients including thinly sliced beef and chicken, home-made fish paste and unlimited fresh vegetables. Continue the post-buffet festivities with crowd favourite desserts like Mango Sticky Rice and Thai Pudding.
Members enjoy 10-per-cent off their total bill. The All-Day Buffet Set for 2 promotion is available for S$35 nett from Mondays to Thursdays and S$41 nett from Fridays to Sundays. This deal includes the Regular Buffet and a free flow of drinks for two diners.
*Suki-Suki Thai Hotpot is Halal-certified.
Location
HomeTeamNS Khatib
2 Yishun Walk
#01-01
Singapore, 267944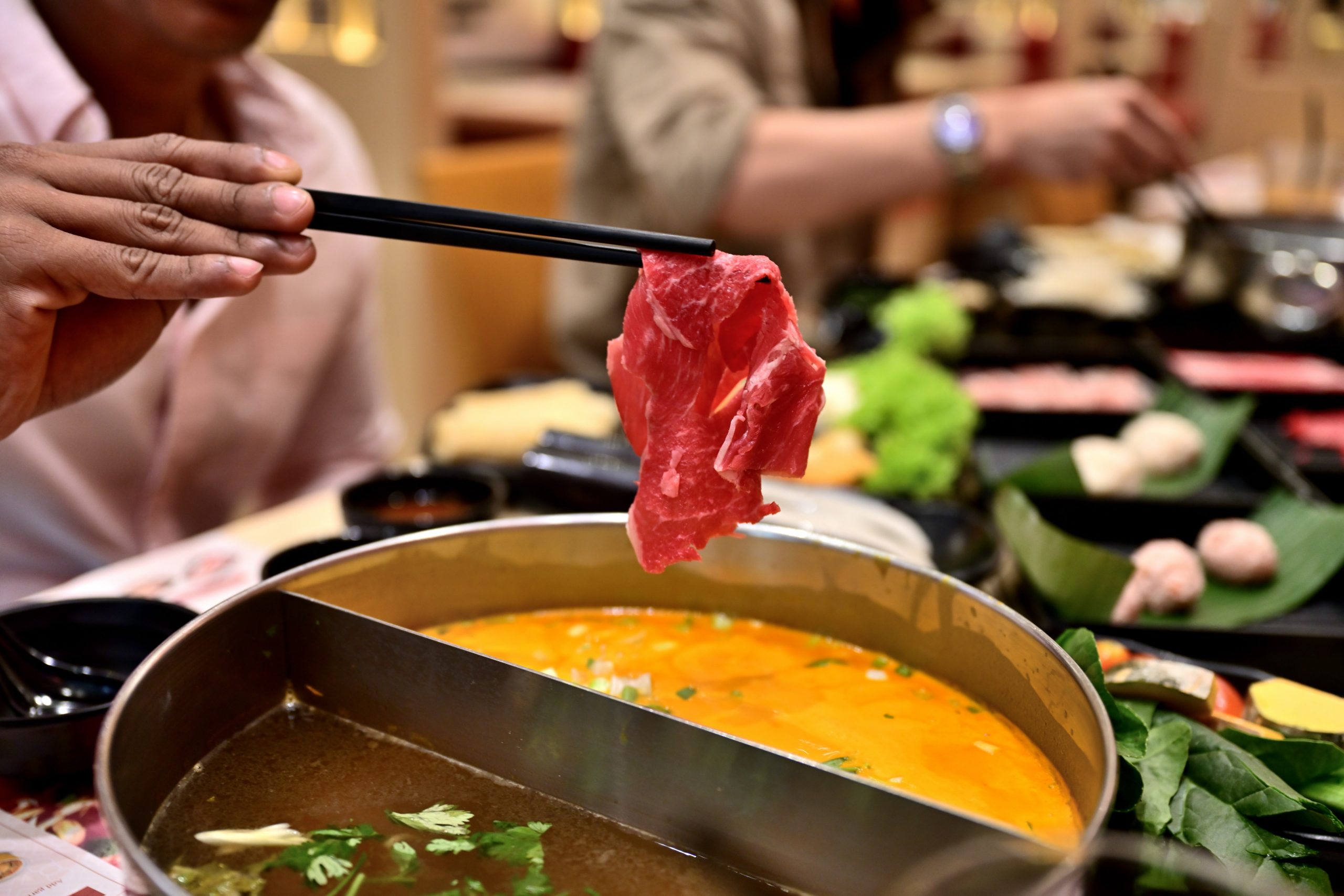 If one Thai restaurant is good, two is even better. Siam Kitchen serves authentic Thai fare, prepared by a culinary team that includes chefs from Thailand. Tuck into familiar Thai street food favourites like Green Curry with Chicken, Phad Thai and Thai Olive Fried Rice. The All Day Set for 2 is available from S$42++.
*Siam Kitchen is Halal Certified.
Location
HomeTeamNS Khatib
2 Yishun Walk
#01-01
Singapore, 267944
If indulging in Japanese food is your cup of tea, this recently-opened Japanese restaurant could be just right for you. Step right in and you'll instantly feel like you're transported to Japan! It serves a large variety of Izakaya food, dons and ramen. Drinks include exclusive Yukari-flavoured cocktails and award-winning Izumofuji Daiginjo sake. HomeTeamNS members enjoy a 10-per-cent discount off their total bill.
Location
HomeTeamNS Khatib
2 Yishun Walk
#05-01
Singapore, 267944
What are you waiting for? Make your way around the world right here with HomeTeamNS! Find out more about HomeTeamNS members' deals and treats.