Calorie Discount – Got a nagging food craving you just can't shake off? Here are some irresistible treats to indulge in, plus their healthy alternatives.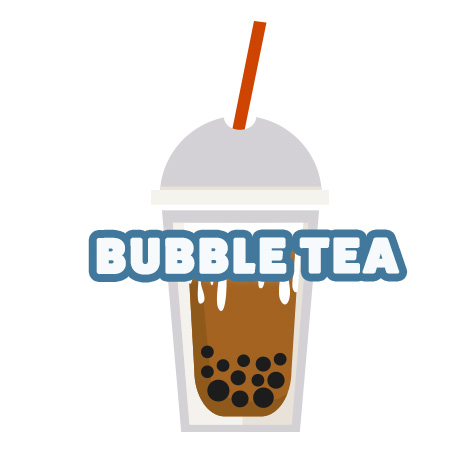 Indulge
Tiger Sugar Brown Sugar Boba Milk
This concoction of full cream milk with dark brown sugar streaks and chewy tapioca pearls is popular here – just as it is in Taiwan, where the franchise originated. The drink has been known to cause quite the sugar rush: According to a recent study by Channel NewsAsia and Temasek Polytechnic, a cup of brown sugar boba milk tea, which has no sugar level options, has 18.5 teaspoons of sugar.
Calorie count: 370 (500ml)
Stay trim
Gong Cha Milk Foam Tea
If you want a dessert drink without blowing your calorie quota, try a milk foam tea from Gong Cha: fragrant tea and unsweetened, so you'll taste its delicate flavour, complemented by a generous layer of sweet-salty foam. The Milk Foam Oolong (with zero sugar and no toppings) has been awarded a Healthier Choice Symbol by the Health Promotion Board.
Calorie count: 203 (500ml)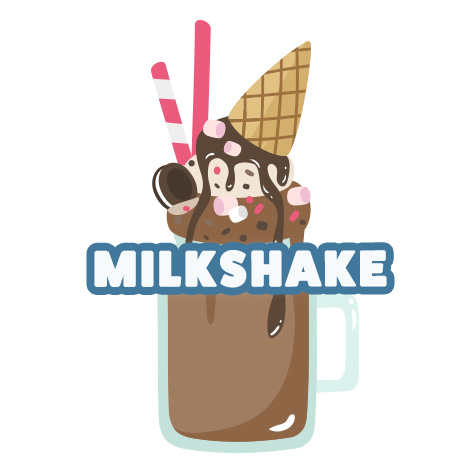 Indulge
Black Tap CrazyShake
Whimsical, over-the-top, and stacked with toppings like candies, cake slices and cookies – that's a CrazyShake for you. Just the description itself screams indulgence. Creations such as the "OG" Cotton Candy shake covered with cotton candy are highly Instagramable. Question is, are the calories worth the 'gram?
Calorie count: 1,600
Stay trim
Mr Avocado
No less thick and creamy, but with fewer calories, the milky, light-green blended drink is a popular item at Alexandra Village Food Centre, with several stalls specialising in it. However, it seems that Mr Avocado Exotic Juice is the original purveyor. The owner's wife is from Indonesia, where avocado shakes are popular. Try it on a sunny day, as it's a thirst quencher despite its comparatively heavy texture.
Address: 120 Bukit Merah Lane 1, #01-19
Calorie count: 227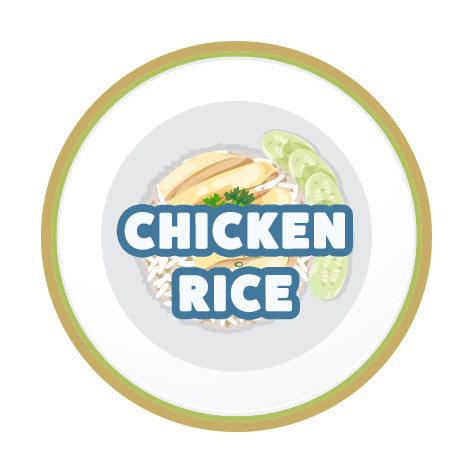 Indulge
Tian Tian Hainanese Chicken Rice
This popular (judging from the queue at its Maxwell Food Centre outlet) dish is made of moist, tender steamed chicken served over flavourful and fluffy rice, and accompanied by dark soya sauce and garlic chilli. Sounds simple, but it's the rice that's the richest component, as it is cooked in a robust chicken stock and seasoned in part with oil.
Address: 1 Kadayanallur St, #01-10/11
Calorie count: 660
Stay trim
YOLO Chicken Rice with Brown Rice and Asian Salad
This version is made with healthy brown rice. Whole-grain brown rice is high in fibre and has no trans fat or cholesterol. It is also high in nutrients such as manganese, selenium and magnesium. As for the steamed chicken breast in the dish, reviewers have said that it's "succulent and tender". Hurray for dieters!
Calorie count: 460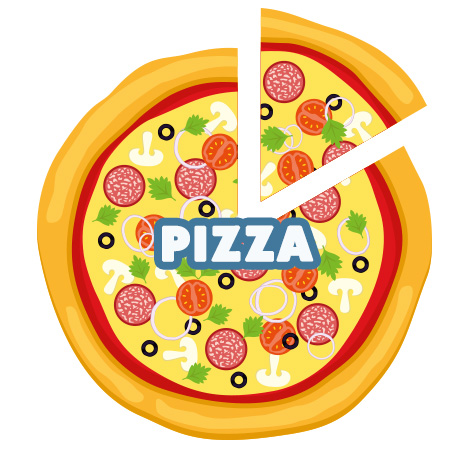 Indulge
Pizza Hut Stuffed Crust Super Supreme
This one is for the cheese fanatics. Imagine biting into a slice with gooey melted cheese on top and also oozing out of the crust. The Super Supreme choice is a house favourite and includes a medley of meats (ground beef, cabanossi sausage, chicken ham and more) and toppings such as olives, mushrooms and pineapple.
Calorie count: 420 (per slice)
Stay trim
Pizza Express Leggera Pollo ad Astra
Coming in at under 600 calories for the entire personal-sized pizza, this is a good option when the craving strikes. The offering from the chain's "healthier" range has chicken, light mozzarella, sweet Peppadew peppers, tomato, Cajun spices, garlic oil and red onion.
Calorie count: 164 (per 100g)