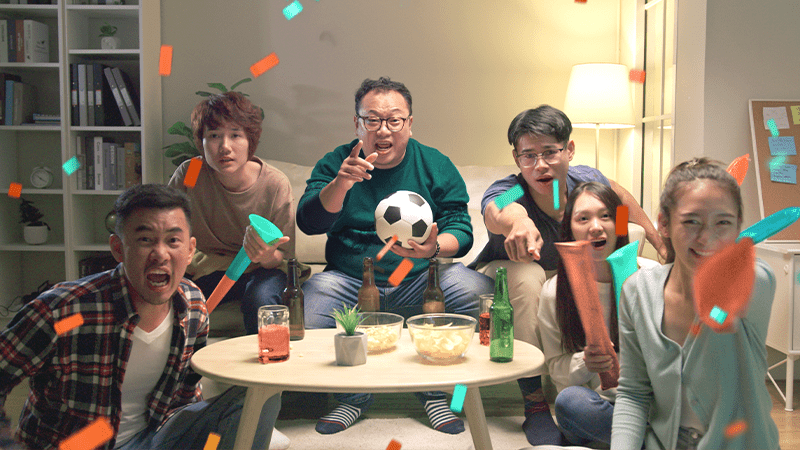 Enjoy $80 rebate + $40 Grab vouchers* when you use Senoko Energy!
Established since 1977, Senoko Energy is the largest power generation company in Singapore and a licensed electricity retailer in the Open Electricity Market.
HomeTeamNS members now enjoy $80 rebate and $40 Grab voucher* when you sign up by 18 December 2022!
*$40 Grab vouchers are only limited to first 100 sign up from HomeTeamNS promocode.
Enjoy your discount via the following steps:
IN-APP EXCLUSIVE!
Simply download and login to the HomeTeamNS Mobile App for the promo code. Stay connected with us to enjoy more exclusive in app promotions coming your way!
Promotion is valid till 18 December 2022.

$40 Grab voucher promotion is only applicable for first 100 sign ups. 
The Promotion is only applicable for 24 months residential plans only.
Each Eligible Member is entitled to receive only a one-time bill rebate for a single Senoko Energy electricity account for the contractual
period of the Senoko Energy plan that is signed up.
The rebate will be credited by Senoko Energy and used to offset the Eligible Member's Senoko Energy electricity bill ("Electricity Bill").
If the Electricity Bill amounts to less than the value of the rebate the remaining value will be used to offset the subsequent Electricity Bill(s).
The rebate given under this Promotion is not redeemable or exchangeable for cash or any other payment form and cannot be used in conjunction with other promotional programmes, offers, discount cards, vouchers or VIP privileges, unless otherwise stated.
Promo code is not valid in conjunction with other promotions or discounts and cannot be combined with other offers.
Senoko Energy and Antidote reserve the right to change the Terms & Conditions or cancel the promotion at anytime without prior notice.

HomeTeamNS is not an agent of the merchant/partner. HomeTeamNS does not assume any responsibility or liability for the actions, products and services of all these and any other merchants/partners. In the event of a dispute arising out of or relating to this promotion, it is to be settled directly with respective merchant.