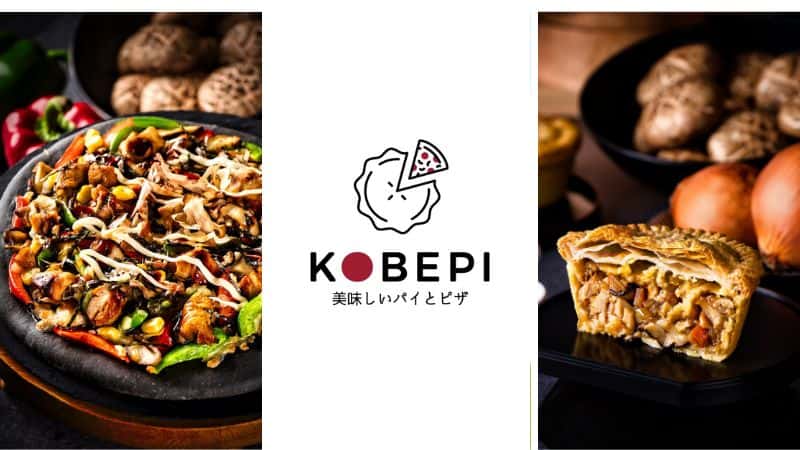 Indulge in gourmet-inspired Japanese pies and pizzas by KobePi
KobePi's gourmet-inspired Halal Japanese Pies and Pizzas are the result of meticulous research and tests. Each freshly baked pie and pizza exudes the unique and delectable flavours of Japan, complemented with premium cheese and extra buttery pastry. Pie and Pizza lovers will find KobePi's range of pies and pizzas truly exquisite and heavenly. This is KobePi's brand promise to each and every customer.
Special Promotions for HomeTeamNS members 
$5 off with minimum spend of $60 for delivery and takeaway orders.
Free beverages for takeaway and self collection orders.
– Min. order of $30 entitles each member to a free 300ml can drink.
– Min. order of $50 will get a free bottle of 1.5l Coca-Cola.

Redeem your choice of any pizza (worth $24.80) or a set of 2 Japanese pies with min order of $80 (sub-total) during member's birthday month.
IN APP EXCLUSIVE!
Simply download and login to the HomeTeamNS Mobile App for the promo code. Stay connected with us to enjoy more exclusive in app promotions coming your way!
Promo code provided in e-voucher must be entered at point of purchase (i.e. check out page). Promo code not entered at point of purchase will not be eligible for the offer. No refund or cancellation will be made after confirmation of the purchase on the site.
The promotion is non-transferable, non-cumulative and cannot be used in conjunction with any other promotions, offers, rewards, loyalty programmes and/or discounts.
Limited to 1 redemption per cart check-out.
Kobe Koncepts Pte Ltd reserves the right to make the final decision should dispute arise, or amend the terms and conditions without prior notice.

HomeTeamNS is not an agent of the merchant/partner. HomeTeamNS does not assume any responsibility or liability for the actions, products and services of all these and any other merchants/partners. In the event of a dispute arising out of or relating to this promotion, it is to be settled directly with respective merchant.